EDITORIAL | Japan Can Do More to Deny Russia the Funds to Carry Out War
It can halt energy imports related to the Sakhalin 1 crude oil extraction project and Sakhalin 2 natural gas development project.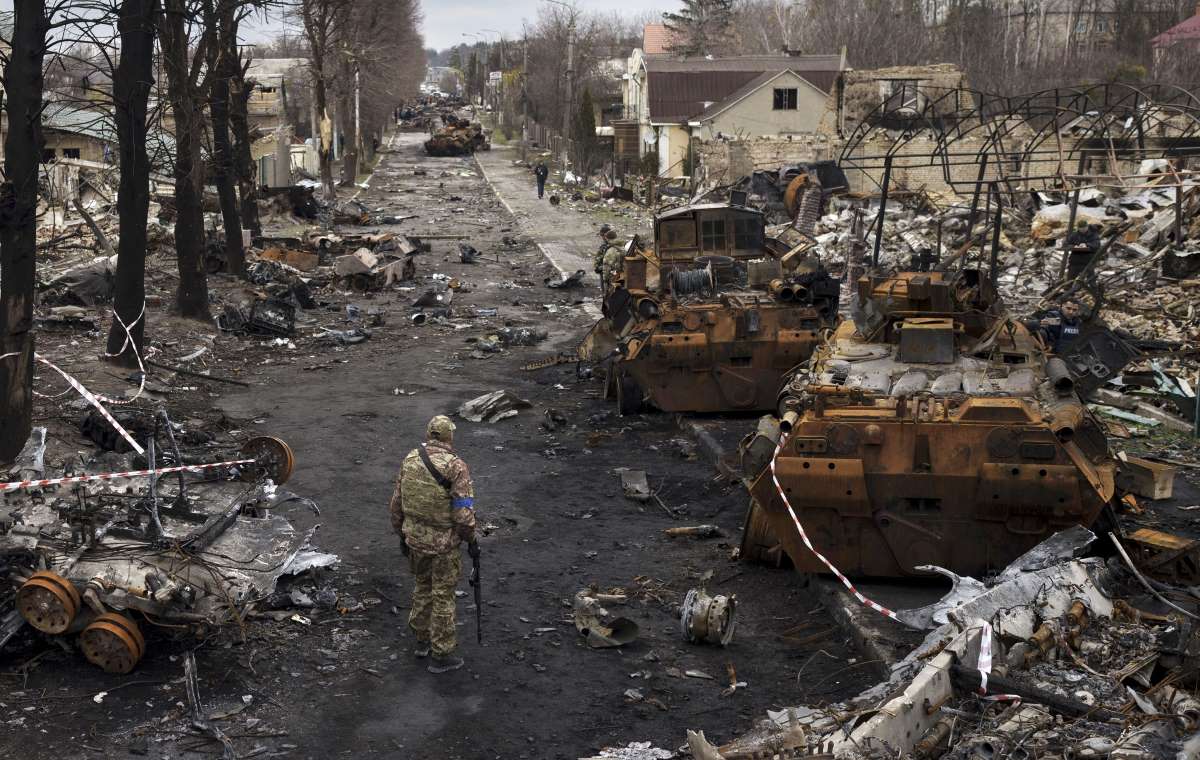 Reports of atrocities by the Russian military against Ukrainian civilians are being reported day after day.
United States Secretary of State Tony Blinken has said that credible reports of the Russian military raping, killing, and torturing Ukrainian civilians continue to grow.
As if the invasion itself were not unforgivable enough, Russia's inhuman war crimes are piling up. Already, the United Nations General Assembly has voted to expel Russia from the UN Human Rights Council (UNHRC).
RELATED: China Squirms as Zelenskyy Outlines Russian 'War Crimes'
The G7, as well as Australia and other nations, have already announced additional sanctions against Russia. Everything must be done to dry up Russia's sources of funds to pay for the war and instead make these invaders and butchers compensate their victims.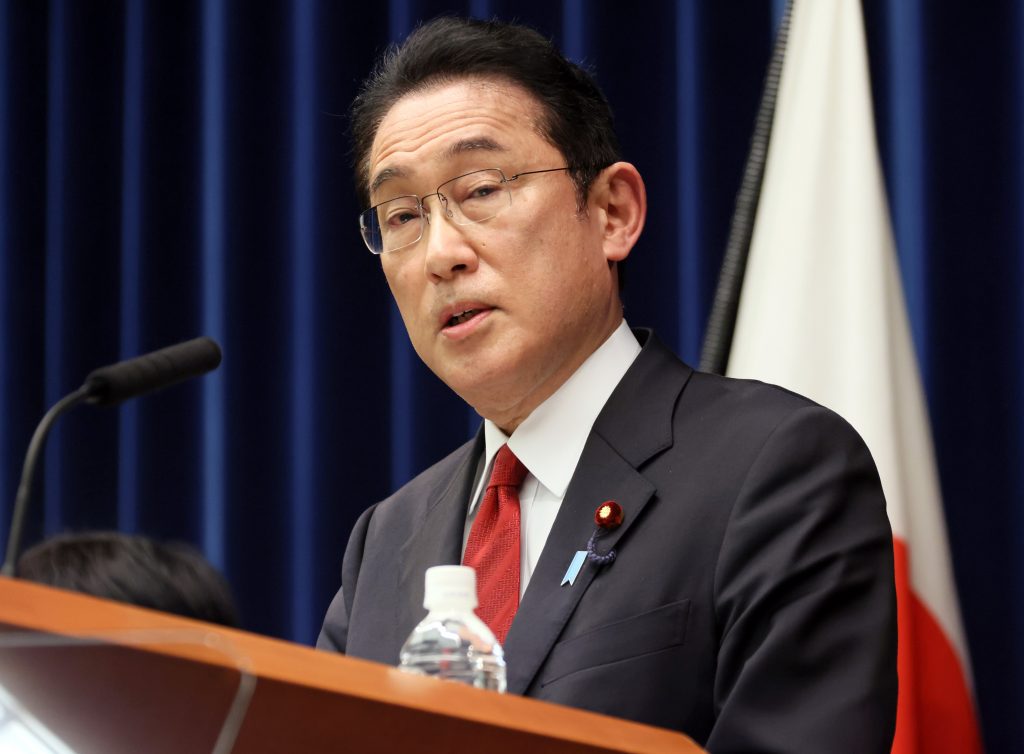 At an April 8 press conference, Prime Minister Fumio Kishida said of the massacres of Ukrainian civilians by the Russian military, "These are war crimes, and are absolutely unacceptable."
RELATED: Prime Minister Announces New Measures Condemning Russia's 'Cruel and Inhuman' Behavior
Kishida vowed that Japan would strengthen diplomatic and economic pressure on Russia when announcing a phased cessation of coal imports from Russia, a ban on new investment in Russia, expansion of the freeze on Russian financial assets, and other additional sanctions. These steps were certainly appropriate.
The foreign ministry has also announced the expulsion of eight diplomats, commercial representatives, and other staff at the Russian embassy in Tokyo. The Japanese government should not hesitate to expel more members of the Russian mission if necessary.
Prices have been rising in Japan as a result of the Ukraine invasion and subsequent sanctions on Russia. At the time that he announced the latest measures, Prime Minister Kishida asked for the understanding and cooperation of the Japanese people, declaring, "We are at a critical juncture in efforts to force Russia to halt its cruel invasion and safeguard peace and order."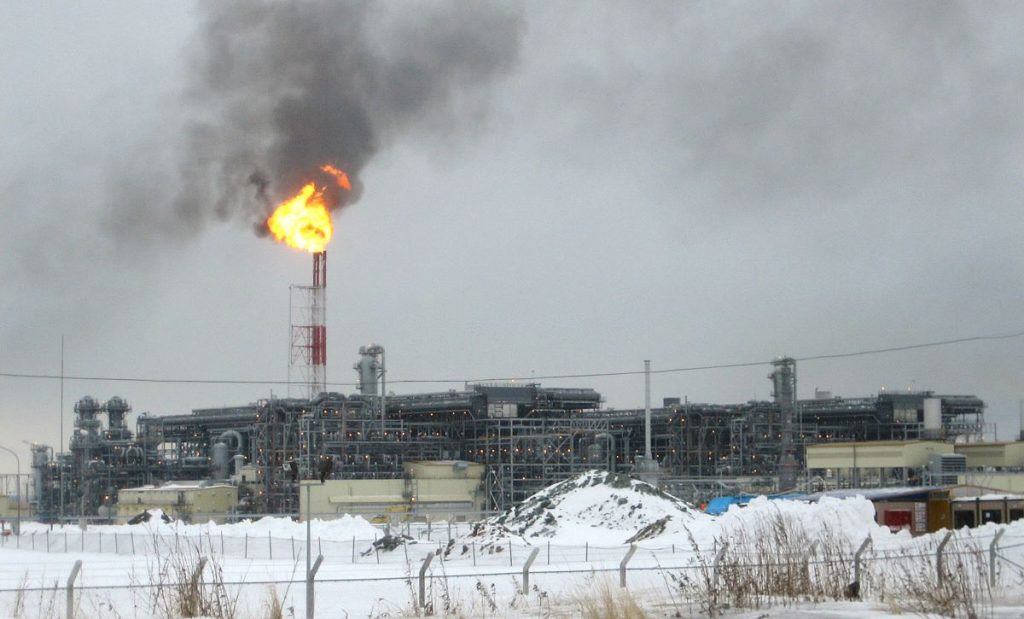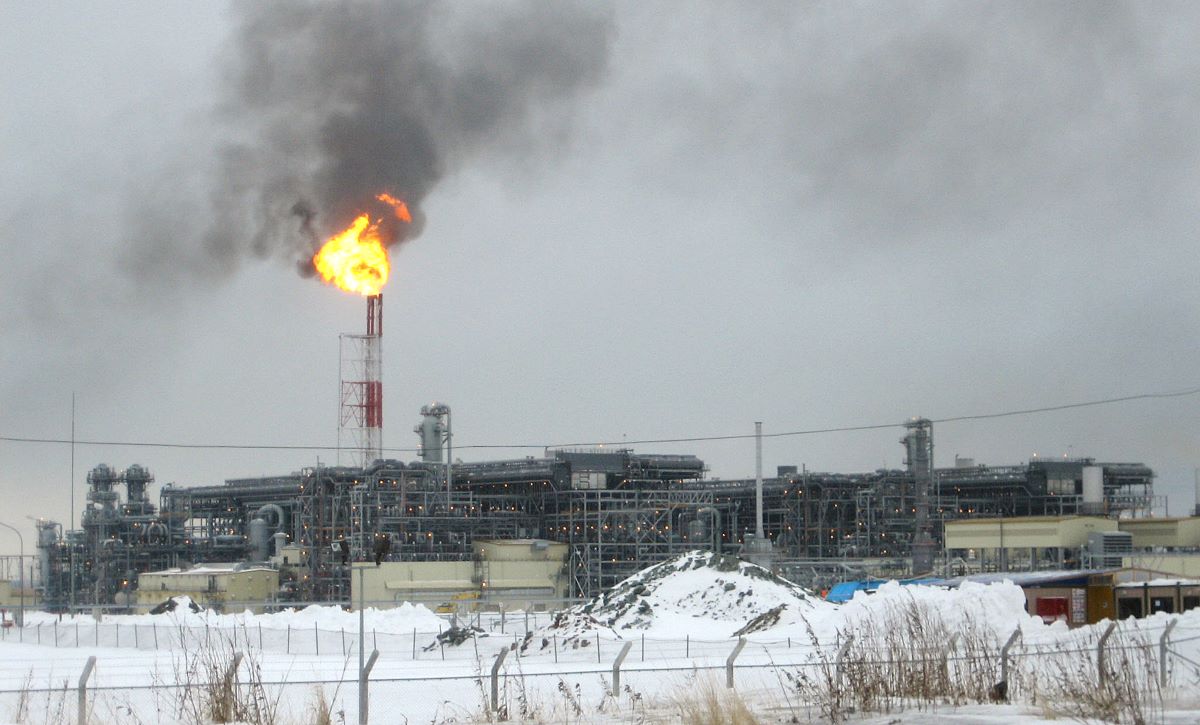 Cooperation regarding the sanctions against Russia is essential if the Japanese people are to stand by the Ukrainian people as they resist the Russian invasion tooth and nail.
In this round of sanctions Japan and other G7 members did not go so far as to sanction imports of Russian crude oil and natural gas. That reflects the concerns of Germany and other nations that are highly dependent on natural gas supplies from Russia.
In line with the G7 Leaders' Statement, Prime Minister Kishida has said, "Japan intends to reduce its dependency on Russian energy as a whole, including crude oil." Nonetheless, up until now, the government has not offered any concrete initiatives for reducing our reliance on Russia for Japan's crude oil and natural gas needs.
There are things Japan can do immediately, since we are not as dependent on Russia as Germany. We can halt energy imports related to the Sakhalin 1 crude oil extraction project and Sakhalin 2 natural gas development project. At the very least, we can come up with a strategy and quickly implement it to reduce oil and gas imports.
North Atlantic Treaty Organization foreign ministers agreed to increase military assistance to Ukraine at their recent meeting in Brussels. If Japan cannot provide Ukraine with weapons, then it should do all it can to help by other means.
Furthermore, we must continue to demand that China refrain from providing any assistance at all to Russia.


RELATED:
(Read the editorial in Japanese at this link.)


Author: Editorial Board, The Sankei Shimbun