EDITORIAL | Japanese Firms Can't Selfishly Be Dealing with Russia in Oil and Gas Projects
The Japanese government has come out clearly condemning Russia's acts of violence. Corporate Japan should pull out of the Sakhalin projects.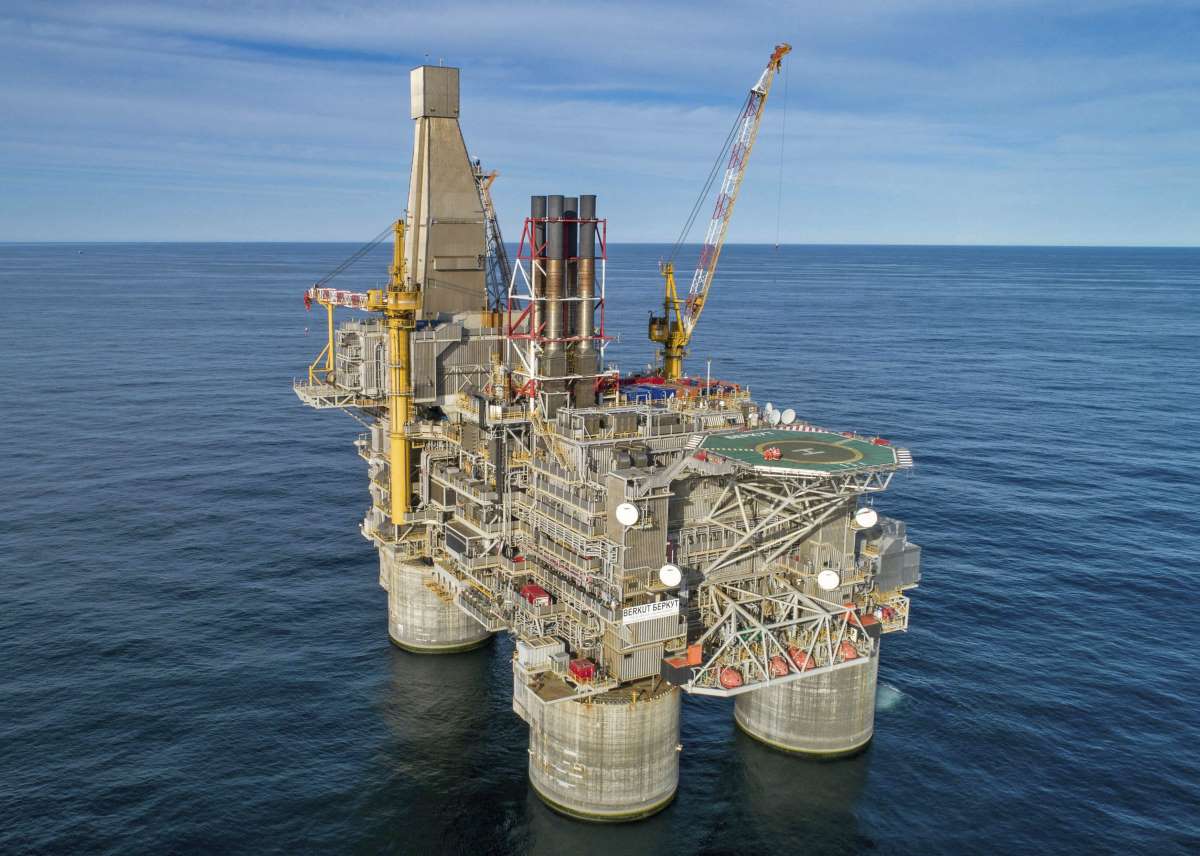 Major American and European petroleum companies have announced in succession their decisions to exit resource development projects in the Sakhalin region of the Russian Far East.
In response to Russia's invasion of Ukraine, a strong majority of the international community has embarked on successive stringent economic sanctions against Moscow. As part of the sanctions, an increasing number of European and United States firms have given the go-ahead for quitting resource business undertakings in Russia.
As a member of the Western camp, Japan, too, must take steps to withdraw from Russian resource development projects. Continuation of business undertakings solely by Japan would deliver the wrong message to the rest of the international community.
The Sakhalin projects, in which the Japanese government and major trading houses have taken part, have helped ensure access to precious resources, such as liquefied natural gas (LNG) and crude oil. Withdrawal from the projects would significantly impact Japan's energy security.
In light of the gravity of the matter, the Japanese government must take the initiative to pull out of the projects. At the same time, the public and private sectors together must push ahead with identifying alternative energy supplies from other countries.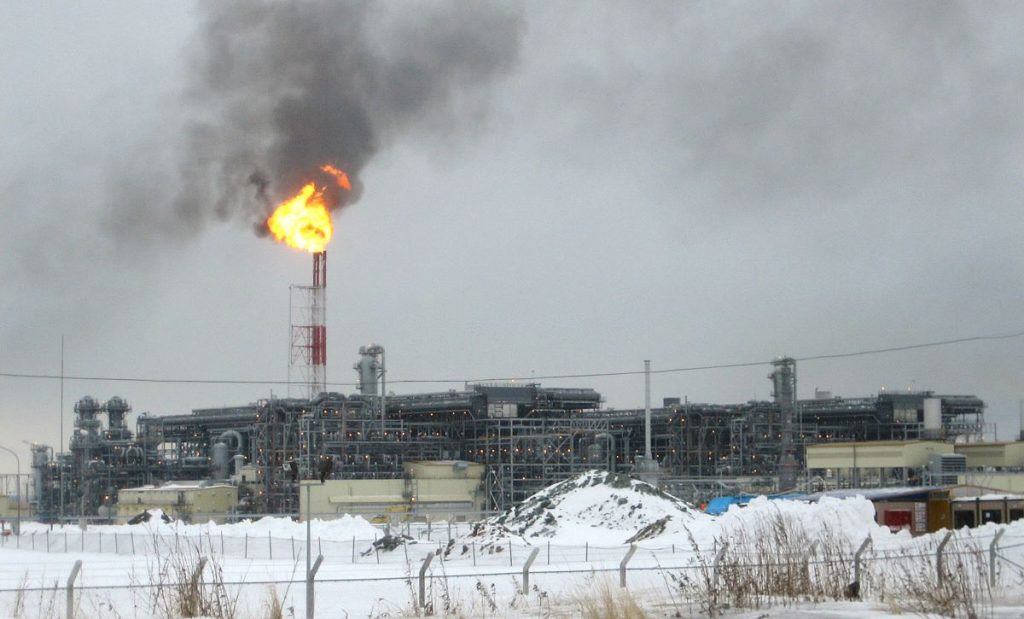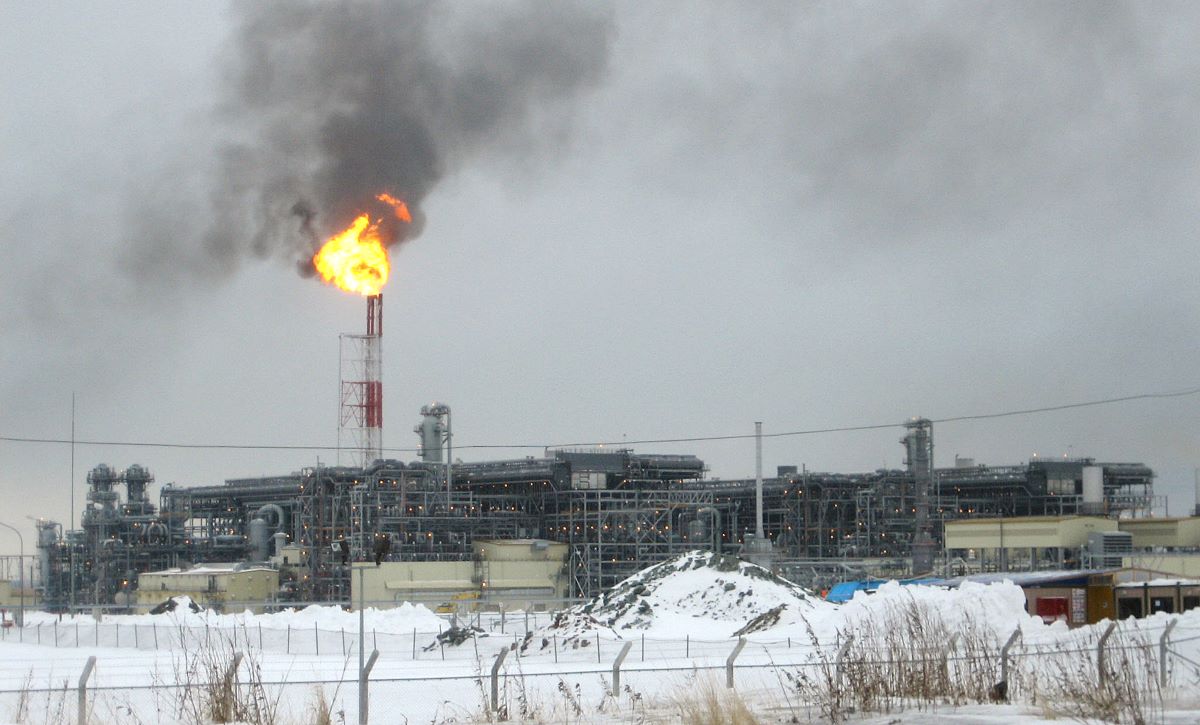 Shell PLC, a British oil major, announced it is exiting the Sakhalin 2 LNG development project off the island's northeastern coast. American corporation ExxonMobil followed, withdrawing from its involvement in Sakhalin 1, a sister project to Sakhalin 2. British oil giant BP PLC has decided to sell its stake in a Russian state-owned oil company, effectively terminating its business in Russia.
Russia's invasion, designed to rob Ukraine of its sovereignty by trampling on its freedom and democracy, can never be forgivable. The international community has shown a bold front in condemning Russia for its barbarism, strengthening its sanctions on Moscow, with major energy companies of Europe and the United States vividly expressing their intentions to join the effort.
The Japanese government and such major Japanese trading houses as Itochu and Marubeni have taken stakes in the Sakhalin 1 project. And Mitsui & Co. Ltd and Mitsubishi are invested in Sakhalin 2. All are long-term contracts for importing resources.
Russia accounts for 9% of Japan's LNG and 13% of its coal imports. In addition, Mitsui and others are participating in the construction of an LNG terminal in the Yamal-Nenets Autonomous District in the Arctic zone.
Abandoning these developmental projects would certainly deal a heavy blow to Japan's procurement of energy resources. However, clinging to the projects simply to avoid the disadvantage of finding new resources could disrupt the global cohesion of the sanctions against Russia.
Some of the Japanese firms engaged in LNG imports from Russia have used their well-connected voices to express their keen desire to continue Russian resource purchases.
The Japanese government has come out clearly condemning Russia's acts of violence. Japanese firms cannot be allowed to selfishly continue their procurement of Russian resources from behind the scenes. Japan's resoluteness is at stake.


RELATED:
(Read the editorial in Japanese at this link.)


Author: Editorial Board, The Sankei Shimbun