EDITORIAL | Japan Must Act on New Evidence of Abductions by North Korea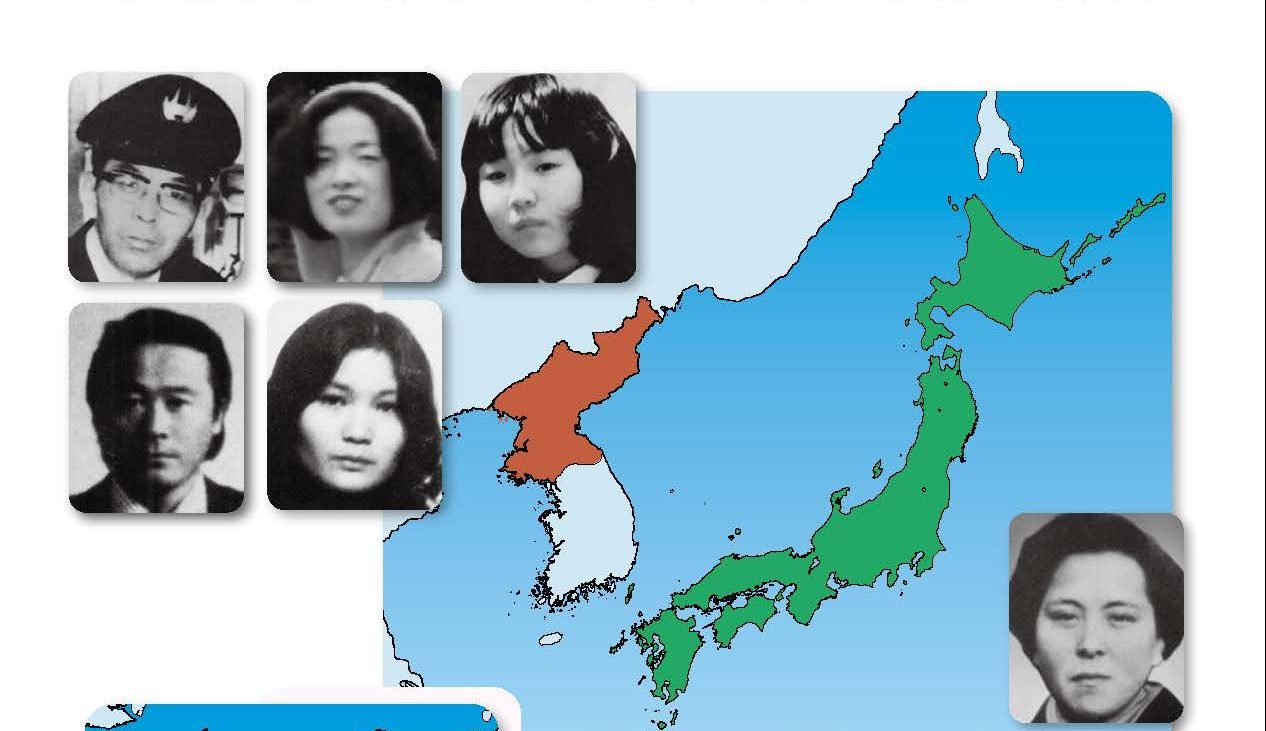 In North Korea, there are many Japanese citizens who long to return to their home country, but cannot.
There is substantive new testimony related to the North Korean abduction issue. The Japanese government needs to conduct a meticulous investigation and use the results to confront North Korea on the issue.
A Korean-American businessman, who was imprisoned in North Korea and later released, granted an interview to The Sankei Shimbun and JAPAN Forward, in which he acknowledged that he had "secretly met around seven Japanese citizens" while in North Korea.
He revealed that the Japanese he encountered had explained to him that they were held captive in the country against their will, and that most of them "had been tricked into coming to the country."
RELATED STORY: At Least 7 Japanese are Living in North Korea Against their Will, says Freed American Who Met Them
Kim Dong Chul, PhD, a South Korean-born U.S. citizen who had traveled between China and North Korea from about 2001, was arrested and imprisoned by the government of North Korea in 2015 on allegations of espionage. He was freed by Pyongyang in the lead-up to the summit between United States President Donald Trump and North Korean leader Kim Jong Un in June 2018.
According to Dr. Kim, the Japanese he encountered in North Korea were mostly "victims of abduction who had been sweet-talked."
The Japanese government maintains that 17 of its citizens are victims of abduction by North Korea. Among them are five, including Kaoru Hasuike, who returned home to Japan from North Korea in 2002.
However, there are over 800 missing persons cases still being investigated by police and private organizations, and abduction by North Korea cannot be ruled out. It is not clear whether the seven Japanese citizens that Dr. Kim encountered were new victims, or if they were included in the list of missing people currently being investigated.
According to the bilateral 2014 Stockholm Agreement, North Korea promised to investigate and report on the status of Japanese citizens who remained in the country, including abduction victims. However, in 2016, Pyongyang unilaterally declared it was terminating the special investigation committee set up specifically for this purpose, and it remains dismantled to this day. The Japanese government must firmly press for the agreement's full implementation.
Kim may have thought that by suggesting many of the abduction victims were "deceased" he could keep it a secret that many of them are undoubtedly still alive. Some in the international community may be unaware of the situation, but North Korea cannot fool those who know the truth. Therefore, Japan must continue to strongly affirm that the abductees are still alive.
And it is absolutely true. Pyongyang cannot provide any clear evidence of the death of any of the Japanese victims. The "remains" of victims that were previously turned over to Japan were, in fact, verified as not belonging to any of the abductees. There can be no wavering in the goal of rescuing and bringing home all the abduction victims to Japan.
"I would be happy to cooperate if the Japanese government asks, and to share any information I have," Dr. Kim told The Sankei Shimbun and JAPAN Forward in the interview.
Japan's Chief Cabinet Secretary Yoshihide Suga said at a press conference on July 29, "Doing our utmost, we will not miss any opportunity to rescue the abductees and bring them home at the earliest possible date."
We sincerely hope that the Japanese government will take this opportunity to acquire detailed evidence from Dr. Kim and thoroughly investigate to help realize the earliest possible return of the Japanese abduction victims to Japan.
(Read the editorial in Japanese here.)
Author: Editorial Board, The Sankei Shimbun