United Kingdom Joins CPTPP, the 'Dynamic and Growing' Pacific Economies
With Japan's support, the UK has unveiled an agreement to become the first European member of the CPTPP Asia-Pacific trade bloc and wonders who will join next.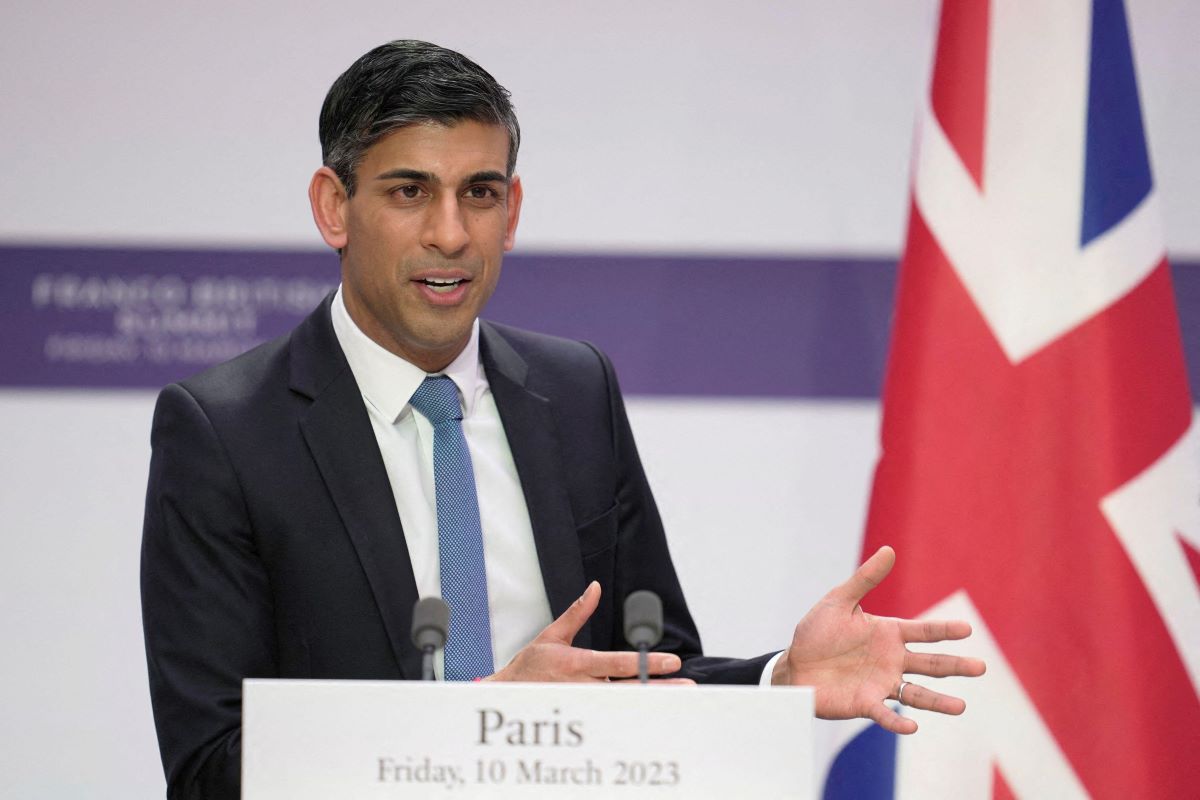 I would like consultants to suggest a better name for the CPTPP, the international trade pact which the United Kingdom has just joined.
I am sure that experts in branding would be able to come up with a more memorable and attractive title than the one it currently lumbers under: the Comprehensive and Progressive Agreement for Trans-Pacific Partnership.
Even the initials - CPTPP - are difficult to speak aloud. And Britain is far from the Pacific Rim. The UK's western coast looks out towards the Atlantic and in the far distance, the United States.
Success Story
Nevertheless, I believe it is a sign of considerable diplomatic success that Britain has become the first non-founding member of the organization. It's taken years of negotiation, during which Japan has been an advocate for a close trade relationship with the UK.
Prime Minister Rishi Sunak expressed his appreciation for the support from his friends in Tokyo. He said: "We are at our heart an open and free-trading nation and this deal demonstrates the real economic value of our post-Brexit freedoms."
Mr Sunak was an advocate of Britain leaving the European Union - a controversial decision which has hampered trade between Britain and Europe.
Prime Minister Sunak said that: "Joining the CPTPP trade bloc puts the UK at the center of a dynamic and growing group of Pacific economies."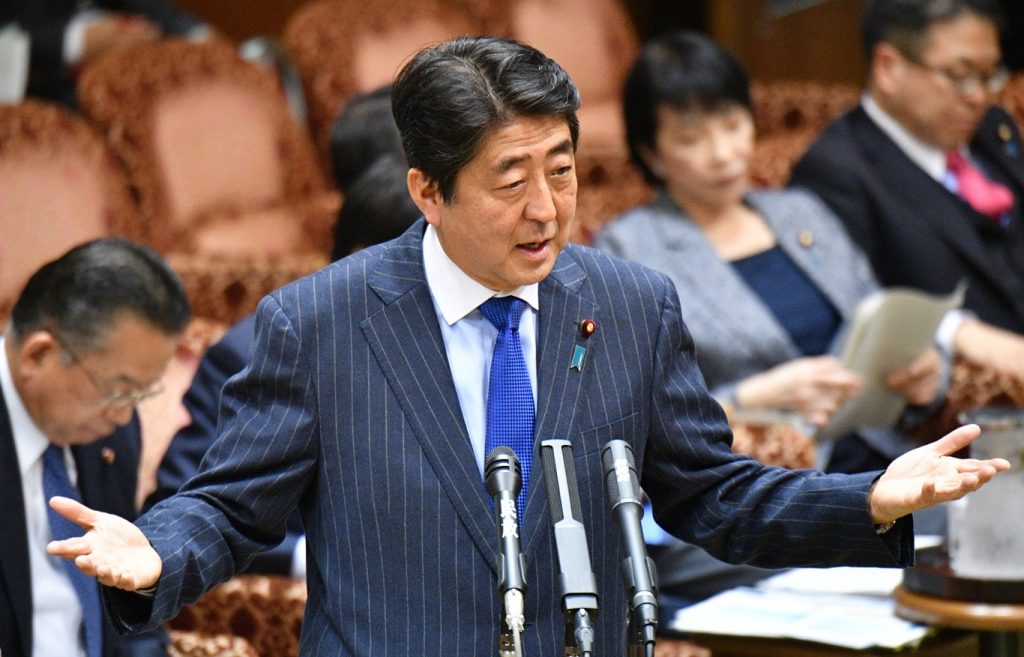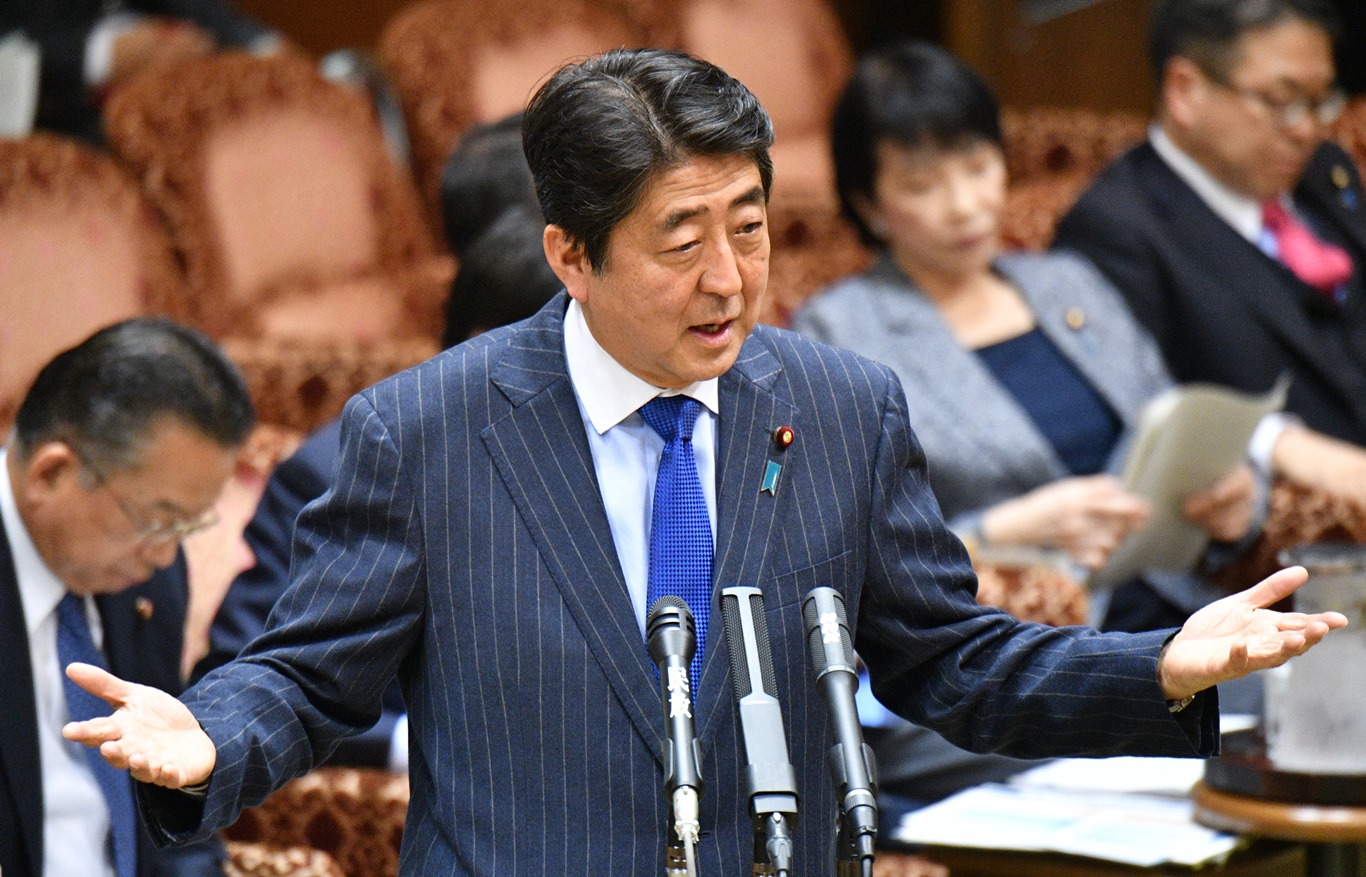 Shinzo Abe's Legacy
The CPTPP took effect in 2018 after the United States withdrew from what had been known as the Trans-Pacific Partnership (TPP). Former Japanese Prime Minister, Shinzo Abe felt strongly that countries from around the world should be involved - provided they took a cooperative, mutually-beneficial approach to trade.
Britain already has existing trade deals with most of the countries in the CPTPP - including Japan. And the government in London is enthusiastic about the long-term potential for growth in the Pacific region.
"If South Korea and China also join that would be a game changer, but the main thing here is symbolic because it shows that Post-Brexit Britain is pivoting away from Europe to Asia. The hope is that ultimately we will have more of a say in forming the rules that underpin the bloc," says Darshini David, Trade Correspondent for the BBC.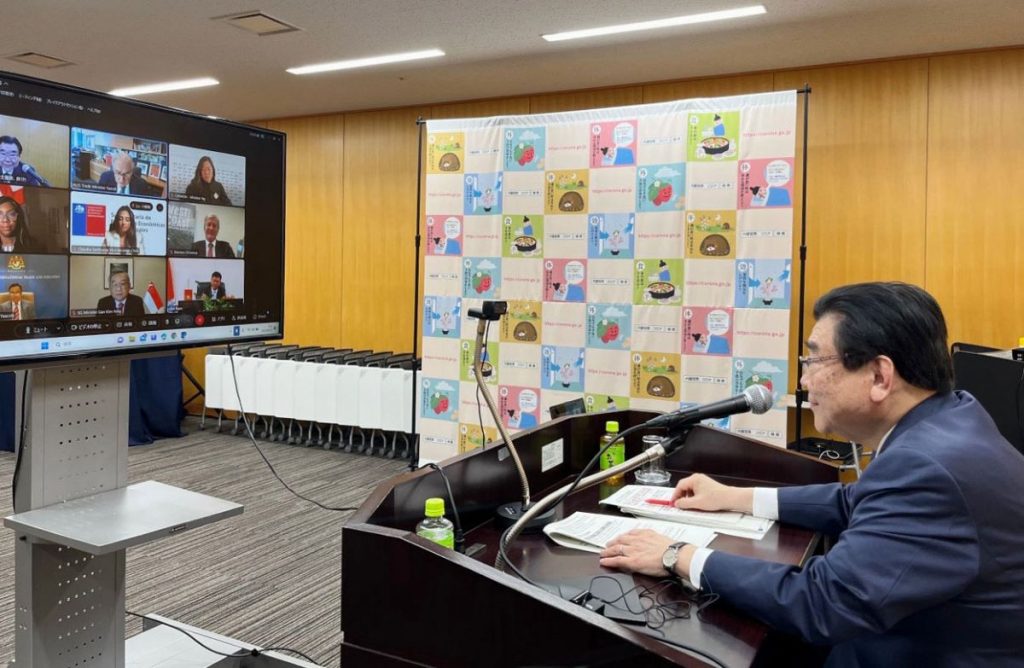 Who Should Join Next?
I am sure that British politicians would have no objection to South Korea being involved. The UK and South Korea have excellent diplomatic and business relations already. Indeed, South Korea was the first country to reach a new trade deal with Britain following Brexit.
It will be much more tricky to decide if China should be a part of the CPTPP, especially as its rival Taiwan has also applied to join. China's an economic giant and wants to expand its global influence. It also has a tendency to use trade as a means of coercion and has a notorious track record of only following rules when it suits Beijing's interests to do so.
China submitted its application to a part of the CPTPP a week before Taiwan did in September 2021. That led to speculation that China's bid was really aimed at blocking Taiwan, especially as China's Ministry of Foreign Affairs immediately started criticizing Taiwan's bid.
At the time, Japan welcomed Taiwan's application. An official from the foreign ministry said: "The Japanese government sees the application from Taiwan, which upholds democratic values and the rule of law, as a positive development."⁠⁠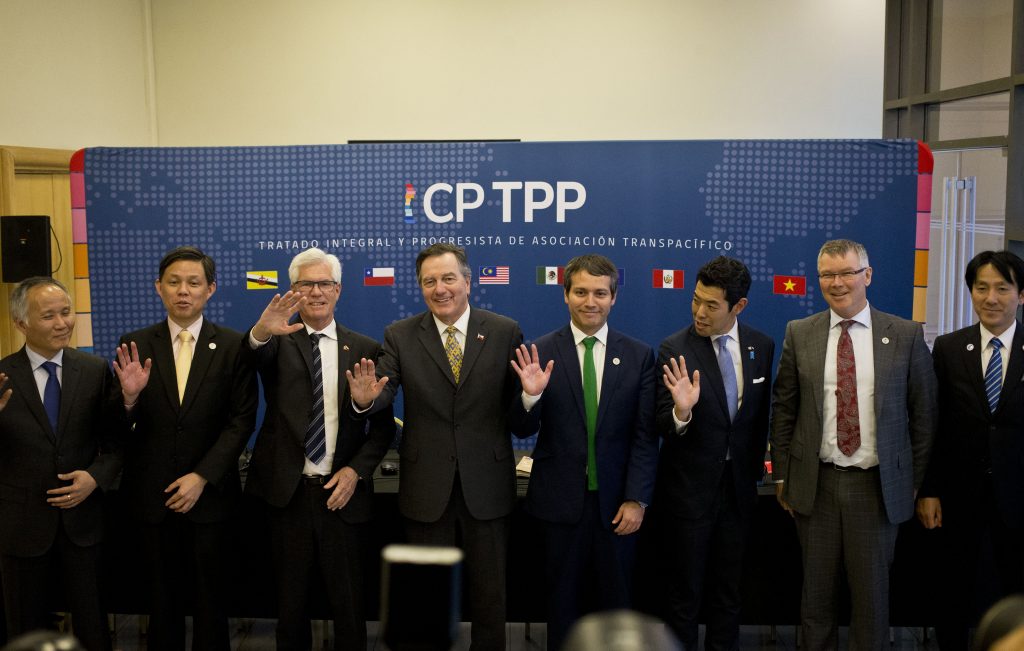 Thorny Topic of Institutions and Taiwan
This now leaves the way open for all the existing CPTPP members to have a debate on one of the most thorny topics in international relations: the role that Taiwan should play in international institutions.
Chief Cabinet Secretary, Hirokazu Matsuno was careful not to be tripped up on this point when he spoke to reporters in Tokyo on Friday March 31. He made a carefully worded response, which avoided an explicit backing for the membership applications of either China or Taiwan.
Mr Matsuno said: "Japan believes that it is necessary to carefully assess whether the economies that have requested to join the CPTPP are fully prepared to meet these high standards, and we will respond to this request from a strategic perspective and with the understanding of the public."
An Appeal to Washington
However, there was a clear message to the United States: Japan wants you in the club!
Mr Matsuno said "We will continue to persistently call on the US to return to the [CPTPP]." This call will have been noted by the US State Department, although at the moment President Joe Biden's administration has shown no intention of being a member, claiming it could be damaging to America's economic interests.
If the Americans choose to review that position, I would recommend that they keep an eye on whether membership of the pact brings benefits to Britain.
The United Kingdom's government says that more than 99 percent of UK goods exported to the CPTPP countries will be eligible for zero tariffs. That includes products such as cheese, cars, chocolate, machinery, gin and whisky.
The British whisky is Scottish and the cheese is from dairies in places like Cheddar. Many Japanese people already have a liking for the flavor of such specialities.
Now that the UK is in the CPTPP, it may be time to lay out a tasty selection of British food and drink for the people of Brunei, Peru and Vietnam, to see if they would also like to savor Britain's culinary delights.
RELATED:
Author: Duncan Bartlett, Diplomatic Correspondent
Duncan Bartlett is the Diplomatic Correspondent for JAPAN Forward and a Research Associate at the SOAS China Institute. You can read his other articles and essays here.