EDITORIAL | Join the US in Blocking China's Aid for Russia
China's rejection of sanctions against Russia and its launching of spy balloons reveal the yawning chasm between its lofty rhetoric and its actions.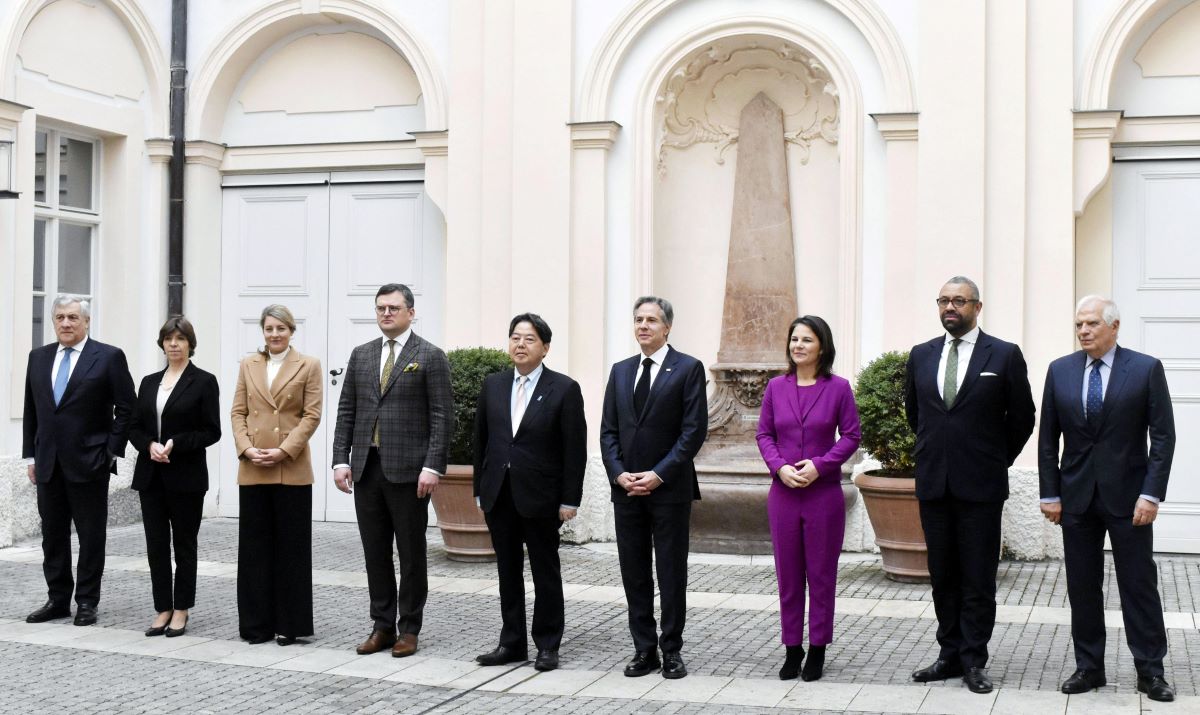 On February 18, US Secretary of State Antony Blinken met with China's top diplomat, Wang Yi, in Munich, Germany. Blinken told Wang, a member of the Politburo of the Chinese Communist Party, that the United States had received reports that China is considering providing Russia with "various types" of aid. China is said to be including lethal weapons, even as Moscow continues its aggression in Ukraine.
In addition, Blinken warned that if Beijing sends aid to Russia or helps it avoid sanctions, that would have "serious consequences" for US-China relations.
China must not side with Russia, an aggressor that is violating international law and trampling on Ukraine's sovereignty. The international community should now join the United States in blocking Chinese aid for Russia.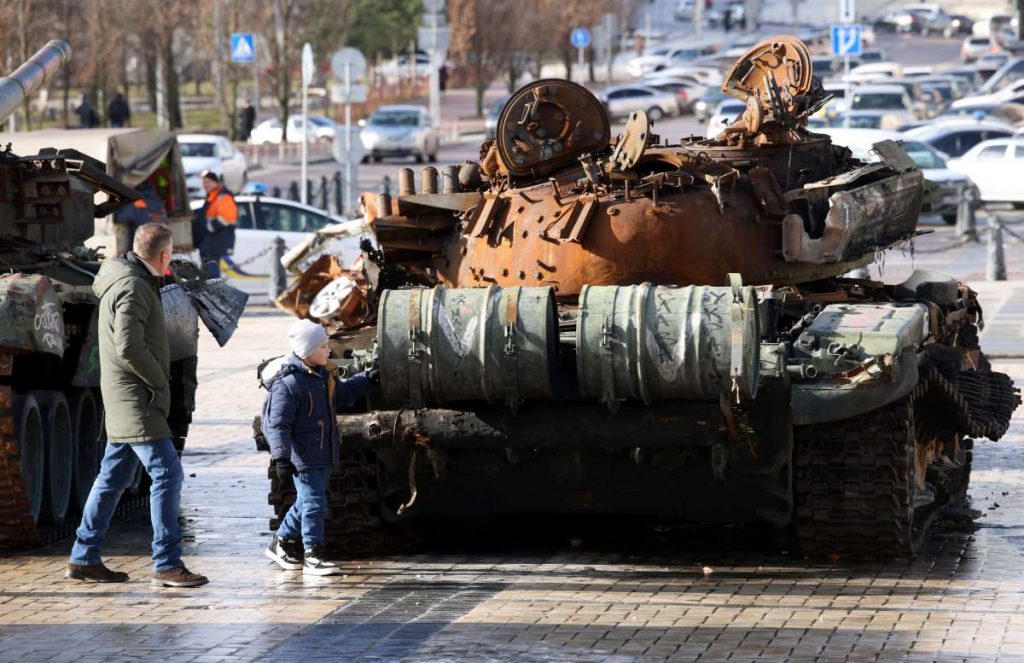 Putin's Year of War Against Ukraine
It has been one year since Russia launched its invasion of Ukraine. The possibility of closer ties between China and Russia is deeply troubling.
During a speech to the Munich Security Conference, US Vice President Kamala Harris expressed concern about Chinese support for Russia. "Beijing has deepened its relationship with Moscow since the war began," she said.
During his speech to the same conference, Wang contended that "unilateral sanctions are often counterproductive and dialog should not be abandoned."
However, rejecting sanctions would amount to aiding Russia.
Serving as chair at a G7 foreign ministers' meeting held in conjunction with the Munich conference, Japan's Foreign Minister Yoshimasa Hayashi reaffirmed the G7's support for Ukraine and the continuation of the sanctions on Russia. He also stressed that increasing support by China for Russia's actions is unacceptable.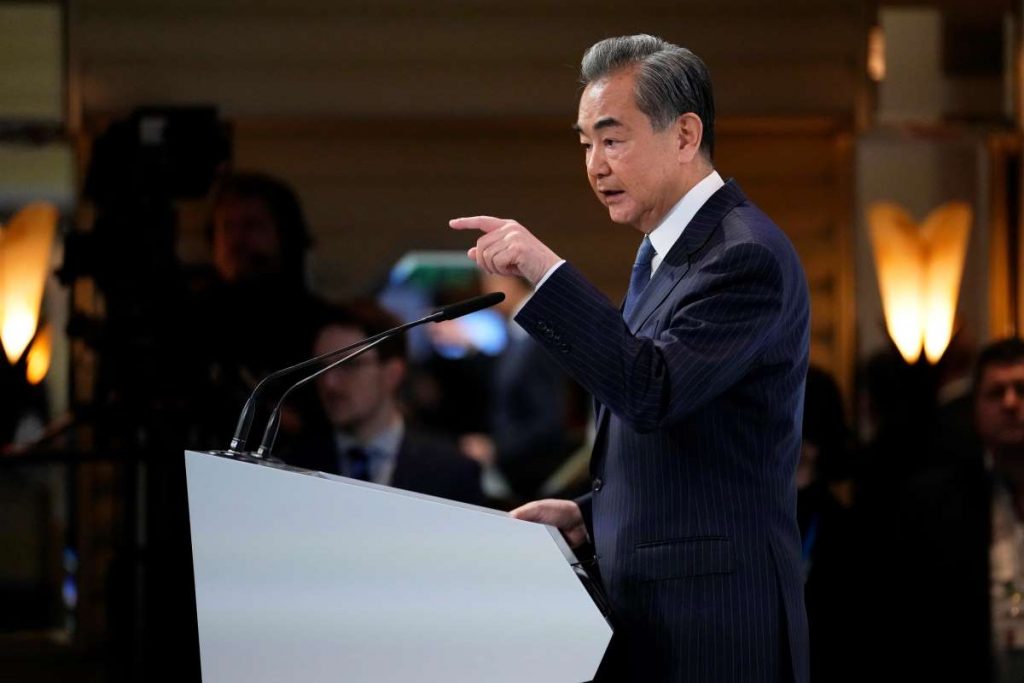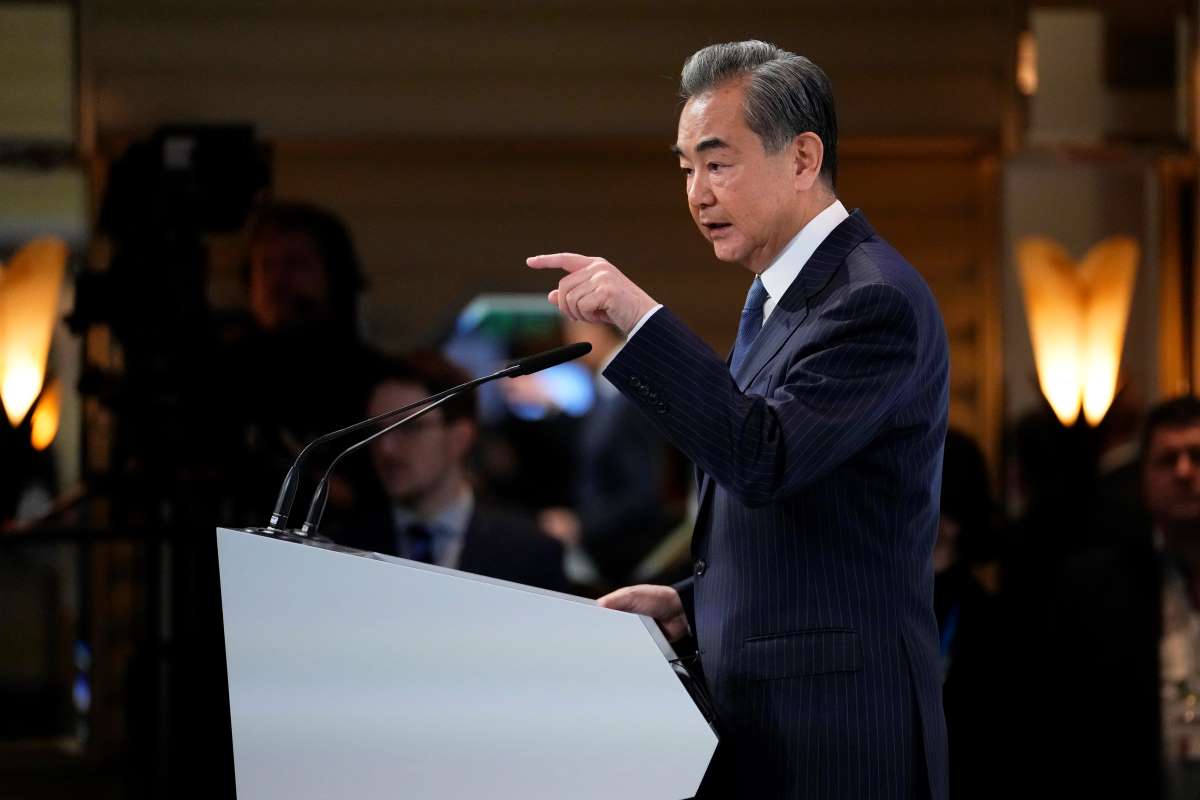 Tensions Over China's Spy Balloons
Blinken and Wang also had a tense exchange concerning the recent intrusion of a Chinese spy balloon (surveillance balloon) into the skies over the United States. In response to Blinken's criticism of the infringement on US sovereignty, Wang countered that the balloon had been for civilian purposes. Moreover, he added that the "abuse of force" by the US violated international agreements.
The fact remains that the US recovered the wreckage of the downed Chinese balloon. Electronics were found among the wreckage and were believed to have been used for signals interception.
The US government has also charged that a special "Chinese balloon force" under the command of the People's Liberation Army has flown spy balloons through the airspace of more than 40 countries on five continents.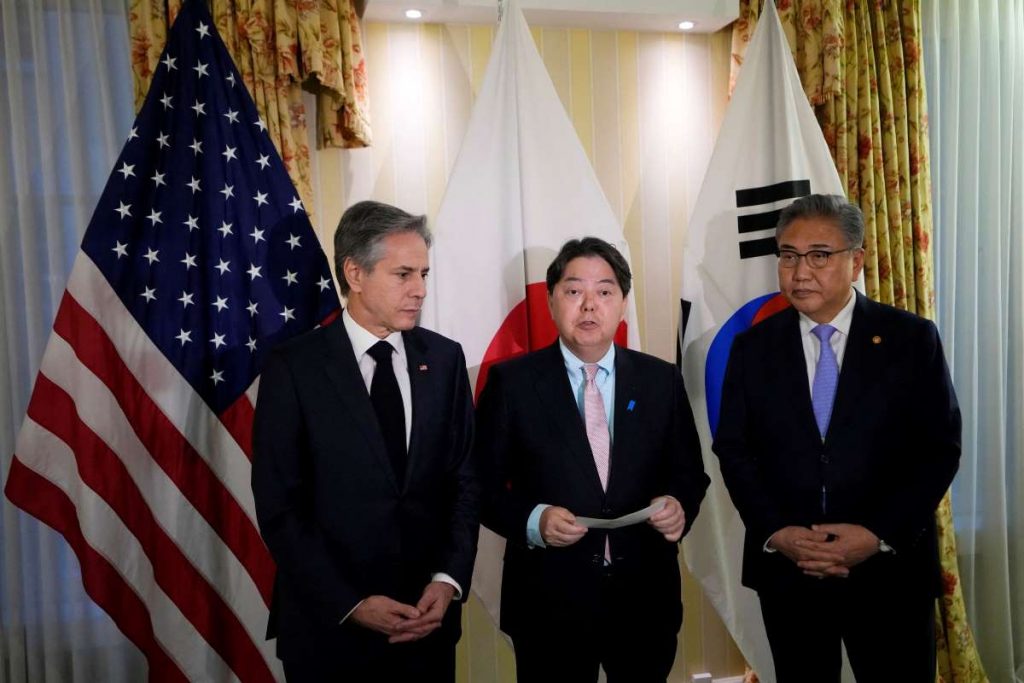 Respect for Sovereignty is Fundamental
It is a clear violation of international law for one country to intrude into the airspace of another nation without its permission to conduct reconnaissance activities. Such Chinese actions trample on the fundamentals of international relations, which are built on a respect for the sovereignty and territorial integrity of foreign countries. Violation of this international norm is totally unacceptable.
It was quite unseemly for China's top diplomat to adopt a defiant attitude without offering an apology for China's actions.
During his keynote speech at the Munich Security Conference, Wang said that China had pursued a path of peaceful development. However, Beijing's opposition to sanctions against Russia and its launching of spy balloons reveal the yawning chasm between its lofty rhetoric and its actions.
China must realize that its self-serving strategy of seeking to attract large-scale investment from the West even while it disrupts the international order will no longer work.
RELATED:
(Read the editorial in Japanese.)


Author: Editorial Board, The Sankei Shimbun