INTERVIEW | Former NATO Chief: Autocrats Need to Know that Aggression is 'Costly'
"Xi Jinping will conclude that, if Putin can take Crimea, he can take Taiwan," warns Anders Rasmussen, based on his years of experience leading NATO.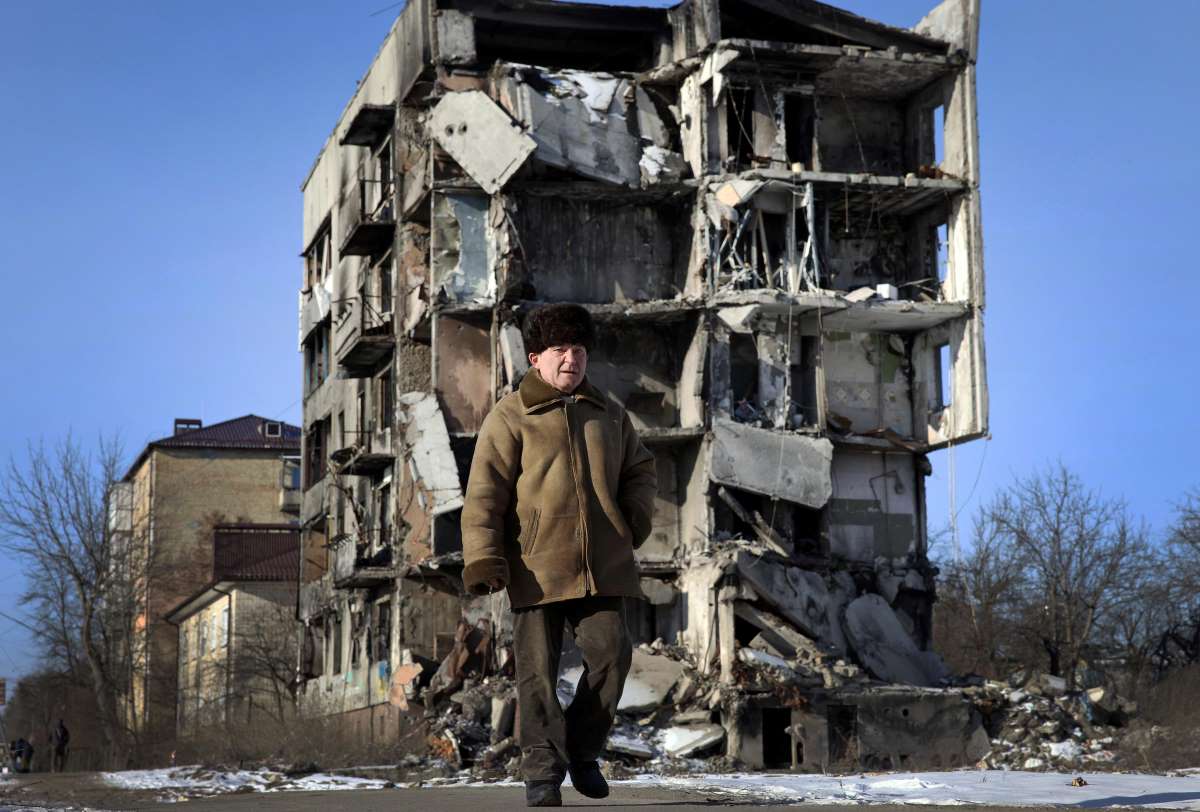 February 24 marked the bleak first anniversary of Russia's invasion of Ukraine. In an exclusive interview with The Sankei Shimbun Paris bureau chief, former NATO Secretary General Anders Rasmussen makes an urgent call for stronger deterrence against autocratic regimes.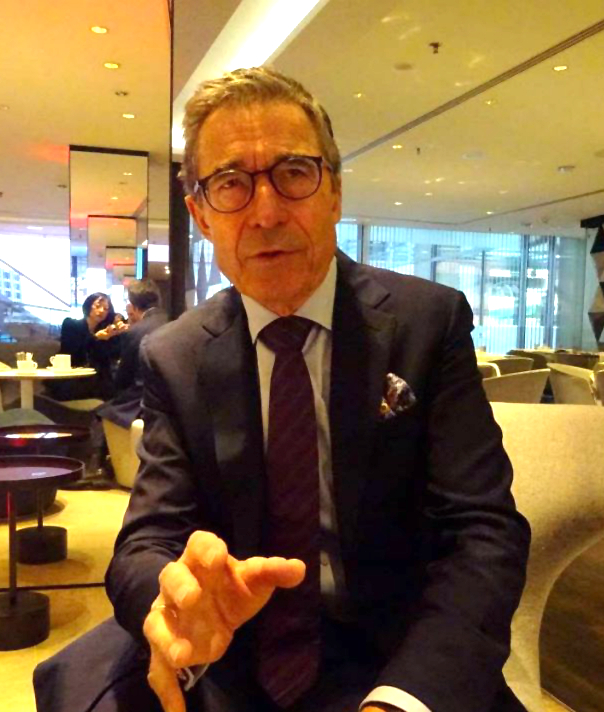 The G7 Hiroshima Summit
As the G7 chair for 2023, Japan will be hosting the G7 Hiroshima Summit from May 19 to 21. Rasmussen hopes that it will provide an opportunity to send a "clear warning against the Russian use of nuclear weapons in Ukraine."
Furthermore, as the "most prosperous economies in the world," he believes the G7 can make a significant contribution to the reconstruction of Ukraine. If the G7 agrees on long-term support for Ukraine's reconstruction, private investment will follow, he explains.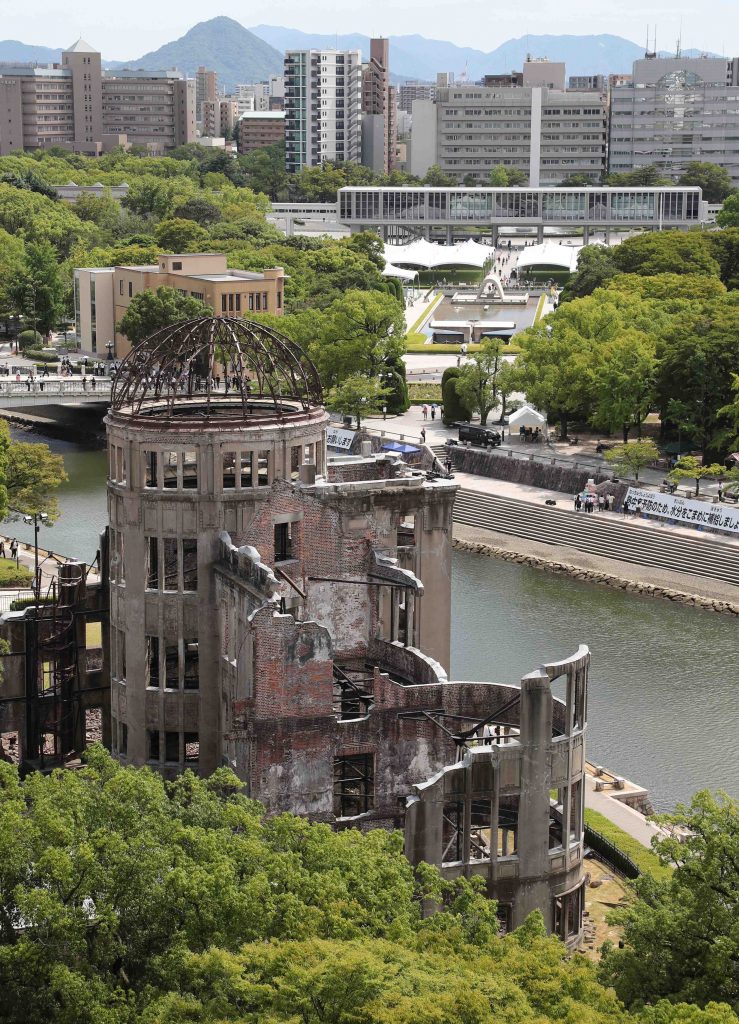 Ending the War in Ukraine
"There is only one person who escalates the war: Vladimir Putin. He started a war, made it escalate, and then we responded, sometimes too slowly, too hesitantly," says Rasmussen.
"And then he escalated once again, and we responded with more weapon deliveries. So the best way to put a quick end to this war is to deliver all the weapons the Ukrainians need. And if we do that, I will not exclude the possibility that Ukraine can win its war. And what is victory? It is to kick all Russian troops out of the country."
The former NATO Secretary General contends that Ukraine's allies must counter Putin's aggression with a quick, determined response. He also argues that publicly excluding the delivery of certain weapons would give Putin "more room to maneuver and escalate the war." That means Putin should be kept on his toes as to what kind of military support Ukraine will receive next.
According to Rasmussen, recent military aid to Ukraine has shifted from being mostly defensive, such as "anti-missile, anti-aircraft, anti-drone, long-range missiles," to becoming more offensive.
NATO, the European Union, and other allies have provided Ukraine with more than $13 billion USD in military aid. As of February 20, the United States had contributed around $29.8 billion USD.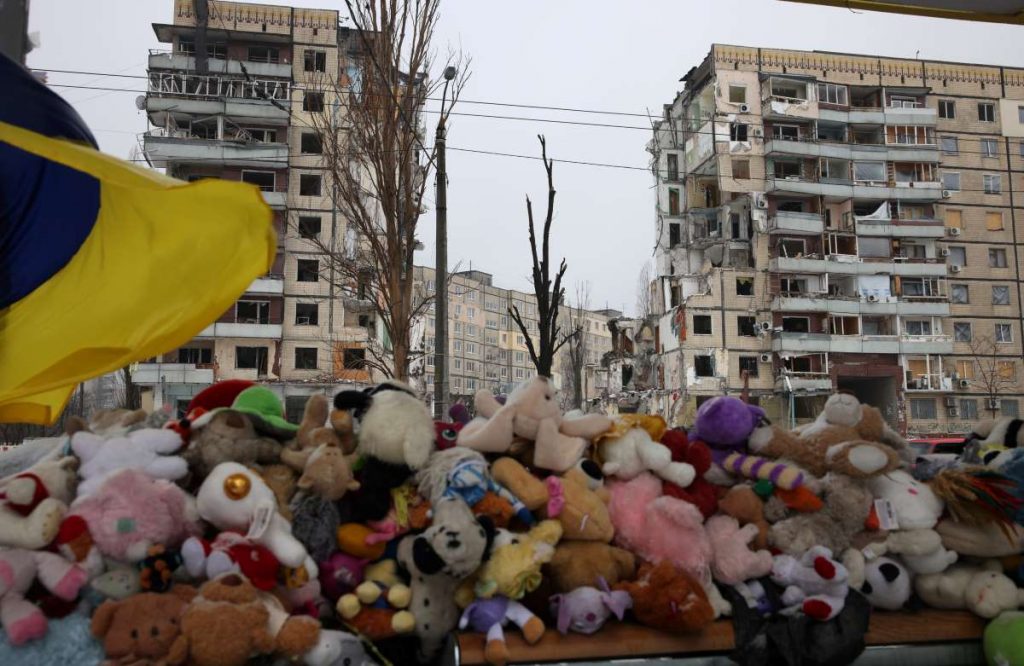 Deterring Autocrats like Putin and Xi
Throughout the interview, Rasmussen reiterated the need to send a strong message to autocrats like Vladimir Putin and Xi Jinping.
When Russia annexed Crimea in 2014, Rasmussen was serving as NATO Secretary General. Looking back on that period, he says, "I think the West made a major mistake by not reacting more strongly." He goes so far as to say that a stronger response might have "avoided the new invasion in 2022."
Stopping Putin will also have a deterring effect on China's expansionist drive. Rasmussen explains: "Xi Jinping will conclude that, if Putin can take Crimea, he can take Taiwan." Beijing has been closely watching how the world responds to Russia's invasion.
The Taiwan Contingency
Rasmussen visited Taiwan in January, and after speaking to President Tsai Ing-wen, he concluded that "it would be very costly for China to attack."
Taiwan has been steadily increasing its defense and combat readiness. On December 27, the government decided to extend the conscription period from four to twelve months.
Just like in dealing with Putin, Rasmussen argues that Beijing must be made to understand the hefty consequences of invading Taiwan.
"We will help the country militarily, and China will be exposed to profound sanctions that will damage its economy severely. If we make that clear from the start, it could dissuade China from attacking."
At the moment, Taiwan does not have a formal framework of cooperation with NATO. But Rasmussen believes there is "room for one, such as in cybersecurity to counter disinformation."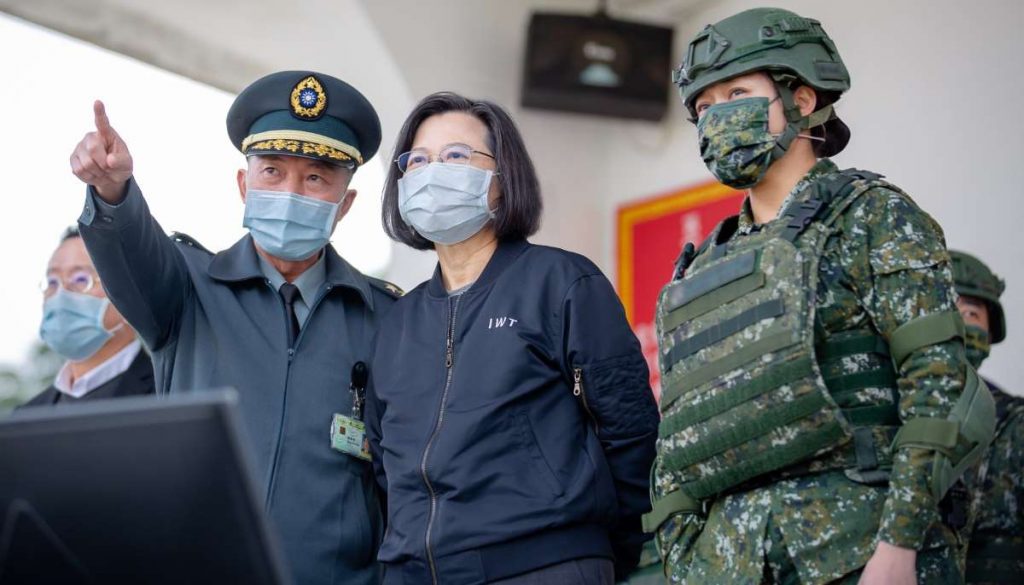 Japan's Defense Budget Boost
China is also a dangerous neighbor for Japan. Rasmussen contends that the Japanese government's plans to double its defense budget are "absolutely necessary." He warns that at the moment, "measures to protect Japan against a possible Chinese attack" are insufficient.
Moreover, Japan's defense boost is critical not only for national security but also for the fight against autocracy. Rasmussen elaborates, "You have two camps: an autocratic camp led by China and a democratic camp led by the United States. We need to strengthen the cooperation between the democratic nations to counter the autocratic."
On Multilateral Alliances
"I think you need more multilateral alliances in Asia," says Rasmussen. "In Europe, we have had positive experiences with multilateral cooperation. NATO and other European alliances contribute to maintaining peace."
He notes recent developments, saying: "[W]e are seeing some multilateral security cooperation emerge in Asia: the AUKAS cooperation between Australia, the United States, and the United Kingdom, and the QUAD with the US, Australia, Japan, and India."
India's active participation in the QUAD is "promising," Rasmussen says. He further describes the security dialogue as an "excellent platform" for India to "expand its cooperation with Western alliances."

RELATED:

(Read the related article in Japanese.)

Interview by: Mina Mitsui