Has COP Lost its Luster on Climate Change? Three Ways Japan Can Lead the Fight
For all its showmanship, some decisions made at COP are highly questionable. But Japan still has much to contribute to the global fight against climate change.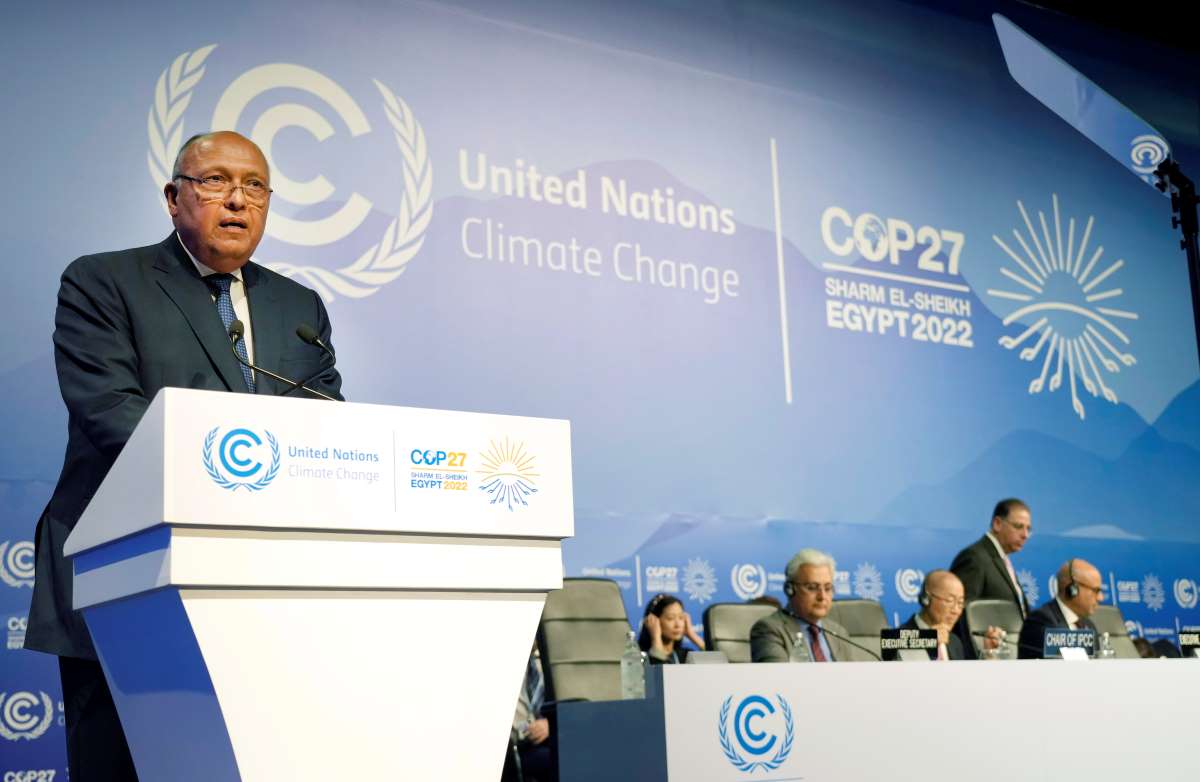 The United Nations 27th Climate Change Conference of the Parties, COP27, was held in Egypt and attracted more than 33,000 participants from around the world.
Although smaller in number than COP26, held in the United Kingdom last year, the venue was probably one of the largest in its history. Governments, companies, and NGOs from around the world presented huge exhibitions, giving the summit the appearance of an international trade fair.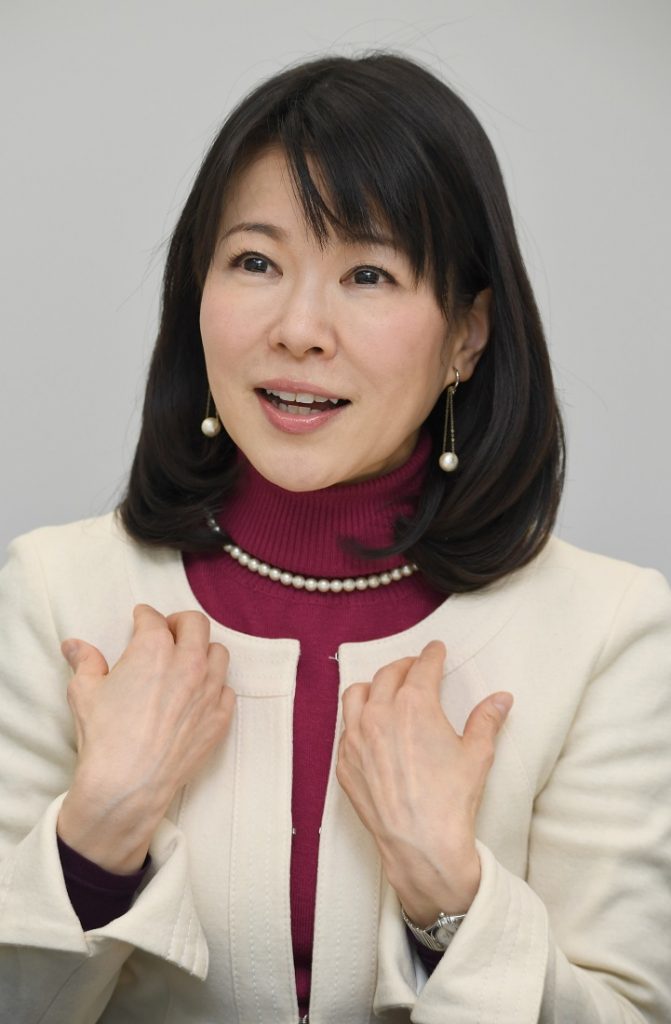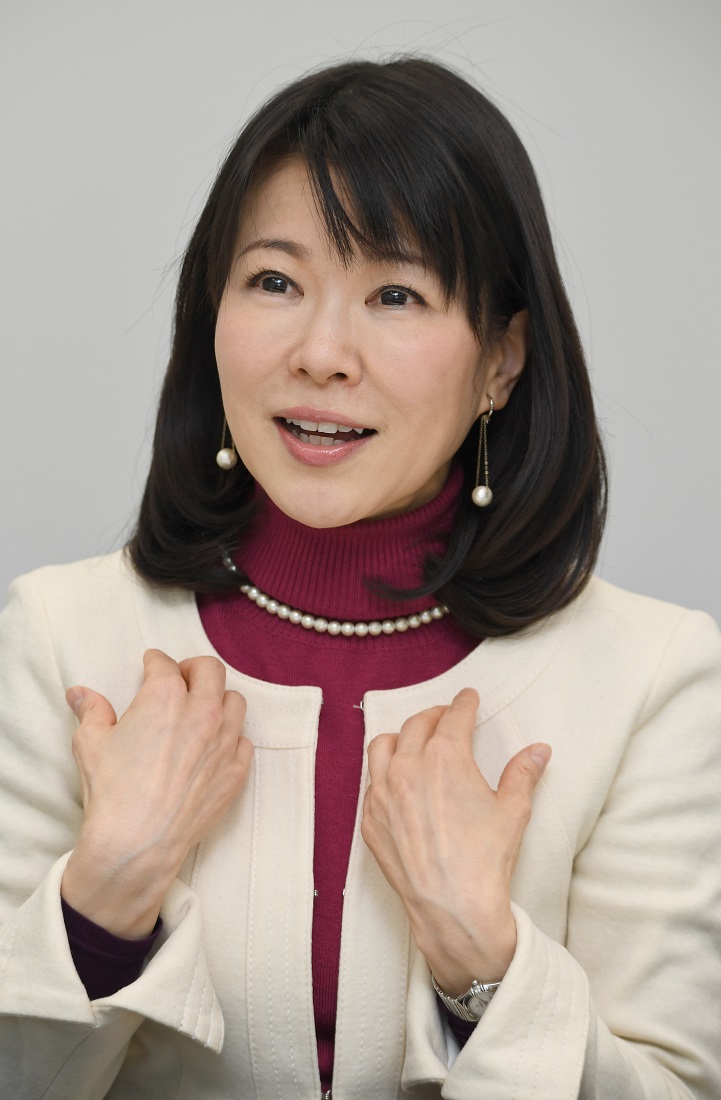 How COP Became a Trade Fair
The 2015 Paris Agreement changed the nature of COP. Under the agreement, countries were obliged to set voluntary targets, report their progress, and work proactively. But the achievement of such targets was not a legal obligation.
Consequently, this led to less negotiation between governments, and COP became a place for showcasing initiatives. Whether this two-week-long "international trade fair" is worth having every year is debatable.
Nevertheless, in light of the changing role of COP, Japan should proactively raise awareness of its contributions and strengths in combating climate change.
Reality of the Climate Change 'Loss and Damage Fund'
The layers of conflict over climate change are getting even more complex. One layer is the new north-south divide. Namely, the conflict between the "perpetrators" (developed countries) and "victims" (developing countries).
The argument goes that developing countries suffer a double setback. While they bear the brunt of global warming, their right to development is also restricted.
At COP27, developing countries argued that climate change caused by developed countries had worsened natural disasters, and called for compensation for the damage caused.
As a result, an agreement was reached to create a fund. It is a fund for which developed countries don't have the capacity to provide. All countries are struggling with serious economic downturn brought on by the COVID-19 pandemic and Russia's invasion of Ukraine.
Also, whether the fund will actually work remains to be seen. How the fund will be distributed among developing countries is entirely unclear. And so is whether the Republican-controlled US House of Representatives will provide funding for it when a new United States Congress starts in 2025.
China and India: Hiding From Climate Change Responsibility
Another layer of conflict is the US and Europe versus China and India, which are highly developed but claim developing country status. The West wants to encourage these countries to make ambitious plans by raising targets based on the Glasgow Climate Agreement adopted last year.
But countries such as China and India are wary of such a move. And the Carbon Border Adjustment Mechanism proposed by the European Union has further aggravated the conflict.
Industries in the EU bear the carbon price through emissions trading. The Carbon Border Adjustment Mechanism is aimed at imposing an import levy on products manufactured in non-EU countries that don't bear that burden.
But China and India — the main targets of the mechanism — have begun to fight back. They argue that the mechanism is greenwashed protectionism and a violation of the Paris Agreement. This is partly because there is no way to accurately measure emissions in complex supply chains.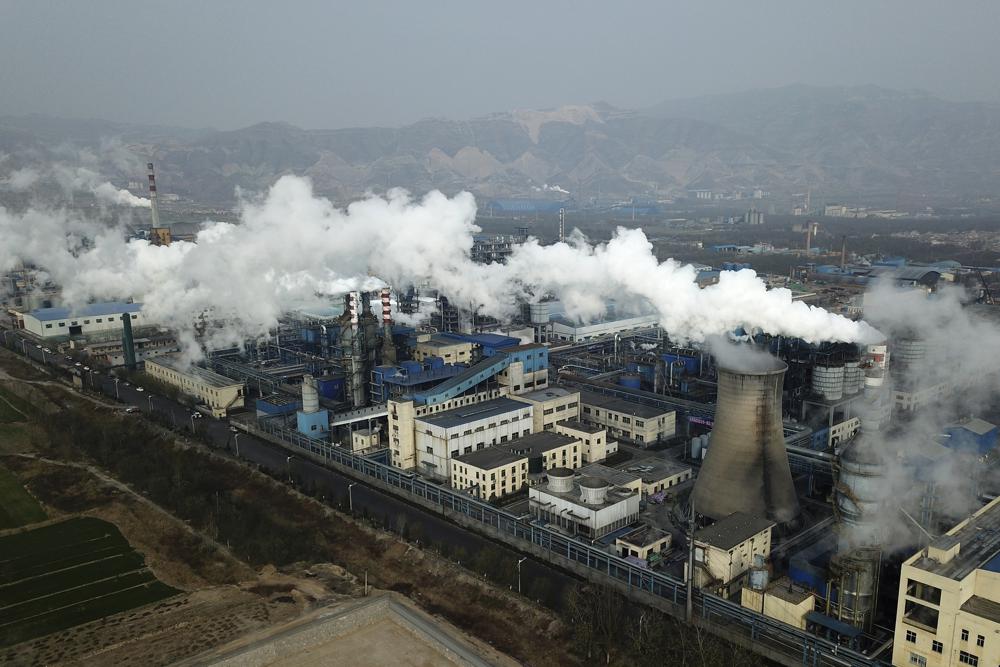 The Sharp Divides in Climate Change
Another interesting issue is the conflict between the European Commission and European industries. Organizations such as the American Chamber of Commerce in Japan and the Japan Business Federation converged during COP. However, industry associations that regularly participate, such as the Confederation of European Business and German and French organizations, were all absent.
This indicates a sharp divide between industry — already overwhelmed with issues within the EU — and the European Commission, which strives to raise climate change targets even in the face of the energy crisis.
'Showtime' at COP
It was widely reported that Japan had received the satirical Fossil of the Day award on the first day of COP27. The "award" is given to countries that seem to be doing the least to combat global warming.
But why does working to reduce the carbon footprint of thermal power generation through hydrogen technology deserve criticism?
A Fossil of the Day award was announced every day during COP, but neither China nor Germany received the award. While China is the world's largest emitter, Germany has rapidly increased coal-fired power generation in the wake of the energy crisis.
The triviality of the award is clear from how the organizers themselves call this event "showtime." Perhaps it is this award, and not Japan, that is being unhelpful.
How Japan Can Fight Climate Change
Neither Japan's government nor its industry is good at flashy performances. But there is ample reason why industrial organizations and researchers around the world place their hope in Japan. Here are three areas where Japan could contribute to the fight against climate change.
1. Data Collection
Developing countries often lack the knowledge of how to obtain data on energy use and CO2 emissions. Additionally, China refuses to share its state-controlled data on corporate emissions with international industry organizations. But transparent data is essential for countries to take joint steps.
Japan's Ibuki-2 is a satellite dedicated to greenhouse gas observation. It uses high-precision sensors to monitor emissions from power plants and other large emitters from space. The data collected is extremely valuable in the fight against climate change.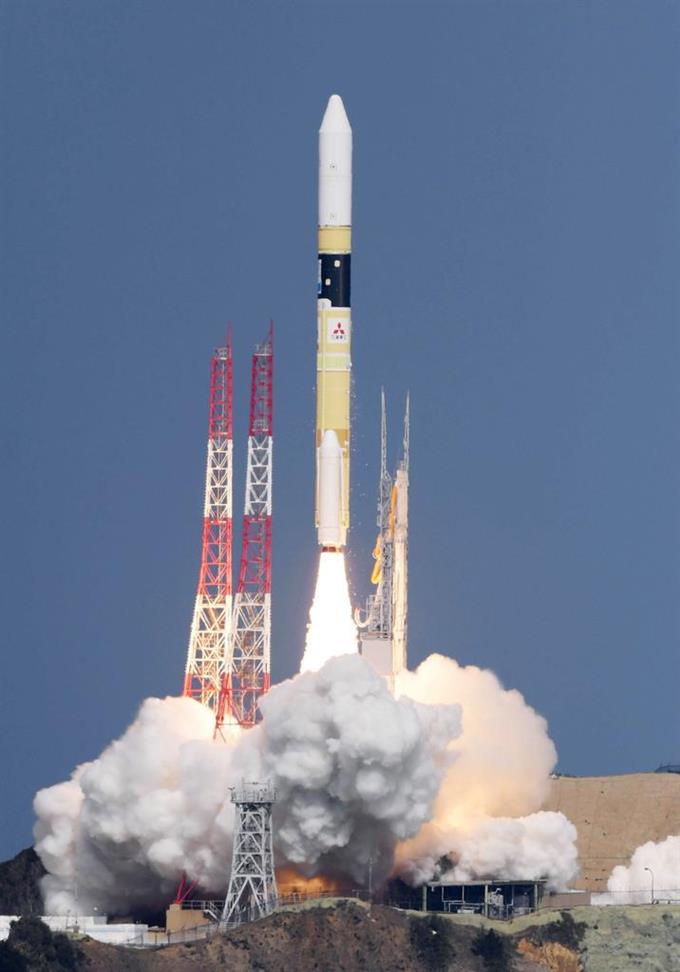 2. Disaster Prevention
Developing countries have demanded compensation for natural disasters. But what they really need is the technology to reduce damages. Japan has much to contribute with its accumulated knowledge and expertise, including its insurance system.
3. Energy-Efficient Technologies
Finally, the third is global emission reductions through Japan's highly energy-efficient technologies. Although Japan needs to reduce emissions, even halving its emissions would only reduce global emissions by less than three percent. This by itself is not enough to solve global warming.
As the world faces an energy crunch, there are high expectations for Japan's energy-saving technologies to curb energy consumption itself.
The Japanese government is working to clarify how much the circulation of Japanese technology contributes to greenhouse gas reduction at a global level.
Whether Japan will achieve its goal of balancing the environment and the economy will largely depend on whether such a system can be established. And it must be realized through the joint effort between the government and the industries that possess these technologies.


RELATED:
(Read the editorial in Japanese at this link.)


Author: Sumiko Takeuchi