INTERVIEW | Junichiro Koizumi on Nuclear Power Risks and Better Alternatives
Junichiro Koizumi believes PM Kishida is wrong to promote nuclear power in disaster-prone Japan. He argues for the "safer" option: coal-fired power generation.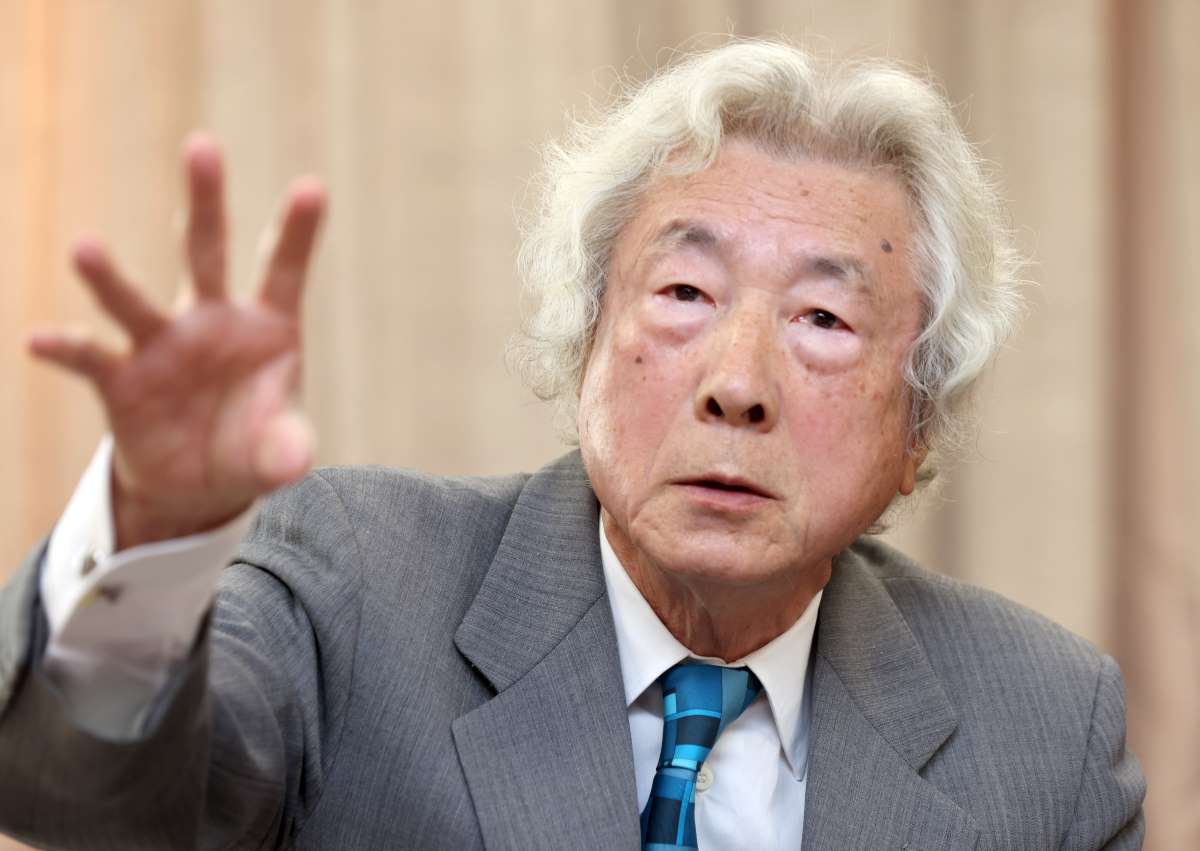 Former Prime Minister Junichiro Koizumi gave an interview to the Sankei Shimbun in which he shared his views on the Japanese government's energy policy and reassessment of its nuclear power policy. This includes the development and construction of innovative next-generation reactors.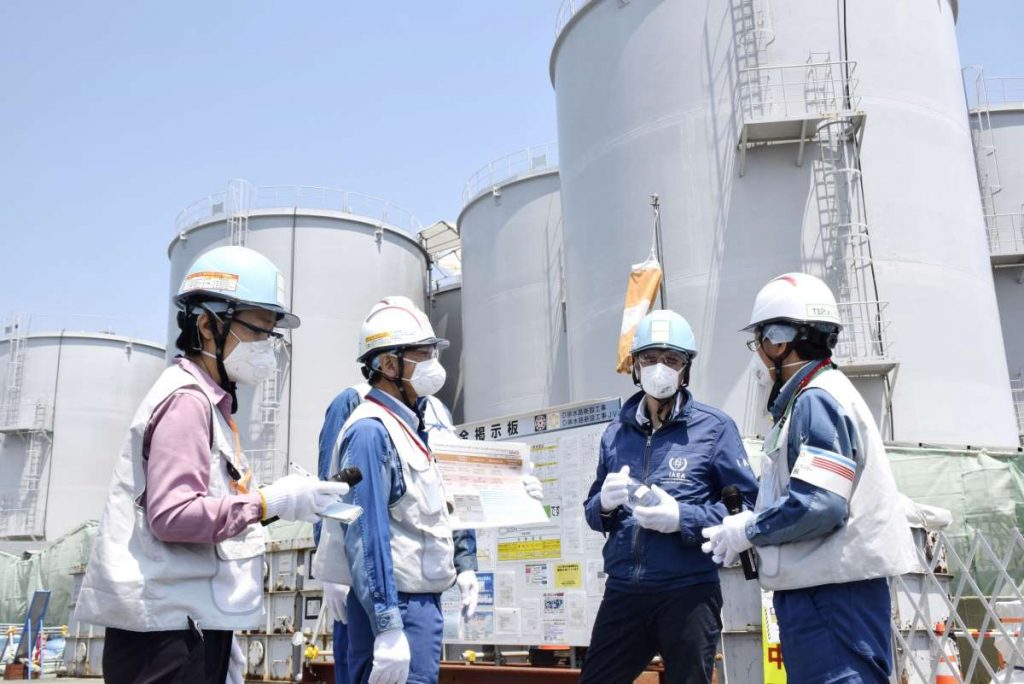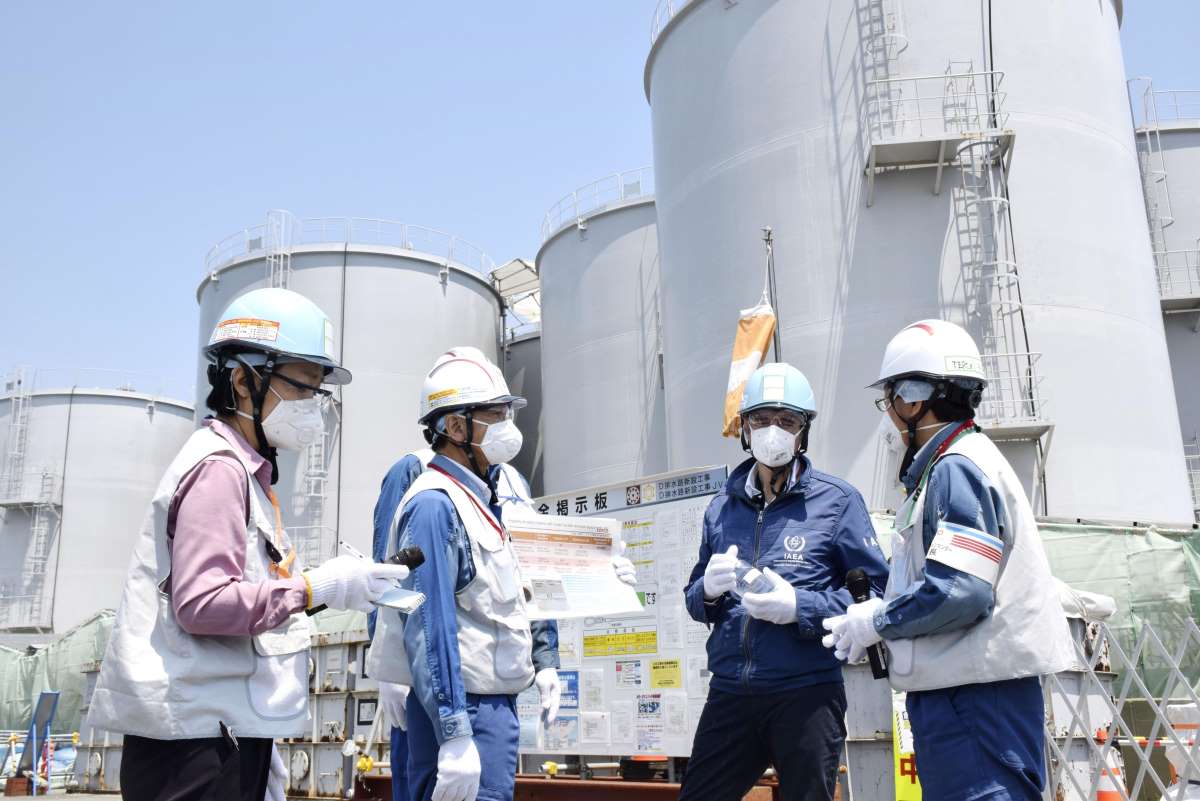 Former Prime Minister Koizumi's Advice
I heard that Prime Minister Fumio Kishida has given the order to consider the construction of new nuclear power plants. But this is not a good idea. Although the Ministry of Economy, Trade, and Industry (METI) had said that Japan's nuclear power plants were safe, the 2011 Great East Japan Earthquake caused the Fukushima Daiichi Nuclear Power Station accident. There is something wrong with Mr Kishida if he is planning to build nuclear plants in Japan, where such earthquakes and tsunamis occur.
Nuclear plants are not safe. That means they are not cheap either. That's why the government has to finance them to keep them going. And there is no place to dispose of nuclear waste. Prefectural governors will not give permission to industrial waste disposal companies unless they have a disposal site, so I don't understand why the government would approve of nuclear plants without a disposal site. Because they produce nuclear waste, which is far more dangerous than industrial waste.
Russia's invasion of Ukraine has caused a sharp rise in the price of liquefied natural gas (LNG), the fuel for thermal power generation. The Japanese government is using this as a reason to proactively utilize nuclear power plants.
But operating dangerous nuclear power plants will actually drive up costs even higher. Japan has an abundance of safe renewable energy sources such as solar, wind, hydro, and geothermal power. We should make use of them instead of spending money on nuclear power plants.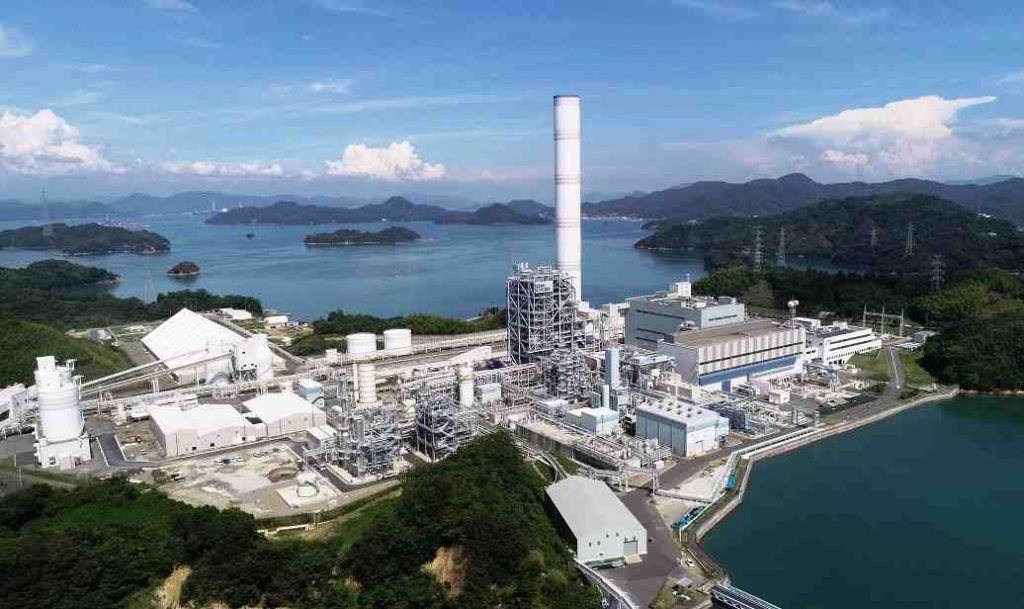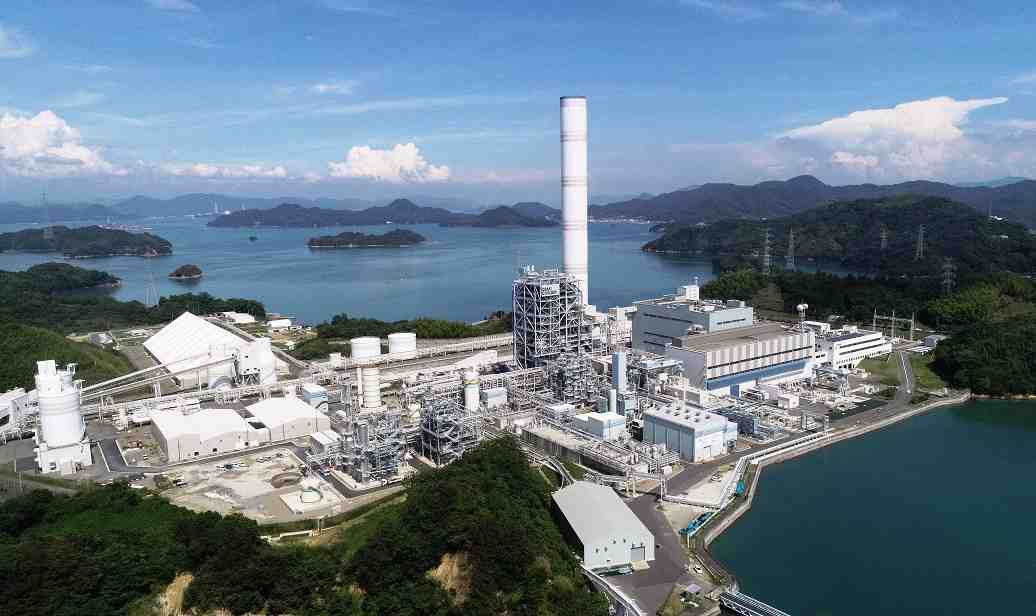 Coal-Fired Power Generation
Coal-fired power generation is another option. More and more technology is being developed to reduce CO2 emissions. Oxygen-blown integrated coal gasification combined cycle (oxygen-blown IGCC) with CO2 separation and recovery technology is fueled by coal. But it is technically capable of reducing CO2 emissions to less than one-tenth that of conventional coal-fired power plants.
Osaki CoolGen Corporation (Hiroshima Prefecture) is a power generation technology development company jointly owned by Electric Power Development Company (also known as J-Power) and Chugoku Electric Power Company. It is conducting proof-of-concept tests with support from the New Energy and Industrial Technology Development Organization (NEDO), a national research and development corporation.
Rather than spending money on nuclear plants, Japan should spend money on technological innovation in coal-fired thermal power generation.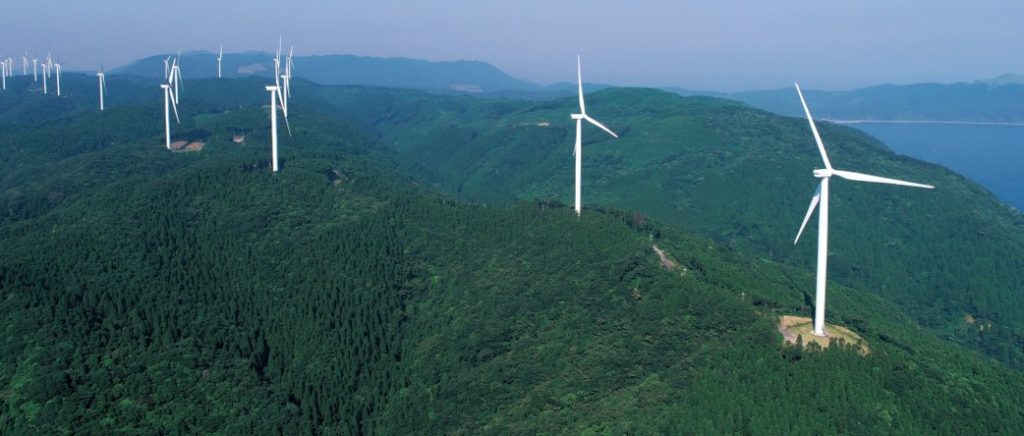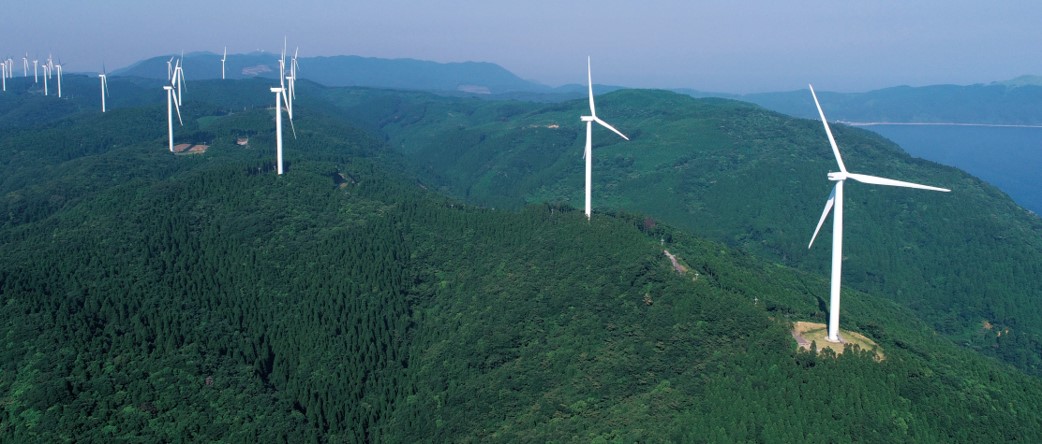 More Renewable Energy
At the same time, it should utilize renewable energy. It is better to use renewable energy, even if the electricity bill increases slightly, because it is safer. Battery storage technology for storing electricity is also evolving. The more we use and innovate, the cheaper these technologies will become.
The European Union taxonomy system, which indicates what businesses and products are sustainable, lists nuclear power as a green energy source. But this is wrong. It destroys nature, destroys the environment, and pollutes the planet.
Environmental activist Greta Thunberg apparently stated that she thinks that it is a mistake to shut down nuclear plants already in operation and switch to coal. But I disagree. Nuclear power plants are far more destructive to the global environment.
About Junichiro Koizumi
The former prime minister of Japan was born in 1942 in Kanagawa Prefecture. He graduated from the Faculty of Economics at Keio University and was first elected to the House of Representatives in 1972 as a candidate of the Liberal Democratic Party. After serving as Minister of Health and Welfare and Minister of Posts and Telecommunications, Koizumi served as prime minister for over 5 years from April 2001. He retired from politics in 2009. Since the TEPCO Fukushima Daiichi Nuclear Power Station accident in 2011, he has called for "zero nuclear power plants" as an anti-nuclear power campaigner.


RELATED:
(Read the interview story in Japanese at this link.)


Interview by Mashiho Akachi