EDITORIAL | No Way Around China's Military Threat But to Confront Xi's Despotism
Winning an unprecedented third term at the 20th Chinese Communist Party congress will give Xi Jinping the freedom to change the status quo by force.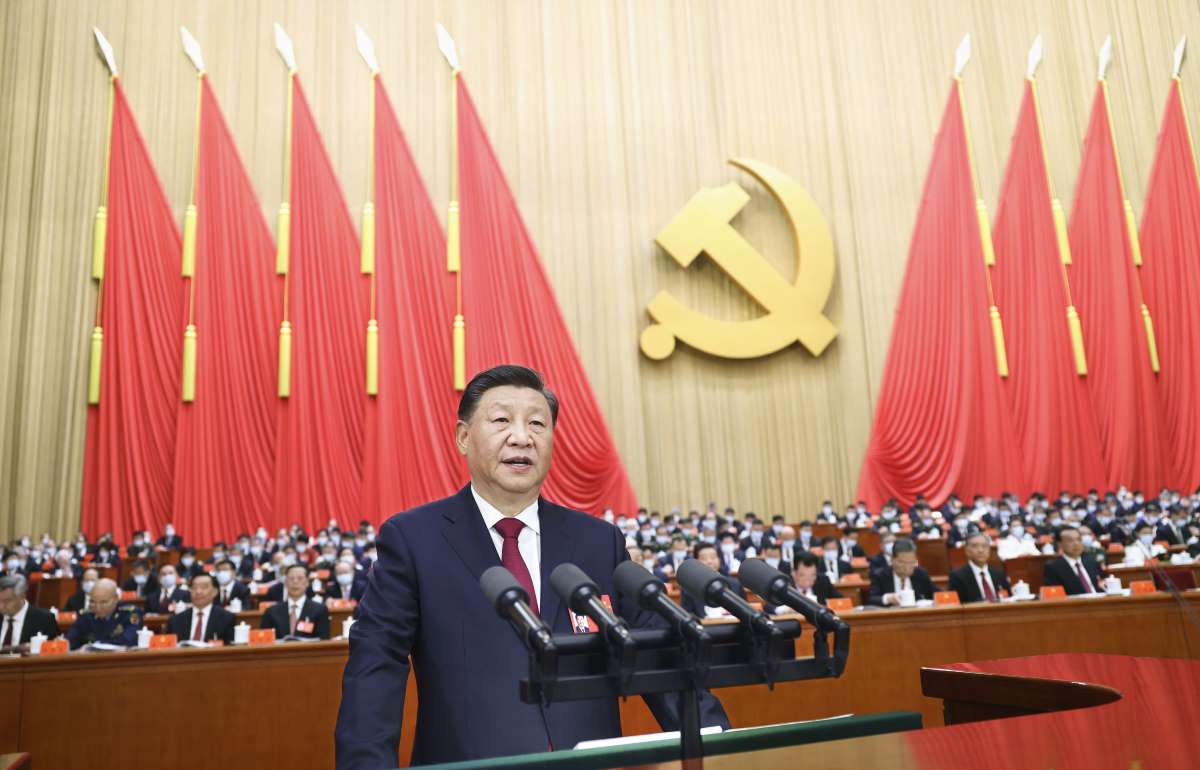 At the opening of the Chinese Communist Party (CCP) congress on October 16, President Xi Jinping proclaimed the party's "historic victories" by citing the eradication of poverty and other campaigns as he reflected on his two terms and 10 years as general secretary.
Beijing has expanded its military power at an alarming rate on the back of China's rapid economic growth. It has blatantly ignored international law to build new military bases, mainly in the disputed South China Sea.
It has also tightened its grip on developing countries and regions through its Belt and Road Initiative, Beijing's plan to create a massive economic zone.
And it doesn't end there. Beijing has committed atrocious human rights abuses against ethnic minorities in the Xinjiang Uyghur Autonomous Region while stifling free speech in Hong Kong by enforcing the so-called national security law.
International censure of such despotic behavior has fallen on deaf ears as Xi forges China into a military superpower under the banner of "the great rejuvenation of the Chinese nation."
Xi is widely expected to score an unprecedented third term at the party congress ending on October 22. Under his long reign, he will likely accelerate policies that will secure China's foothold to become a military superpower.
Japan's cooperation with the United States, Europe, and Australia is essential to ramping up deterrence against China. Suppression of human rights and attempts to change the status quo by force must not be tolerated.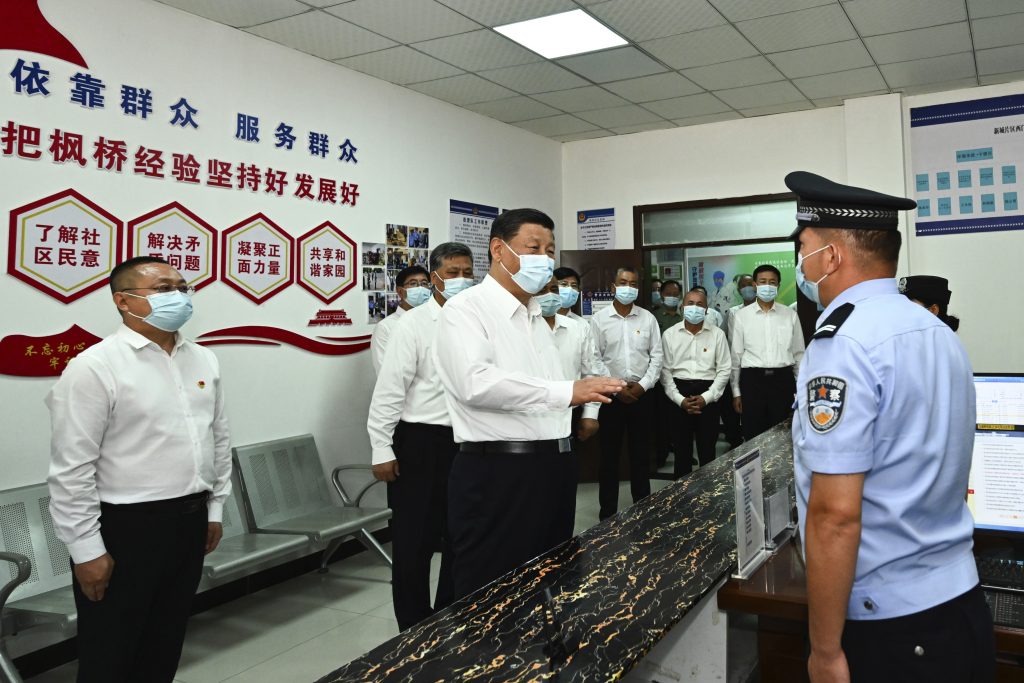 The Road to President for Life
The 69-year-old Xi is looking to break with custom by winning a third term. Generally, members of the CCP retire at the time of the party congress if they are 68 or older. Xi will need to demonstrate the necessity of such an extraordinary exception.
An amendment to the party's constitution that enshrines "the two establishes" — doctrines that will further consolidate Xi's immovable authority and power — is also expected to be approved at the party congress.
That legal authority will confer greater legitimacy to Xi's reign, which will inevitably concentrate more power into his hands and intensify the dictatorial nature of the regime.
China is also teaming up with Russia, Iran, and North Korea to create an axis of rivalry against the United States. It is a dangerous collusion between authoritarian regimes that turn a blind eye to each other's human rights violations and suppression of freedom. The significant threat they pose to the global democratic camp must be closely monitored by Japan and the West.
Regarding Taiwan, Xi made sure to keep the United States in line. "We carried out a major struggle against the severe provocations from the Taiwan independence forces and interference by external forces," he said.
The need for stronger vigilance against Beijing was made apparent when Xi reiterated that it would not abandon the idea of reunification through the use of force, declaring that "the complete reunification of the motherland must and will be realized without fail."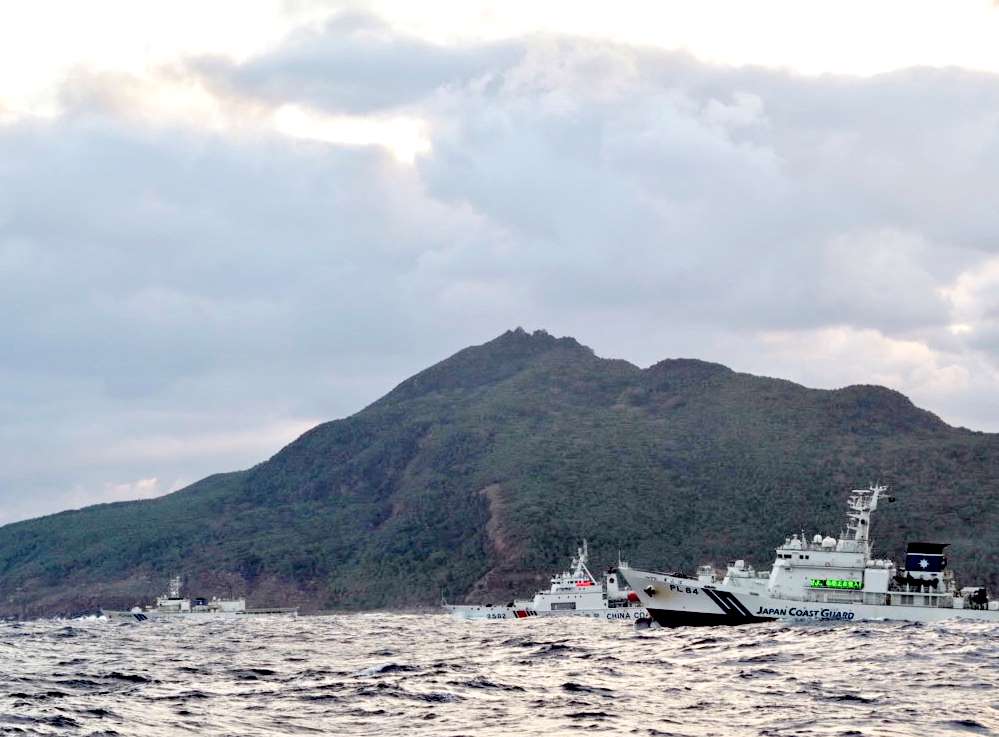 Only Way Forward
Japan has no way around this threat other than to confront Xi's military superpower policy head-on. Among other things, this is clear from the provocations of Chinese Coast Guard ships around the Senkaku Islands, a part of Ishigaki City in Okinawa Prefecture.
The Kishida administration must take a firm stand against the regime's despotism instead of looking for an easy way out by accommodating Beijing — because there isn't one.


RELATED:
(Read the editorial in Japanese at this link.)


Author: Editorial Board, The Sankei Shimbun