CEATEC 2022: In Person, Toward the Cities of the Future
Metaverse, digital garden cities, new tech:some of the themes found throughout CEATEC 2022 at Makuhari Messe, Chiba, in person for the first time since 2019.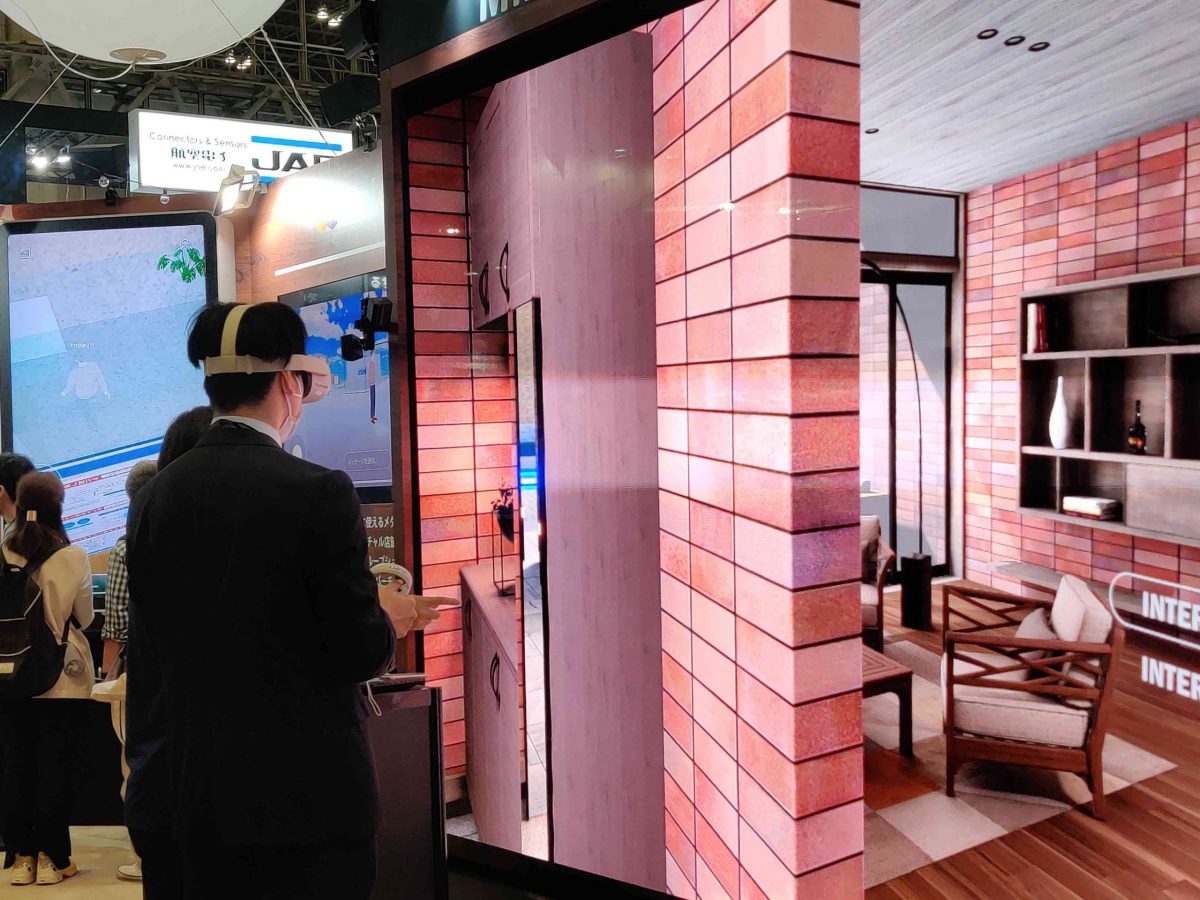 Could we be living in a world where all operations take place in the Metaverse? What technologies will make our life more smart?
Some clues were present at the Conference for Advanced Technologies (CEATEC), a fair for consumer tech goods and Japan's equivalent of the Consumer Electronics Show, or more commonly known as CES, in the United States.
Following the theme of "Society 5.0" and "Digital Garden City" and "Wellbeing", approximately 560 companies brought their goods to Chiba's conference center, Makuhari Messe, from October 18 to 21.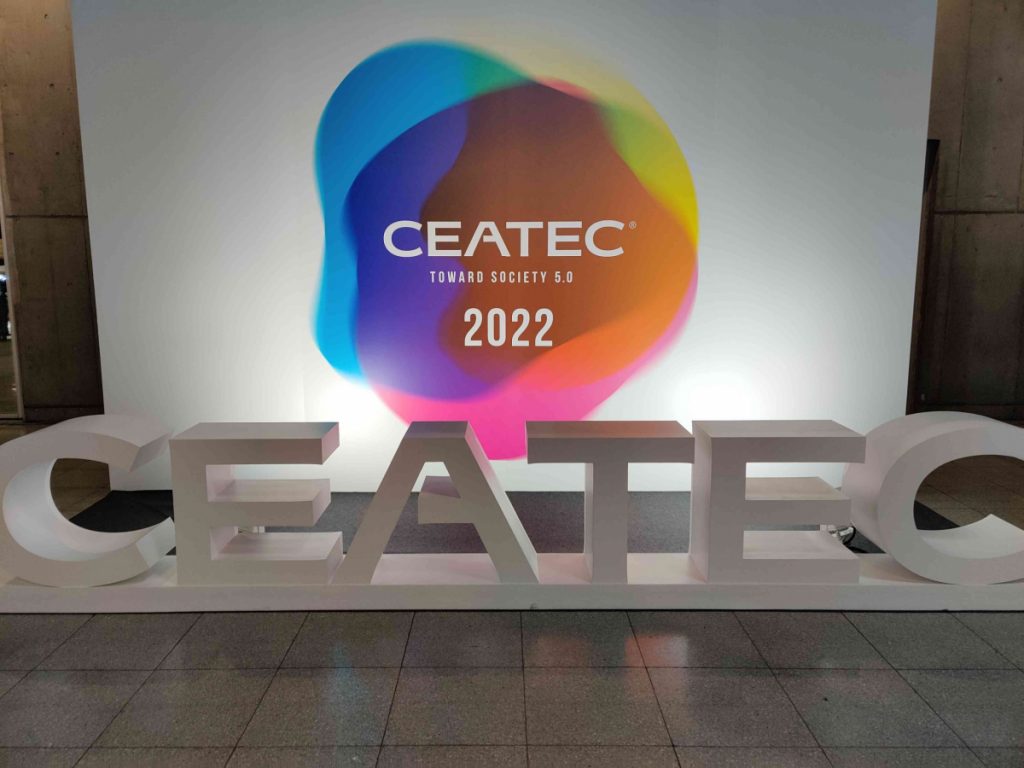 Who's Who of Japanese Tech
Sharp was there to showcase a monitor designed to be used instead of a bathroom mirror. It could measure body temperature, blood pressure and other health indicators in seconds.
Mitsubishi Electric presented infrared technology that detects whether a driver dozes off, and more generally the user's physical condition.
Niche products included initiatives such as Cookpad Mart. The technology provides a way for consumers to buy small quantities of the freshest products online, and have them delivered to predetermined stations. It's a sort of gourmet and small-quantity delivery service.
Other major exhibitors displayed pioneering technologies, such as electric vehicles (EV) by Japan's Sony Corporation and Elon Musk's Tesla Inc.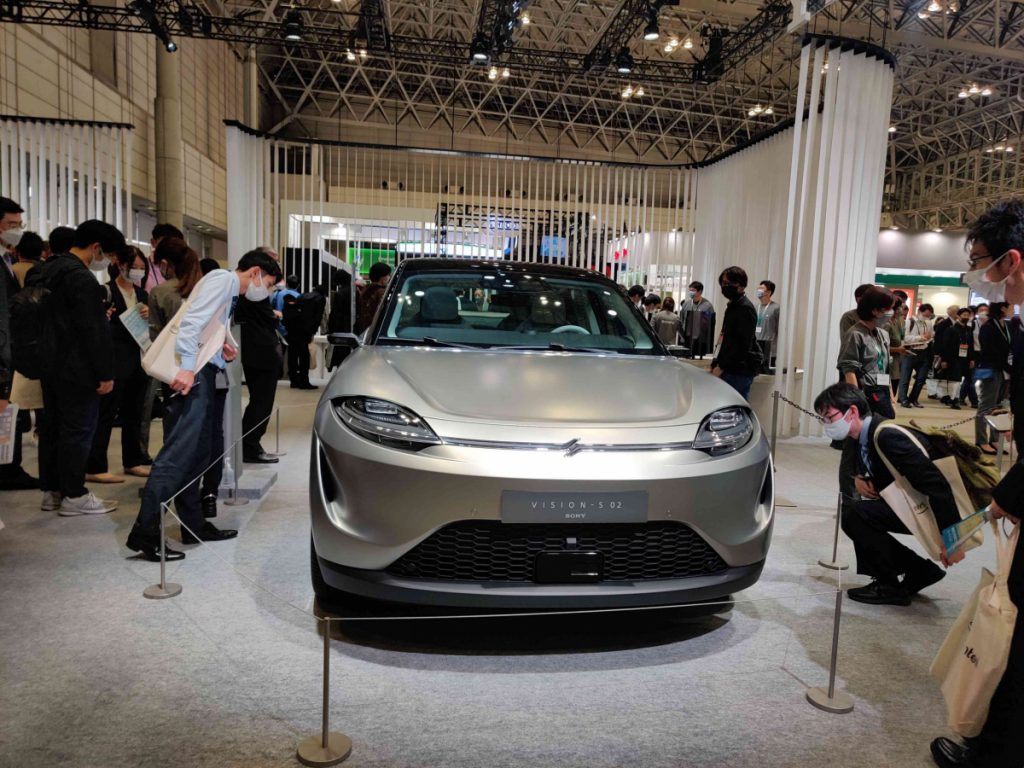 Digital Garden Cities, a Sustainable Society
Cities of the future were a subtheme of CEATEC in 2022. Like many countries around the world, Japan's declining population and the concentration of young people in major cities is forcing localities to reinvent themselves. But how can a city enlist professional advice?
A company that is helping to address this need is Toda Corporation, through its Digital Garden City projects.
Joso City in Ibaraki Prefecture is one example of how it works. An area around the station was developed centered around the region's agricultural sector, providing options to make the city more vibrant.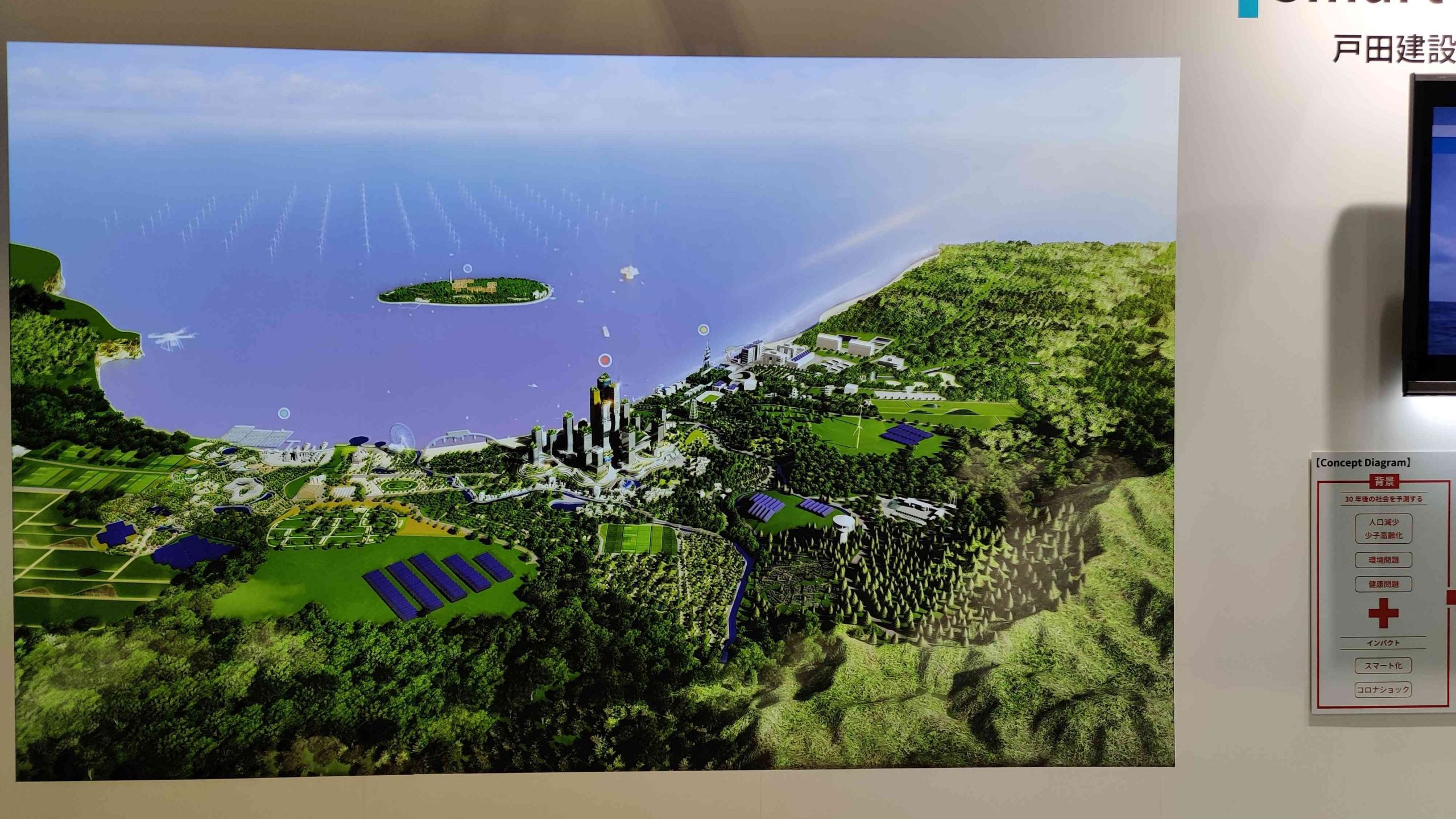 Bringing Back the Younger Generation
Echizen Takefu in Fukui Prefecture, an area famous for its links to traditional crafts such as Japanese washi paper, and knife-making. And the city is trying to make the area more appealing for people to live in.
"The younger generation do feel drawn towards this area due to its history and crafts. But they need other reasons to move back to cities like Takefu," explained Tomoco Matsumoto, who works in the Smart Solutions Design department of Toda.
With a population of 80,000, Echizen-Takefu is set to have the Hokuriku Shinkansen high-speed train station open in the spring of 2023.
Looking to the future, Toda is working with startup businesses to come up with ideas that will make the city more livable and appealing to young families. Ideas being explored include options for personal mobility, along with urban design ideas that make the city more concentrated and less spread out.
In a similar initiative, Sarabetsu, a small village in Hokkaido, is teaming up with companies such as Uhuru to experiment with the Digital Garden City concept on the ground. The village has already invested in creating an internet environment so that companies can consider teleworking. And going forward it aims to introduce artificial intelligence (AI) solutions in everyday life.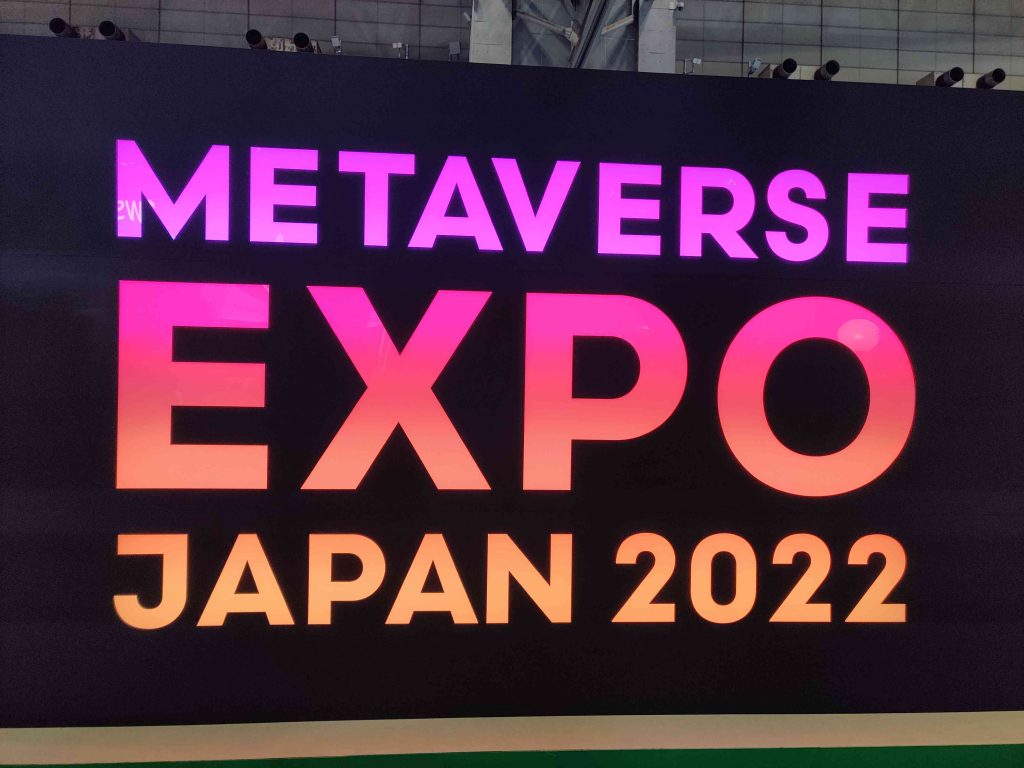 The Metaverse Has Arrived
Unmissable at CEATEC 2022 were the seemingly ubiquitous presences of the metaverse, virtual reality (VR) and augmented reality (AR).
One often thinks of these technologies in terms of videogames and entertainment. CEATEC gave hints, however, of how VR can be used in different ways.
Dai Nippon Printing Co, Ltd created a VR reproduction of the museum in the Bibliothèque nationale de France Richelieu in Paris, so that users could enjoy a VR headset close-up and vivid experience.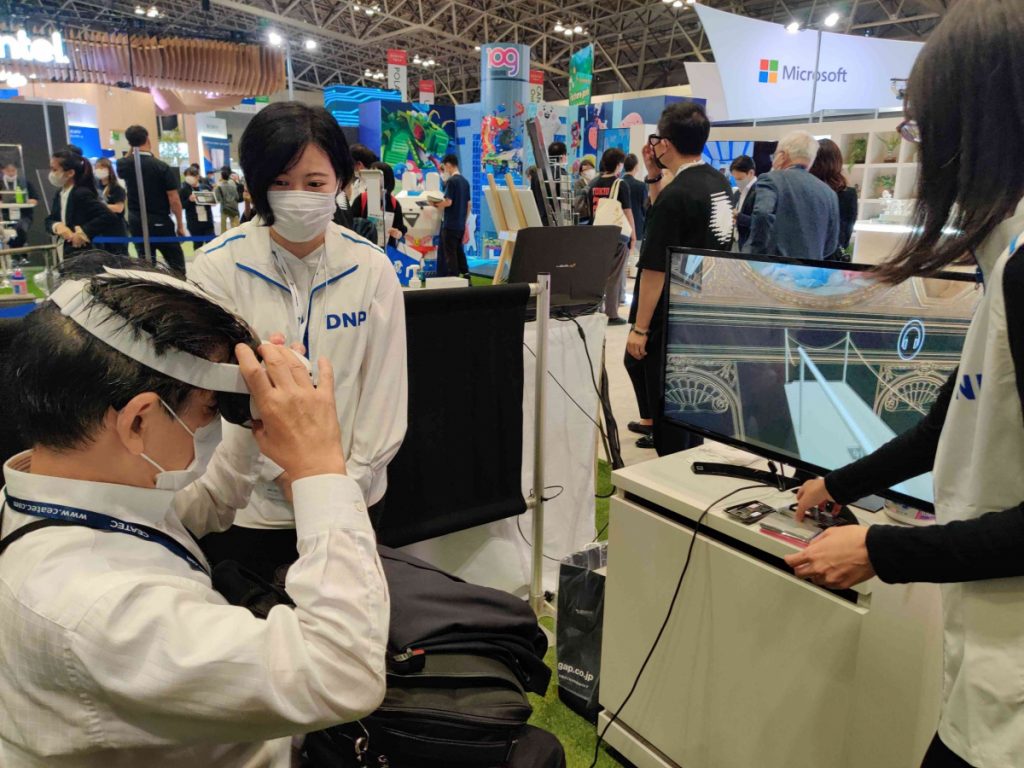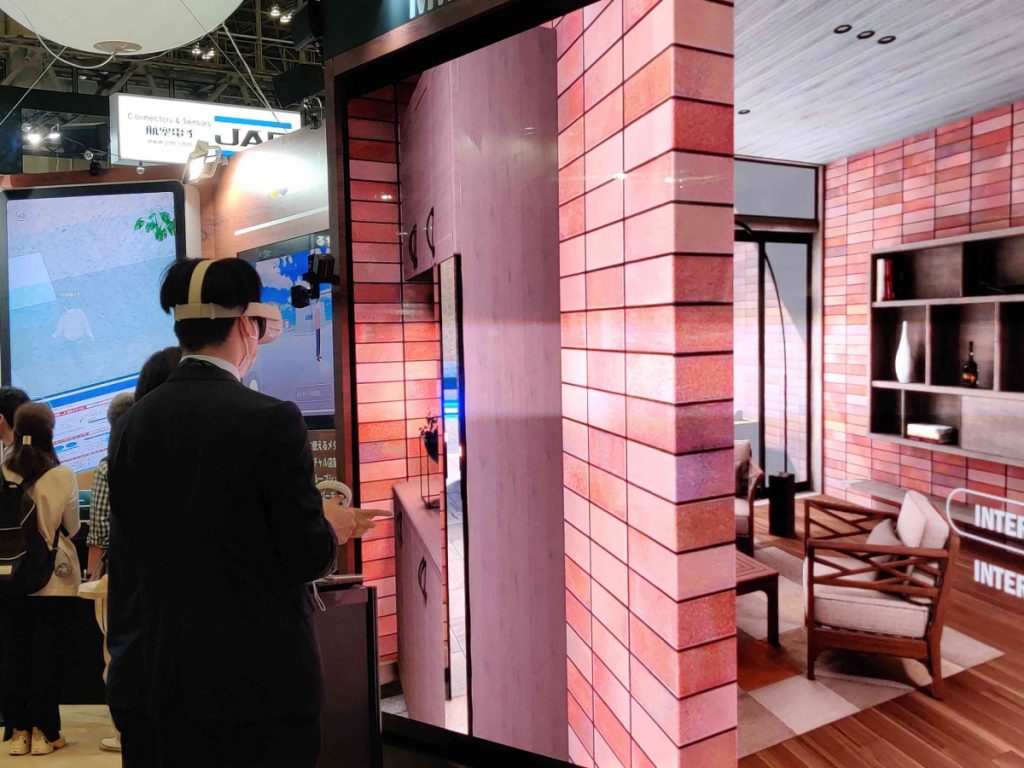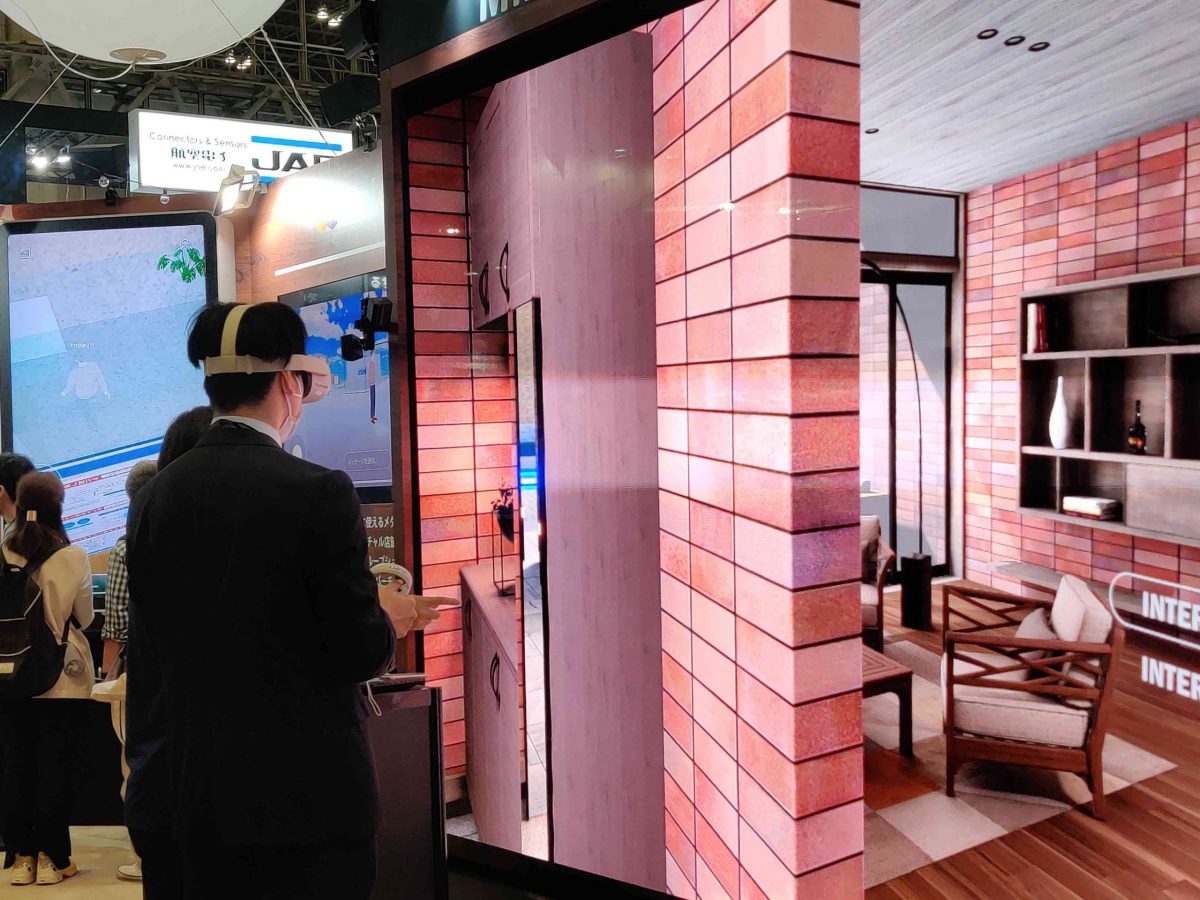 TOPPAN publishing's presentation showed how VR headsets can be used to create showrooms, and thereby offer new ways of enjoying shopping for consumer goods.
In the realm of online realities, Tokyo Girls Collection, a fashion show popular with a young demographic, has started an online fashion show platform. Using an app allows users to enjoy the online platform as an alternative way of enjoying a real-time event.
CEATEC 2022 brought event goers into a world where VR seems commonplace, hinting that VR in our daily lives is not so far off.
Despite the hope for technologies of the future, however, the fair as a whole has been seeing a decline in attendance in recent years. Panasonic was not present with a booth, and since its top attendance of over 200,000 in 2014, the CEATEC has struggled to keep the numbers up.

RELATED:
Author: Arielle Busetto