If Russia Falls into Complete Chaos, What Happens to the Northern Territories?
If Russia continues to decline, it may no longer be able to hold onto its Far East regions. China could be waiting to swoop in when the time is right.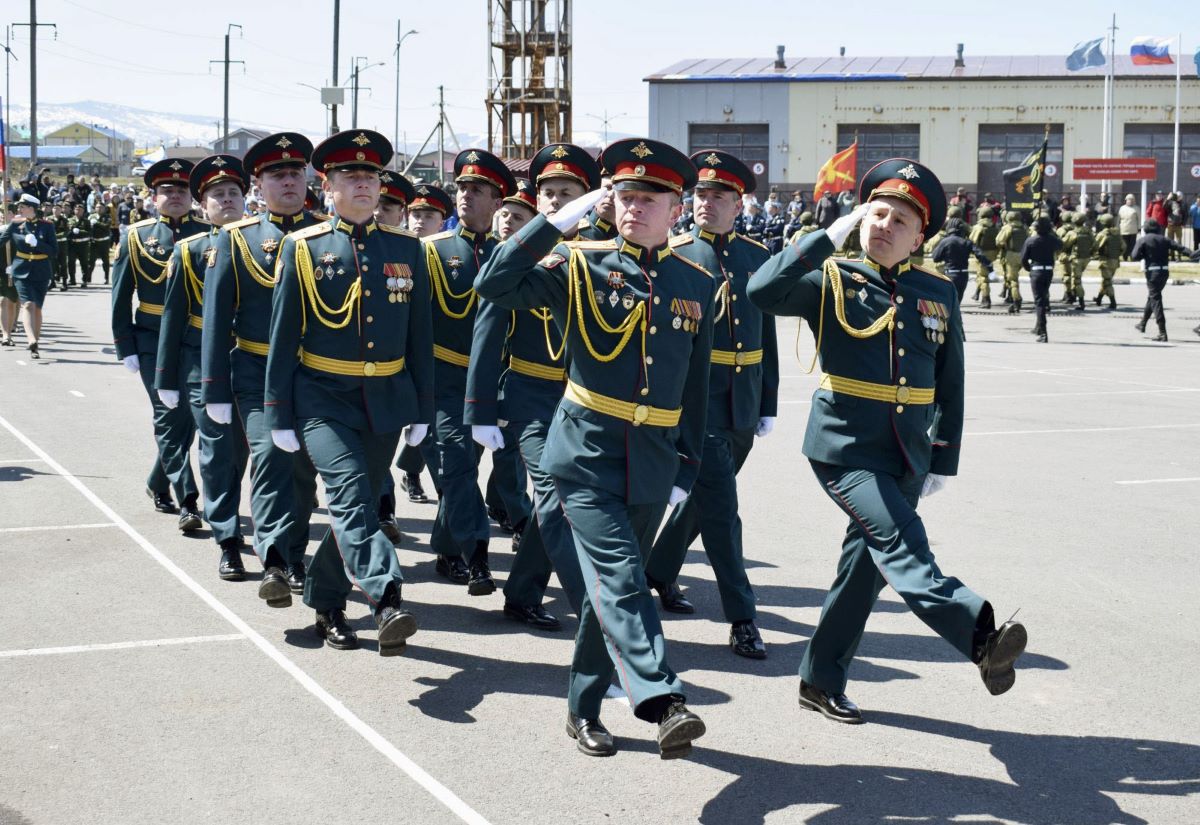 What is the ultimate significance of the standoff between Russia and Ukraine that has continued since 2022? Adopting a bird's eye view, it could be interpreted as a sign of the accelerating decline of a Russia supported by a "strong military."
Japan must now prepare just in case we should see the collapse or breakup of Russia. It is a neighboring country that has the largest territory in the world. And there is, after all, the example of the fall of the Soviet Union, at that time one of the world's two superpowers.
With the population of ethnic Russians continuing to decline, future reduction in its ground forces is a certainty. Russia's invasion of Ukraine probably represents its last opportunity to carry out large-scale aggression against a foreign country.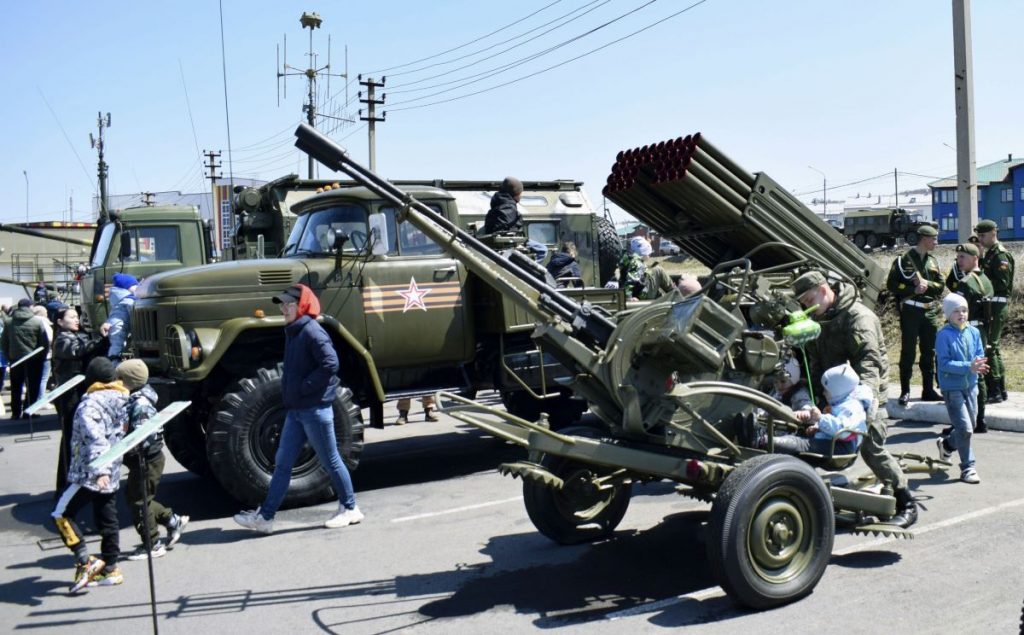 Russia is now reaping the "reward" for its inhumane invasion. It has been cut off from the sphere of democratic nations made up of Japan, the United States, and Europe. This sphere is where scientific and technological innovation repeatedly occurs. And these are indispensable for economic growth and strengthening military power.
Moscow is seeking to enforce self-sufficient economic management. But growing its economy will prove an impossible undertaking. It was not an advanced industrialized country to begin with. Instead, it relied on the export of mineral resources such as oil and natural gas as the source of its national power.
The Wagner Mutiny
The mutiny of the private military company Wagner was remarkable for several reasons. One of them was that a small ground force equipped with tanks and anti-aircraft weapons caused real concern about the defense of Russia's capital, Moscow. If that was the case with the capital, doesn't that mean that Russia's frontiers are essentially standing defenseless?
That is the result of the Russian military sending its trained officers and enlisted men to die in Ukraine. Then, they hastily attempted to replenish the ranks with raw recruits. Vladimir Putin's regime now has no option but to defend itself by brazenly flaunting its reliance on nuclear weapons. Nevertheless, it is difficult to use nuclear weapons to maintain security, order, or even the legitimacy of the regime existing in Moscow.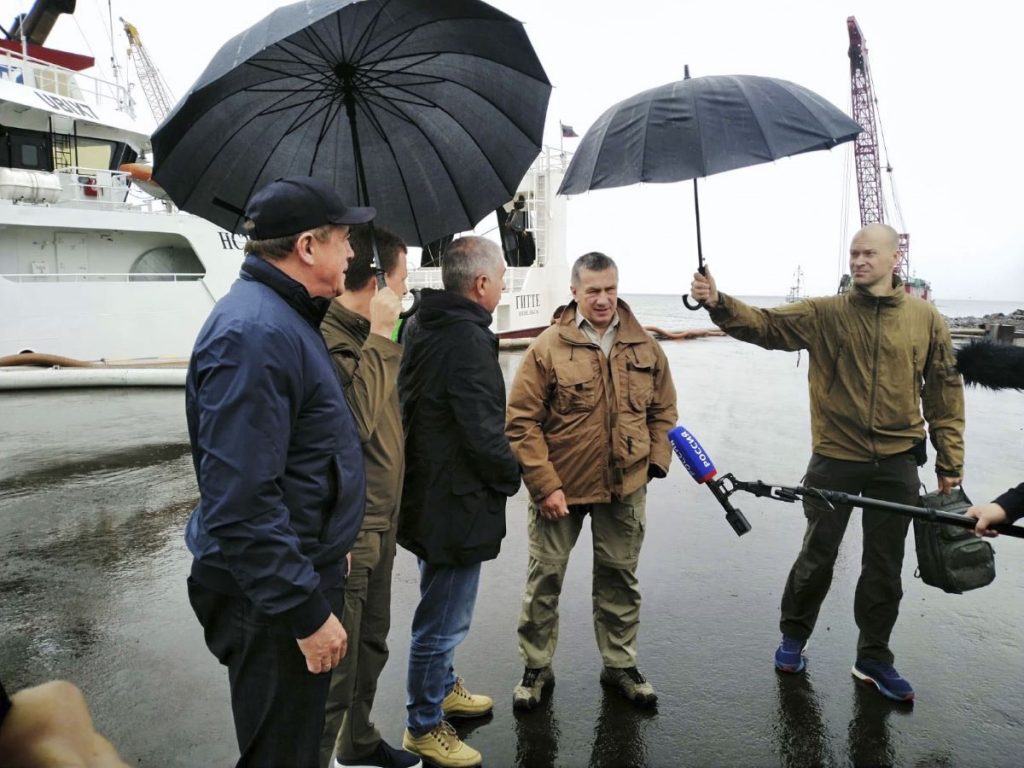 Will China Swoop In?
Russia's conquest of Siberia was only completed during Japan's Edo period. In the future, as Russia's national power weakens or the country descends into chaos, it may no longer be able to hold onto its Far East regions. The Russian Far East has a population of only about seven million people. And to the south of Russia lies China, with its huge population, just biding its time.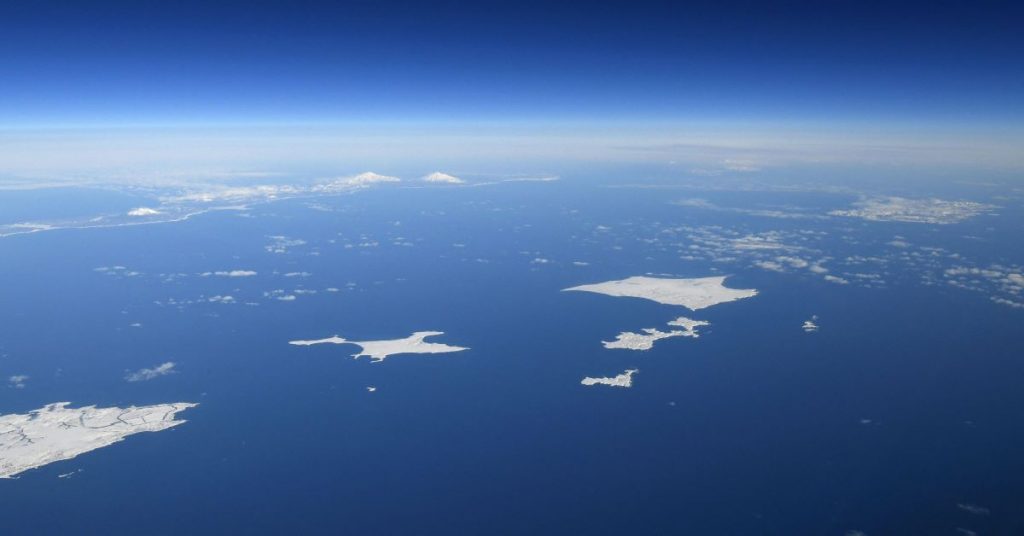 On June 8, The Sankei Shimbun published an opinion piece entitled "China Has Designs on the Russian Far East" by Shizuoka University professor Haiying Yang. He notes that in February 2023, the Chinese government started requiring that maps henceforth use the Chinese names employed under the Qing Dynasty for Vladivostok, Sakhalin, and six other locations in the Russian Far East. The underlying message here seems to be that China is intent on recovering "lost territories," despite not having any legal right to them.
If Russia descends into total chaos, China might move to occupy not only Primorsky Krai, the administrative region in which Vladivostok is located, but also Sakhalin, the Kuril Islands, and the Northern Territories.
The Japanese government should run simulations to consolidate its preparations and theory of action in the event of such an emergency. Of course, our northern defenses must not be neglected either.
RELATED:

(Read the article in Japanese.)

Author: Satoshi Sakakibara, Chief Editorial Writer, The Sankei Shimbun