EDITORIAL | Tokyo's Solar Panels Ordinance is Full of Problems
Hastily enacted, the required installations ignore property owners' rights as well as the oppression in the Uyghur region supplying the solar panels.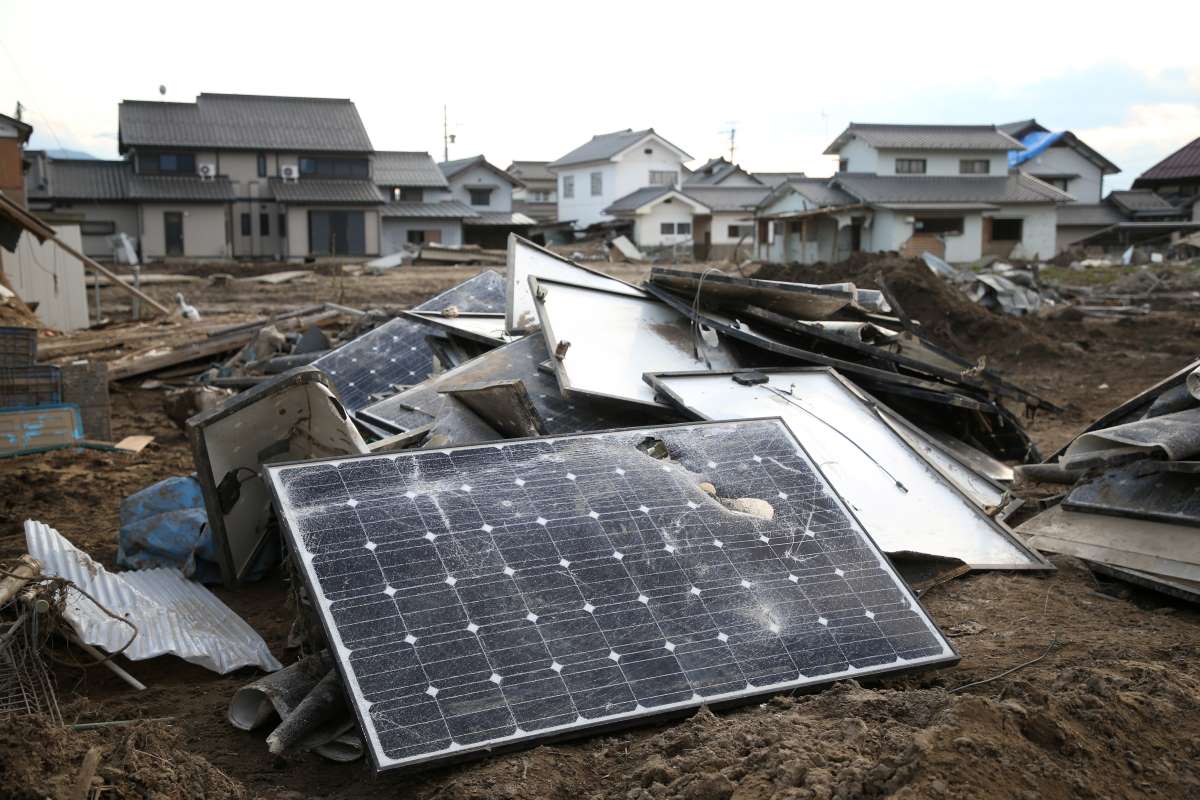 On December 15, the Tokyo Metropolitan Assembly passed the nation's first ordinance requiring installation of solar panels on new detached homes and other buildings. The Tokyo Metropolitan Government (TMG) aims to make this mandatory from April 2025.
However, Tokyo Governor Yuriko Koike has failed to dispel numerous doubts that came to light during the deliberations. Regrettably, the ordinance was enacted too hastily.
TMG has set a goal of "carbon halving" (reducing greenhouse gas emissions by half) by 2030. To realize the goal, the ordinance requires major construction companies in all projects with a total floor space of under 2,000 square meters to install solar panels during new construction.
About half of all new building projects in Tokyo would be affected, including single-family homes.
However, the ordinance is full of problems and bodes poorly for Tokyo's future.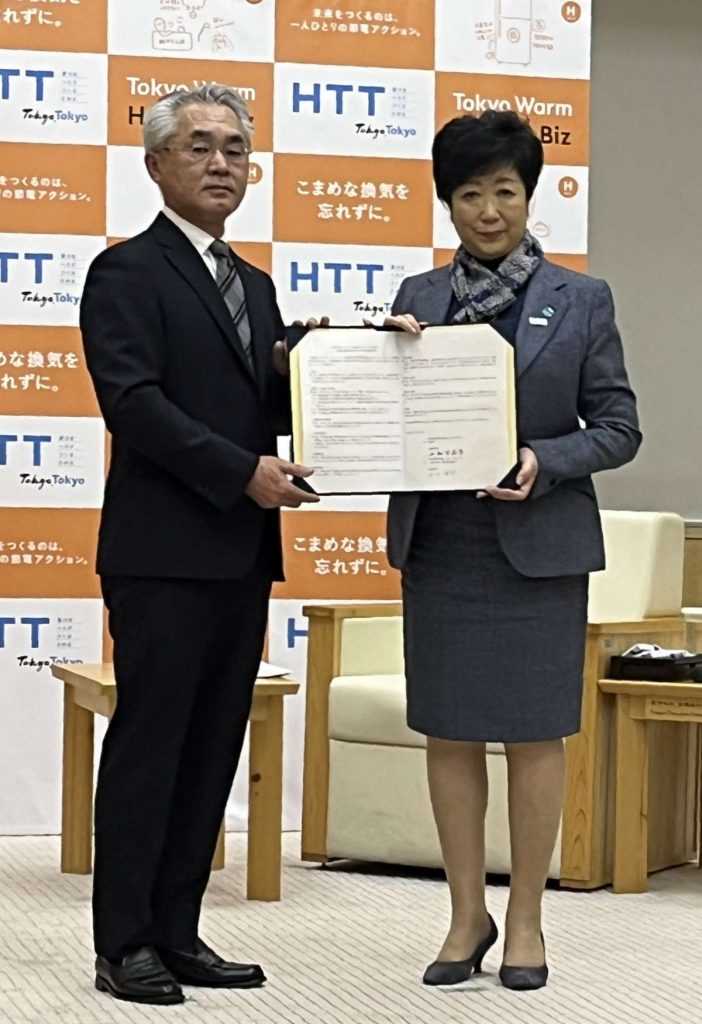 Directly Affecting Homeowners and Their Neighbors
First, installing solar panels adds approximately ¥1 million JPY ($7,500 USD) to the housing construction cost. Moreover, it is suspected that making the installation mandatory rather than recommended infringes on individual property rights. This would deviate from the obligation of local governments to enact ordinances "within the limits of the law," as stipulated in Article 94 of the Constitution.
In addition, there are many disadvantages to solar panels in terms of the environment and disaster prevention. Many panels use hazardous substances such as neurotoxins like lead. And there is no established recycling system.
TMG also fails to inform local residents that the panels make them more vulnerable to fire. This is because firefighters cannot discharge the usual high-pressure water streams at buildings where the panels are attached.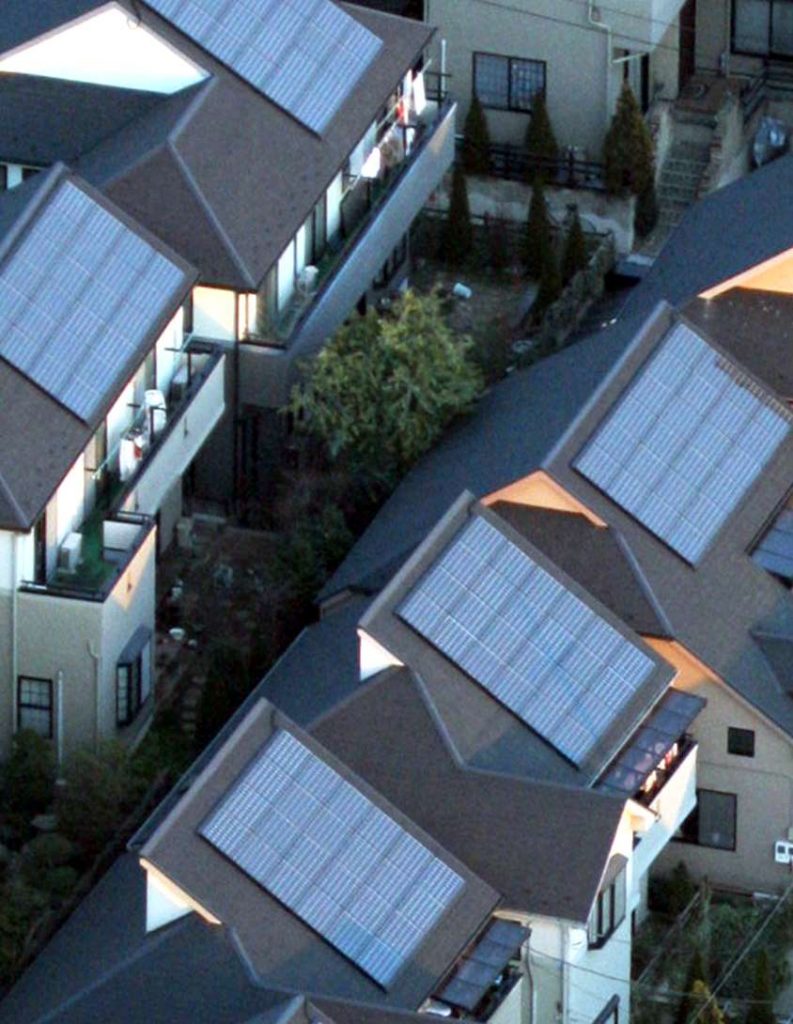 Ordinance on Solar Panels Ignores Human Rights
Above all, the Metropolitan Government is too indifferent to human rights issues.
About 80% of the world's polysilicon used for photovoltaic (solar) power generation is produced in China. More than half is sourced from the Xinjiang Uyghur Autonomous Region. This is the same location where the Chinese government has been accused of human rights violations.
TMG's website indicates they asked about the origin of the products. In response, it states, "according to interviews with domestic (Japanese) solar panel manufacturers, there is no evidence that they use products from the area of concern."
However, there is also no indication that the metropolitan government seriously investigated the matter. Moreover, Japanese companies have only a 43% share of the solar panel market for residential and industrial use in Japan.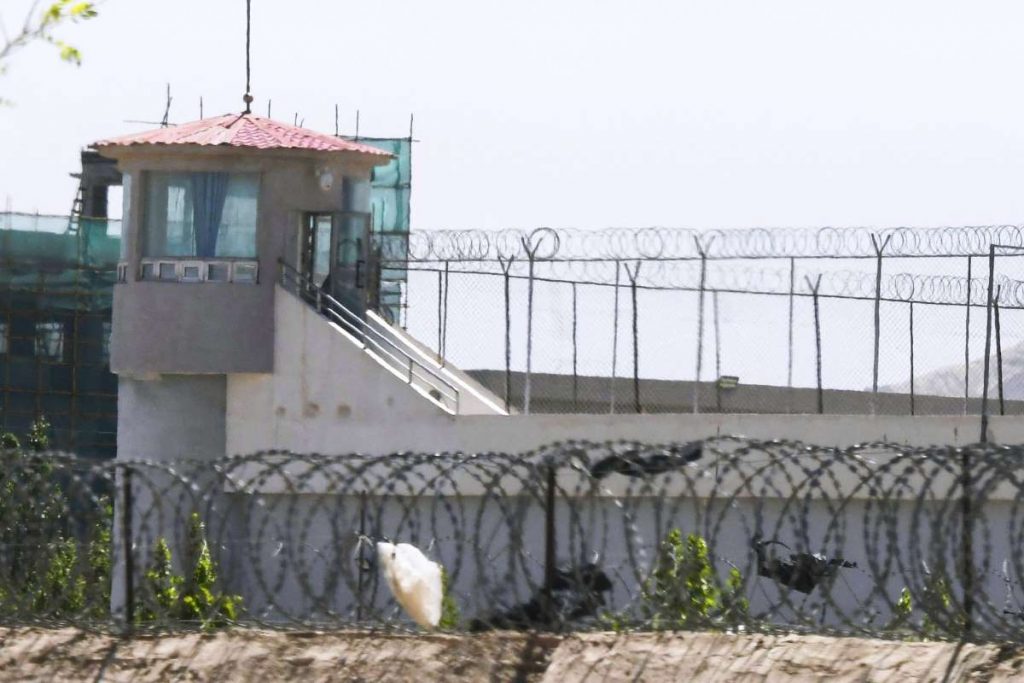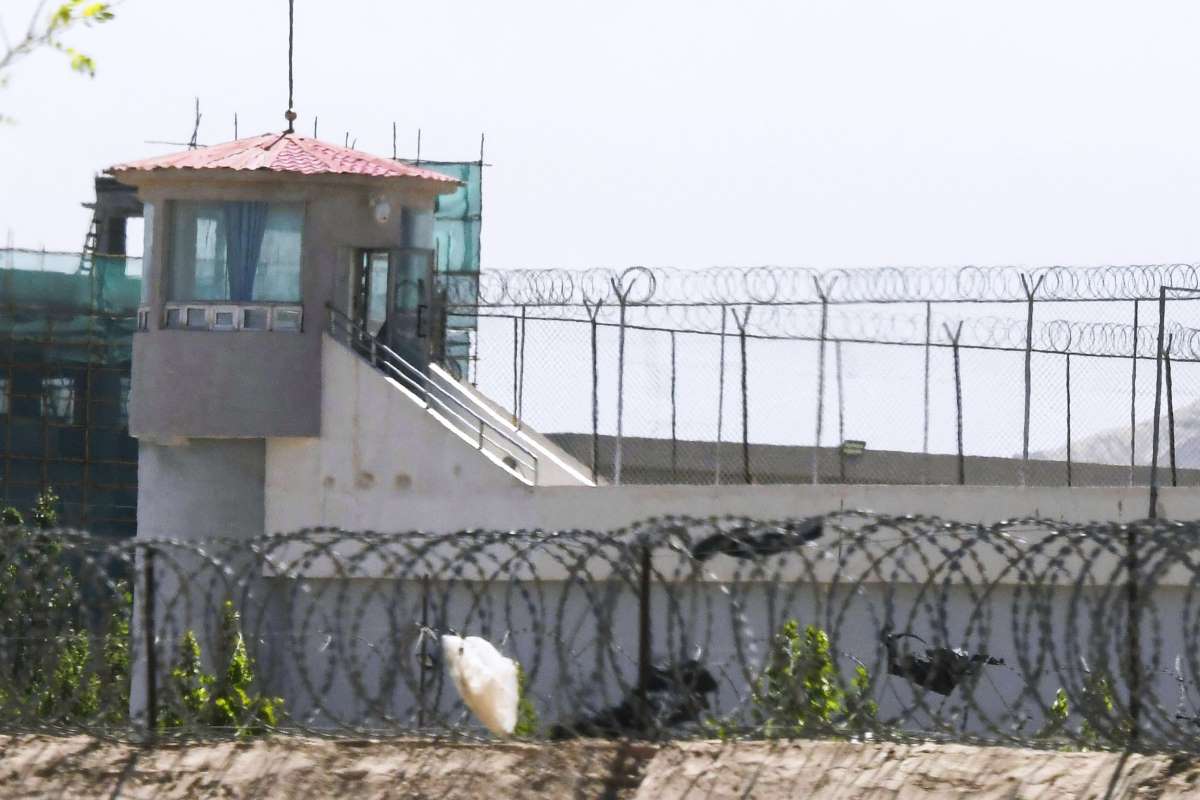 Solar Panels Problem Under Uyghur Forced Labor Prevention Act
In the United States, the Uyghur Forced Labor Prevention Act prohibits imports from the Xinjiang Uyghur Autonomous Region. For that reason, US imports of Chinese-made solar panels have been suspended.
The president of the World Uyghur Congress, which represents exiled Uyghurs, has harshly criticized TMG's ordinance. It will mean, he says, that "Tokyo will be complicit in ethnic genocide."
Using renewable energy and nuclear power is essential to halt global warming. Still, we cannot afford to turn a blind eye to the economic burden on local citizens. Nor can we ignore the human rights violations. Governor Koike and the Tokyo Metropolitan Assembly are urged to review and revise this ordinance immediately.
RELATED:
(Read the article in Japanese at this link.)


Author: Editorial Board, The Sankei Shimbun