EDITORIAL | WHO Must Come Clean on Dismissal of Japanese Regional Director
The Japanese government must demand that the WHO strictly examine whether Dr Takeshi Kasai's rights and claims were unjustly thwarted.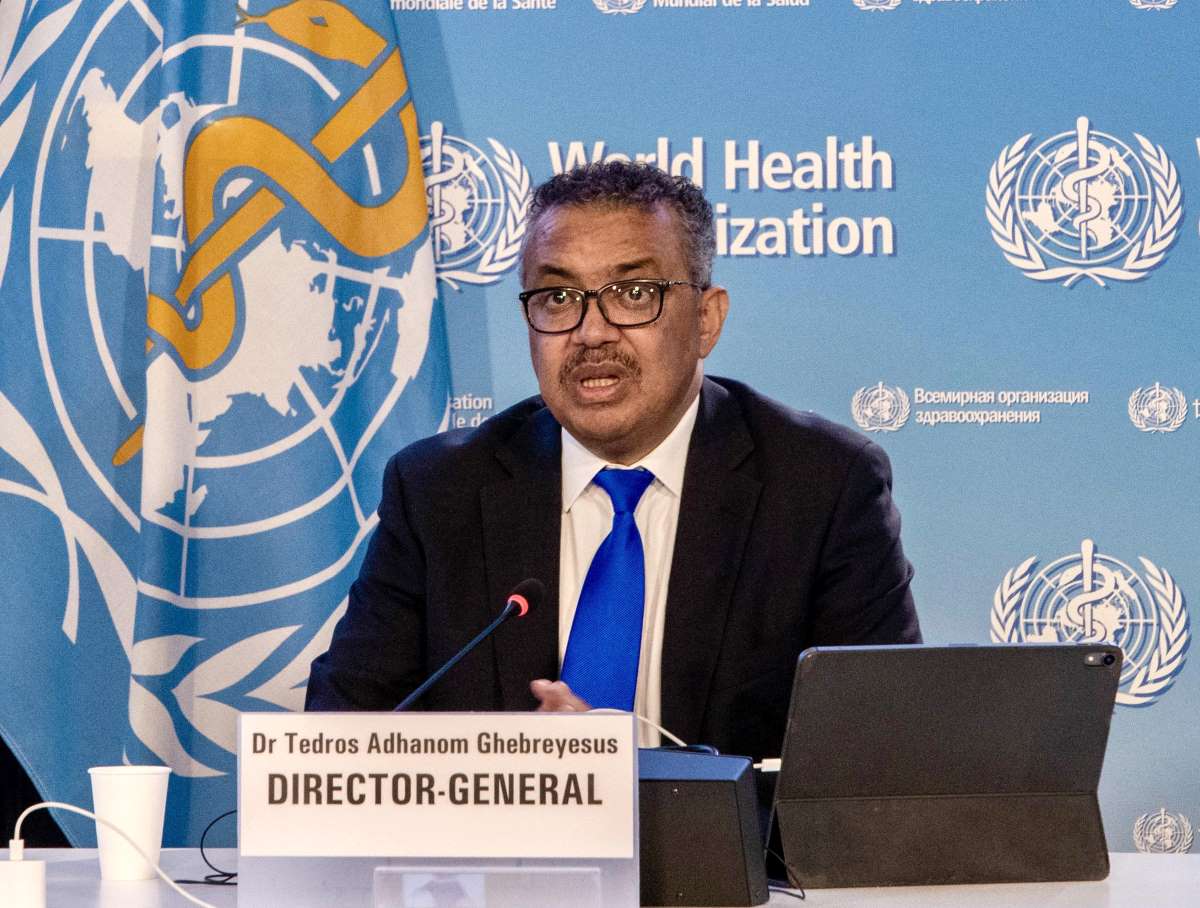 What exactly was said and what are the facts? The World Health Organization (WHO) must be fully accountable for the serious action it has taken in dismissing a senior official.

WHO announced the removal of Dr Takeshi Kasai, regional director for the Western Pacific. ​​There had been an internal accusation that Dr Kasai made racist remarks to staff.

However, WHO has not revealed the detailed reasons for his dismissal. They only say that there have been "findings of misconduct." Dr Kasai has denied making any discriminatory comments.

The Western Pacific Regional Office is one of WHO's six regional offices around the world. It is responsible for projects in countries including Japan, China, and Australia.

Dr Kasai was elected to the Regional Commission in 2018 and had been working to combat infectious diseases and improve public health in the Asia-Pacific region.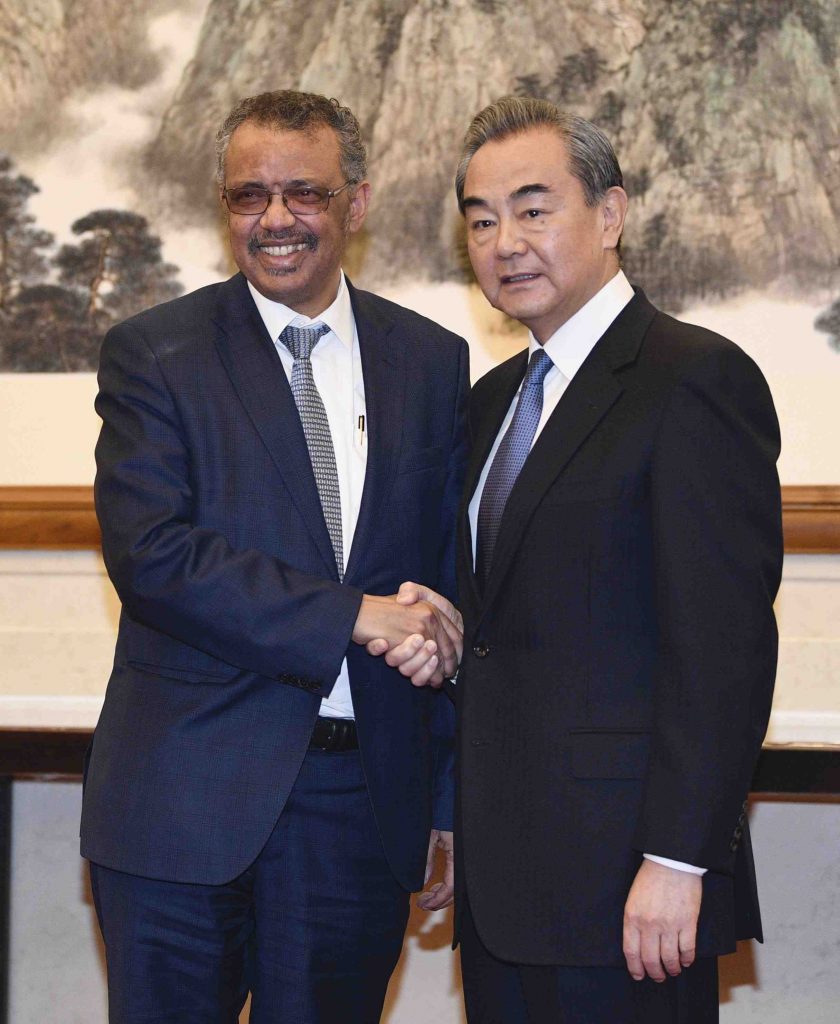 Partisanship Evident in Vote
The vote by the regional committee to decide on his removal was very close. There were 13 votes in favor of his removal, 11 votes against, and one abstention.
Nearly half of those voting did not deny that Dr Kasai should remain in his position. The WHO's current explanation is unlikely to convince Japan and other countries concerned.

Chief Cabinet Secretary Hirokazu Matsuno said at the press conference that he had insisted that investigations and fact-finding must be conducted in a fair and impartial manner.

The Japanese government, which sent Dr Kasai to the international organization, must demand that the WHO strictly examine whether there is any fact that his rights and claims were unjustly thwarted.

The internal accusations were reported by the United States media Associated Press in January 2022. According to the AP report, Dr Kasai was accused of making racist remarks to staff members. He was also accused of leaking confidential information to the Japanese government. WHO placed Dr Kasai on administrative leave and was conducting an internal investigation.

The WHO has a policy of zero tolerance for racial discrimination and harassment. And the Japanese government fully supports that policy. If the accusations are true, the dismissal would be justified.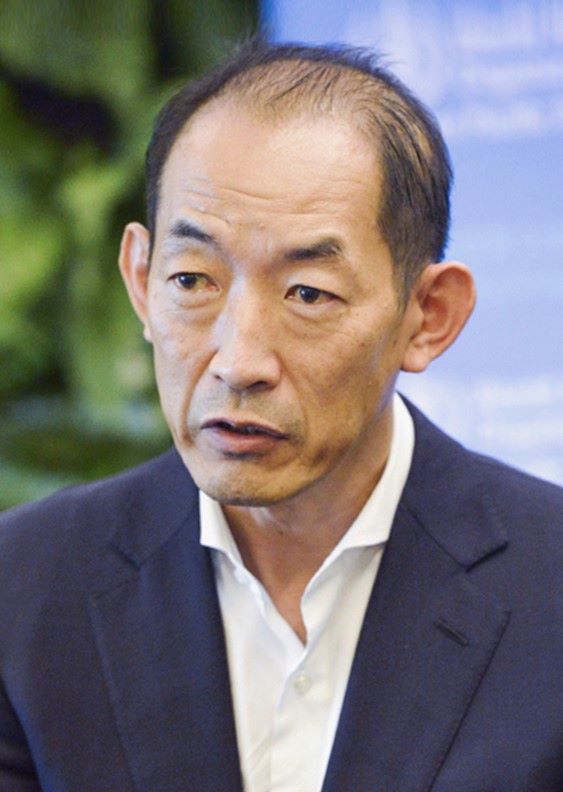 Denial of Racial or National Bias
However, in his statement, Dr Kasai said that while it is true that he treated his staff harshly, he never attacked anyone of a particular race or nationality. He also denies the accusation that he leaked confidential information.
Dr Kasai is an expert in health crisis management. Moreover, he was considered one of the leading candidates to succeed Dr Tedros Adhanom Ghebreyesus as the WHO's director general.

If the issue is left unaddressed, its negative impacts will go beyond Dr Kasai's position. The opaque facts behind his dismissal could also harm the Japanese government's efforts to bring a Japanese national to the top of an international organization.
RELATED:
(Read the editorial in Japanese.)


Author: Editorial Board, The Sankei Shimbun