EDITORIAL | Xi's Clear Message at the Japan-China Summit: China is Above Other Countries' Interests
At the Japan-China Summit, Xi Jinping refused to rule out using military force against Taiwan, and showed he still had ambitions for the Senkakus.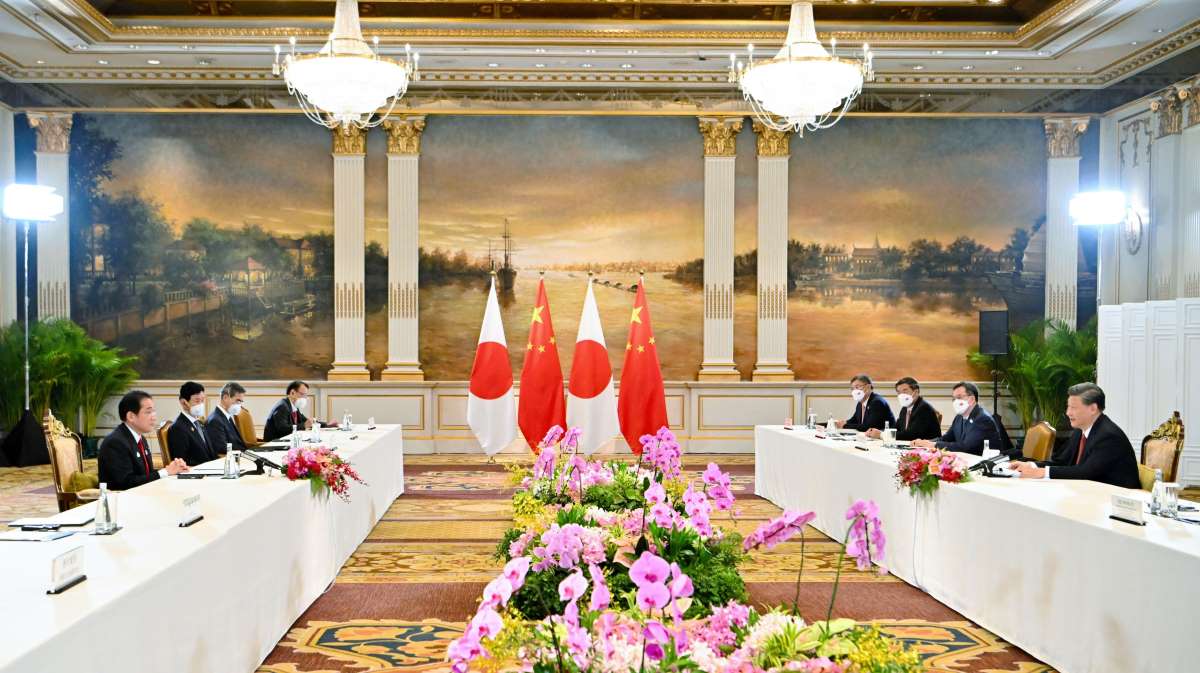 Prime Minister Fumio Kishida met with Chinese leader Xi Jinping on Thursday, November 17, in Bangkok, Thailand. It was the first Japan-China summit in three years.
The two leaders agreed to work to build constructive and stable bilateral ties through continuing communication at various levels, including the summit level.
Japan has close economic ties with China. At the same time, China poses the greatest military threat to Japan and has become a destabilizing factor affecting the global and regional order. Establishing avenues for bilateral dialogue with Beijing is therefore certainly appropriate.
Nonetheless, this latest summit meeting did nothing to alleviate any of Japan's concerns about China. The Kishida administration should take this harsh reality very seriously.
In addition to continuing our diplomatic efforts, we must do more to deter China and enhance Japan's economic security vis-à-vis that country.
Xi's Commitment to Use of Force
Prime Minister Kishida did express strong concern to Xi about the situation in the East China Sea, including the Senkaku Islands. He also raised the provocative military actions by China, such as the launching of Chinese ballistic missiles into waters near Japan, with some landing within Japan's exclusive economic zone (EEZ).
The Prime Minister emphasized the importance of peace and stability in the Taiwan Strait. And he raised human rights issues and the detention of Japanese citizens by the Chinese authorities.
Taiwan was very much on Xi's mind as he declared, "China does not…accept anyone interfering in China's internal affairs under any pretext."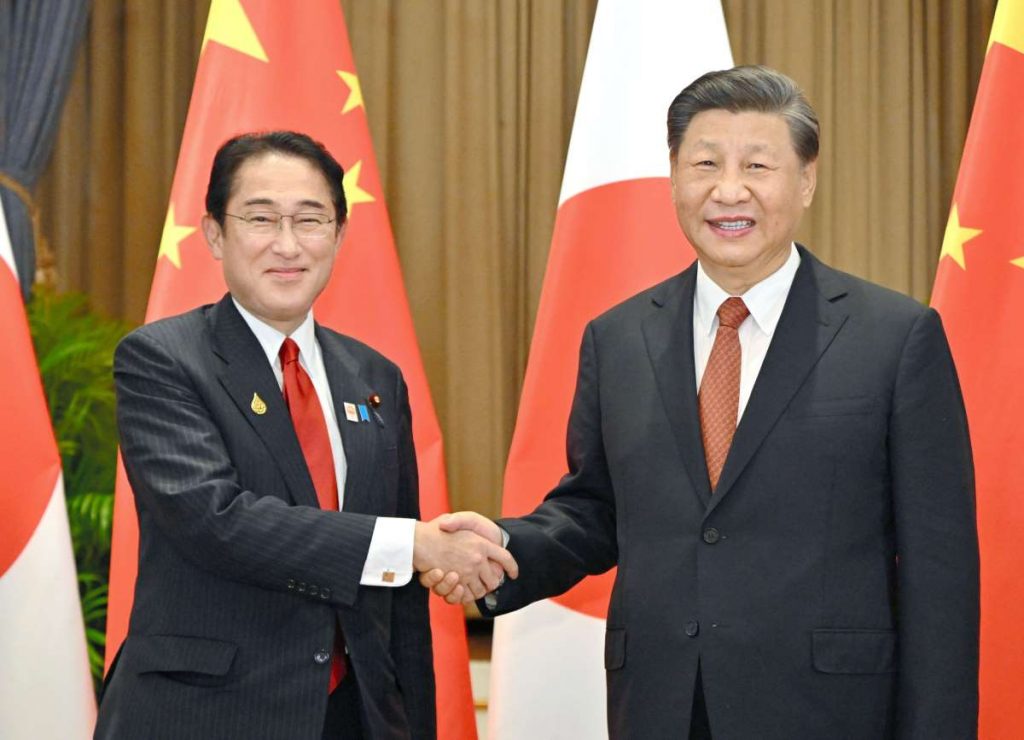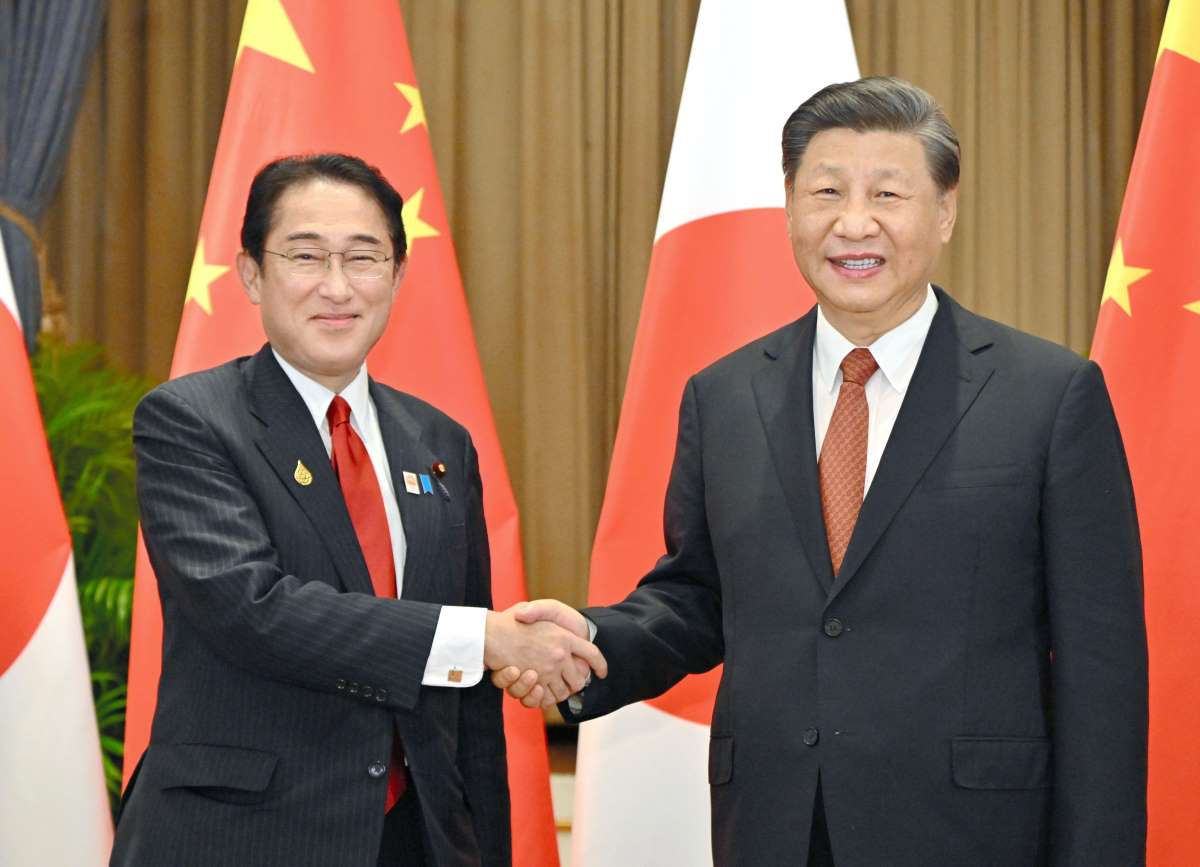 Regarding the Senkaku Islands issue, Xi was vague. He stated, "On the issue of maritime and territorial disputes, we should abide by the consensus of principles already reached, and show political wisdom and commitment to properly manage differences."
President Xi has flatly refused to rule out the option of using military force against Taiwan. The phrasing of his statement about the Senkakus shows that China has not abandoned its ambition of seizing the islands from Japan either.
With that in mind it is hard to trust Xi's statement that the two countries "share many mutual benefits and have room for cooperation."
Preparing Effective Deterrence
With China and the United States at loggerheads over economic and security issues, China's overtures appear to be an attempt to lull this country into a sense of false security. The underlying tactical motive is perfectly obvious.
Even while allowing time for simultaneous interpretation, the summit meeting lasted less than 45 minutes. At one point Prime Minister Kishida noted that, as major powers, Japan and China have a responsibility to work together to achieve peace and stability in the region and the international community.
The Prime Minister deserves high marks for discussing several matters of concern to Japan. Nevertheless, we would have liked to hear him also bring up the issue of the South China Sea, where China is openly trampling on international law and the interests of other countries.
The credo of the Chinese government under Xi Jinping is "might makes right." In order to strengthen Japan's diplomatic clout vis-à-vis China, we would like to see the Kishida administration increase Japan's defense capability, which of course constitutes the core of deterrence.


RELATED:
(Read the editorial in Japanese at this link.)


Author: Editorial Board, The Sankei Shimbun