EDITORIAL | Olaf Scholz and Germany's Risky Infatuation with China's Economic Power
While other countries reassess their relationship with Beijing, Chancellor Olaf Scholz becomes a tool with which Xi Jinping tries to chip away at G7 unity.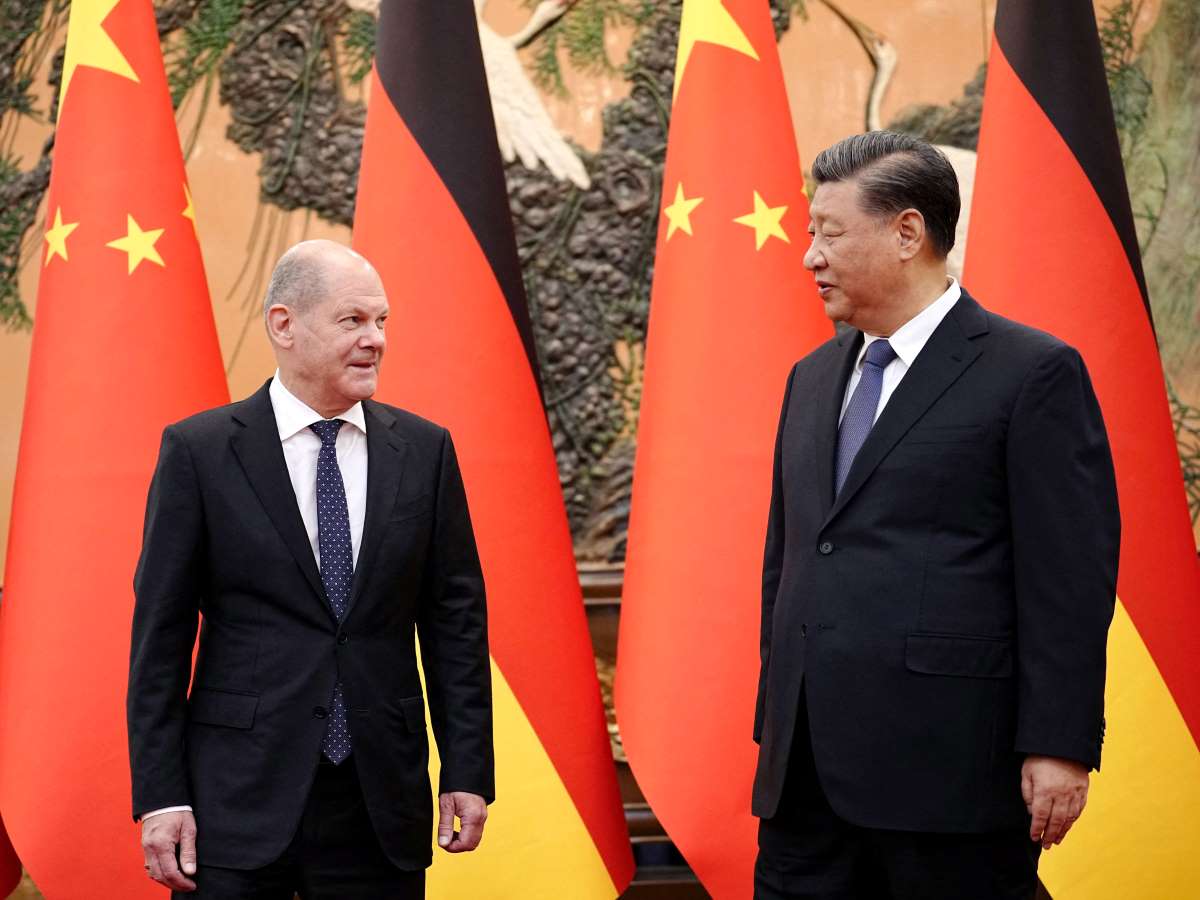 Germany's Chancellor Olaf Scholz has just completed a whirlwind visit to China. His 12-hour stay in Beijing on November 4 might have been short, but it has raised concern that Germany may be willing to sacrifice Western unity for its own economic advantage.
While in the Chinese capital Scholz met with Chinese President Xi Jinping and other Chinese officials in the Great Hall of the People. Among the topics the two leaders agreed upon during their summit meeting was the desire to expand bilateral economic cooperation.
This was the first time since the original outbreak of COVID-19 that the head of a G7 country had visited China. Moreover, Scholz's Beijing stopover came immediately after Xi was elected to a third term as general secretary of the Chinese Communist Party (CCP), where he tightened his grip on the one-party dictatorship that rules China.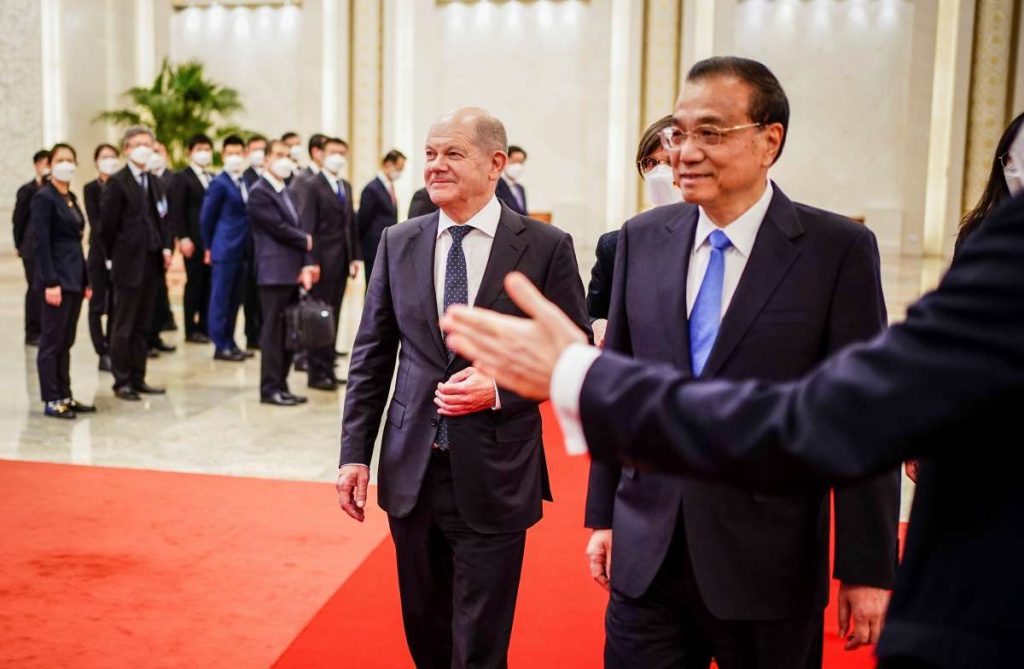 What It Takes for Responsible Engagement
That Scholz would choose to meet Xi is not a cause for criticism. But we do question the timing and location of their talks.
Xi went out of his way to welcome Scholz, and it appears clear that he aims to chip away at G7 unity. Will Chancellor Scholz allow himself to be so easily manipulated like that?
Germany has a responsibility to develop a China strategy that serves as a check on China's hegemonic behavior. Japan, the United States, and other European nations must press hard to drive this point home.
At a press conference in Beijing, Scholz explained that he had told the Chinese side that unification with Taiwan by military force should be avoided. And he expressed concern about human rights issues affecting ethnic minorities, he said, especially the Uyghurs in Xinjiang.
Nonetheless, what Scholz apparently did not do was adequately address concerns about Chinese threats to security in the Indo-Pacific region. That is even though Europe has been laying greater emphasis on peace and stability in the region recently.
Impatient Business Leaders
Scholz was accompanied by about a dozen top German business leaders, including the CEO of giant automaker Volkswagen. Unfortunately, it might be concluded that Germany has become hopelessly infatuated with China's enormous economic power.
Shortly before the Scholz visit, the go-ahead was given for a plan by a state-owned Chinese company to invest in a terminal at the Port of Hamburg in northern Germany, that country's largest trade port.
At present, various countries are reassessing their relations with China from an economic and security perspective. If Germany draws closer to China, that could create holes in the barrier Western countries have sought to create to prevent China from acquiring advanced technologies. Among them, technologies that could be used for military purposes are a particular concern.
Is Germany willing to put these concerns aside for the sake of its own enrichment?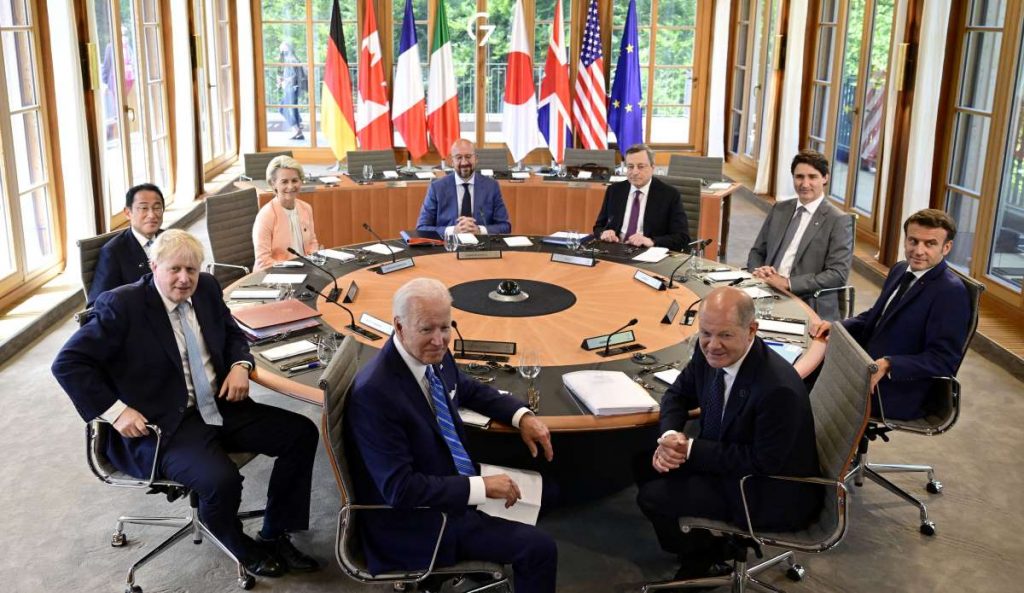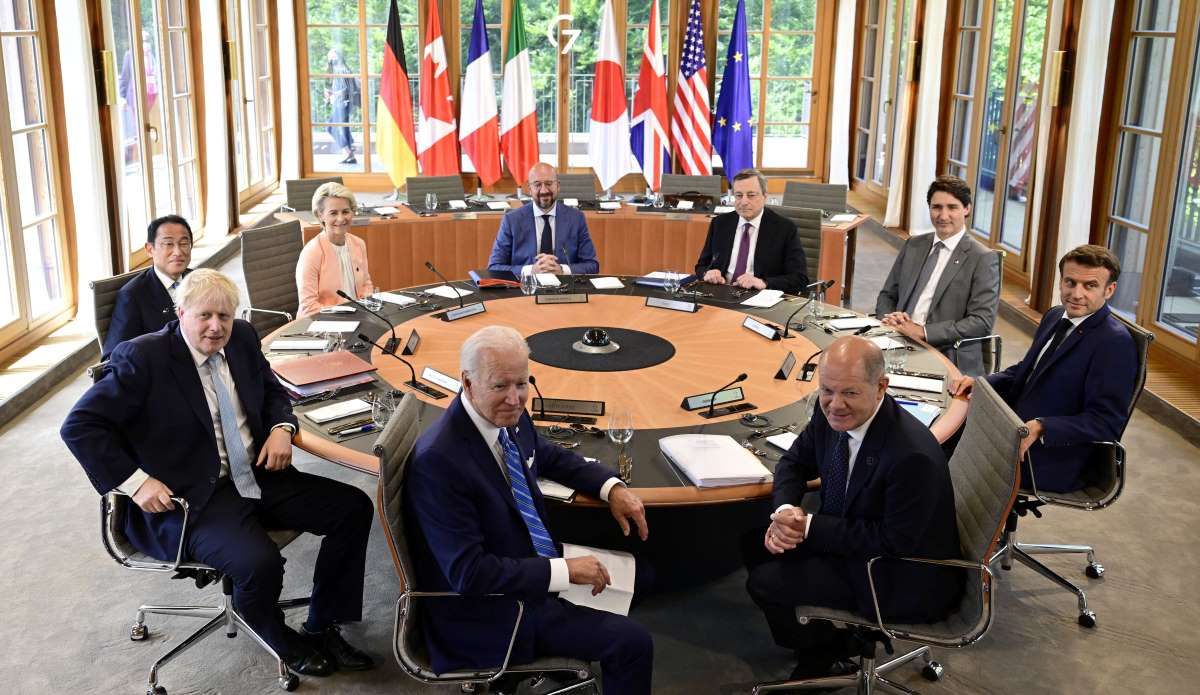 Mixed Signals on the Indo-Pacific
Making all this even harder to comprehend is the fact that these moves do not jibe with Germany's efforts to strengthen its involvement in the Indo-Pacific region. For example, recently it dispatched a fighter squadron to Japan for joint training.
Furthermore, the 2-plus-2 meeting of the German and Japanese foreign and defense ministers held on November 7 in Tokyo had just confirmed the need for "deepening defense cooperation" ー with concerns about China and other countries in mind.
In this light, Berlin's cozying up to Beijing at this time seems a great contradiction.
Germany has the presidency of the G7 this year. Hopefully, it will adopt a clearer stance regarding deterrence of China.


RELATED:
(Read the editorial in Japanese at this link.)


Author: Editorial Board, The Sankei Shimbun