Ex-Nissan Chairman Carlos Ghosn Used Company Funds for Houses, Personal Trips, Lavish Parties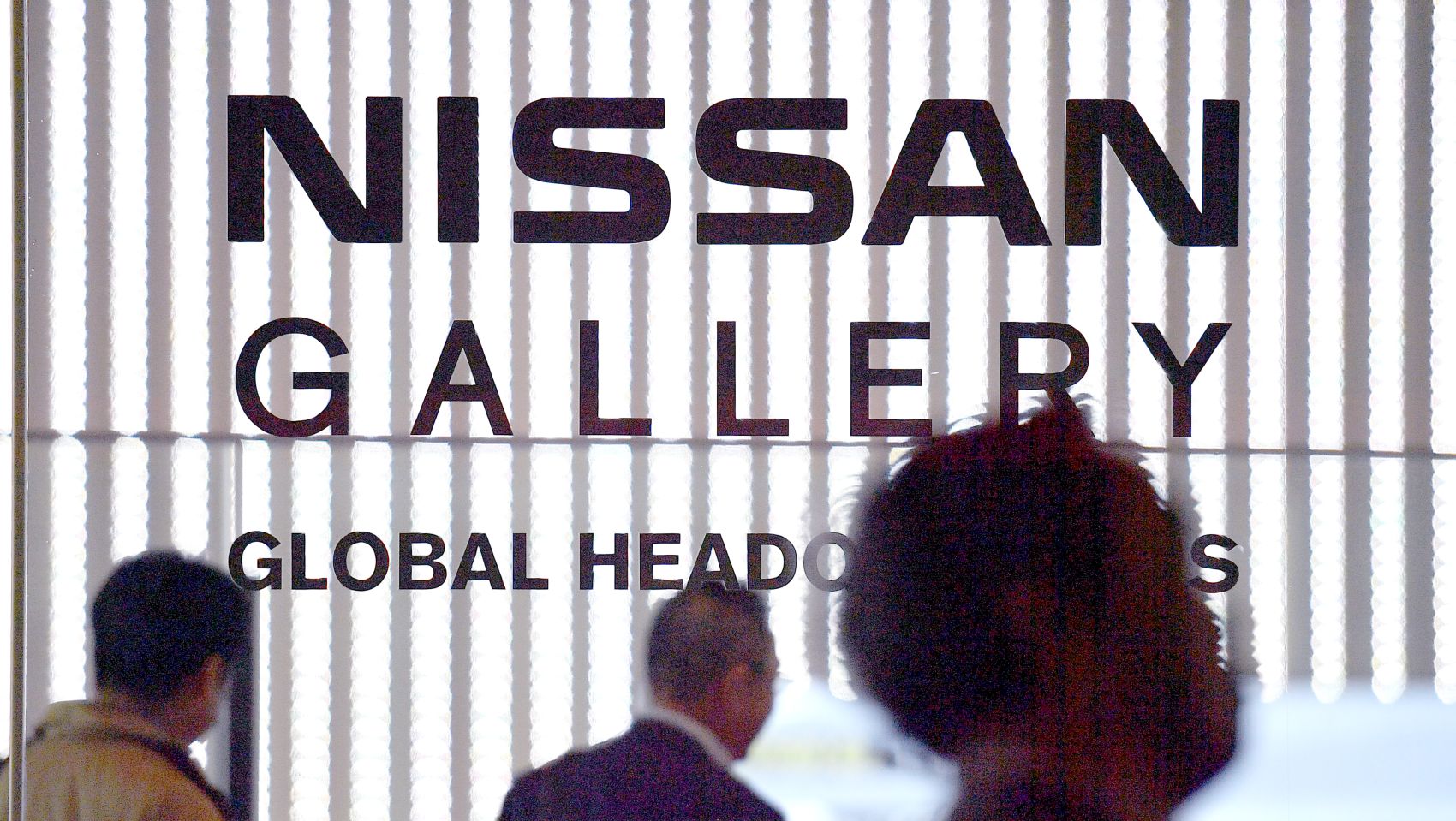 The financial world was shocked when Carlos Ghosn, chairman of Nissan, Mitsubishi, and Renault, was arrested on November 19 on suspicion of understating his income in securities reports by JPY5 billion between 2010 and 2014.
He was also taken in custody for "serious misconduct," and on Tuesday, November 20, the Japanese media gave us glimpse into what that misconduct could be: Ghosn had accessed company funds for personal use, including purchasing and maintaining houses in Lebanon, Brazil, and around Europe.
What do we know so far?
In addition, on November 21, the Japanese media learned from parties involved in the investigation that an extra JPY3 billion went unreported between 2015 and 2017, bringing to JPY8 billion the total income unaccounted for over eight years.
Nissan CEO Hiroto Saikawa blamed the incident on the "concentration of power in one person." Speaking at the press conference late on November 19, he said the situation needed "reflection" and "will be dealt with." (RELATED ARTICLE: A Question of 'Fair Governance': Nissan Board to Review Operations After Ghosn Arrest)
Why is this a shock?
The foreign press in the past hailed Ghosn as a financial genius who had pulled off a business miracle, first by turning Renault around in the 1990s, and then Nissan in the 2000s.
But this was even more the case in Japan. People asked for his autograph and a manga comic book was even written about him in 2001: The True of Story of Carlos Ghosn. It sold more than half a million copies of each issue.
It was therefore with shock and horror that the Japanese media uncovered, one by one, the escapades of the Brazilian-born businessman that took him from hero status to lavish lifestyle.
What are the allegations of "personal use"?
On November 20 the Japanese media learned that Ghosn is suspected of using funds to finance four properties around the world, one each in Beirut, Rio de Janeiro, Paris, and Amsterdam.
The houses were provided by Nissan, allegedly without any legitimate reason, and without Carlos Ghosn paying any rent.
The Japanese media also learned Ghosn was responsible for distributing the income between executives of the companies, and it is suspected that he kept some of the funds for himself.
Tokyo prosecutors are also investigating allegations that Ghosn used funds for personal trips and dining, among them a famously lavish party in 2016 at the Grand Triannon in Versailles to celebrate his wedding and wife's birthday.
Were there repercussions on the company?
There is reason to believe that Ghosn's performance was having an impact on Nissan's performance. Nissan CEO Saikawa explained in the press conference on November 19 that "he (Ghosn) had contact with few people" and made decisions based on little input from those with information.
This scandal comes just a year after Nissan had to announce the recall of 1.2 million vehicles in October 2017, after it was discovered that an unauthorized inspector did the quality check on the vehicles. Coincidentally, the recall decision was also just months after Saikawa took over as CEO from Ghosn.
This criticism also comes at the tail of a compensation controversy, as even in France in 2017 the French Government voiced criticism of Ghosn's pay package of EUR7.4 million.
What was the international response?
Renault held an emergency meeting on November 20 and appointed COO Thierry Bollore as interim CEO while Ghosn was "incapacitated" and caught up in legal proceedings. However, Renault did not formally strip Ghosn of his CEO status.
Mitsubishi also announced on November 19 that it would propose removing Ghosn from its board. As shareholder of 15% of Renault, the French government, led by Emmanuel Macron, said they were watching the new developments "closely."
Nissan Motor Co.'s board will meet on Thursday, November 22, and is expected to announce steps to be taken moving forward.