FUJI ROCK FESTIVAL 2023 is On! Here's What We Know So Far
Foo Fighters, Lizzo, and The Strokes will be headlining FUJI ROCK FESTIVAL 2023, slated for July 28 to 30 at the Naeba Ski Resort in Niigata.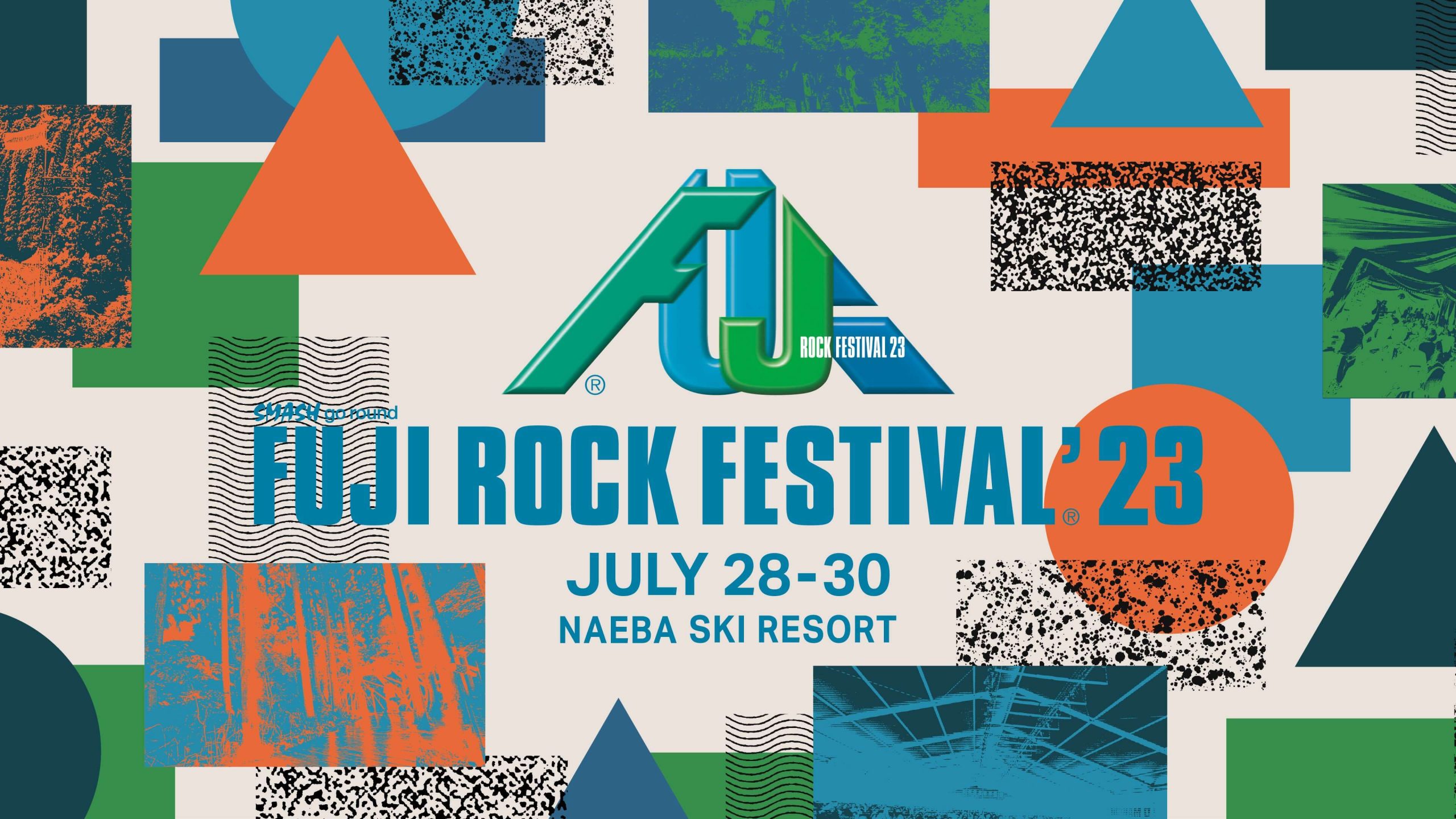 Japan's largest outdoor music festival, FUJI ROCK FESTIVAL, is back for its 2023 iteration.
Headlining this year's event are Foo Fighters, Lizzo, and The Strokes, organizers announced on the festival's social media accounts on Friday, February 3.
Organized by Smash Japan, FUJI ROCK FESTIVAL 2023 is happening from July 28 to 30 (Friday to Sunday) at its home since 1999, the Naeba Ski Resort in Yuzawa, Niigata.
For a limited time after the announcement, from January 13-18, they offered fans a chance to get three-day pass tickets at a discount of up to ¥10,000 via lottery.
Bookmarks for FUJI ROCK FESTIVAL 2023
For those interested in experiencing FUJI ROCK FESTIVAL this year, here are the links you should visit and bookmark: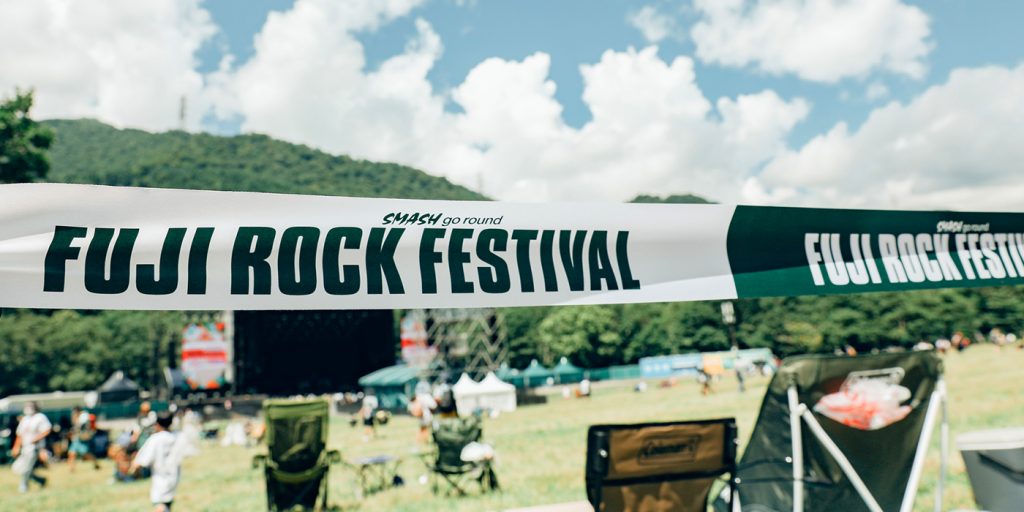 Adopting the theme "Feel Great at FUJI ROCK!" for 2023, the FUJI ROCK FESTIVAL Organizing Committee has this message for festival goers: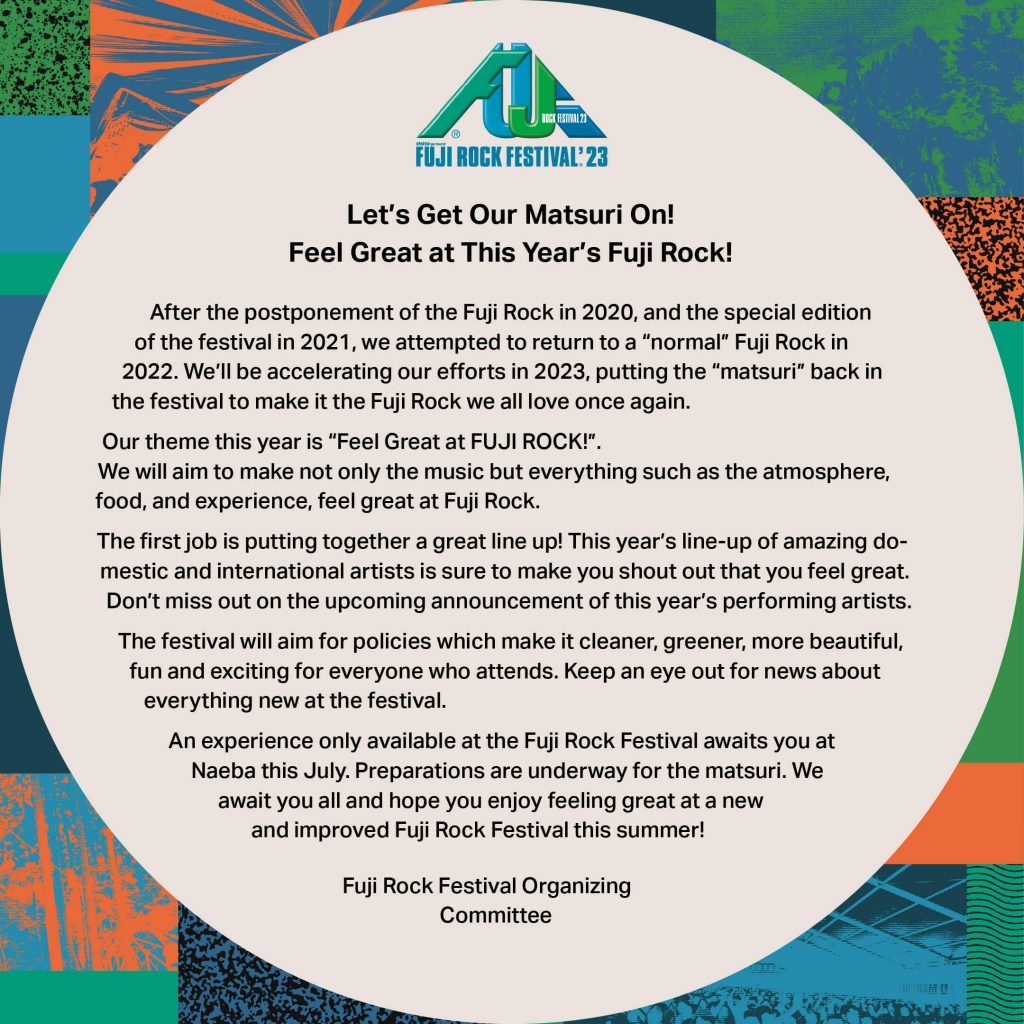 Lineup and Other Updates
Here's the lineup announced by Fuji Rock Festival, as of February 3: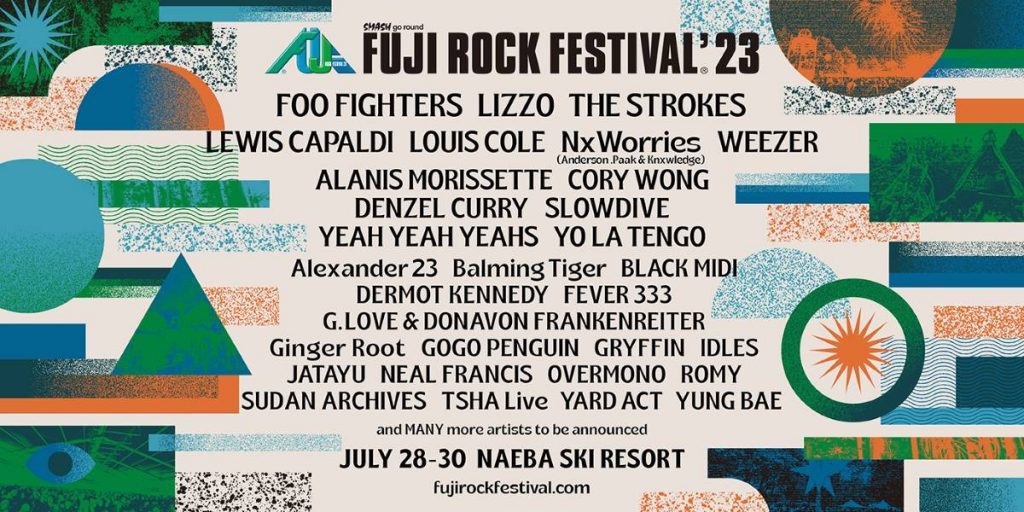 To keep up with official FUJI ROCK FESTIVAL 2023 updates, including this year's much-anticipated "feel great" lineup, bookmark the FUJI ROCK Festival news page (ENGLISH). You can also follow festival news on their official Twitter and Instagram.
Are you planning on going to this year's FUJI ROCK? Or have you been to FUJI ROCK before? Share your fondest memories, tell us your favorite artists you've watched, and let us know about your experience!
RELATED:
Author: Micah Go