International Tokyo Toy Show Brings New Fun After COVID-19 Slump
Popular names such as Beyblade and Tamagotchi brought new toys and state-of-the-art designs to the floor of the International Tokyo Toy Show in Koto ward.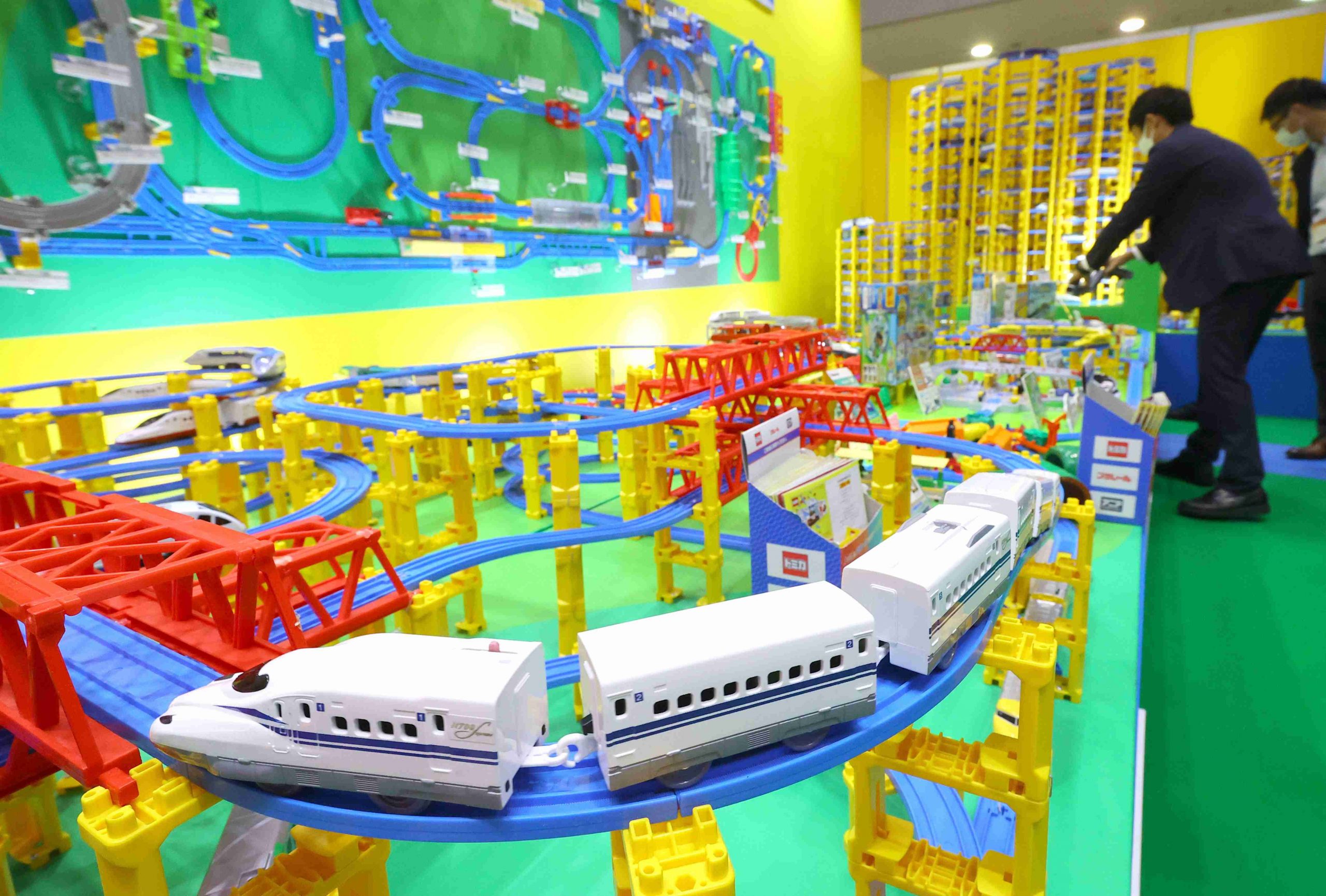 On June 8 and 9, the International Tokyo Toy Show opened its doors to the media at Tokyo Big Sight in Odaiba, showcasing the best toys from Japan and the world to the media.
Trends from this year included new products of old-time favorites. There was a two-way Rubik's Cube, for example. And a new version of the famous toys Tamagotchi and the Beyblade.
Large Japanese companies like Takara Tomy and Bandai Namco put their wares on full display. There was everything from board games to robot figures, plush toys, and much more.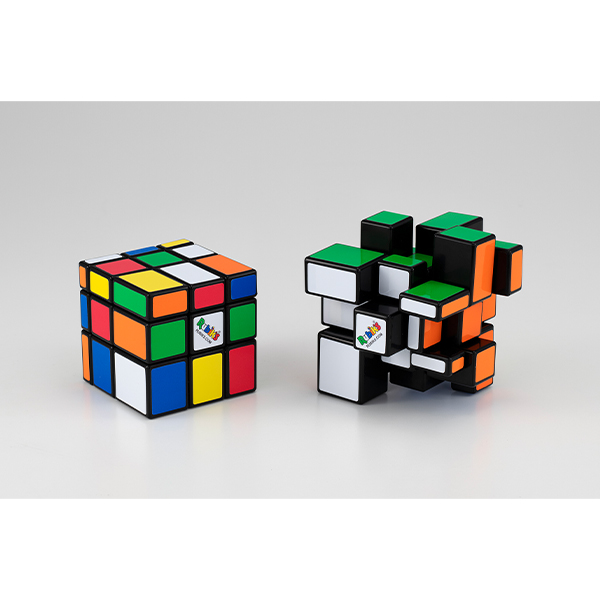 Classic Popular Goods
There are few puzzles as ubiquitous as Rubik's Cube. This puzzle has inspired international competitions to solve the multi-faceted, multi-colored game in the shortest possible time.
More recently, there has been a renewed interest in the object in the wake of the pandemic.
Since COVID-19, Bandai Namco's sales of the cube have increased. And company PR confirmed that the product is still one of their top best sellers. Despite having a 43-year history in the Japanese toy market, Rubik's sales have been increasing since 2020. And 2022 was the third best-performing year ever.
"With the pandemic, people were spending more time at home. I think they had another opportunity to see this game in a new light," she explained.
To meet the new demand, the company created a two-way puzzle, called Rubik's Cube Double Form in 2023. The new product is asymmetric. It can be solved either by making it into a perfect cube (but not aligning the colors) or by aligning the colored sides (but not into a cube).
"We hope that even more people will approach this already popular game with the new design," said Bandai Namco's PR.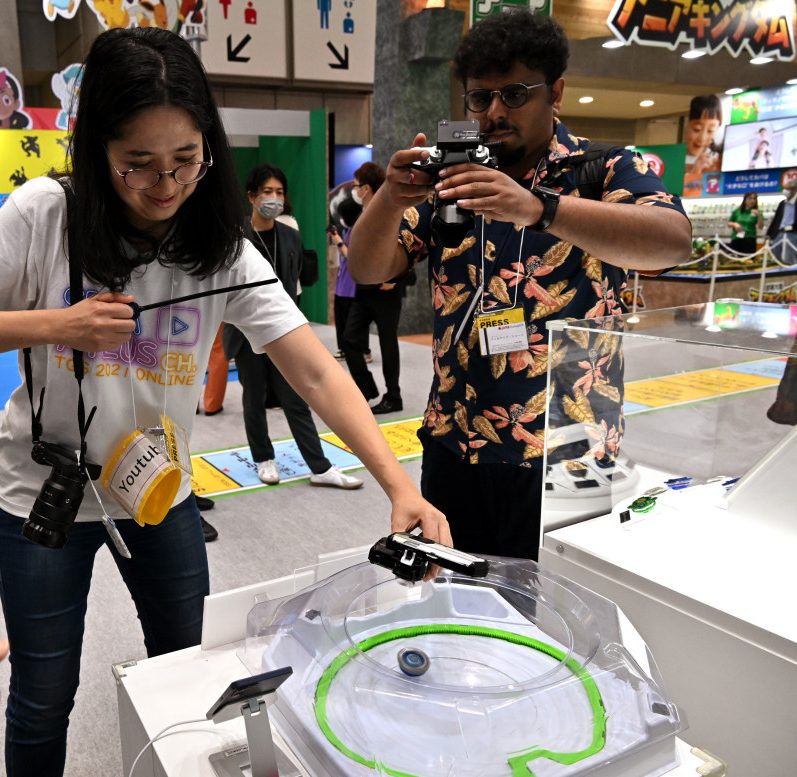 Popular Remakes
As someone who grew up in the 90s and early 2000s, certain toys instill instant nostalgia.
One example is Beyblade, the spinning-top toy first developed by Takara in 1999. Children, and sometimes adults, could customize their toys, and compete with their friends. The concept inspired manga and a popular anime series.
Over the almost 25 years since its start, more than 520 million units have been sold worldwide in over 80 countries.
Takara Tomy unveiled BEYBLADE X, releasing it on July 15. It was a new product in the series for BEYBLADE's 25th anniversary in 2024. The manufacturer included new features, such as the option to play virtually by connecting the toy to a cell phone via Bluetooth.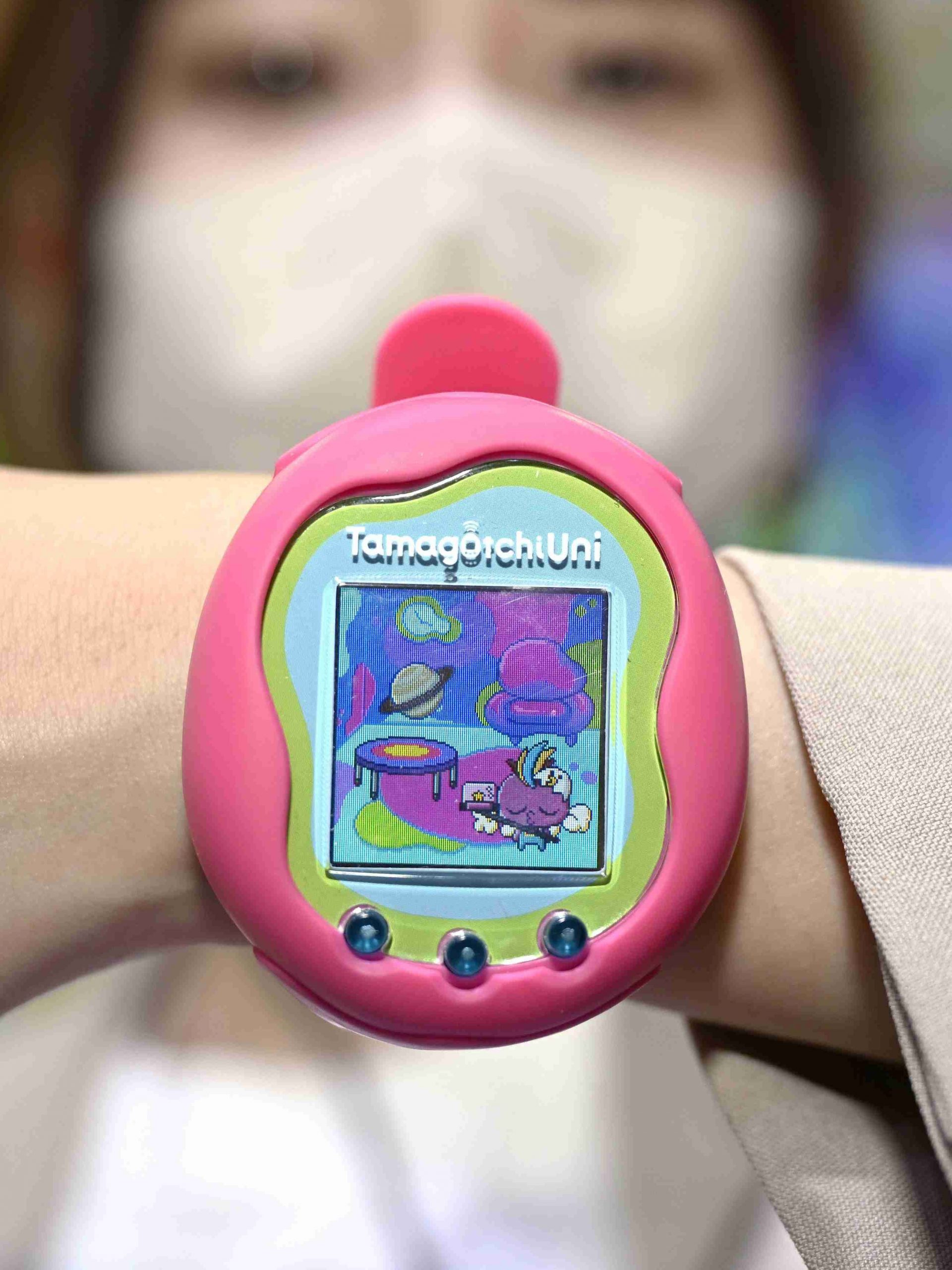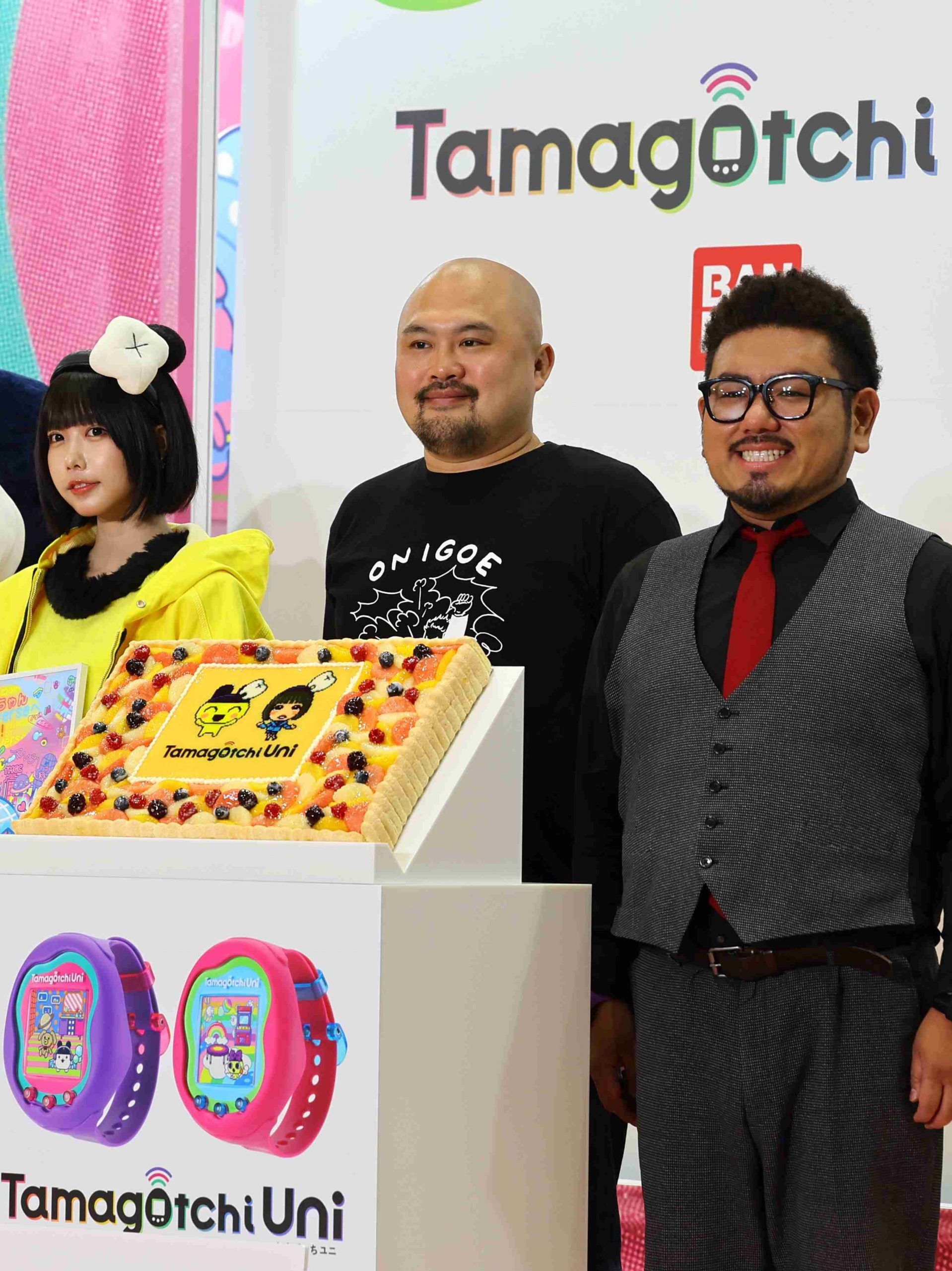 Tamagotchi was another popular toy product that brought a sense of nostalgia to many. The cute cell-phone-like interface first released in 1997. It allowed customers to take care of a virtual pet.
Toy maker Bandai Namco has just announced the Tamagotchi Uni, a wristband, a color-screen version of the popular device. The new release can connect via Wi-Fi to the Tamagotchi Metaverse, and with virtual pets all around the globe.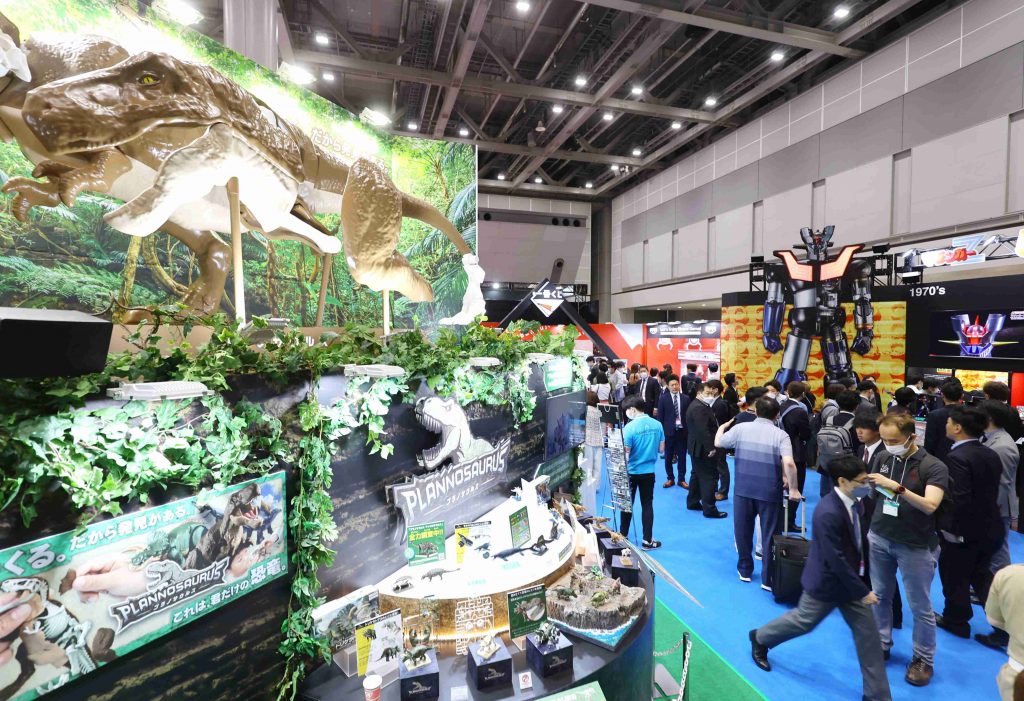 In Keeping with the Times
Picture large cars. Then add a cutout circle in the middle, big enough to show your face.
On one side, there is a prompt. For example, to make "the expression when you eat something very sour." The other side is blank. Your opponent is facing the blank side, and they have to guess the situation, based on the expression on your face.
Called in Japanese Kao, Hameru Gemu (roughly translated as Face, a Fitting Game), this is one of the latest ideas by Bandai Namco, now that fewer people in Japan are wearing masks.
"Now that we can see each other's expressions once more, there is a real desire to congregate and meet with friends. We thought that this is a game fitting for the times," said the PR employee of Bandai Namco at the event.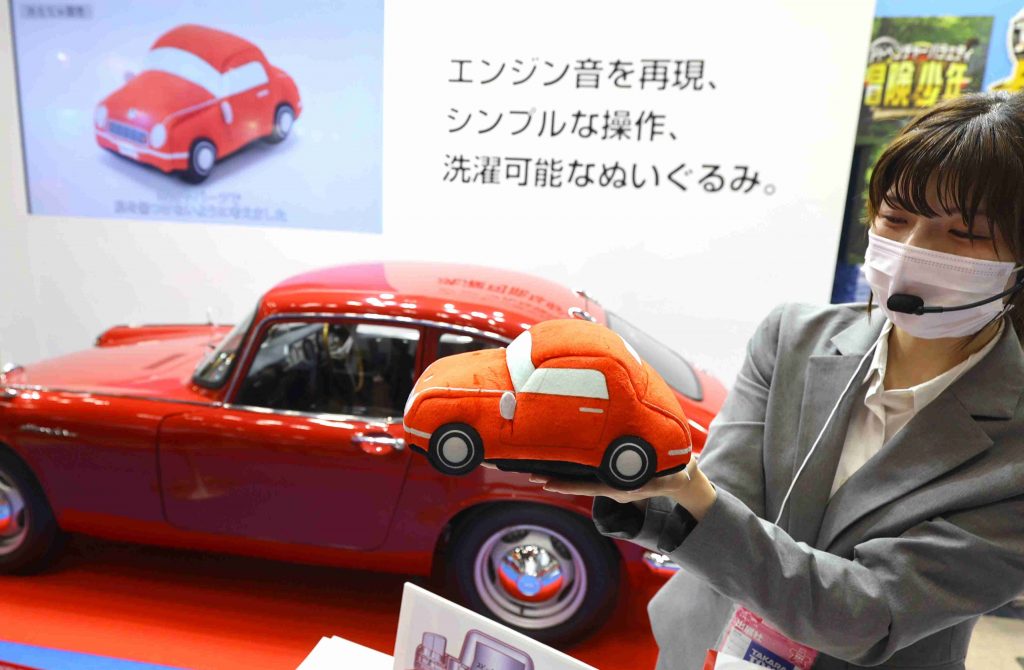 Innovation, Japan Inc. Style
How many parents have experienced their child falling asleep in a car? It turns out, this anecdotal evidence is rooted in some truth.
Car manufacturer Honda, in collaboration with the Sound Healers Association (SHA), found that the sound of cars can have calming properties for babies.
Honda teamed up with Takara Tomy Arts and created a car-shaped plush toy that can emanate the sound of a second-generation Honda NSX.
Aptly called Honda Sound Sitter, this practical take on childcare products won the "Education Toy" award at the International Tokyo Toy Show.
In a similar spirit, Takara Tomy has also collaborated with the Japan Space Agency (JAXA) to create the SORA-Q. The toy is a perfect reproduction of the lunar robot which is scheduled to be shot in space later in 2023. It has the same dimensions, colors, and movements (mimicking that of a butterfly).
With all this innovation, it's enough to make any child wish they could have these cutting-edge toys from Japan and the world.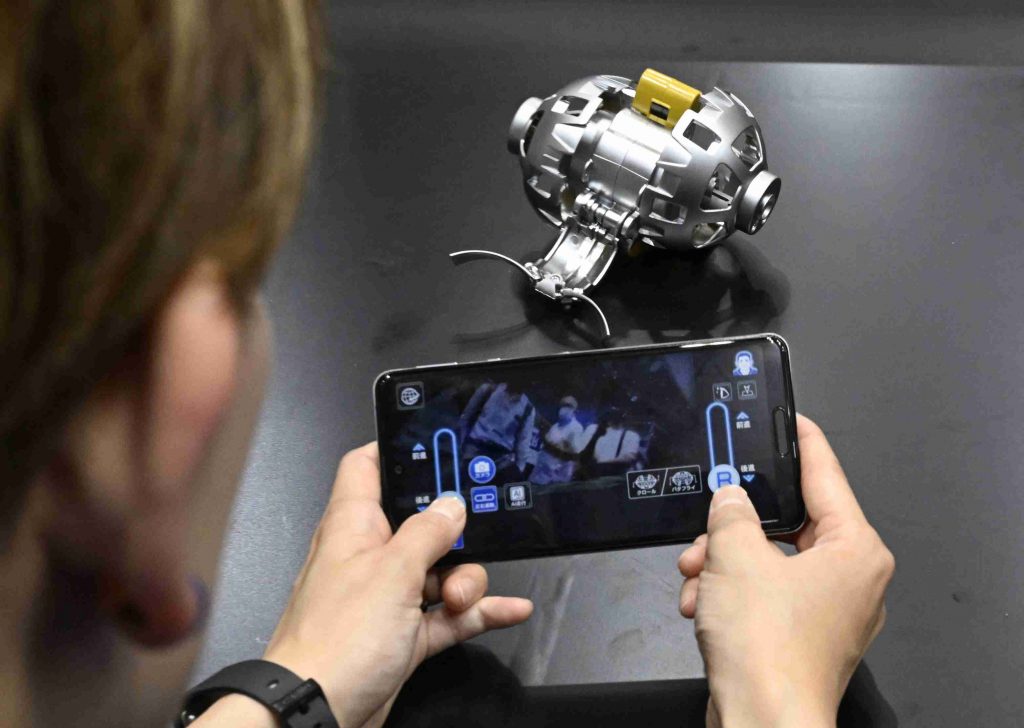 RELATED:
Author: Arielle Busetto