[Hidden Wonders of Japan] Colossal Hinamatsuri Pyramid Steals the Show
Families display hina dolls to bless their daughters on hinamatsuri. But Saitama could be blessing the entire prefecture with a huge 30-foot tower of dolls.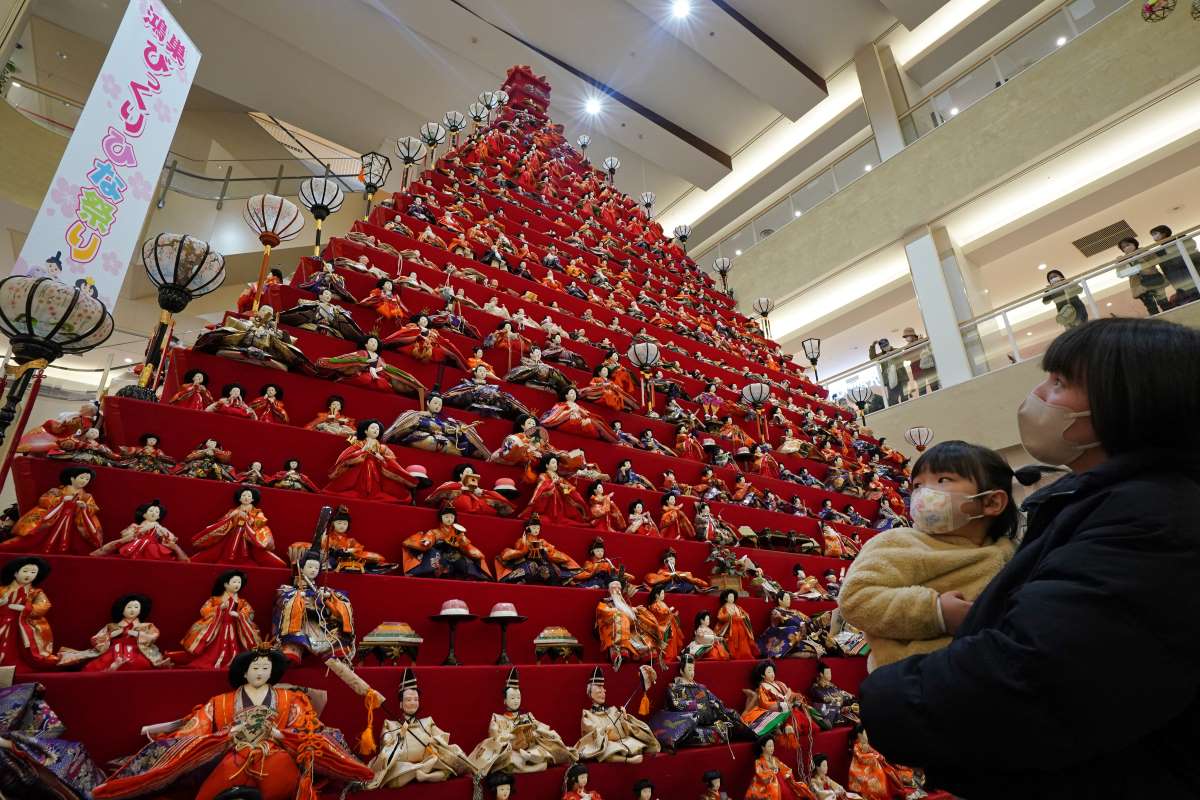 A stunning display of 1,500 dolls, arranged on a 7-meter (30-feet) pyramid, was showcased at a festival aptly named the Konosu Bikkuri Hinamatsuri Festival. Bikkuri means "to be surprised" in Japanese.
The event was held in Konosu, Saitama Prefecture. For 380 years, Konosu has been making Japanese traditional dolls known as hinaningyō or hina dolls. As a result, the city is strongly associated with Hinamatsuri, also called Girls' Day, a special event celebrated in Japan on March 3.
This is the 19th time the festival is held. It took place at the Elumi Kounosu Shopping Mall near JR Konosu Station, starting on February 17.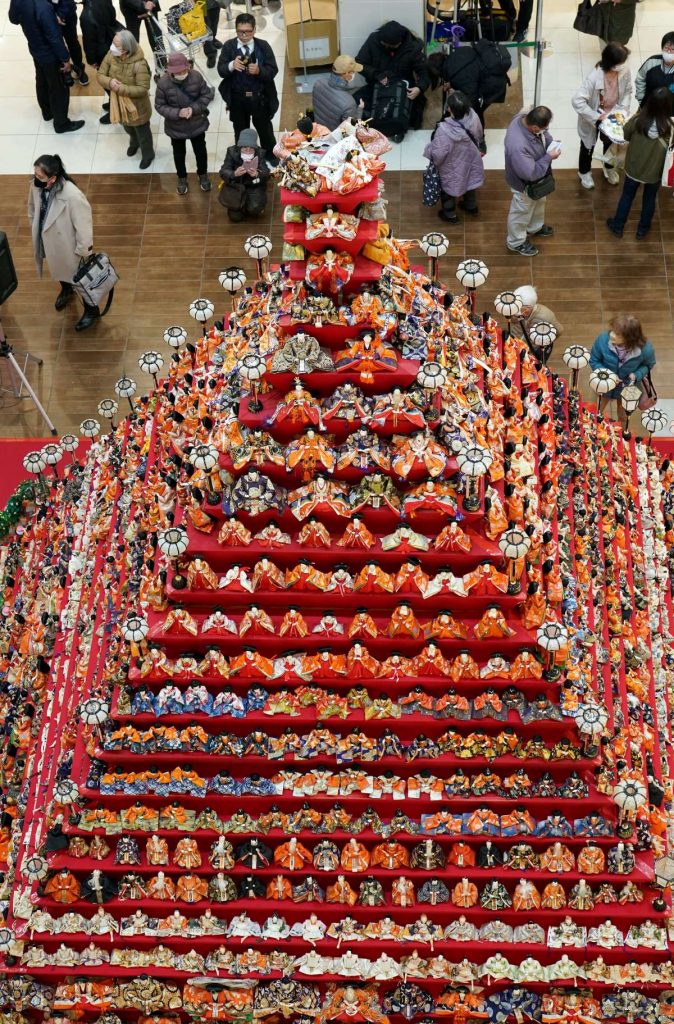 Record-Breaking Height
The pyramid-shaped stand has 31 tiers, making it the tallest of its kind in Japan. Many visitors stopped to take in the spectacular sight.
One visitor is a woman from Semboku, Akita Prefecture, who is visiting her parents' house in Saitama Prefecture with her two daughters.
Looking up at the pyramid of dolls, she says, "This is my first time here. I'm astounded at the number and height of the dolls. It exceeds my expectations"
The dolls will be on display until March 4.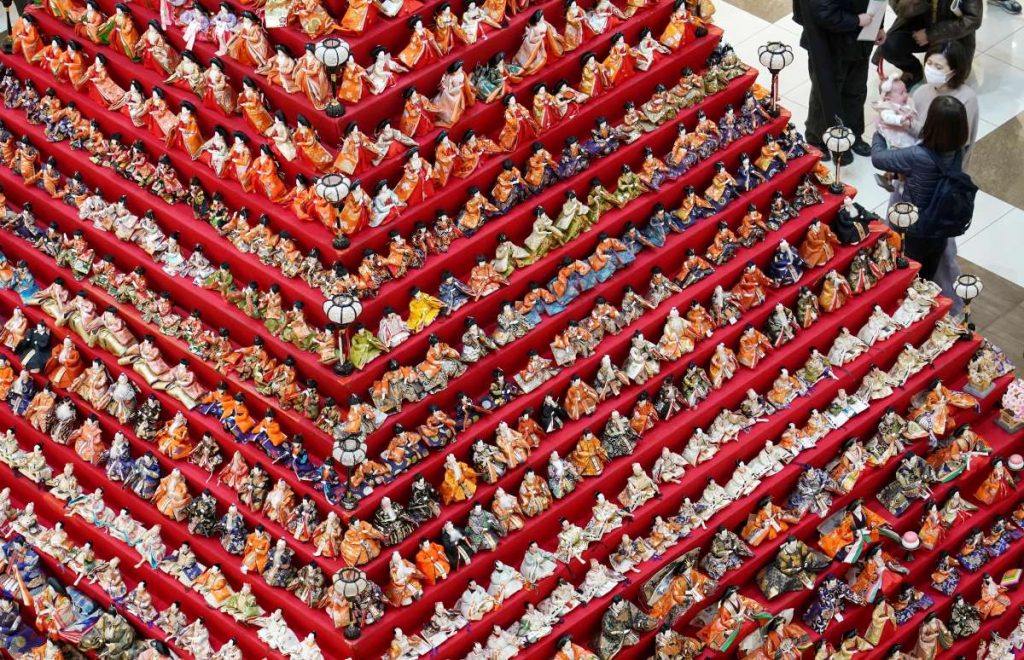 RELATED:

(Read the related Japanese article)

Author: Sankei Shimbun