Hokkaido Feels the Summer Heat 
Summer used to be mild and pleasant in Hokkaido. But now record-breaking temperatures are making residents and tourists pray for the humming of an air-con.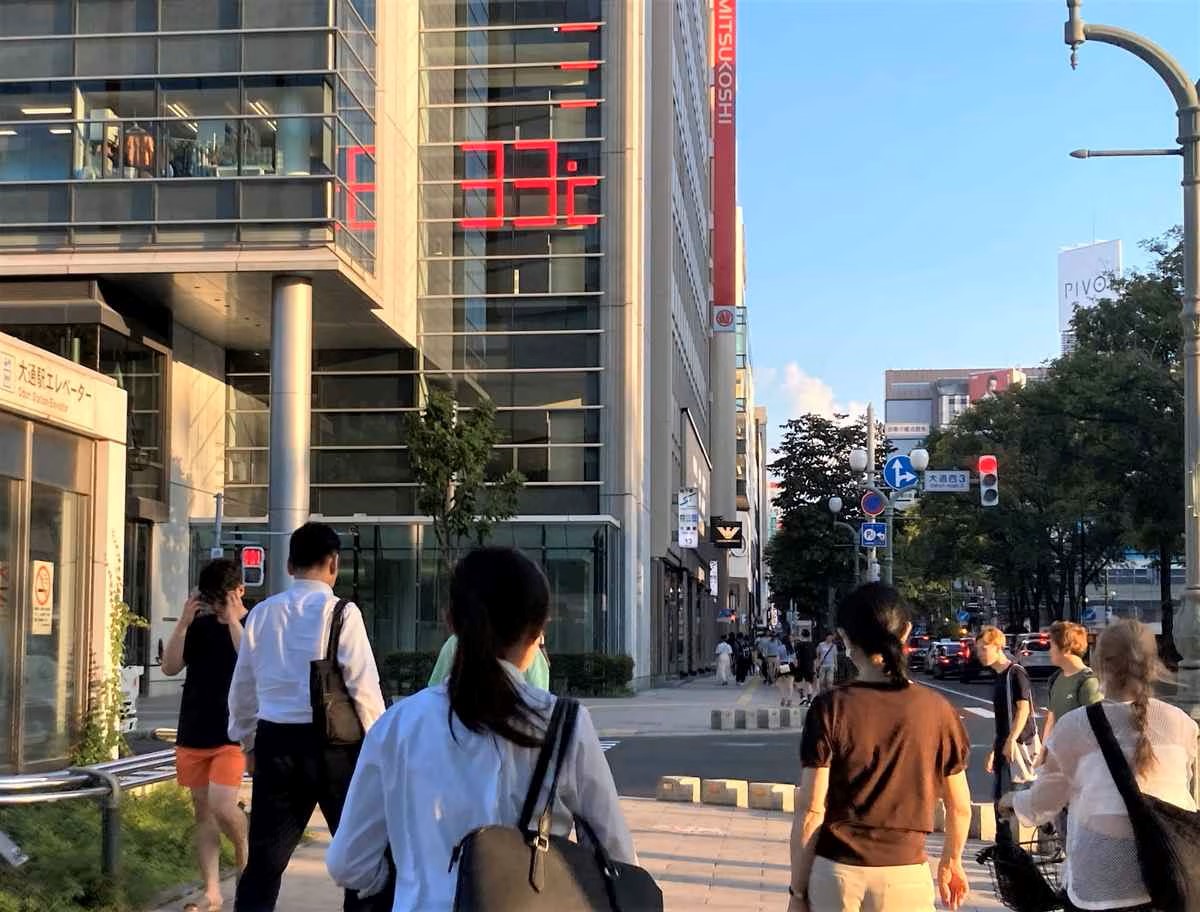 SAPPORO ー Every year in summer people from all parts of Japan flee their hot and muggy weather conditions for the moderate climate of Japan's island of Hokkaido. However, this year they are in for a surprise.
Japan's northernmost prefecture used to be blessed with summer temperatures around 24 degrees Celsius with little humidity. That is the perfect weather for hiking through lush forests and alpine landscapes, enjoying boat trips on mesmerizing blue lakes, and going for a fishing excursion.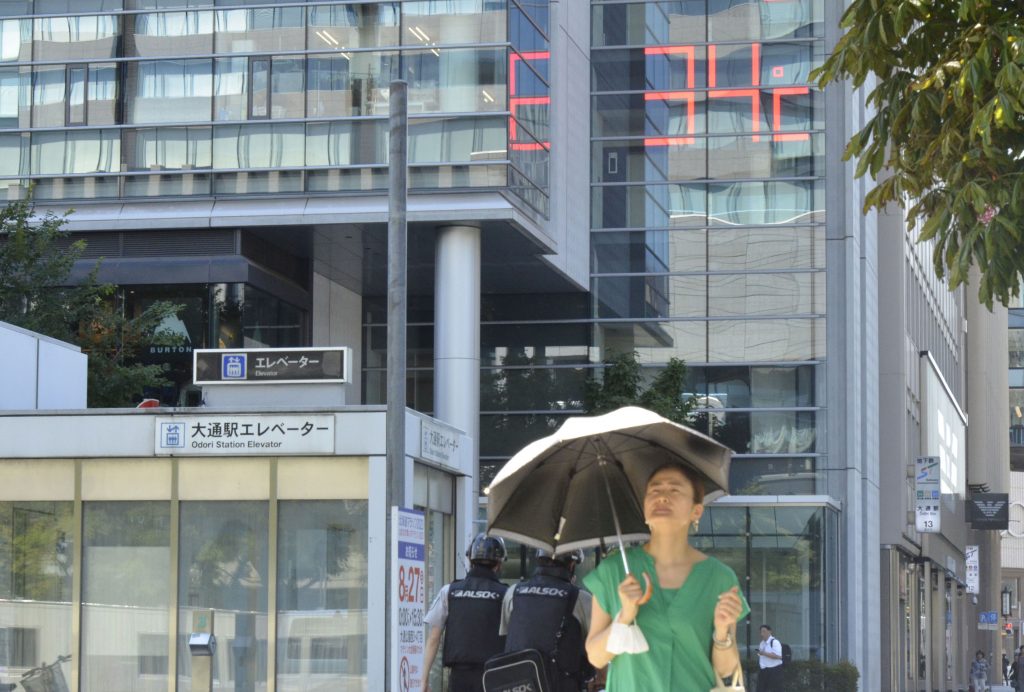 However, the summer of 2023 is different. The island is reporting heat record after heat record. In Hokkaido's main city of Sapporo, the thermometer climbed to 36 ℃. On some days Tokyo saw cooler weather than Sapporo, which lies more than 1,070 kilometers to the north.
Unsurprisingly, the region blessed with annual snowfall of up to 15 meters and loved by skiers and snowboarders for its legendary powder snow, is ill-prepared for heatwaves. In Hokkaido, everything is geared to withstand long and cold winters. House entrances are raised and covered by small roofs to keep them free of snow. Kerosene ("touyu") stoves keep rooms warm and toasty.
Meanwhile, the other parts of Japan mostly ignore the cold winter months. They fight back with nothing much more than a heat-tech shirt and an electric blanket.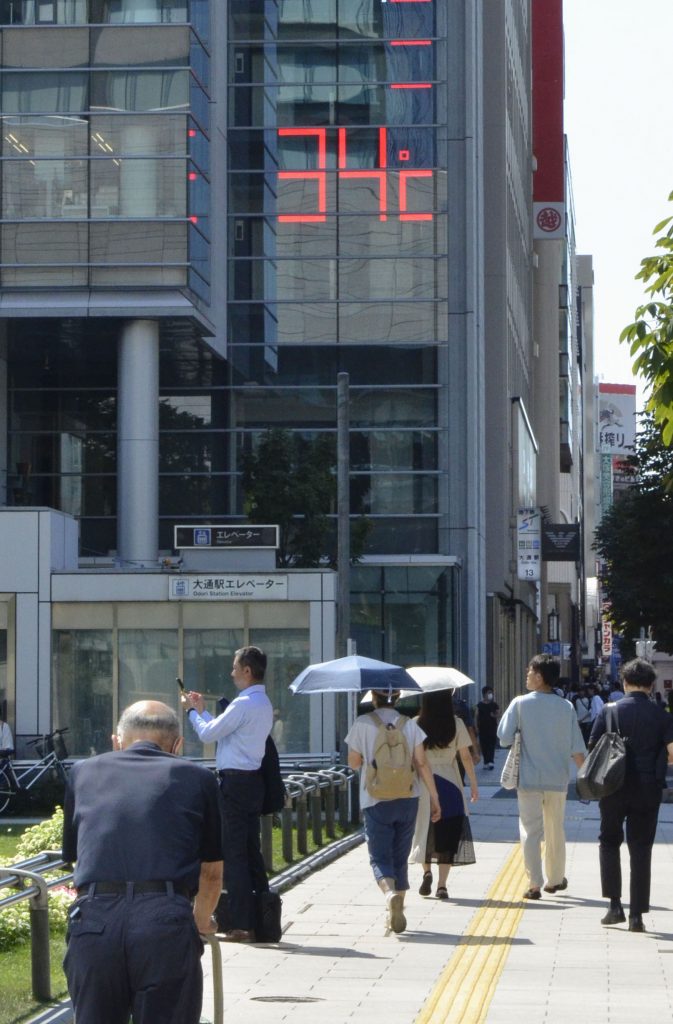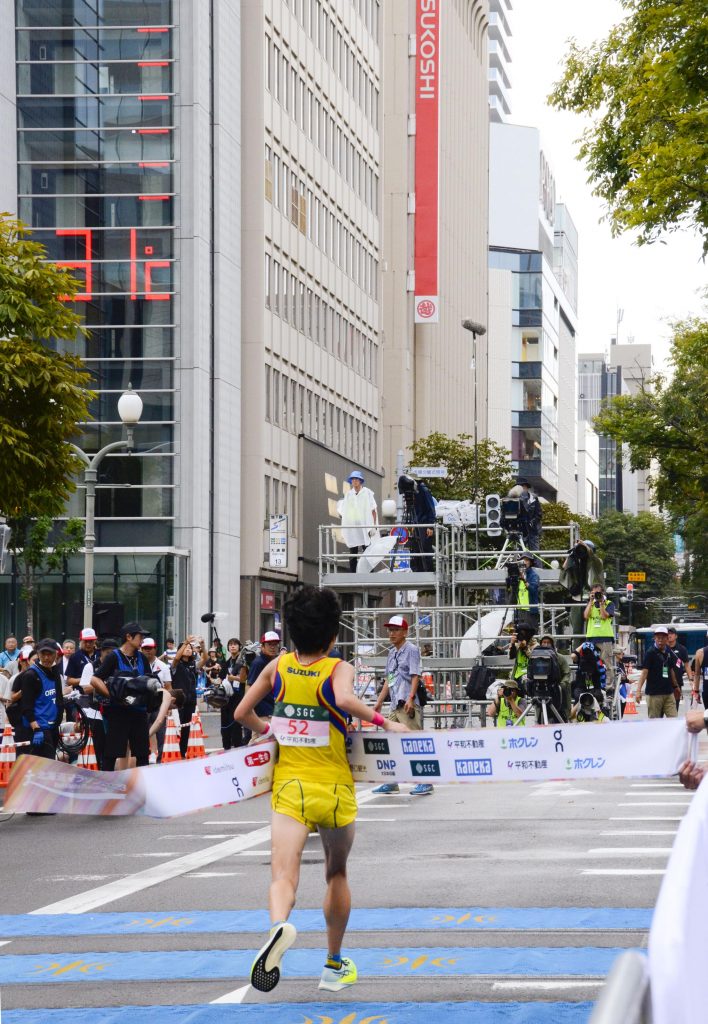 Fighting the Heat
While Hokkaido is well prepared for snow and ice, only a very few buildings and houses have air conditioning. Thus, the unprecedented heat has made going to school, university, or the office a new challenge.
This summer, some schools have suspended classes out of fear for the health of their pupils. On August 22, in the city of Date, an eight-year-old girl died of suspected heatstroke after she collapsed shortly before midday during her physical education class.
Her elementary school class had been exercising outside in the sunny schoolyard, throwing balls and climbing high bars and monkey bars. Meanwhile, the city recorded a maximum temperature of 33.5 ℃ that day.
Shortly after the unfortunate event, when the mercury in Sapporo hit 35 ℃ on August 25, more than 760 schools in Hokkaido suspended classes or finished lessons earlier. On the same day, the Hokkaido Railway Company canceled some trains out of safety concerns, fearing the heat could bend tracks.
Despite the heat, Yana, a 44-year-old government worker in Sapporo, has been hoping for temperatures of above 28 ℃. Only then will her office switch on the air conditioning. "They want to save money," Yana claims.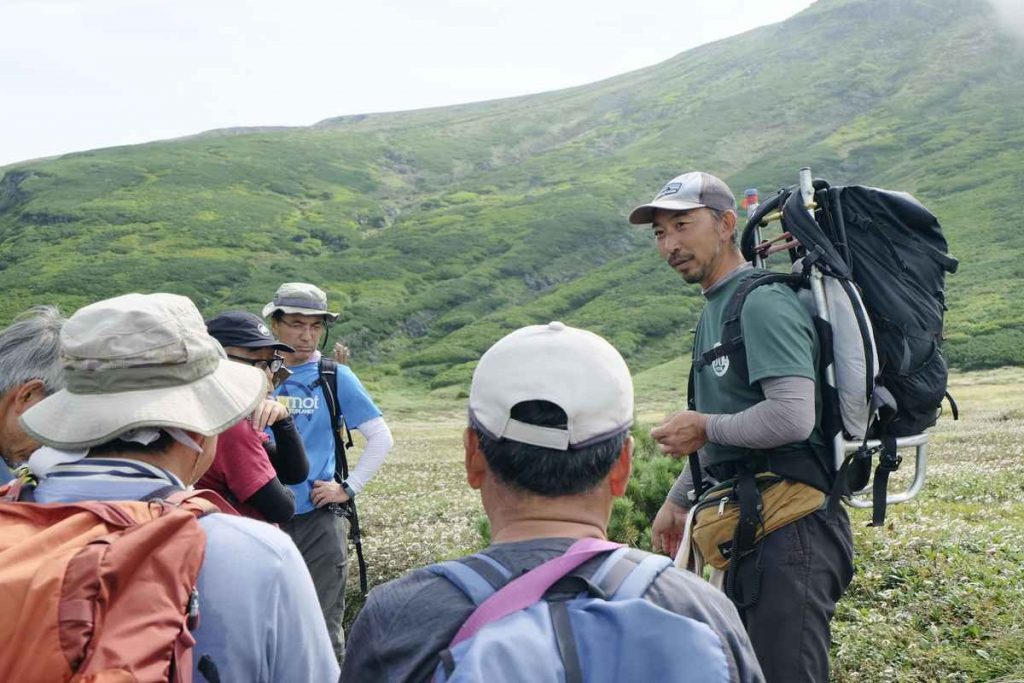 Seeking Cooler Climes
Merle, a German exchange student, has not slept for the last couple of weeks. Her room on the 4th floor of her sharehouse in Sapporo has been above 30 Celsius for most nights. But her workplace is even worse. The family restaurant where she is hired as a part-timer has barely any air conditioning at all.
"The kitchen is 40 degrees and feels like hell", the 21-year-old complains. "I wish I could be working in a convenience store". Merle is also homesick for her home in Hamburg in Northern Germany where this summer has been pretty unremarkable with rain and cool weather.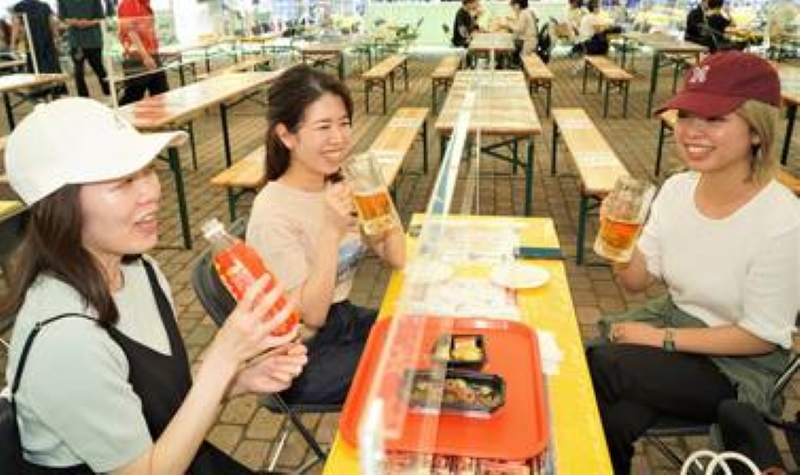 The heat is getting to everyone. On August 25, police in Sapporo arrested a 49-year-old man on suspicion of indecent exposure in a popular park in town. Worried citizens had called the authorities after the man took off his shirt, pants, and underwear and lay down in the grass. When the police arrived at the "crime scene" the man defended his action saying he was just feeling hot.
Immediate relief is not in sight. Japan´s weather agency has already warned that the sweltering weather may last until October.
RELATED:
Author: Agnes Tandler
Since the start of the pandemic in 2020, Agnes Tandler has been based in Japan, where her reporting covers COVID-19 for a daily healthcare newsletter in Germany. Find her other essays and reports for JAPAN Forward here.