Honoring Abe's Legacy: Kishida Pledges to Tackle Urgent Issues Including Constitutional Reform
Kishida vowed to continue Abe's legacy by addressing issues such as the North Korean abductions, constitutional revision, and imperial succession.
July 8 marked the first anniversary since the assassination of former Prime Minister Shinzo Abe. A memorial event was held at Zojoji temple in Shibakoen, Tokyo in his memory. Abe was tragically shot during a campaign rally for the Upper House election. Prime Minister Fumio Kishida, along with Cabinet members, ruling party executives, and Abe's family members including his wife Akie, gathered to pay tribute.
Around 5,000 members of the public offered flowers within the temple grounds. Furthermore, lines of people awaited their turn to pay their respects in front of Kintetsu Yamato Saidaiji Station in Nara, where the tragic assassination occurred.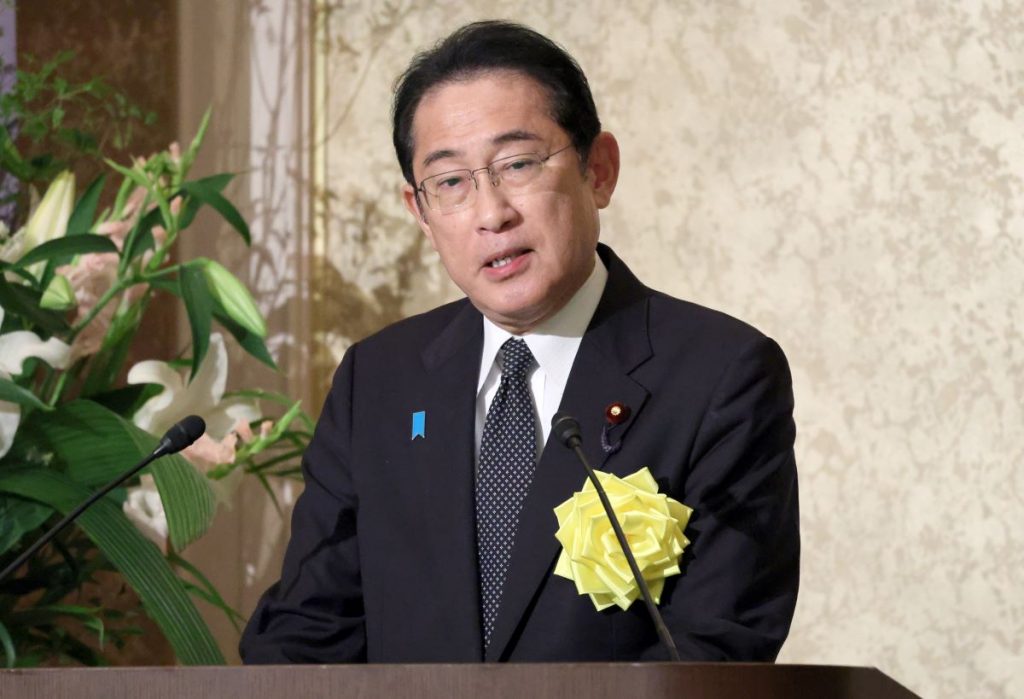 Continuing Abe's Legacy
Following the memorial service, PM Kishida attended a gathering in Tokyo to honor the achievements of former Prime Minister Abe. In his address, he reiterated his commitment to continuing Abe's legacy. He pledged to "sow the seeds for the future by addressing crucial national issues such as constitutional reform and stable imperial succession."
Kishida also pledged to "exert every effort to resolve pressing matters, including the [North Korean] abduction issue."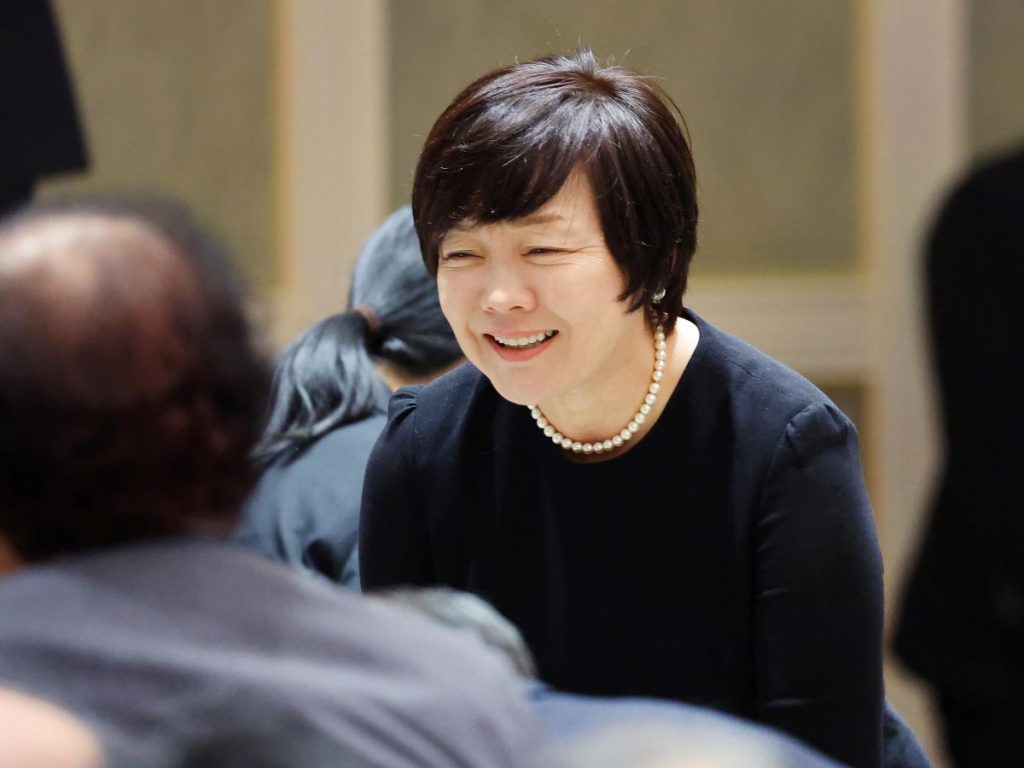 Abe's wife Akie delivered a heartfelt message, saying, "My husband dedicated his life to serving this country, and now his spirit continues to work alongside all of you."
Distinguished figures attended the memorial service. They included former Prime Ministers Yoshiro Mori and Junichiro Koizumi, Liberal Democratic Party Vice President Taro Aso, former Prime Minister Yoshihide Suga, and Natsuo Yamaguchi of the Komeito Party. Kenji Eda, the leader of the Constitutional Democratic Party, also paid his respects by offering incense.
RELATED:
(Read the article in Japanese.)

Author: The Sankei Shimbun