How I Became The Drift Hunter: Part 3 - Mt. Haruna and My Miata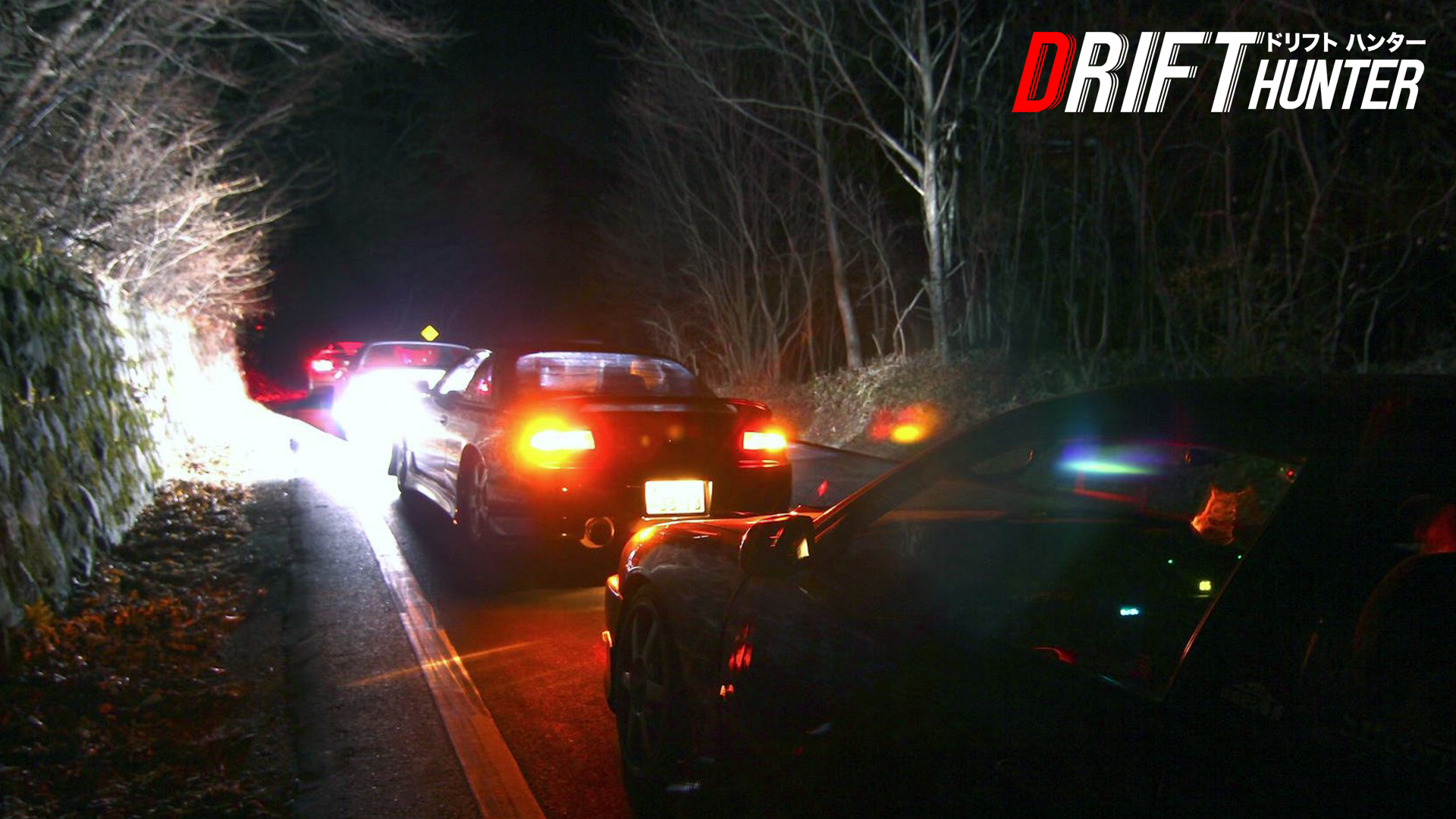 Part 3 of a mini-series, this story first appeared on The Jet Coaster. It is edited and used with consent.
I was living abroad in Japan – part of my dream was coming true. But I was still determined to fill that second, crazy dream of driving a sports car on one of the famous roads in Japan, and that was on my mind as I started off shopping for better wheels than the ubiquitous mamachari.
Browsing Goo-net for an afternoon is enough to make any petrolhead green with envy. As an ex-pat living in Japan, the Impreza STi Ver. VI, S15 Silvia, R34 Skyline – these forbidden JDM (Japanese domestic market) classics from the 90's – were actually within reach. Well okay, an R34 was still quite a bit out of my price range, but they were available.
I trawled through listing after listing, finally setting my heart on a rally blue Subaru WRX Impreza STi Ver. V.
However, fate had other plans in store.
A week before I had scheduled a trip halfway across the country to check out the rally blue Subaru, I found out that my next door neighbor, Mizuki, was looking to sell her car – the homely black Mazda Miata – known as the Eunos Roadster in Japan – that I passed by everyday on the way to work.
Back in 2010, the worldwide Miata boom had not yet fully materialized and so my image of the humble convertible was a "hairdresser car". It wasn't really on my radar.
As Mizuki tossed me the keys to take it for a spin, I was certain that this tiny car would be too cramped and too slow to compare to a turbo-charged, all-wheel-drive Subaru. "You break it, you buy it!" she winked, as I pulled away from the parking lot of our apartment complex.
After getting acquainted with the clutch, I decided to giv'r a little. ZOOM-ZOOM! The little roadster had some pep after all! It turned out that this one was a lightly tuned S-Special edition with a Bilstein suspension and a few aftermarket mods. While it was still down in power compared to even most econoboxes, it was low and the lightness of the chassis could be felt through the clutch and the small diameter MOMO steering wheel.
Although undeniably it was not particularly fast, it handled like a go-kart. You know in Mario Kart when you mash down the A-button before the light turns green to get a little speed boost? Stepping on the accelerator felt like that in real life. I was hooked.
However, it was once I got the car out onto the local touge, 5 minutes down the road, that the chassis came alive. Within minutes, the ethos of the Miata – the concept of jinba ittai (horse and rider as one) truly became apparent. The 50:50 weight distribution and peaky engine were the ideal match for the narrow, winding mountain roads of Gunma. Though I had driven a manual only a handful of times before, the Miata joyfully danced around every turn and corner. Try as I might, I couldn't wipe the smile off my face.
And then I put the top down and experienced open-air motoring for the first time. Blasting the heater as the chilly mountain air swept my hair back while I breezed down the valley, I felt like I had somehow been transported into the Autumn Ring stage of the Playstation game Gran Turismo. Was this real??
Though I tried to play it cool when I got back to the apartment, when Mizuki asked me what I thought with a knowing grin, there was only one answer: Miata. Miata, miata, MIATA.
I plunked down ¥200,000 JPY (about $2,000 USD) and sped off with my first car before she could change her mind. As an inaugural trip, I drove an hour all the way to the top of Mt. Haruna, the mountain range that is home to the main touge featured in Initial D.
Spending my days driving a humble Miata in Japan was the culmination of that second dream. Following that goal I had set for myself opened the door to all sorts of interesting adventures and attracted like-minded enthusiasts to my life.
I befriended a group of sports-car-owning English teachers called the Gunma Hi-Octane Club. Together we went out for drives on the three famous mountains of Gunma - Mt. Myogi, Mt. Haruna and Mt. Akagi – all three of which are featured prominently in the anime Initial D.