How Kishida Gave Reporters the Late-Night Slip to Make His Surprise Trip to Ukraine
Kishida had just completed a summit meeting in India. He slipped out of his hotel in the middle of the night, boarding a chartered plane on his way to Kyiv.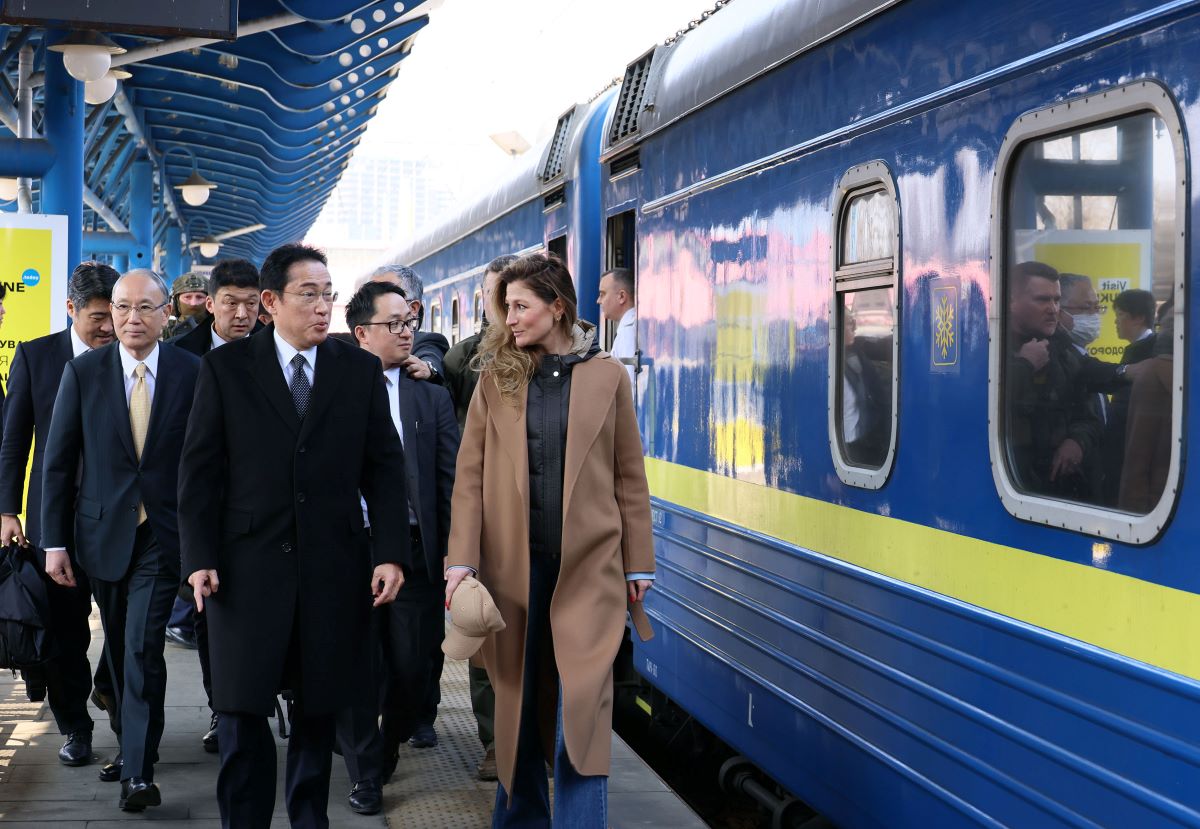 Prime Minister Fumio Kishida has made a lightning visit to Kyiv, the capital of Ukraine.
Under conditions of strictest confidentiality for security and other reasons, Kishida headed for the Ukrainian capital of Kyiv from India. He had just completed a summit meeting with Narendra Modi in New Delhi.
The night before he entered war-torn Ukraine, the prime minister had secretly slipped out of the hotel where he had been staying. He contacted senior administration officials only after he had completed a high-risk air trip and landed in Poland, which borders Ukraine.
Maximum secrecy was maintained throughout by limiting Kishida's party to a handful of high officials while keeping most government employees in the dark.
It was after 6:30 PM on the evening of March 20 local time in New Delhi when Kishida finished having dinner with representatives from Japanese businesses operating in India. Several journalists from the Japanese media, including reporters from The Sankei Shimbun, saw him return to his hotel.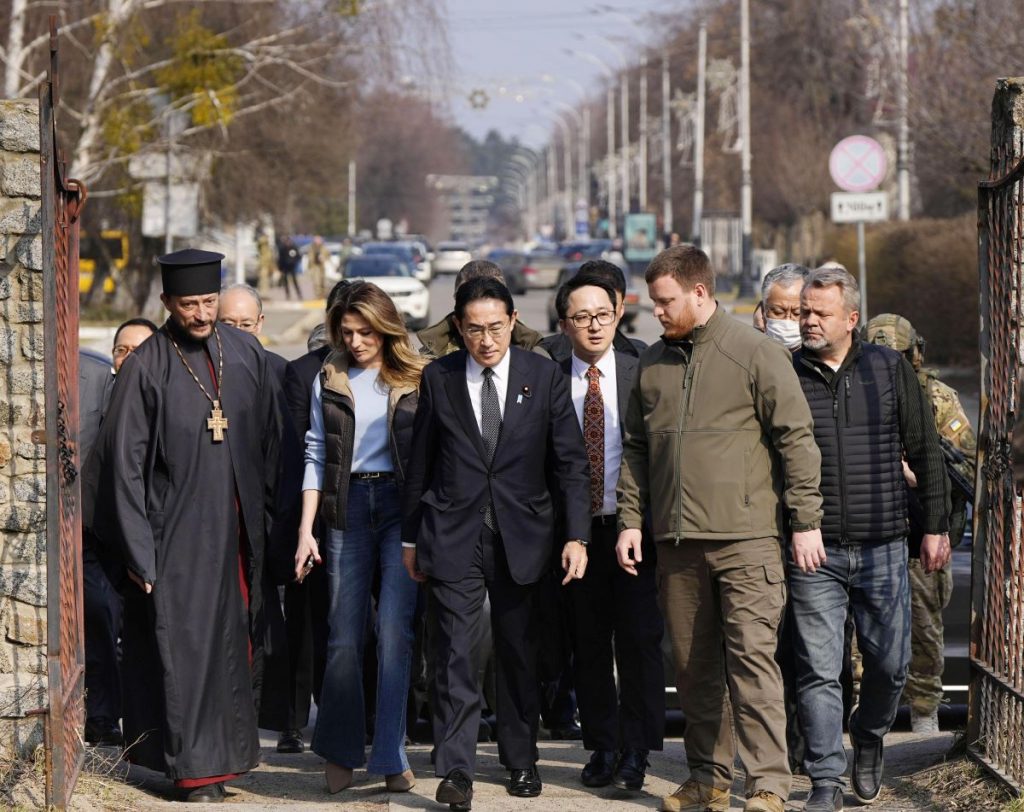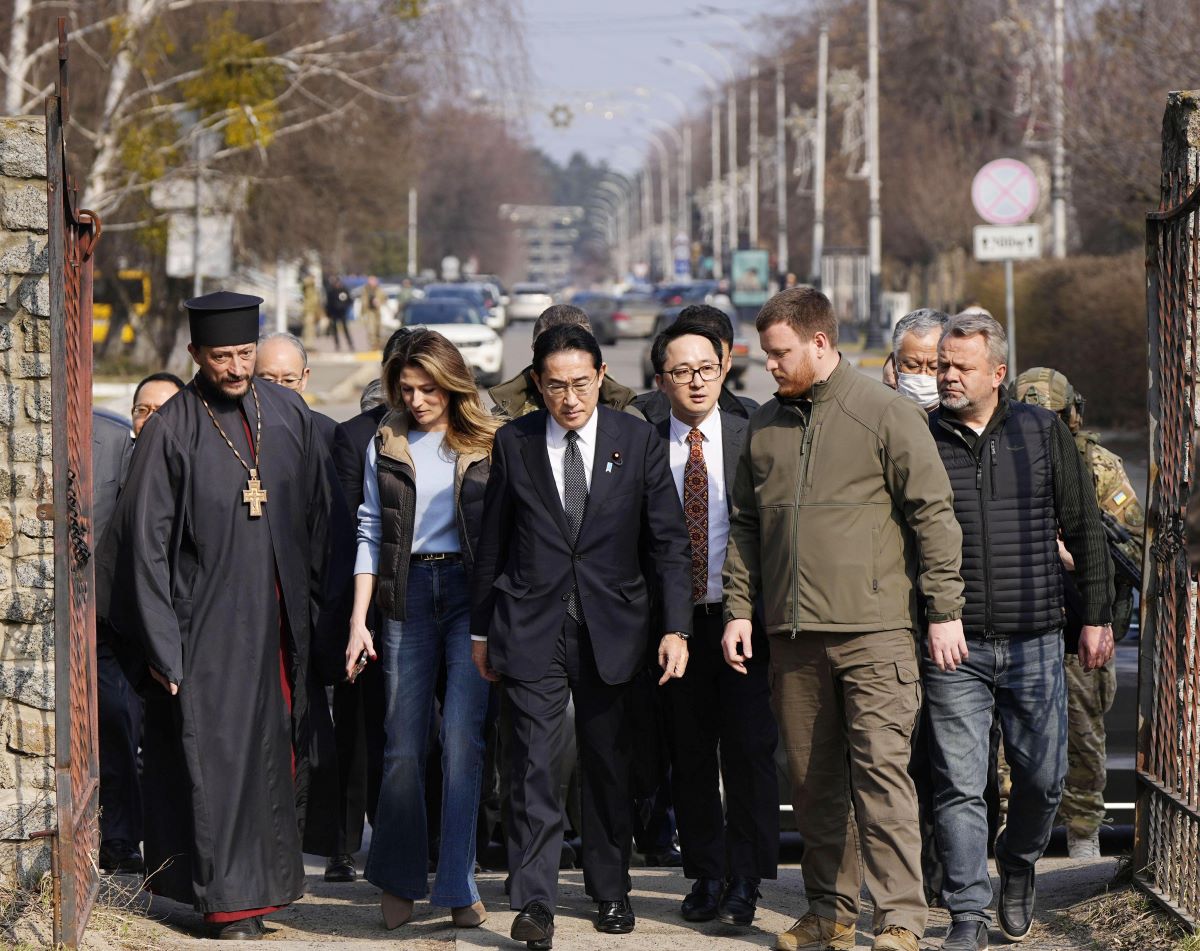 Secret Itinerary
Previously, Japanese government officials had released an itinerary for the prime minister. It called for Mr Kishida to return directly from New Delhi to Japan the following morning on an official Japanese aircraft.
However, Kishida had no intention of going to bed that night.
Instead, he departed from his hotel in the middle of the night, unnoticed by the reporters who had made the trip to India with him. He headed for the airport, accompanied by only about ten top aides. Among them was Takeo Akiba, Director-General of the National Security Secretariat.
With the government plane remaining on the tarmac in New Delhi, the prime minister and his party boarded a chartered plane. They arrived in the city of Przemysl in southeastern Poland before dawn local time on March 21.
Then, at the local train station near the border with Ukraine, they boarded a special train that was to take them to Kyiv.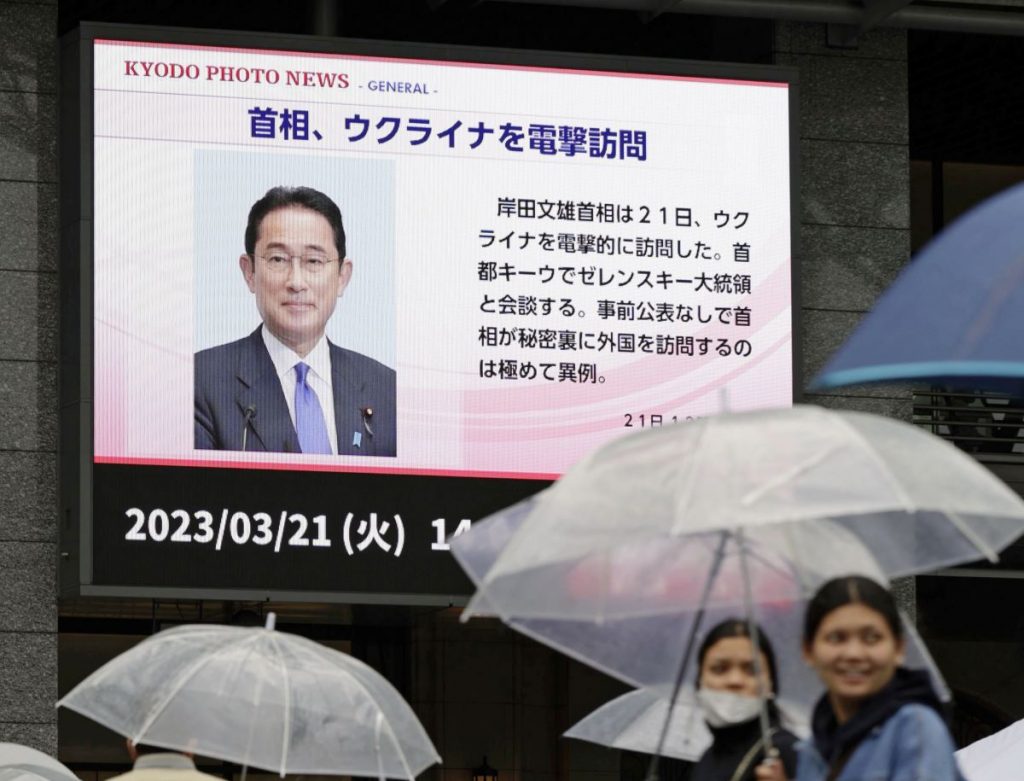 Surprise in Japan
As they got ready to depart, the prime minister called several top-level Japanese officials to give them the following message.
"I'm about to pay a visit to Ukraine to meet with President (Volodymyr) Zelenskyy. I'm calling you just before our departure."
Apparently, Kishida waited to land before making contact because of the risk of his aircraft being shot down.
Around 11:30 AM Japan time on March 21, the news was revealed by media outlets including The Sankei Shimbun. Stories based on interviews they had conducted were filed after the train carrying the prime minister and his aides had crossed the border into Ukraine.
However, at this stage, the news was a total surprise to Japanese Foreign Ministry officials in New Delhi. Several of them were contacted to confirm the reports. All they could say was, "We are now confirming the whereabouts of the Prime Minister."
"Did the Prime Minister really go? We have not been told anything. What on earth is going on?" Some Foreign Ministry officials were irate at being left in the dark. The atmosphere at the hotel in New Delhi where the press corps and the Foreign Ministry officials were based even became strained for a time.
In the end, government officials and reporters alike boarded the government plane minus the prime minister and returned to Japan as scheduled.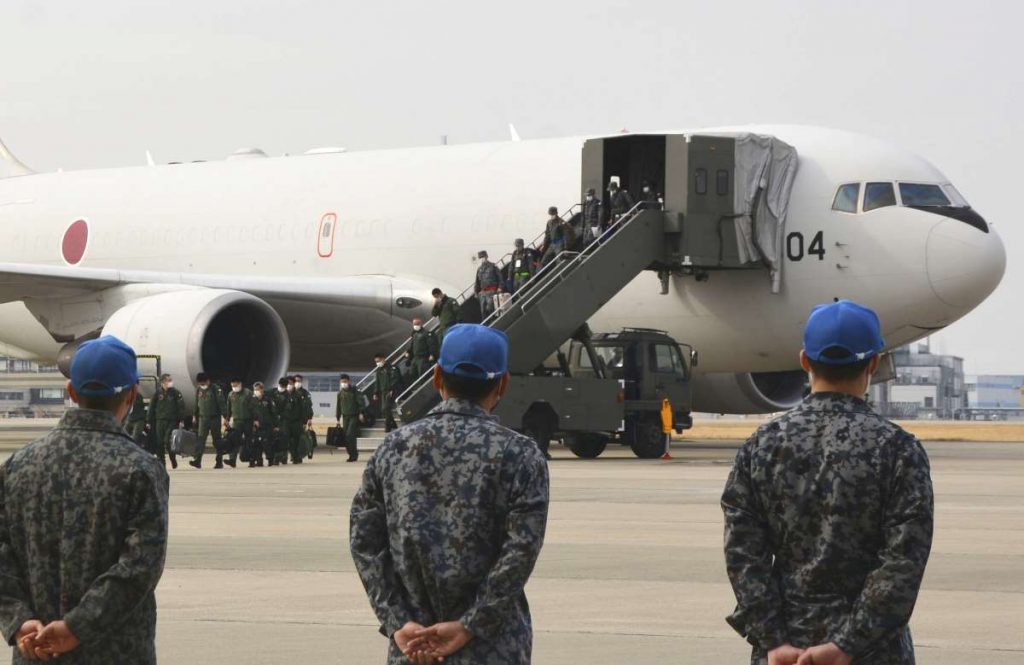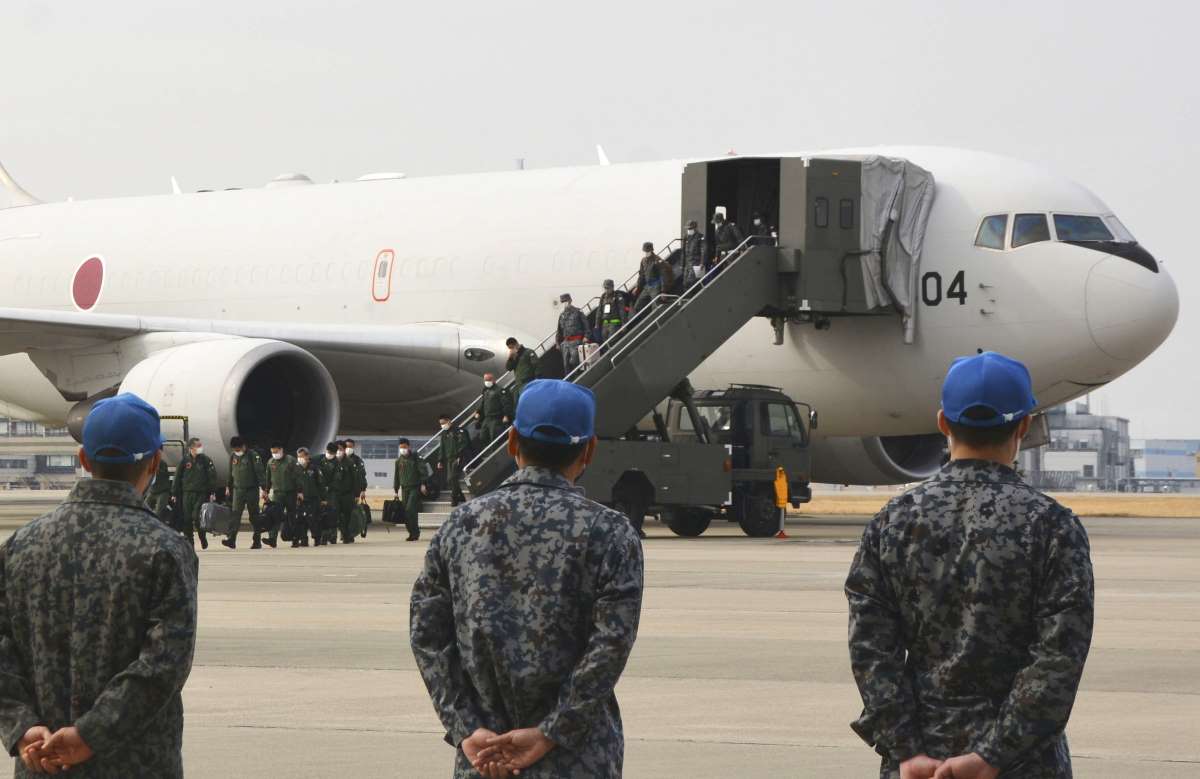 SDF and Personnel Not Invited
It was expected that after the Prime Minister reached Kyiv, he would be guarded by local military and police authorities and meet with President Zelenskyy. This was the case with other G7 leaders.
According to government sources, no Self-Defense Force (SDF) personnel accompanied Kishida. In fact, there is no legal basis in Japan to dispatch SDF troops to a foreign land to guard the prime minister.
Of greatest concern related to the Kyiv trip was guaranteeing the prime minister's safety. Japan does not belong to NATO. And it cannot match other G7 members in terms of collecting and analyzing local security information.
Kishida followed the same route to Kyiv that United States President Joe Biden had during his February visit, boarding a special train at Przemysl. It is highly probable that the Japanese government had obtained the intelligence necessary to ensure security from the US and had adjusted its security arrangements for the visit accordingly.
It also appears that the purpose of chartering a private plane was to ensure thorough control of information. That is because, to a certain extent, government planes operated by the Air Self-Defense Force must share the status of their operations.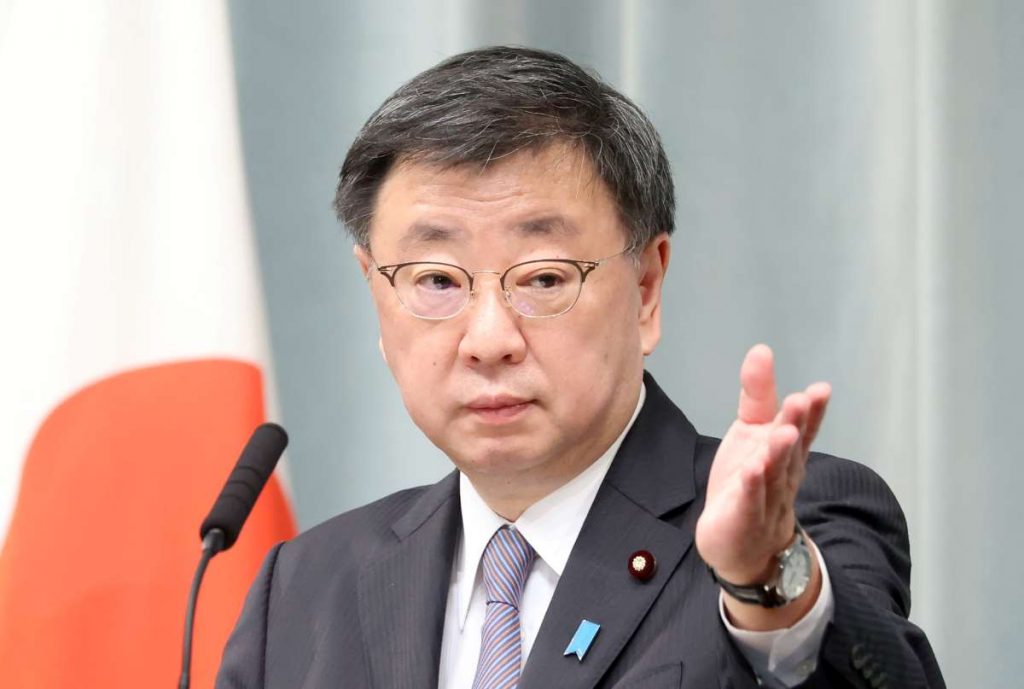 Reaction Back in Japan
News of Kishida's surprise visit to Kyiv set off a flurry of activity in Japan's ruling and opposition parties. When the Diet is in session, it is customary for the prime minister to inform both houses before making an overseas trip. That was not done for Kishida's Ukraine trip in order to maintain secrecy.
Almost the same time as the news reports began to filter out about Kishida's surprise visit, ruling and opposition party leaders were informed of the event in Tokyo. After being notified of the development by Chief Cabinet Secretary Hirokazu Matsuno, Liberal Democratic Party (LDP) Diet Affairs Committee Chairman Tsuyoshi Takagi hurriedly called Jun Azumi, his counterpart in the main opposition Democratic Party of Japan (DPJ), to ask for his after-the-fact approval.
The visit will also impact the government agenda. According to what the government had previously announced, Kishida was scheduled to attend several important meetings at the Prime Minister's official residence on March 22. These included the government task force to discuss measures to combat inflation and officials from relevant ministries and agencies concerning policies related to children.
However, the Prime Minister's return to Japan was delayed until March 23. Mr Kishida's schedule for the 22nd therefore had to be changed, forcing government officials to make adjustments to the situation.
RELATED:
(Read the article in Japanese)


Author: Issei Tanaka and Yoshikazu Hiroike, Staff Writers, The Sankei Shimbun