[Speaking Out] Shape Northern Territories Strategy by Anticipating a Big Change in Russia
Timing is everything in diplomacy. To reclaim the Northern Territories, Japan must be ready for all scenarios, including the possibility of Putin's downfall.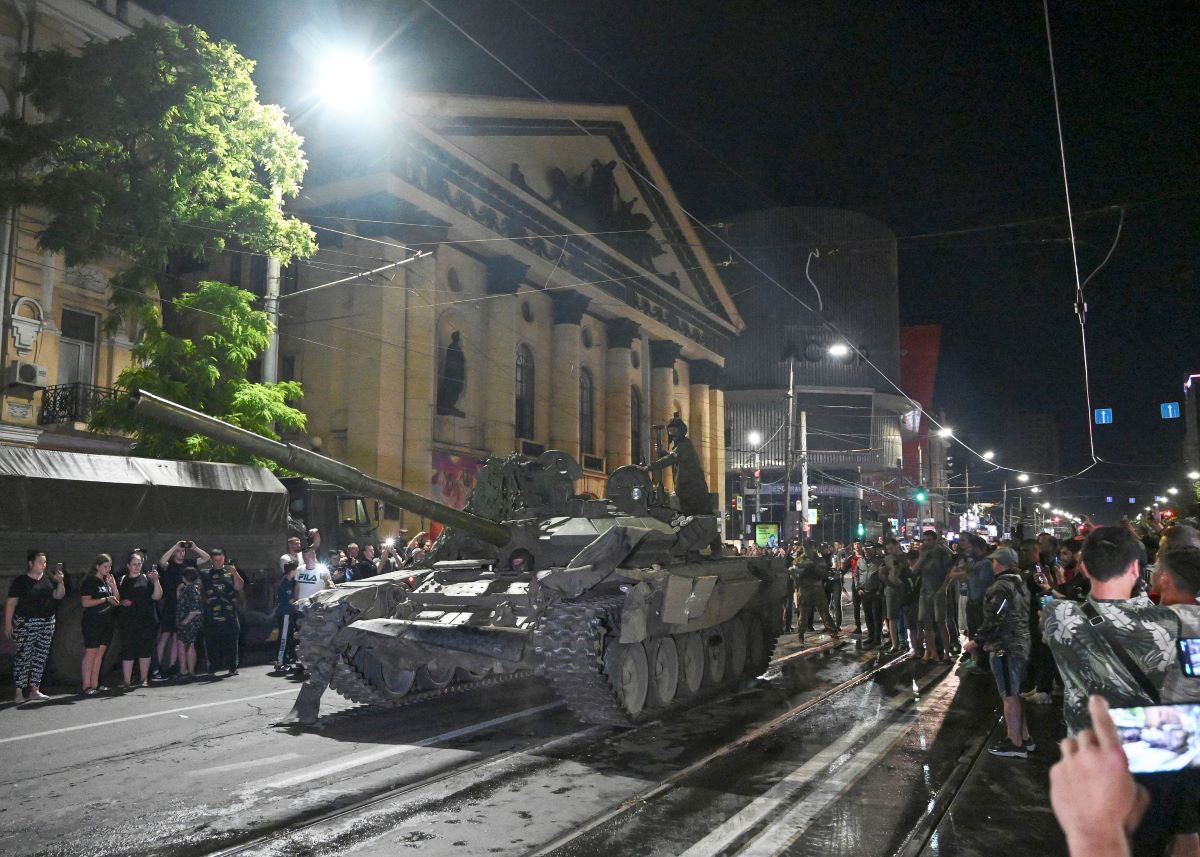 The mutiny led by Yevgeny Prigozhin, the leader of the Russian private military company Wagner, ended in 24 hours. However, it has shaken President Vladimir Putin's regime and exposed its weaknesses. As Russia approaches a presidential election in March 2024, an unprecedented insurrection could plunge the country into political turmoil. In light of this, Japan should consider every option to win back the Russian-occupied Northern Territories, while considering the possible end of Putin's regime and the Ukraine war.
The Putin regime has cracked down on urban liberals, as they are seen as the greatest threat to the president. But the Prigozhin mutiny revealed that a greater threat is a non-liberal revolution led by right-wing nationalists.
Prigozhin, through social media, criticized Russian elites for allowing their children to enjoy a good life and shoot videos in resorts while the sons of poor commoners were dying on the battlefield. Even figures like Alexei Navalny, an imprisoned Russian liberal opposition leader, have accused elites of corruption. Thus, nationalists have come to align with the liberals.
Furthermore, Russia's astronomical wealth gap has worsened under the Putin regime. Combined with the contradictory nature of the Ukraine war, this could trigger social and political unrest.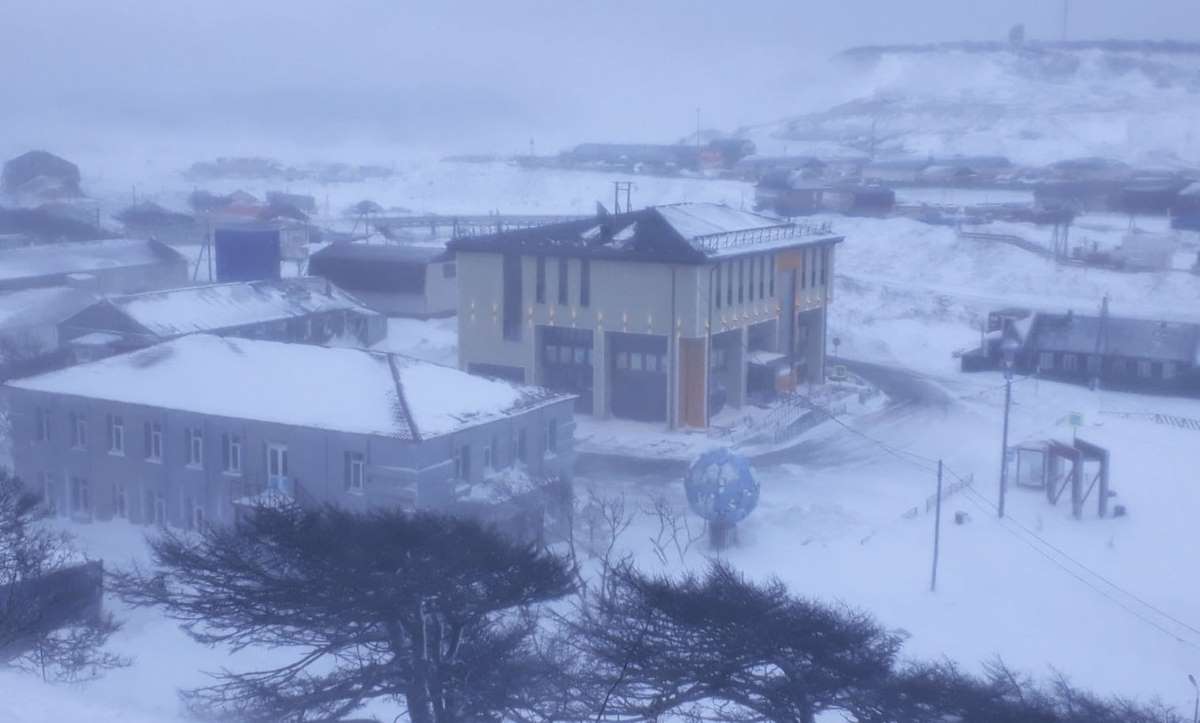 Timing is Everything in Diplomacy
Whether or not Putin's regime falls, Japanese diplomacy should be prepared to respond to all possible developments. As the former United States Secretary of State James Baker often emphasized, timing is everything in diplomacy. But Japanese diplomacy vis-a-vis Russia has missed a number of opportunities and made repeated failures.
One such opportunity was when President Mikhail Gorbachev of the Soviet Union made his first visit to Japan in the last year of his presidency. His visit did not lead to any progress on the Northern Territories issue.
Another was when Prime Minister Ryutaro Hashimoto negotiated with President Boris Yeltsin of newborn Russia during Yeltsin's second term. By then, the Russian leader's political base was already weak.
Again, the late Prime Minister Shinzo Abe was eager to conclude a peace treaty with President Putin. But his efforts failed due to the Putin regime's transition to big power chauvinism.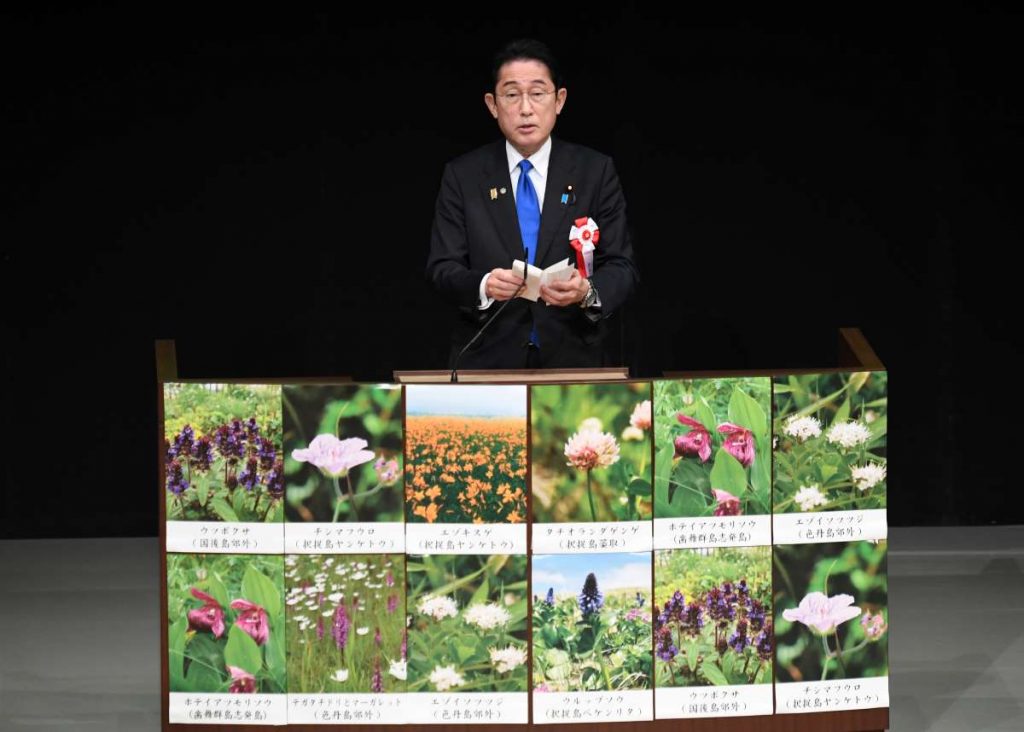 Failing to Take Advantage of Opportunities
But the biggest postwar opportunity for Japan to resolve the territorial issue came in 1992. This was just after the collapse of the Soviet Union when Japan's economy was 42 times larger than Russia's. While Russia proposed a flexible solution to the issue in pursuit of economic aid from Japan, the Japanese side chose to ignore it.
The inept diplomacy of the Japanese Foreign Ministry, which failed to read trends and seize opportunities, could have contributed to the subsequent chaos over the territorial issue.
In the future, a new opportunity may come with the end of the Putin regime or during a postwar arrangement after the Ukraine conflict. Without contemplating responses to these possibilities now, Japan is at risk of repeating past failures.
The Japanese Foreign Ministry reportedly plans to increase the number of diplomats to 8,000 by 2030. That is a 20% increase from the present level. But unless the ministry makes progress in solving key issues including the Northern Territories and North Korea's abduction of Japanese citizens, it may be challenging to gain public support for personnel expansion.
RELATED:
(A version of this article was first published by the Japan Institute for National Fundamentals. Find it in Speaking Out #1052 in Japanese on July 3 and in English on July 4, 2023.)


Author: Kenro Nagoshi
Kenro Nagoshi is a specially appointed professor at Takushoku University. He is a former foreign news editor and bureau chief in Moscow, Washington, DC, and Bangkok for Jiji Press. He is also a Planning Committee member at the Japan Institute for National Fundamentals.