Illegal Protest Song Enrages Hong Kong Officialdom at Rugby Match
A Hong Kong protest song was played instead of China's national anthem at an international rugby match, turning some red with fury and others blue with fear.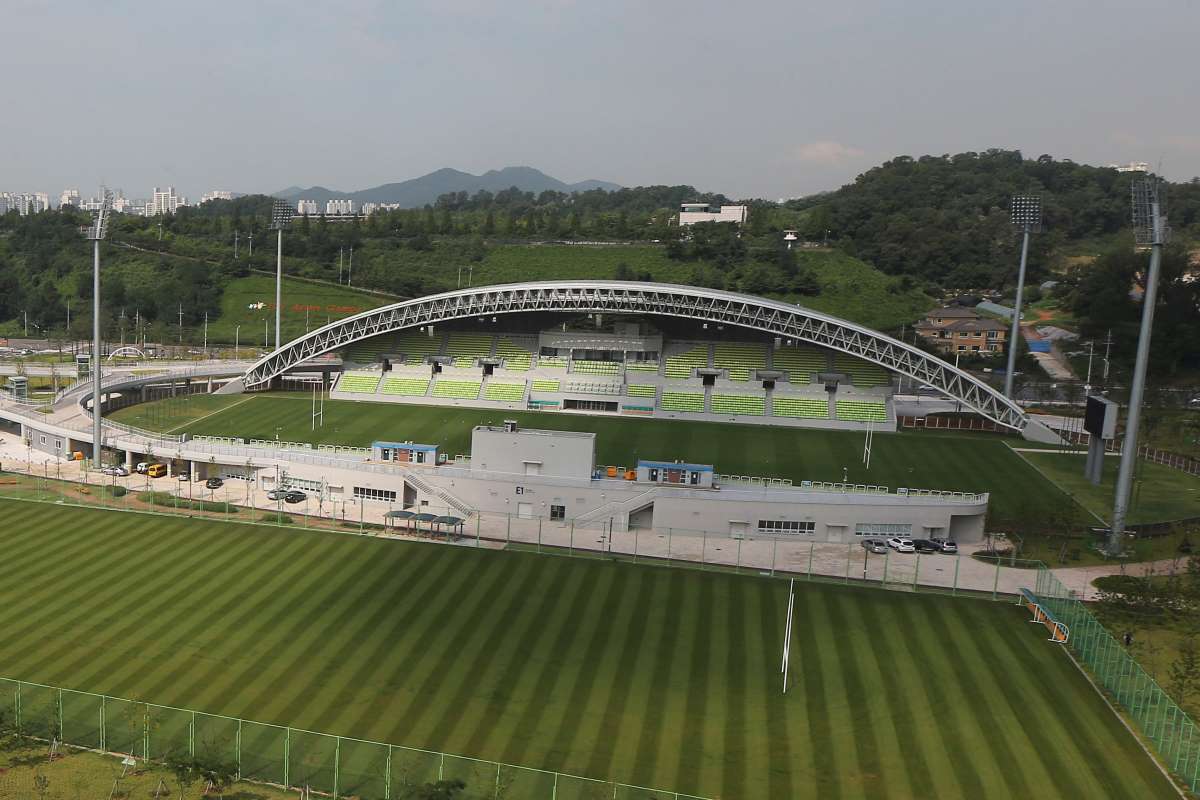 Truth can be stranger than fiction. On November 13, a rugby sevens match between Hong Kong and South Korea was about to begin in Incheon. Everyone expected to get a serving of the Chinese national anthem, "March of the Volunteers."
But what they got instead was "Glory to Hong Kong" — the theme song of the anti-government, anti-Beijing protests that erupted during the 2019 Hong Kong Democracy Movement. For pro-democracy activists, the song became their "national anthem."
Glory to Hong Kong
Break now the dawn, liberate our Hong Kong,
In common breath: Revolution of our times!
May people reign, proud and free, now and evermore,
Glory be to thee, Hong Kong!


But the National Security Law enforced in June 2020 effectively banned people from singing or performing the song.
Blunder or Deliberate?
Despite the ban, on November 13 in Incheon, South Korea, the protest song was played loudly and proudly as Hong Kong's national anthem. Videos show the players understandably looking confused. A Hong Kong democracy activist residing in Japan was jubilant: "It's as if my wish has come true!"
As for me, my first reaction was surprise followed by laughter. Because I could almost see the panic of the pro-Beijing camp.
In the Chinese Communist Party-controlled Hong Kong, fierce competition between government officials and pro-Beijing legislators was about to unfurl, as they vie to demonstrate their devotion to Beijing and the CCP.
Although the organizer explained that the blunder was simply a mistake, fingers were immediately pointed at Hong Kong independence activists.
Others demanded the organizer request help from the South Korean government to conduct an investigation, including the extradition of the suspects.
Some blamed online sources for describing the protest song as "Hong Kong's unofficial national anthem" and demanded such claims be corrected.
The players were also criticized for not walking off when the wrong song was played. Apparently, they weren't given enough "national security education."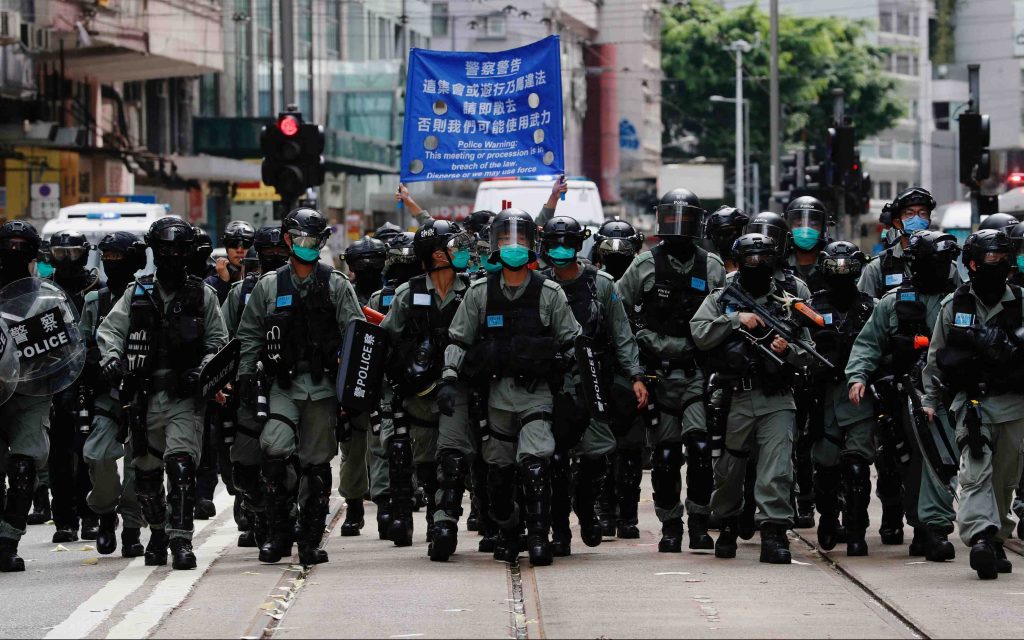 Hong Kong Fumes, but Beijing Acts Cautiously
Conversely, the Chinese government was strangely quiet about the incident. No "wolf warrior" diplomacy was seen this time.
It is thought that Beijing was reluctant to jeopardize relations with South Korea. After all, it wouldn't want to be encircled by Japan, the United States, and South Korea working together. The pro-China camp must have been disappointed to miss the opportunity for a patriotism parade.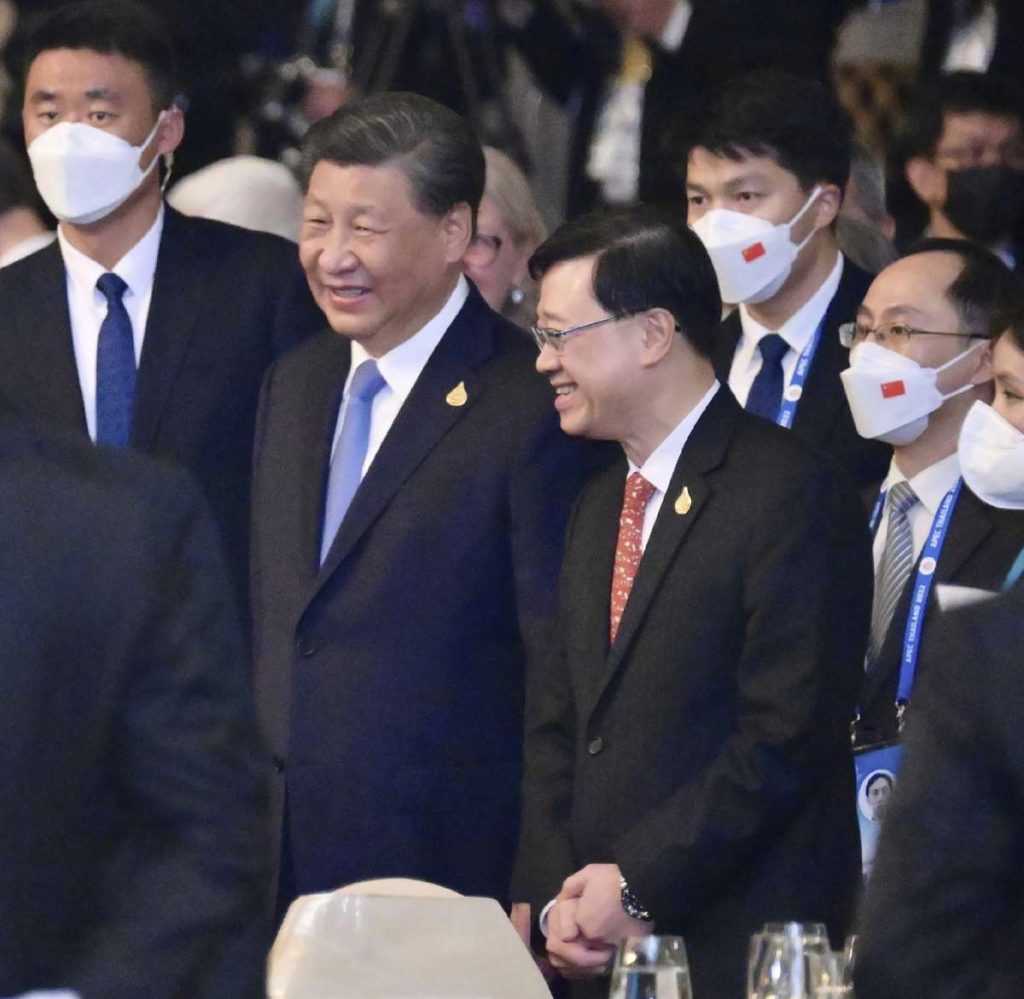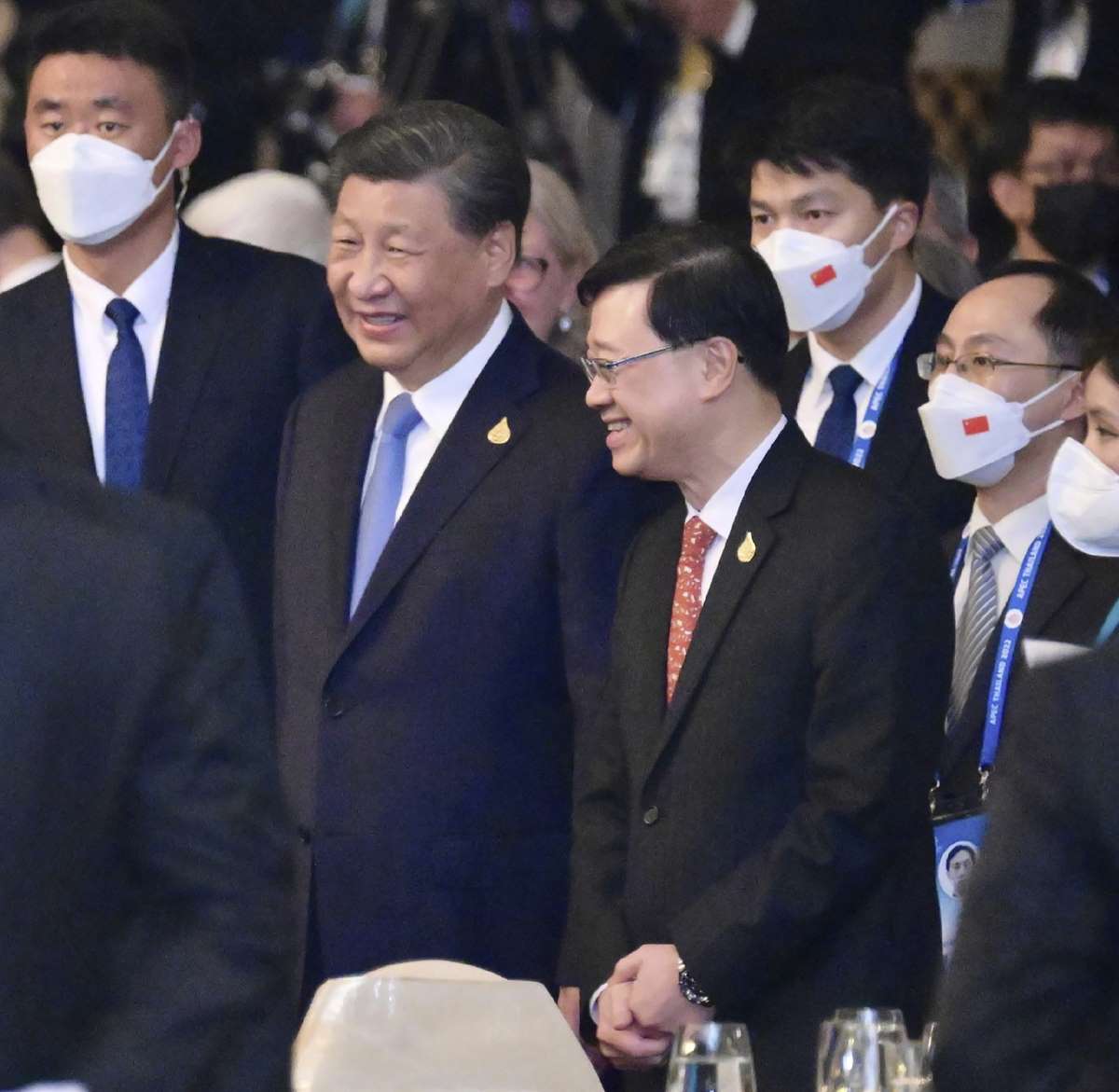 John Lee Navigates Difficult Waters
Meanwhile, Hong Kong's top government official, Chief Executive John Lee, has instructed the police to conduct a thorough investigation of the incident as a potential National Security Law violation.
Host country South Korea was an unfortunate victim of the debacle. South Korea's Consul General was lambasted by the Hong Kong government, and some even called for a boycott of travel to South Korea.
A 42-year-old man from Hong Kong posted on social media, "I thank Incheon, South Korea for recognizing Hong Kong's national anthem." He was arrested for sedition and insulting the national anthem.
John Lee was placed in an awkward position, especially because he was about to meet China's President Xi Jinping at the APEC ministerial meeting that began on November 18 in Thailand. This probably played a role in Hong Kong's hardline response.
Although Lee seemed to have escaped reprimand from Xi, his woes were far from over. Upon his return to Hong Kong from Thailand, he tested positive for COVID-19.
To make matters worse, Lee was seated next to Xi at the meeting. They exchanged words without masks and even shook hands.
The thought that he may have passed the virus to his dear leader must have scared him out of his wits. After all, it was Lee who had been force-feeding Beijing's version of patriotism to the Hong Kong people. For Lee, the prospect of being labeled "un-patriotic" would have been too horrible to speak of.


RELATED:

(Read the article in Japanese at this link.)

Author: Kinya Fujimoto
Read other reports and essays about the struggle for liberty and democracy in the face of dictators by this Vaughn Prize winning author at this link.