INTERVIEW | Into the Culture of Japanese Bathhouses Through Matsuba Yokujo
Despite the prevalence of baths in modern homes, there has been a resurgence of interest in traditional bathhouses, known as "sento" in Japanese.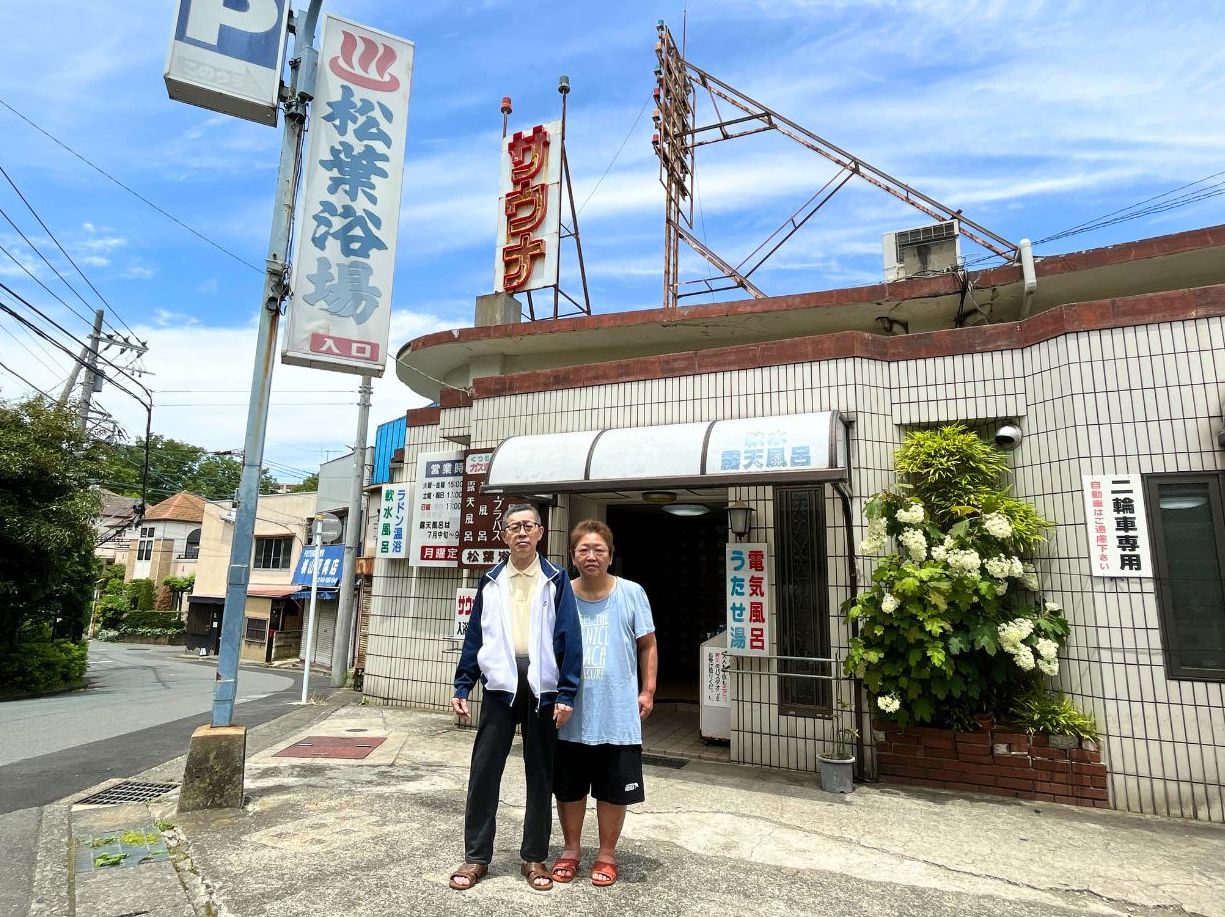 Matsuba Yokujo, a sento located in Yurigaoka, Kawasaki, has been a cherished place of community since its establishment in 1961. However, running a traditional bathhouse comes with its own set of challenges, including rising electricity costs.
Nonetheless, the owners of Matsuba Yokujo — Mr Yoshihide Ishizuka and his wife, Ms Michiko Ishizuka — have diligently preserved this historic establishment for their local community. In this interview, Mr Yoshihide reflects on the significance of bathing culture in Japan.
Excerpts of the interview follow.
1. When was Matsuba Yokujo established?
Matsuba Yokujo was built by my father back in March 1961, which is 62 years ago. At that time, this area was nothing but an empty field with no houses. It took my father three years to build the sento because he wanted it to be sturdy and long-lasting. Some people thought he had given up on the project because it took so long to complete.
During the 1960s, homes with private baths were rare. With a desire to provide a place for everyone to enjoy big baths with ample hot water, my father decided to build Matsuba Yokujo. There was even a shuttle bus service for the sento back then.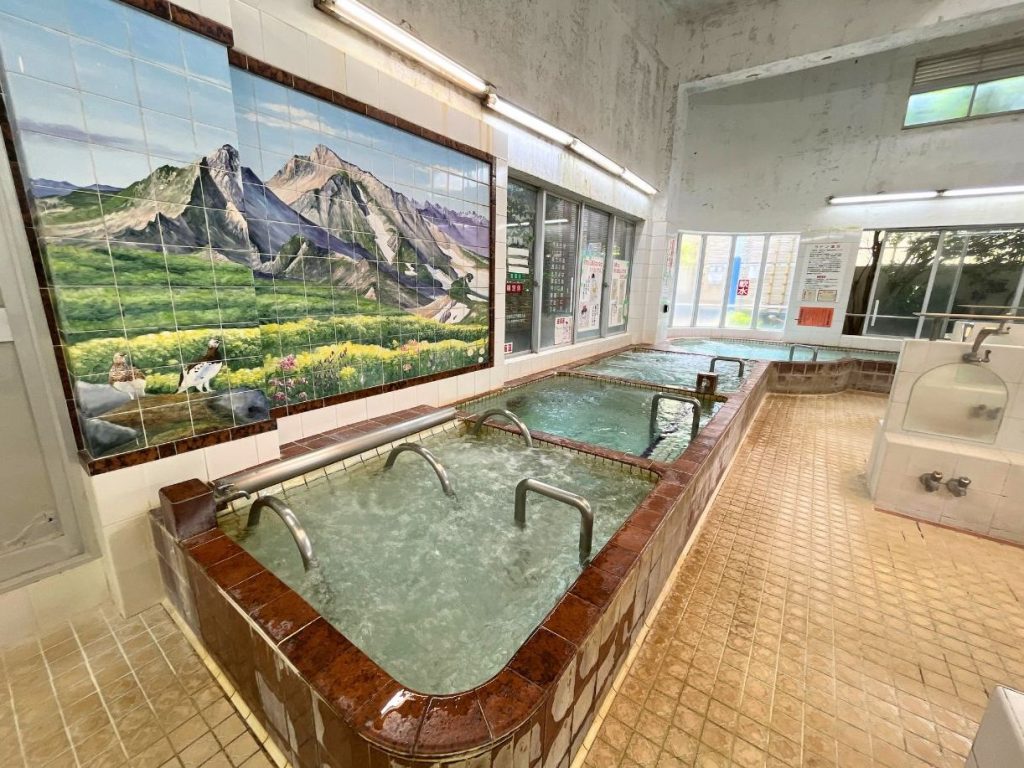 2. In some countries, people only soak in the bath occasionally. Why do Japanese people enjoy baths so much?
Some people don't feel the need for a bath, especially during the summer. But bathing is an important part of Japanese culture. For instance, newborns are bathed right after birth in a tradition called "ubuyu."
Also, people long to warm up from the core, especially during cold winter days. Personally, I find taking a hot bath in the summer to be quite refreshing. Showers alone don't do the trick for me.
3. Despite having baths in their own homes, why do people still visit public baths?
Bathhouses serve as gathering places and relaxing havens for the local community. People become familiar faces, exchange greetings, and engage in casual conversations. For those living alone, having someone to talk to at the sento gives them a sense of connection. Sometimes, you'll even see old friends washing each other's backs. Above all, the spacious washing areas, abundant hot water, and large bathtubs where you can stretch your limbs provide a relaxing experience like no other.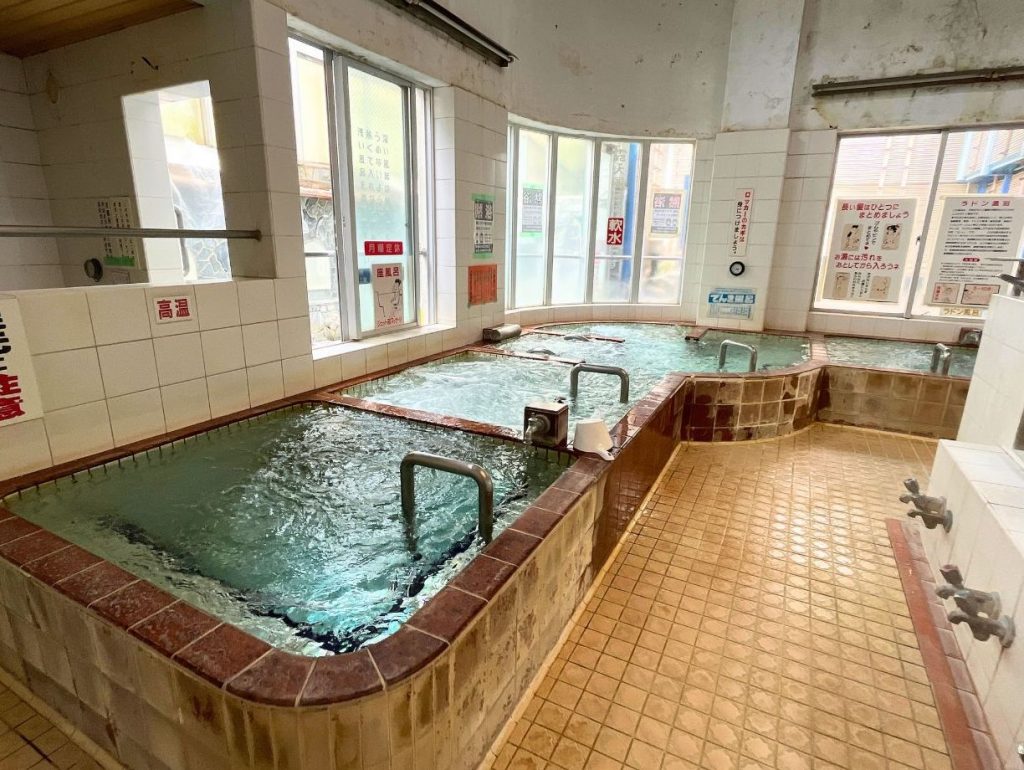 4. Have the rising costs impacted your business?
To operate a public bathhouse, water, fuel oil, electricity, and gas are absolutely essential. The prices of these resources have been skyrocketing. Since June, there has been an increase in electricity prices, and using air conditioning during the summer will further raise costs. To be honest, we're concerned about the upcoming summer and the future of our sento.
5. How would you recommend a sento to someone who has never been to one?
If you've never been to a sento, the idea of undressing in front of others might feel uncomfortable at first. But I encourage you to give it a try — it might become your new favorite thing.
The spacious washing area and hot baths offer a level of satisfaction that you simply can't replicate at home. Some of our customers even say, "I have a large bathtub at home, but there's something different about the sento. It warms you up from the core." Some even claim they no longer catch colds. I invite you to visit a nearby sento and give it a shot. Who knows, you might get hooked. Just remember to follow the etiquette and rules, which are there for everyone's benefit.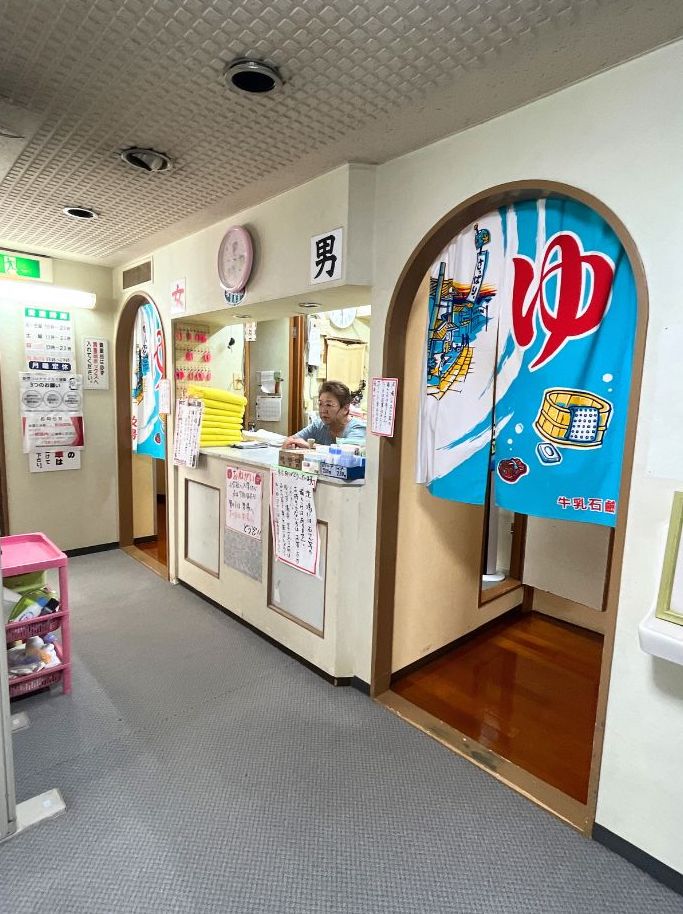 RELATED:
Interview by: Miruka Adachi
(Read the related article in Japanese.)