It's 'Shotaimu' as Shohei Ohtani Tops Buzzwords for 2021
In a tribute to MLB superstar Shohei Ohtani, "shotaimu" was among the most popular buzzwords of 2021. What were the others?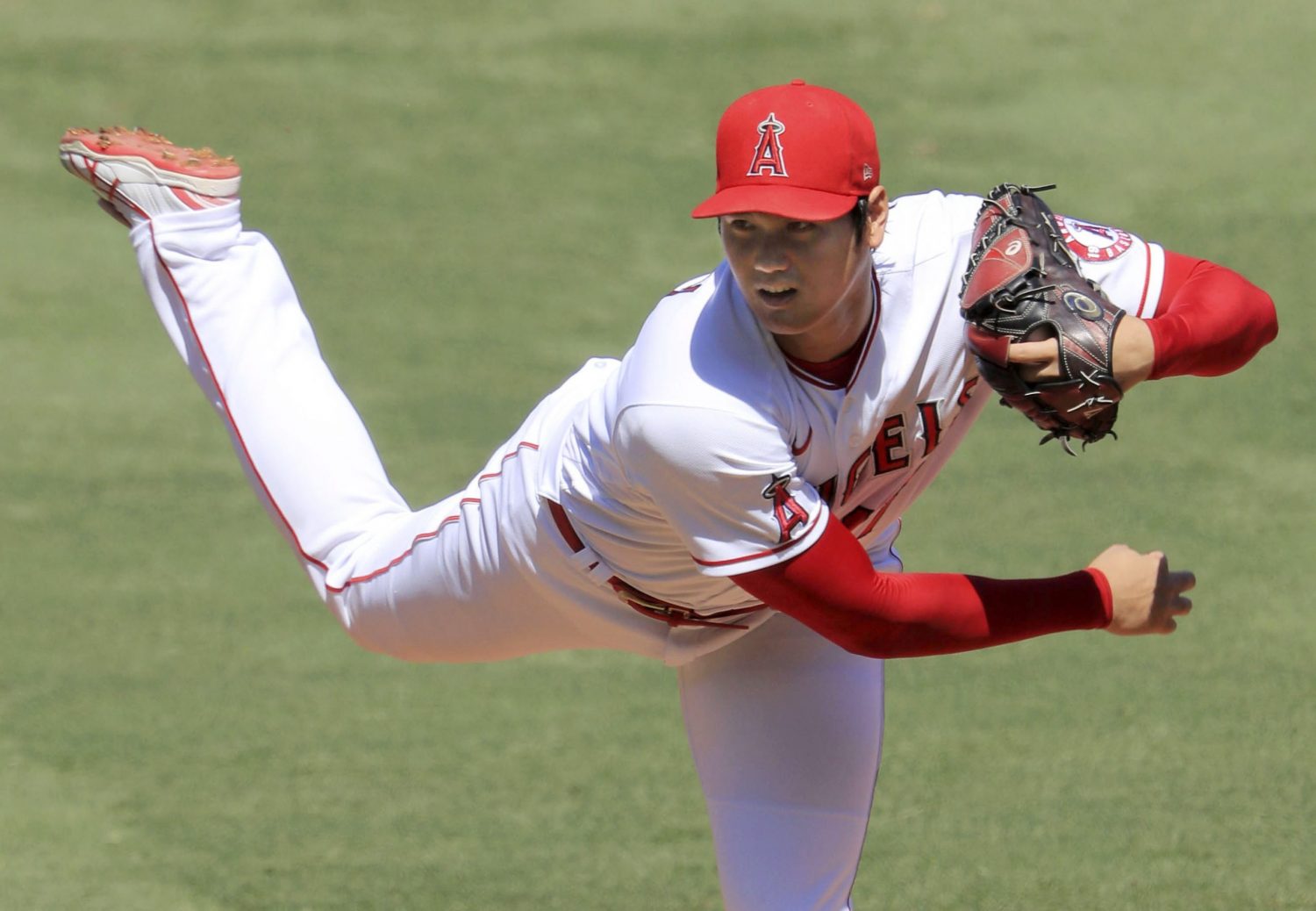 ~~
~
On December 1, "Shotaimu" ー a play on words between Shohei Time and 'showtime' and "riarunitoryu" (real two-way player) ー were chosen as top buzzwords of the year.
The "U-can Shingo Ryukogo Taisho" (U-can Prize for New Words and Popular Words of the Year) is on its 38th edition. It chooses 10 top buzzwords, crowning one ultimate winner, each year.
The words winning in 2021 both refer to Shohei Ohtani, the Los Angeles Angels sensation who has wowed major league baseball fans both as a pitcher and a batter, scoring 46 home runs just in 2021, a record for Japanese players.
Ohtani has most recently been awarded the American League MVP of the year accolade by the Baseball Writers' Association of America. Popular with the fans, he is commonly welcomed by cheering crowds with the slogan "It's Sho-time!"
Choosing the top buzzwords this year were seven panelists from different parts of society, including University linguist Hideho Kindaichi, and columnist Emi Ikematsu.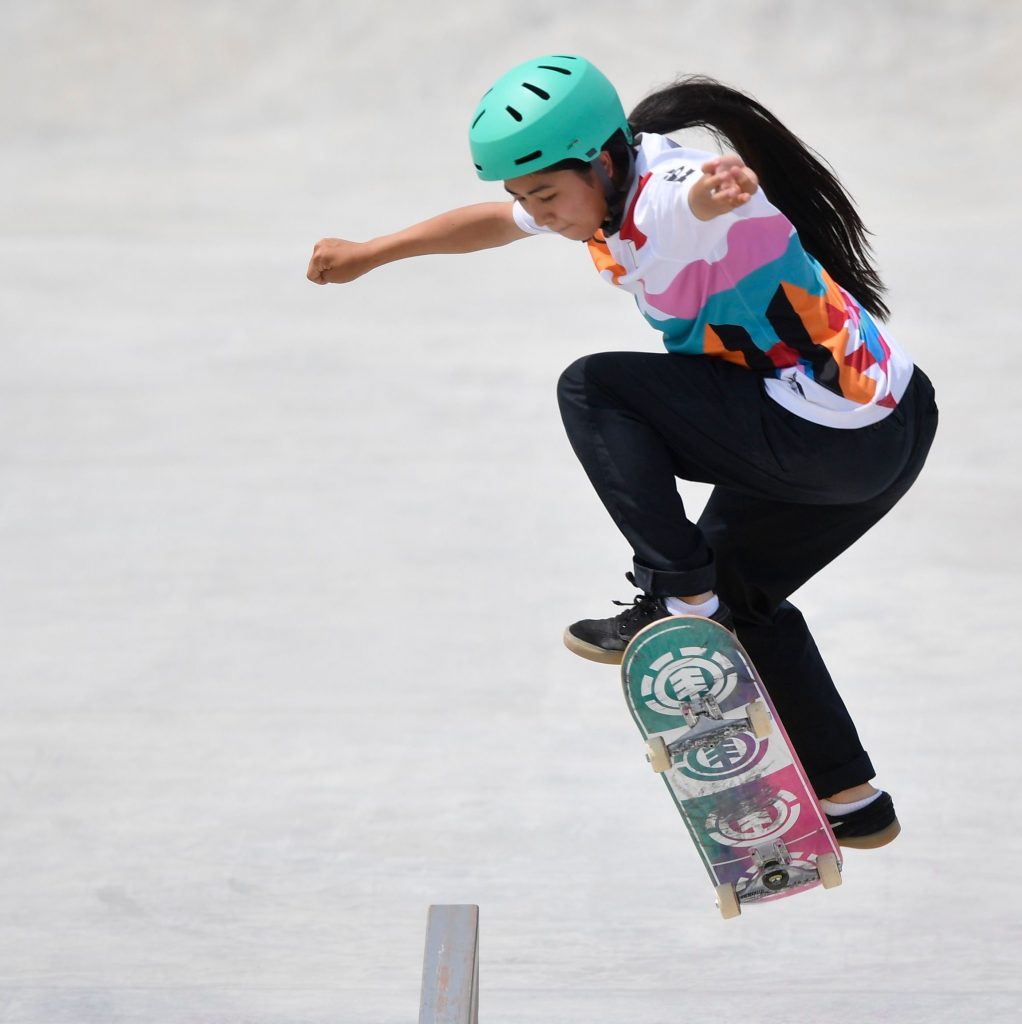 Some buzzwords in the top ten were related to the Olympics and Paralympics. For example? Think back to the Olympics and recall the expressions used in the live commentary by professional skateboarder Ryo Sejiri, or the names of special techniques thrown around by boccia athlete Hidetaka Sugimura.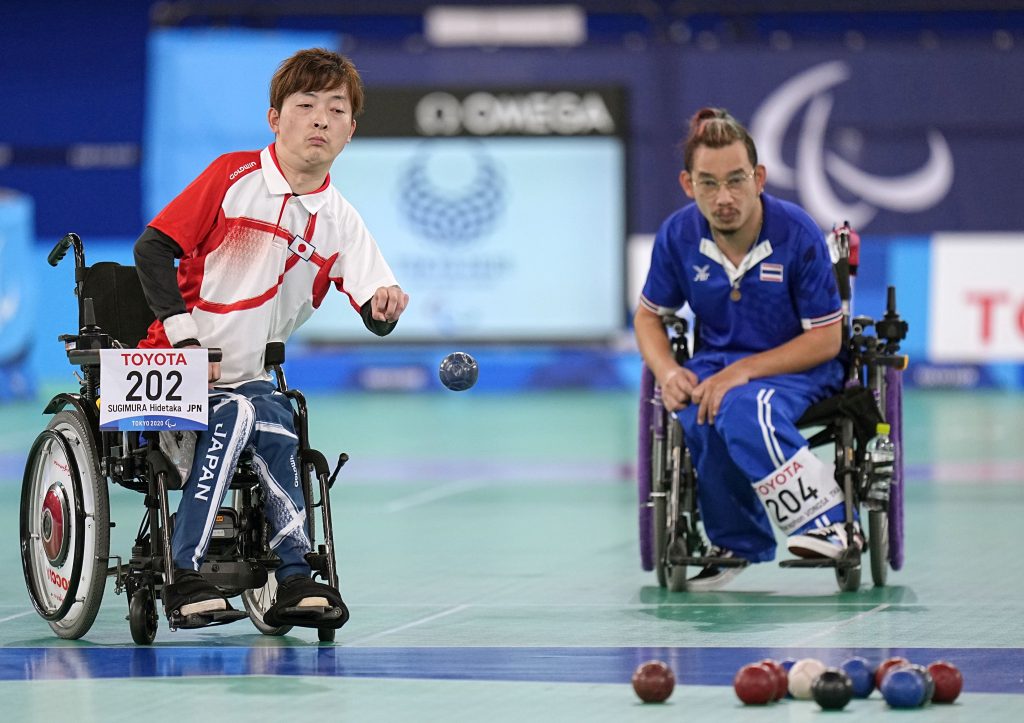 New words related to COVID-19 also made it in the mix, including "jinryu" (movement of people, 人流) used to refer to how crowded public locations were during the pandemic.
Another was "mokushoku" (silent meals, 黙食), which was first used when asking people to avoid loud conversations and group gatherings when eating out.
Finally, new expressions like "Generation Z" (indicating the younger digital generation), and "Gender Equality" also made it into the top ten.
In 2020, among the top ten trending words, COVID-19 vastly dominated as a theme, with the top word "3Cs", or "sanmitsu" (3密). The expression stands for "Closed Spaces, Crowded Places and Close-contact settings," and was coined in 2020 and popularized by Tokyo Governor Yuriko Koike as a memorable slogan for virus prevention. RELATED: '3Cs' Tokyo Governor's Slogan for COVID-19 Declared 'Buzzword of the Year 2020' in Japan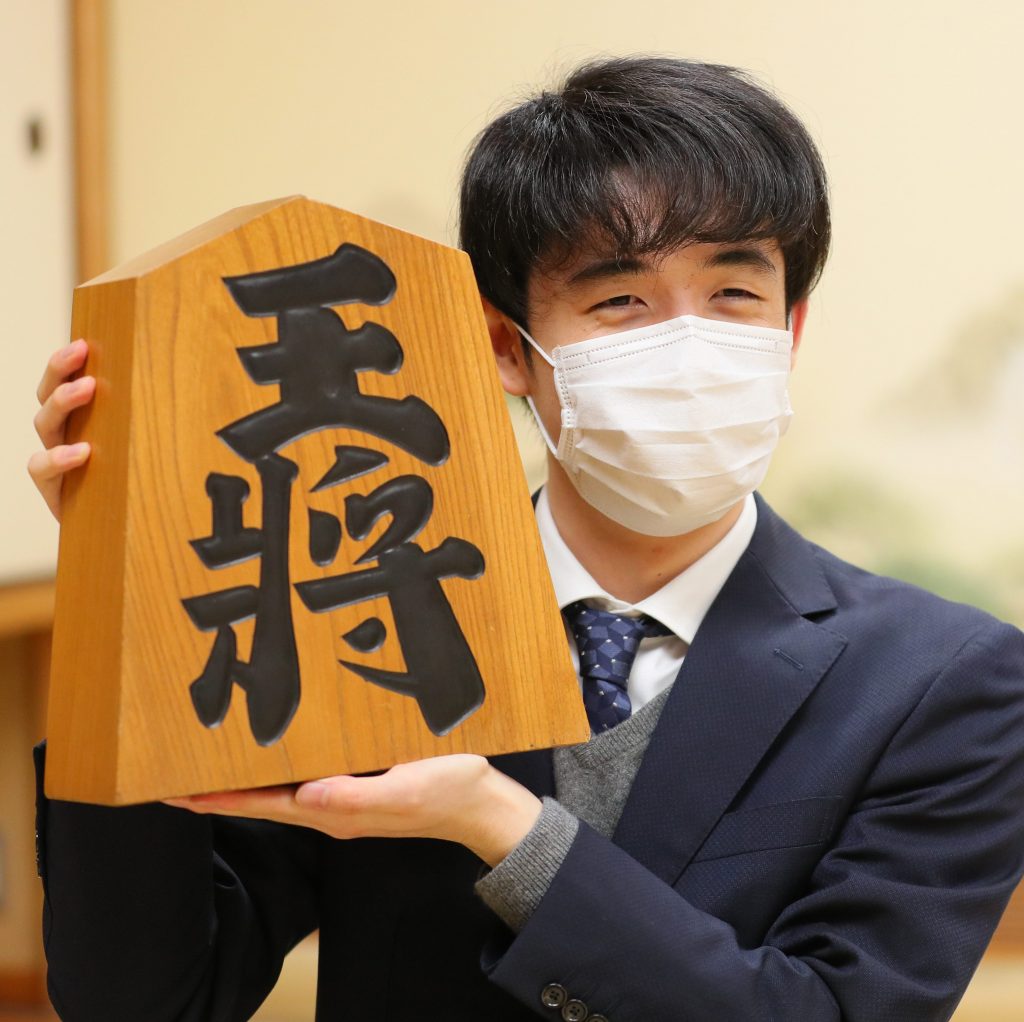 Japan has many similar awards marking memorable moments and characters as the year ends. Fittingly, the Kanji of the Year in 2021 was "kin", (gold or money, 金) to reflect the stellar achievement of athletes during the Tokyo 2020 Olympics and Paralympics, as well as superstars Shohei Ohtani (Major League Baseball) and Sota Fujii (shogi).


Author: Arielle Busetto