JAPAN Forward and Ice Time Collaborate on Figure Skating News
Veteran journalist Jack Gallagher's podcast and articles broaden the scope of the online news media's coverage.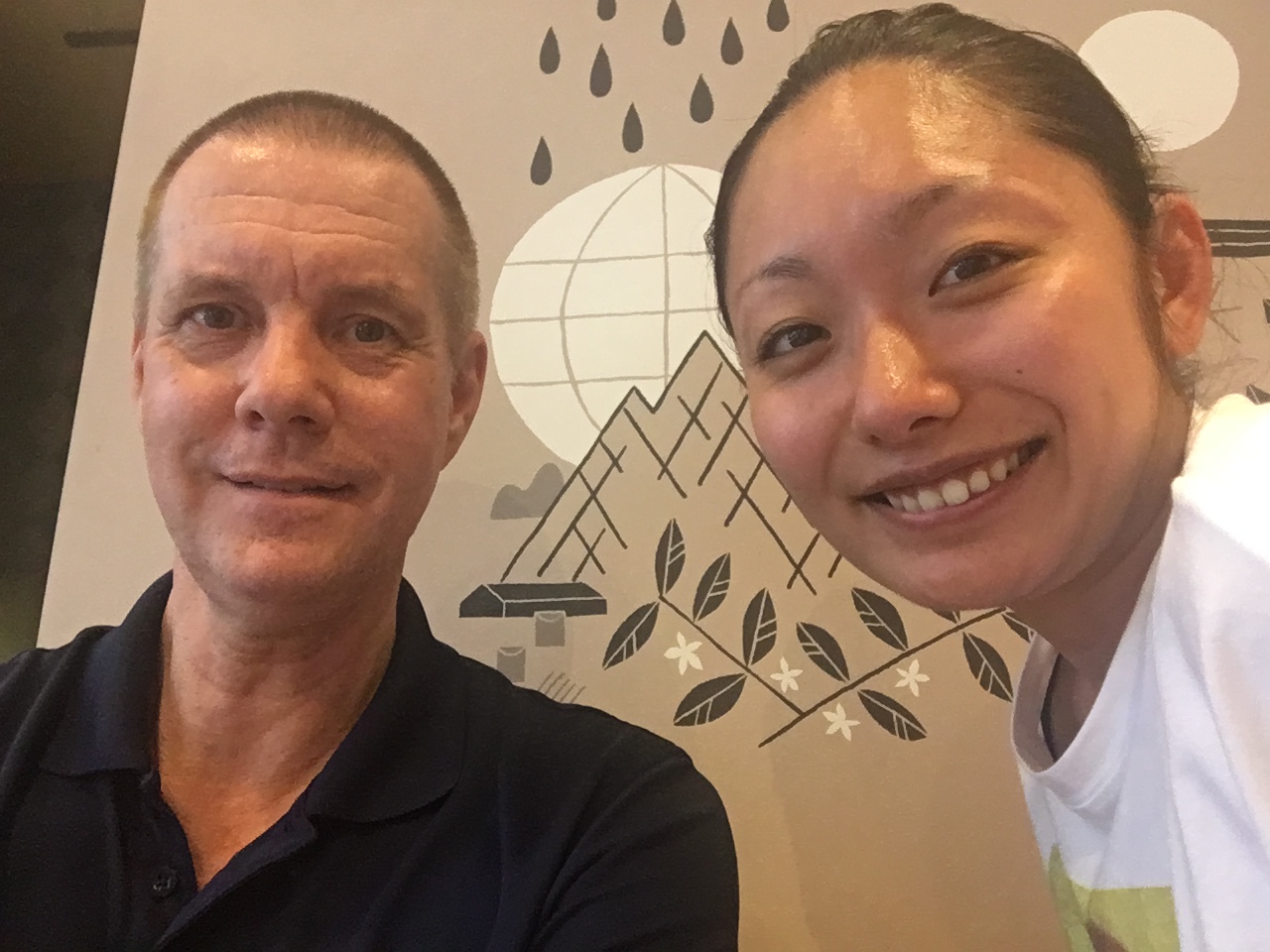 ~~
JAPAN Forward's mission to provide deeper insights into real news and real opinions from Japan expanded into the world of sports news from Japan last year.
Now, as the online news media seeks a deeper look into sports from Japan, it has formed a collaboration with the "Ice Time Podcast" and veteran sports writer Jack Gallagher to broaden our readers' access to the world of figure skating through stories and podcasts on JAPAN Forward's platform.
Collaboration with Jack and Ice Time for podcasts and other coverage "makes sense for both parties," according to Yasuo Naito, the online news media's editor-in-chief.
"We are happy with this new development," Naito said. "We are both aiming to grow and we are excited about the new horizons."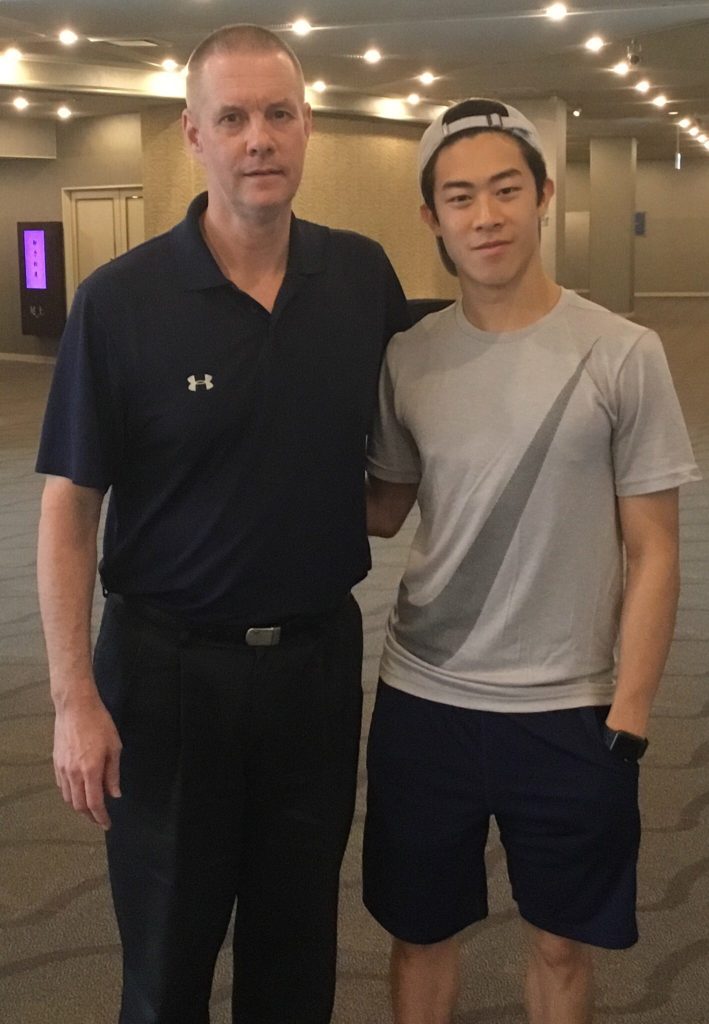 Gallagher launched the Ice Time Podcast in December 2018, aiming to provide unique, original content to a bilingual audience.
The podcast features a who's who of prominent figures and up-and-coming standouts from the world of figure skating, including five-time defending American men's champion Nathan Chen, Shoicihiro Tsuzuki (Yuzuru Hanyu's first coach), two-time world champion Miki Ando, Tracy Wilson, Benoit Richaud, Daisuke Murakami, Mako Yamashita, Rafael Arutunian and Tomoki Hiwatashi, among others.
With more than 40 recorded episodes in both English and Japanese, the Ice Time Podcast gives listeners a wide range of global insights into the ultra-competitive sport, with a focus on Japan's figure skating scene. It is now available on JAPAN Forward's home page (see: the podcast drop-down menu), and will be shared via our website's social media platforms.
"My co-host Vienna and I are very excited about the collaboration with JAPAN Forward and being a part of its growing platform," Gallagher said. "We look forward to continuing to deliver exclusive interviews on Japanese and international figure skating and further expanding our listenership, which has reached more than 100 countries around the world in the past two years."
Naito added: "Both parties aim to provide deeper insights into the news in Japan. It's a good fit."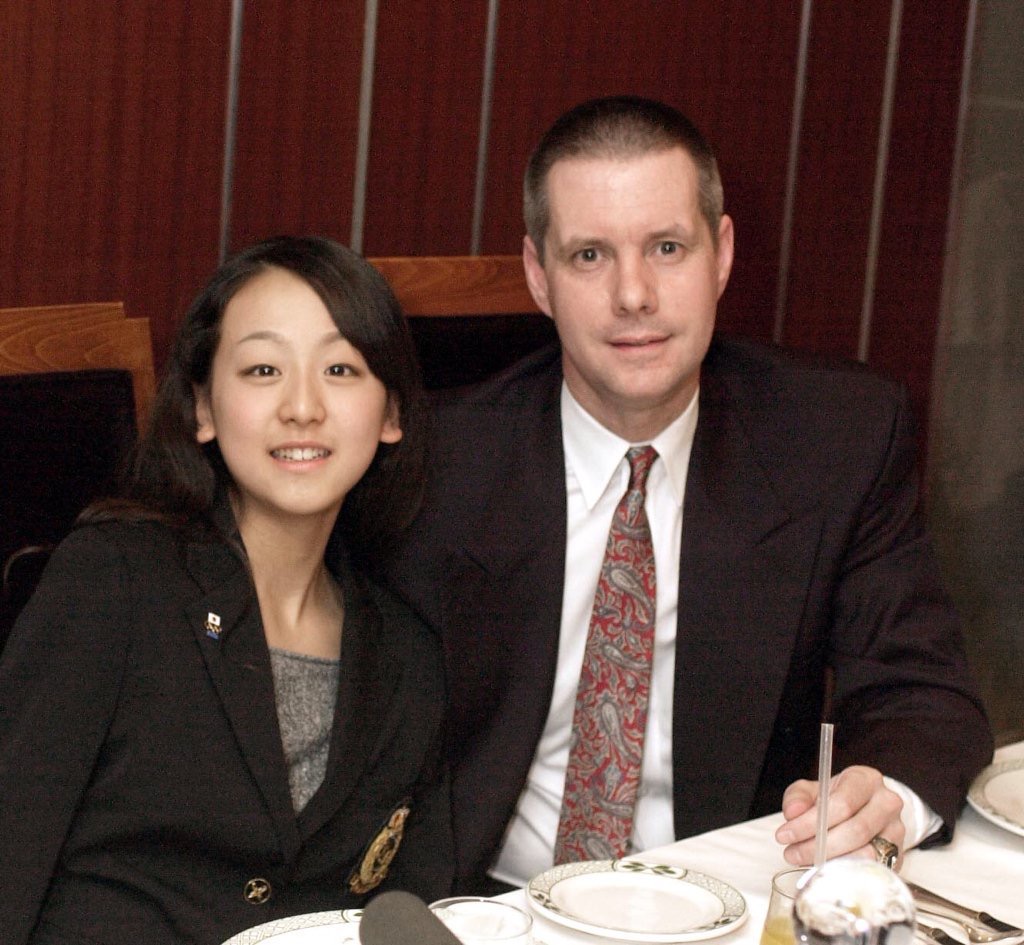 Gallagher, a native of San Jose, California, has reported on the sport for more than a quarter century and covered it at several Winter Olympics. He began contributing articles to JAPAN Forward in January. His first piece was about skating superstar Yuzuru Hanyu, the two-time defending Olympic champion. His follow-up piece was on Nathan Chen, Hanyu's chief rival.
Insights about Chen and Hanyu are also highlighted in the upcoming first episode of the new JAPAN Forward sports podcast. Gallagher appears as a special guest.
Ice Time Podcast episodes are archived on the show's SoundCloud page here.

Author: Ed Odeven

Follow Ed on JAPAN Forward's [Japan Sports Notebook] here on Sundays, in [Odds and Evens] here during the week, and Twitter @ed_odeven.