Japan to Participate in NATO Summit for the First Time
Kishida accepted the NATO invitation while underscoring:"In order to protect the region's safety and stability, we want to appeal to China to act responsibly."

Japan will officially participate in the North American Treaty Organization (NATO) meeting later in June, said Japanese Prime Minister Fumio Kishida in a press conference on June 15.
The NATO meeting is scheduled for June 29 and 30 in Madrid, Spain. The event takes place on the tail of the G7 meeting in Schloss Elmau, Germany, which runs from June 26 to 28.
The North Atlantic Alliance has been brought into the spotlight since tension has risen between Ukraine and Russia in late 2021, and is expected to address security issues with the continuing war in Ukraine.
"We want to further the relationship of trust with other countries, and to do all in our power to protect peace in Japan and the rest of the world," said Kishida on June 15, forwarding the idea of what he calls "realism diplomacy for a new era."
The Madrid summit is expected to underscore a mutual commitment to deterrence with regards to China's behavior in the Indo-Pacific region. In that arena, the role of Japan as a key player has been coming to the fore. Since March, Kishida has visited India, Cambodia, Thailand, Indonesia, the UK, Italy, and the G7 meeting in Brussels.
The theme of preventing changes to the status quo by force, including by China, was also a key topic in the security-themed Shangri-La Dialogue in Singapore, which took place from June 10-12.
"In order to protect the region's safety and stability, we want to appeal to China to act responsibly," Kishida said on June 15.
"We want to make clear that unilateral attempts to change the status quo will not be tolerated, wherever in the world they occur," he continued.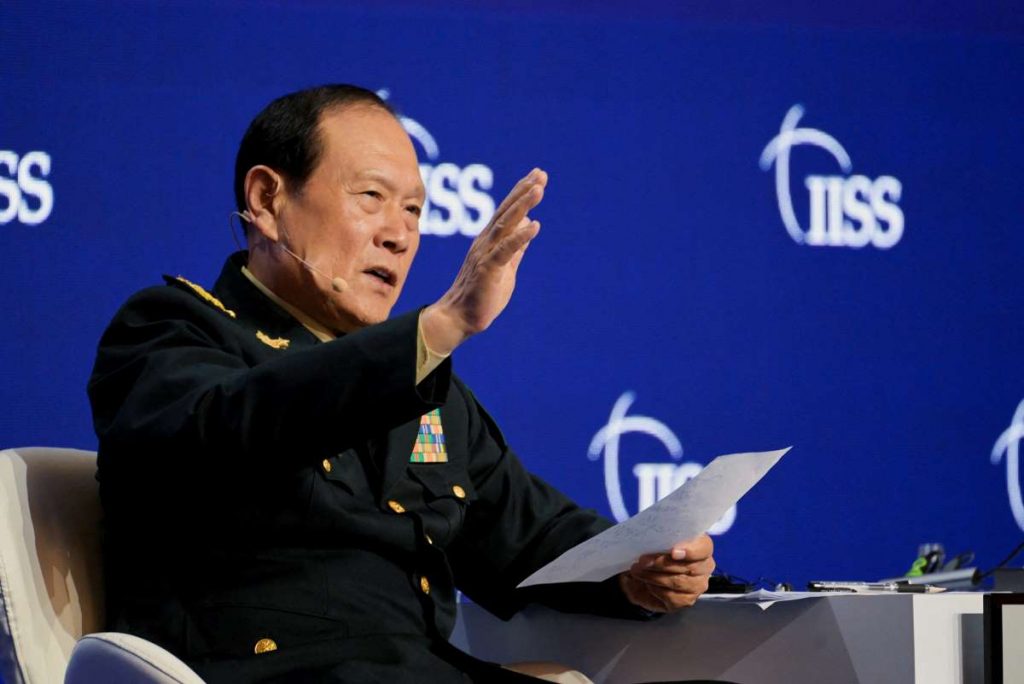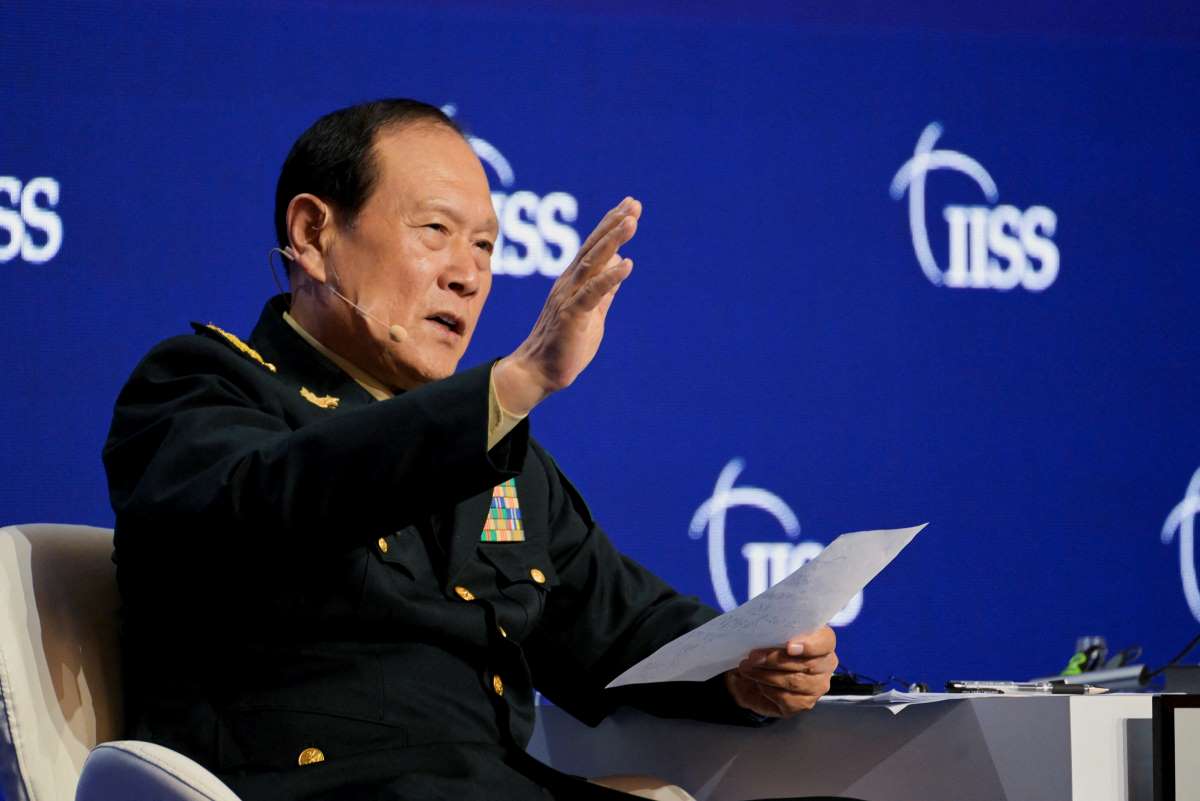 Improving Relations Among Neighbors
At the same time, Japan is balancing its relationship with China. Kishida in the same press conference stressed the importance of "discussing topics of concern, finding common ground and collaborating on those matters [with China]."
Apart from Japan, NATO has invited its other Asia-Pacific partners to attend the meeting, including South Korea and Australia.
South Korean President Yoon Suk-yeol is set to attend, according to media reports. That has raised the possibility for the first meeting between PM Kishida and his Korean counterpart.
Japan-Korean relations have been frosty in recent years during the Moon Jae In administration.
"Given the difficult security situation in East Asia, Japan's strategic relationship with the United States and South Korea is of the utmost importance," said Kishida, stressing that "It's unthinkable to just allow Japan-Korean relations to stay as they are."
The Japanese prime minister, however, refrained from any mention of concrete topics of discussion that might take place between the two leaders.
The G7 and NATO Summits are taking place during a busy time for the Kishida administration. The Diet has just adjourned to prepare for national elections, set to take place on July 10 for members of the Upper House of Japan's parliament.
RELATED:

Author: Arielle Busetto