Japan Turns to India for More Secure QR Code Payment Systems
The country where payment by QR code is most ubiquitous is still China. However, there are concerns about its handling of personal data. 
Companies providing electronic services using smartphone QR code payment systems have begun introducing expertise from India. Payments using QR codes are more widespread there than in Japan, and India is a country rich with IT engineers.
China is the country where QR payments are most ubiquitous. However, giving precedence to economic security, Japan has prioritized Indian engineers.
Japan and India's closer shared values of freedom and democracy are expected to facilitate the usability of improvements, such as increased launching speed for the payment apps.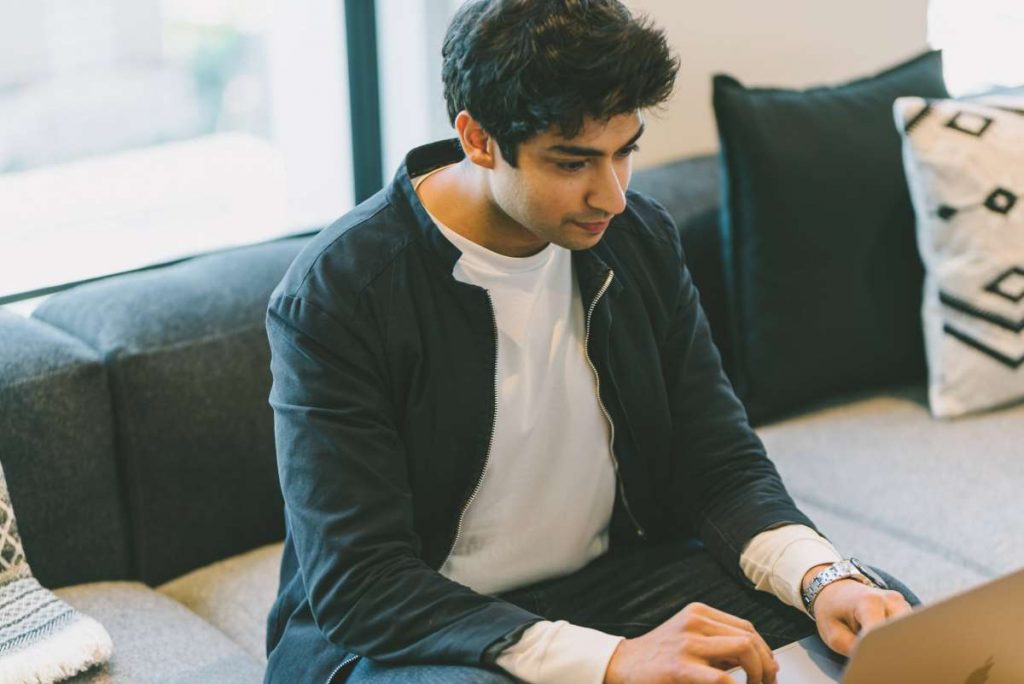 PayPay's Goals
"We want to improve the speed and quality of our QR code payment systems. But we might be unable to do that if we rely only on our domestic know-how." Kentaro Kawabe, CEO of Z Holdings, the company that owns PayPay, Japan's largest QR payment company, spoke about the company's decision to set up a development base in India. The occasion was a company financial report conference held on November 2.
PayPay announced on October 28 that it had opened a development base in Haryana, a state in Northern India. Cooperating since its foundation in 2018 with Paytm, India's largest QR code payment giant, PayPay had been temporarily transferring employees. However, it will now directly hire local engineers at its Indian base and strengthen its own software development department.
PayPay management explains: "In India, wages are lower than in Canada and the United States. And there are plenty of human resources."
PayPay's policy is to offer financial services to its participating stores, including marketing support and small loans. And the Indian engineers will be involved.
auPay's New QR Code Base
KDDI, which runs auPAY, has also opened a development base in India. From March 2021, it has been reworking its app's processes with local Indian engineers to improve its launch speed in 0.01-second increments.
"It has gotten better, to the point that it is sometimes even faster than PayPay now," said Yoshinori Kikuchi, a department head at auPAY.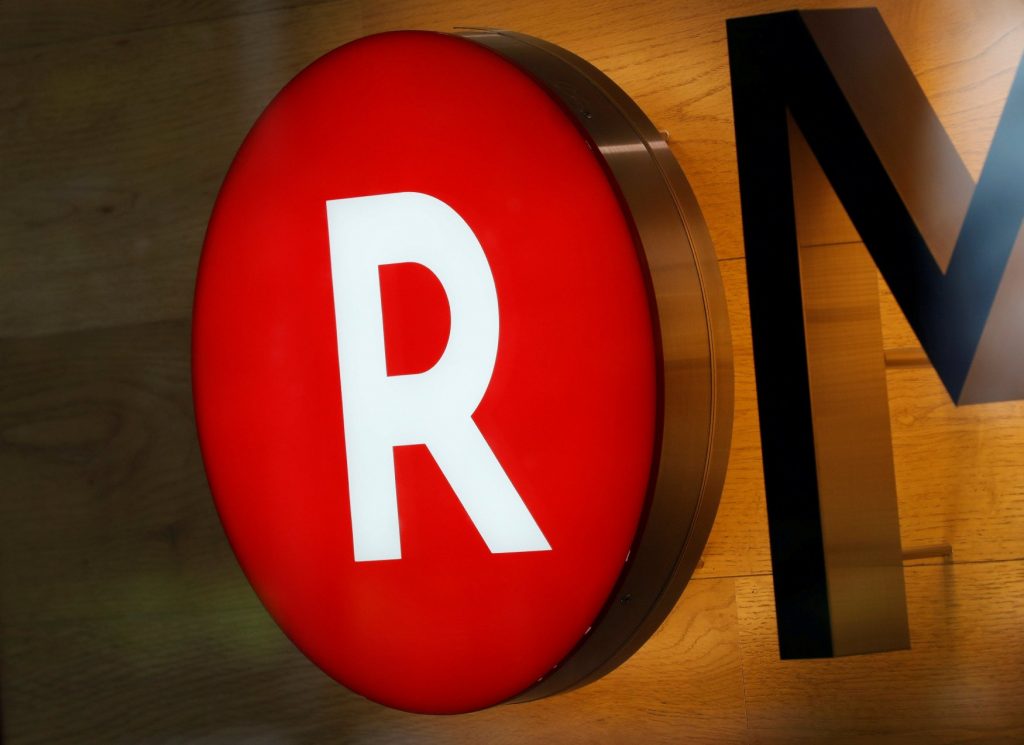 Rakuten's 8 Years Experience in India
Rakuten set up Rakuten India, its local development base, in 2014. This base works alongside the Japanese headquarters on improving services, including the QR payment app Rakuten Pay.
In October 2022, Rakuten announced a new feature which makes it possible to pay without starting up the app. It becomes possible after registering Rakuten or other credit cards in the Rakuten Pay app.
Kisho Riku, a vice manager at Rakuten Pay, proudly said, "Thanks to this new feature, the launch time for the app has become zero."
NTT DOCOMO's QR Code System
d-Barai is run by NTT DOCOMO. NTT Comware was incorporated as a wholly owned subsidiary of NTT in October 2021.
Its software development know-how is being used in its Japan offices to improve the d-Barai app. NTT DOCOMO's target? The company intends to overcome PayPay as the fastest launching app.
Cashless India
According to data published by the Bank for International Settlements, the ratio of cashless payments in India is one of the highest in the world. Moreover, they are becoming more widespread each year.
Nevertheless, the country where payment by QR code is most ubiquitous is still China. At the same time, there are concerns about the handling of personal data in China.
PayPay management said, "Setting up a development base in China is not feasible due to financial security reasons."
Each company's app still has issues to solve. For example, there are difficulties searching for shops where that specific payment method is accepted. It seems cooperation with Indian engineers to improve the usability of these QR systems will remain crucial into the future.


RELATED:
(Read the report in Japanese at this link.)


Author: Reo Otsubo