LDP Lawmakers Propose More Tax Cuts, Including 5% Consumption Tax
Amid growing calls for consumption tax cuts among lawmakers, a ruling party group is even proposing tax exemptions for necessities. But is this feasible?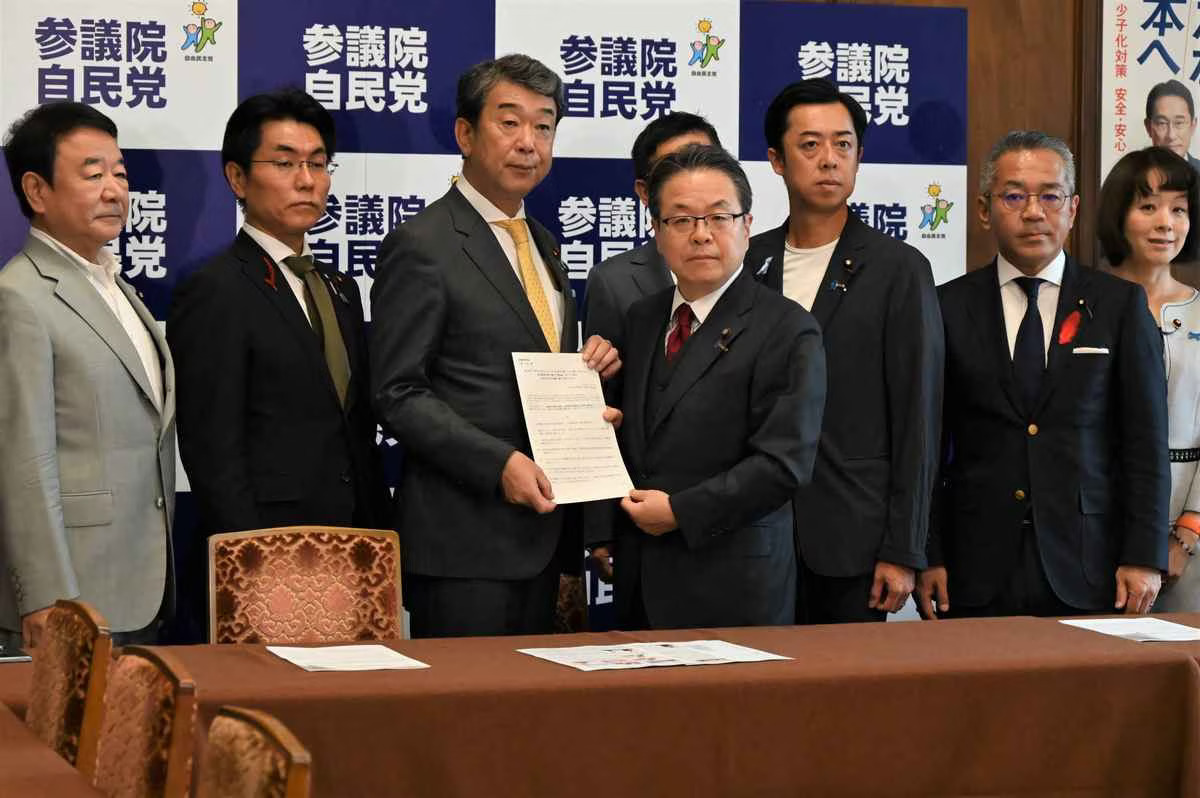 Prime Minister Fumio Kishida has proposed tax cuts. So, what exactly do they consist of? As speculation about a snap Lower House election abounds, the issue of tax cuts has emerged as a point of contention. Pundits see Kishida's proposed tax cut package as an attempt to dispel his image as a proponent of higher taxes. Centered on corporate tax cuts, some have criticized these suggested measures as "shambolic."
Liberal Democratic Party (LDP) and Komeito officials have discussed adding income tax cuts for a more balanced package. Furthermore, in addition to some opposition parties, LDP Diet members have also called for lowering the consumption tax rate to 5%. But is this feasible?
Zero Tax for Necessities
On October 4, a group of LDP diet members compiled a proposal package. The proposal called for consumption and income tax reductions and stipulated several measures to combat inflation. Such measures included temporarily lowering the consumption tax rate from the current 10% to 5%. It also recommended reducing the tax rate to zero for groceries and daily necessities, to which an 8% rate applies.
Hiroyuki Nakamura, a House of Representatives member, and the parliamentary group co-chairman, spoke about its proposal. "Tax breaks such as wage increases and stock options [stock acquisition rights] are for corporations. With citizens suffering under inflation, consumption tax cuts are far more in their interest."
Tax Cuts Require 'Cautious Assessment'
On October 7, Prime Minister Kishida mentioned benefit packages, tax cuts, and reductions in the social security burden. "It is time to return the fruits of economic growth to the people," he said.
He did not, however, comment on the consumption tax. Finance Minister Shunichi Suzuki expressed reluctance about consumption tax cuts, saying, "Any decision will require very cautious assessment."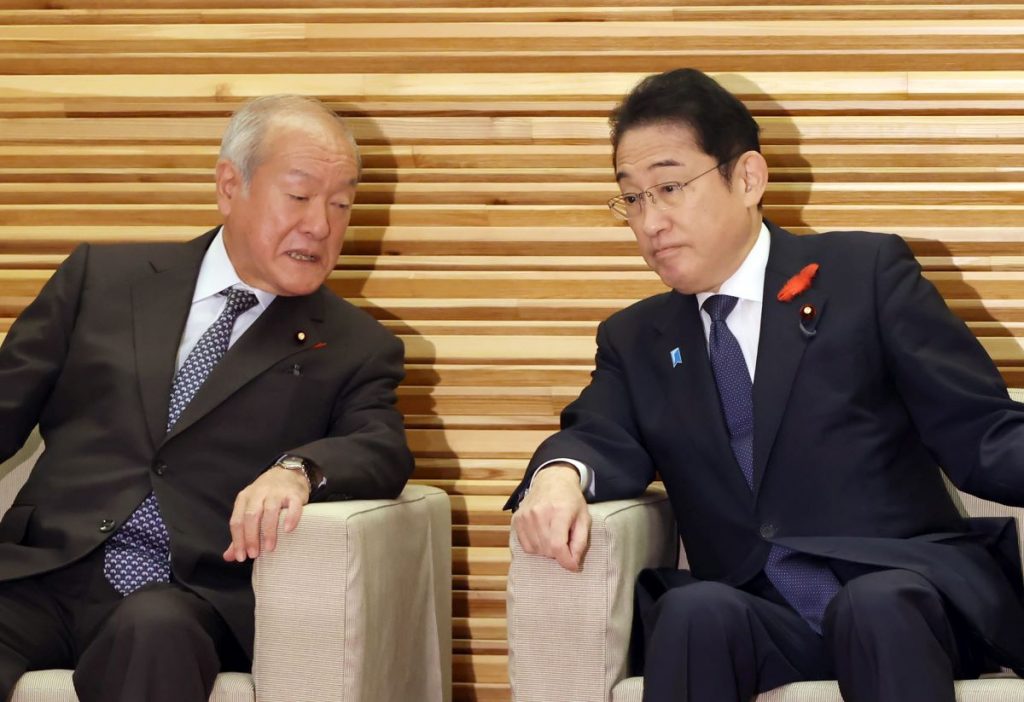 Some have pointed out that because the consumption tax is a financial source to sustain social security, it is difficult to reduce. Nakamura is more optimistic. He explained, "A certain percentage of the consumption tax is also used to redeem past social security-related government bonds. Legal reform and the issuance of special government bonds may be necessary. However, social security expenses can be adequately covered even if the consumption tax is reduced. Our proposal is intended to encourage Prime Minister Kishida and stimulate discussion."
Will the Ruling Party Take the Plunge?
Opposition parties have also put together their own tax cuts. Yuichiro Tamaki, leader of the Democratic Party for the People (DPFP), announced that his party would also formulate economic measures. These measures will focus on income and consumption tax cuts. The party aims to submit a bill at an extraordinary Diet session.
Kenta Izumi, head of the Constitutional Democratic Party of Japan (CDP), criticized the income tax cut on October 9. Izumi claimed tax cuts were out of the question, stating, "It will be a long time before it has any noticeable effect."
Will the Kishida administration and ruling party take the plunge on a consumption tax cut? Yuya Watase, a guest researcher at Waseda University's Institute for Public Policy, discussed the prospect. "If they are serious about cutting the consumption tax, they must submit a bill through the party's Policy Research Council or Tax Commission. Politicians must be prepared to cut spending on social security. However, politicians need to commit to turning the corner on tax cuts. Doing so will force the Ministry of Finance to finally undertake spending reform," he explained.
Party Stances on Consumption Tax Cuts
LDP: Temporarily reduce consumption tax to 5%, 0% for groceries and daily necessities. — Proposed by a coalition of young lawmakers, October 4
Japan Innovation Party: "We must take steps to reduce the gasoline and consumption taxes." — Shun Otokita, chairman of the Policy Affairs Research Council, on X (formerly Twitter), September 26
DPFP: "Income and consumption tax reductions for the percentage of tax revenue that exceeds income growth." — Yuichiro Tamaki, DPFP leader, press conference, October 3
Communist Party: "First, we must abolish the invoice system and then make a swift decision to cut the consumption tax." — Kazuo Shii, chairman of the Communist Party, on X, October 5

RELATED:
(Read the article in Japanese.)

Author: Yukan Fuji

Yukan Fuji is a print and online media related to The Sankei Shimbun.