Maldives Elects Pro-China President: What it Means for India and Japan
Beijing's growing influence on the Maldives, already ensnared in China's debt trap, could pose a serious security threat to countries like India and Japan.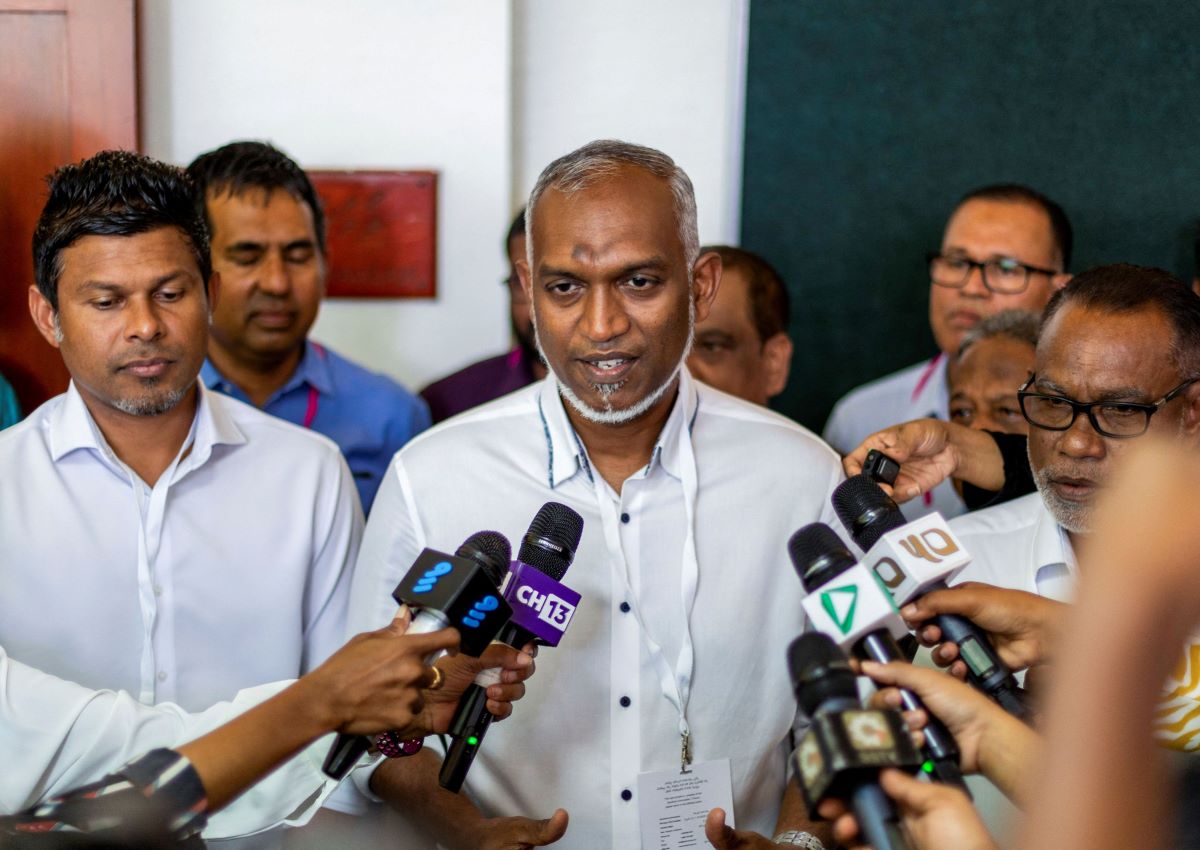 The recent presidential elections in the Maldives have led to the victory of a pro-China candidate, Dr Mohamed Muizzu. The defeated incumbent President Ibrahim Mohamed Solih was seen as friendly towards India. The elections went into a run-off on September 30, as none of the candidates could secure more than 50 percent of the votes in the first round, which was held on September 9.
The new President-elect, Dr Mohamed Muizzu's electoral campaign had focused on his allegation that Indian military personnel stationed on its island posed a threat to the Maldives' sovereignty. Meanwhile, the incumbent President has maintained that Indian troops are in the Maldives for the maintenance of the military helicopters donated by India.
So, what does the result of this latest election augur for countries like India and also for Japan?
Maldives' Strategic Importance
The Maldives is strategically crucial for India. It lies barely 70 nautical miles from India's Minicoy Island and 300 nautical miles from India's western coast. When there was a coup attempt in 1998, India promptly dispatched its troops. New Delhi also responded with alacrity during the 2004 Indian Ocean tsunami and the Maldives' water crisis in 2014.
In addition, India was there to assist promptly during the COVID-19 pandemic. It provided a grant of $250 million USD to help it overcome the economic impact of the pandemic. Furthermore, during Prime Minister Narendra Modi's visit to the Maldives in June 2019, he and President Solih "welcomed the signing of a $800 million USD Dollar Line of Credit Agreement in March 2019, for assisting the Maldives to achieve sustainable social and economic development."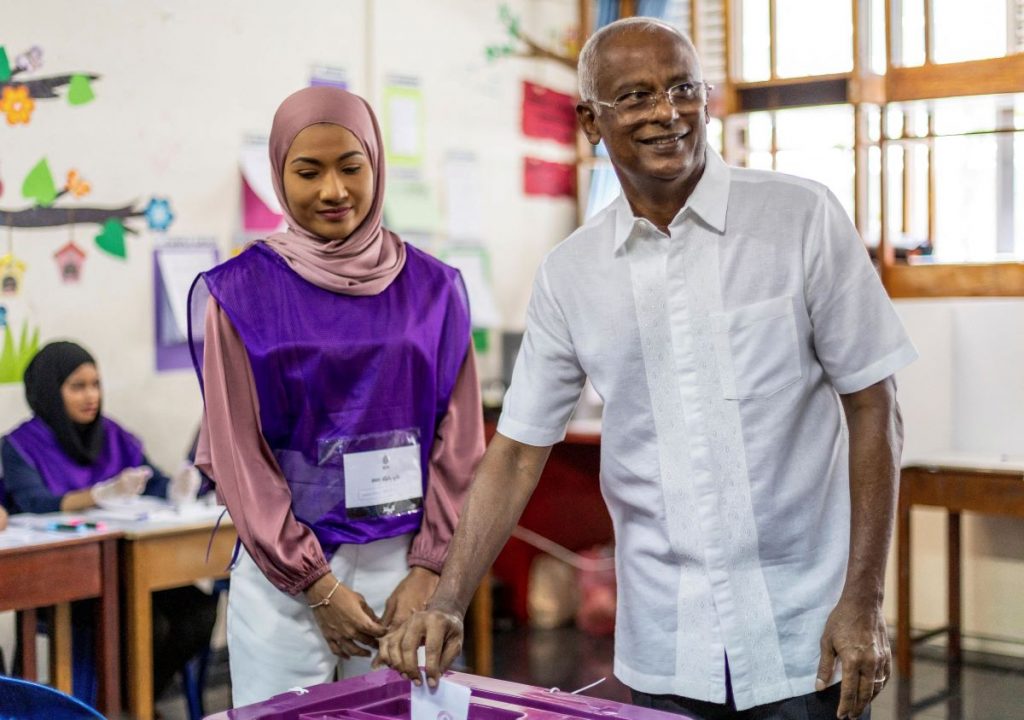 Combating Extremism
The Maldives is also important from the viewpoint of combating Islamic extremism as well. Many Maldivians joined the Islamic State when it was at its most ruthless. This poses a danger not only for India but for all other countries in the region. For example, Sri Lanka suffered from the deadly Easter Day terrorist bombings which later on had a deleterious impact on its economy.
Infrastructure Projects
India is also investing in a big way in the Maldives' infrastructure sector. One major infrastructure project is the Greater Male Connectivity Project (GMCP), for which India has allocated a grant of $100 million USD and a $400 million USD line of credit. As part of the project, a 6.74 km (4.19 mi) long bridge and causeway link will be built. It will connect the Maldives' capital Male with the adjoining islands of Villingli, Gulhifalhu, and Thilafushi.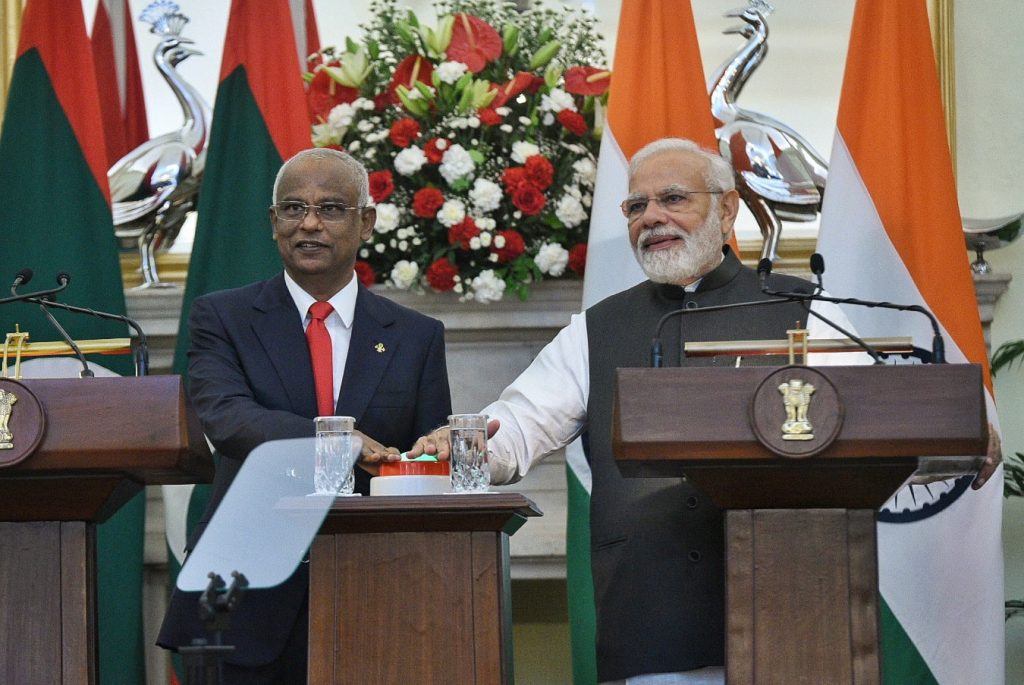 What Is in Store for Japan?
For Japan too, there needs to be a note of caution. Japan does not have major investments in the Maldives. However, it is worth noting that the Japan Maritime Self-Defense Force has a base in Djibouti. Any pro-China government in the Maldives could be a spanner in the works as far as Japanese deployments in the region are concerned.
Japan is also an export-dependent economy. It is also a net energy importer and any volatility in the sea lanes of communication could directly impact its economic stability. Besides, the United States has a base in Diego Garcia. That means any pro-China government in the Maldives could present a security threat to countries like India, the US, and Japan.
A Need for a BRI Alternative
Tokyo has a Free and Open Indo-Pacific (FOIP) policy, and the Maldives is an important part of this policy. In addition, neither Japan nor India has joined the China-led Belt and Road Initiative. Hence, India and Japan should be ready to provide an alternate model of infrastructure development to the Maldives.
Over-reliance on China during the term of former President Abdulla Yameen has already caused the Maldives to fall into China's debt trap. In fact, it owes around $1.1 billion USD to $1.4 billion USD to China. There is a chance that the Maldives could go the way of Sri Lanka, which defaulted on Chinese loans. As a result, Sri Lanka had to give Chinese state-run enterprises a 70% stake in the Hambantota port on a 99-year lease. It also had to give 15,000 acres around the port to Chinese firms to build an economic zone.
In addition, Japan has been delivering Official Development Assistance (ODA) to the Maldives to empower people at the grassroots level. The ODA has been provided in areas like "education, environment, health, transportation, and energy."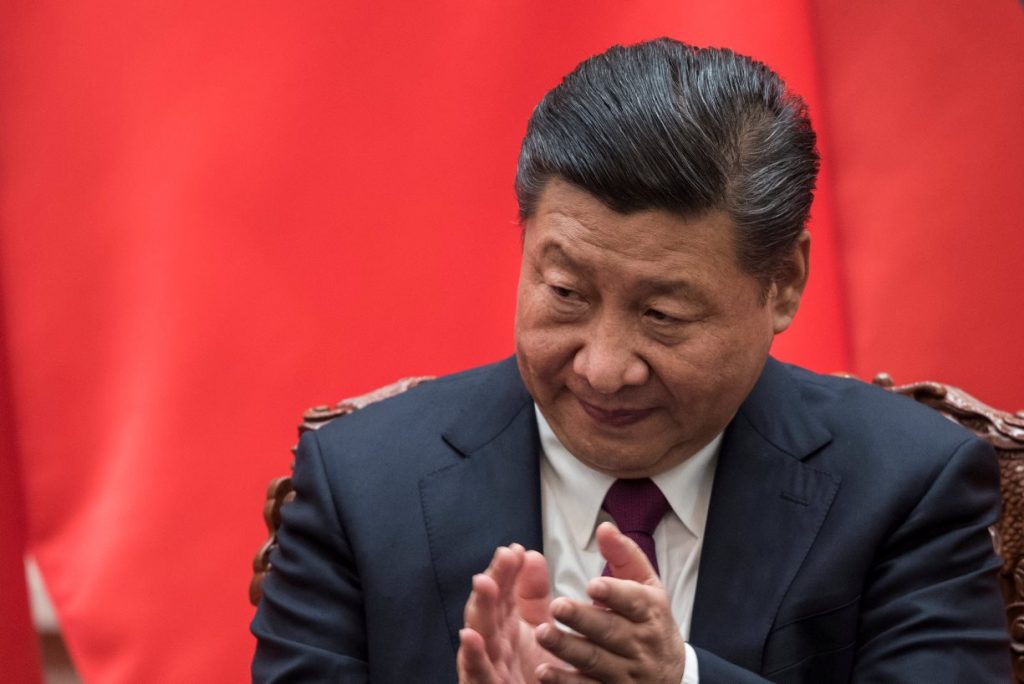 Rocky Road Ahead
President Solih's predecessor, former President Yameen (2013-2018) had been very anti-India. It was under his watch that the Maldives joined the China-led BRI. A similar situation happened earlier in Nepal and Sri Lanka, where pro-China leaders were thrown out in popular protests as a result.
Indian PM Narendra Modi, during his first term, had outlined a policy termed SAGAR, which stands for "Security and Growth for All in the Region." The Maldives and Sri Lanka were the first two countries PM Modi during his second term, which began in 2019. The first country he visited when he became prime minister in 2014 was Bhutan. He also visited Male in November 2018 for the inauguration of President Solih.
While PM Modi has been quick to congratulate the new President-elect in the Maldives, we will have to wait and see how the events pan out in the island country. New Delhi has a "neighborhood first" policy. That means it will have to deal with any government in its neighborhood, whether it likes it or not. In this case, New Delhi would be better off adopting a wait-and-see approach, which has paid rich dividends in the past. The same goes for Japan as well.
RELATED:
Author: Dr Rupakjyoti Borah
Dr Rupakjyoti Borah is a Senior Research Fellow with the Japan Forum. The views expressed here are personal.