My Akiya Airbnb: How to Buy an Empty House in Rural Japan
If you're ready to roll up your sleeves, Japan's empty houses are a worthy investment. One man's akiya could very well turn out to be another man's treasure.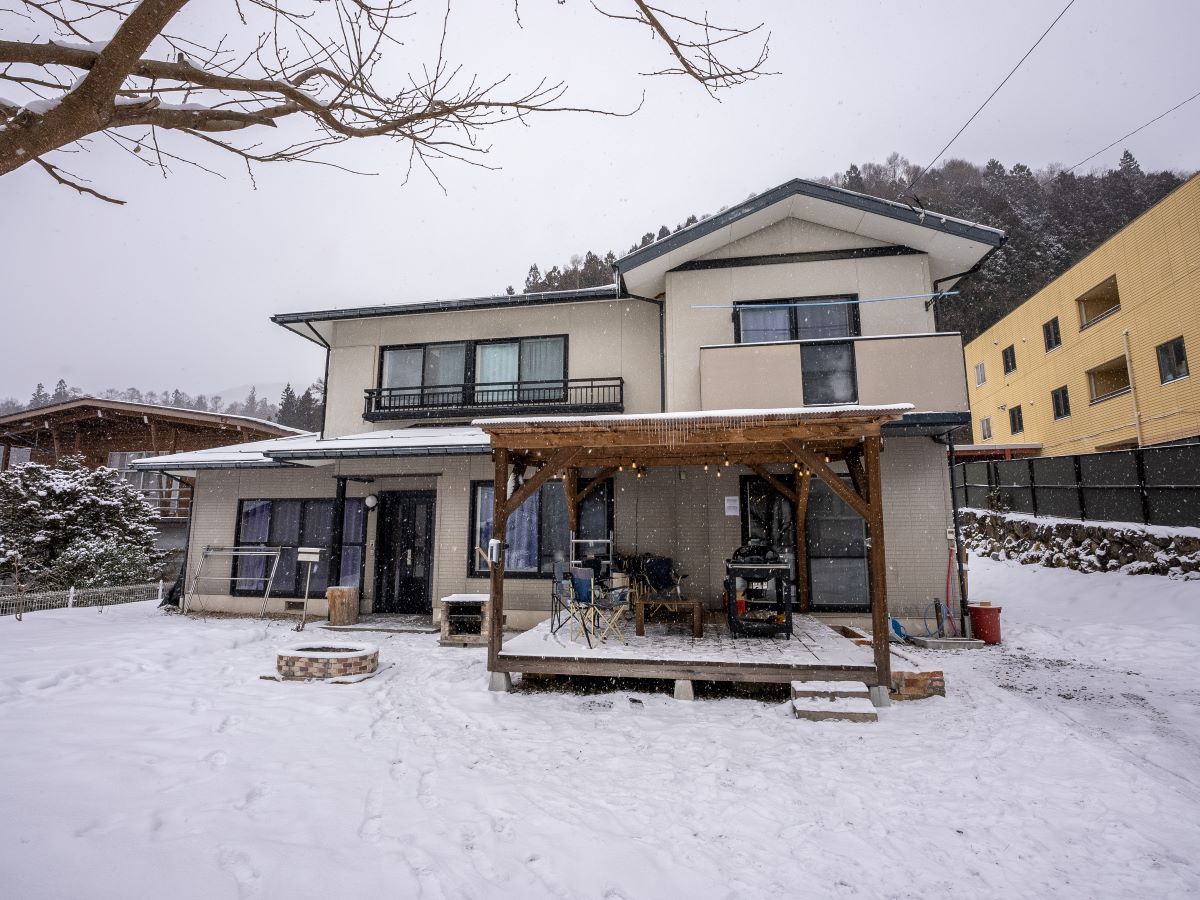 Japan has a large number of empty or abandoned houses. Shacks in California average over $1 million USD, but Japan's countryside has the opposite problem of unused homes lowering prices. Akiya, meaning empty houses, become vacant for various reasons, including rural depopulation, high inheritance tax, and a poor economy. While some akiya are recently abandoned and livable, others are neglected or beyond repair.
There is renewed interest in akiya, though, especially in traditional kominka-style houses. A kominka summit and several websites are dedicated to helping international residents purchase homes in Japan. The Japanese countryside is a beautiful place to live, with plenty of opportunities to buy an affordable home. Here is the story of my house — the process of finding, buying, fixing, and operating it. It is just one example of what people do with akiya in rural Japan.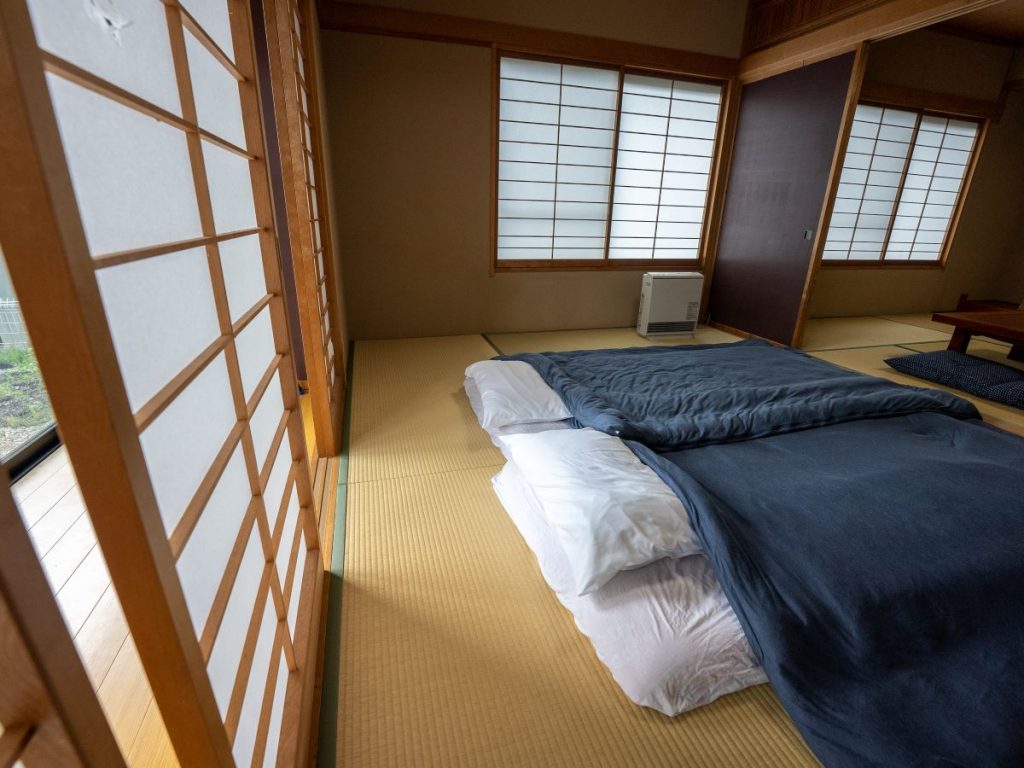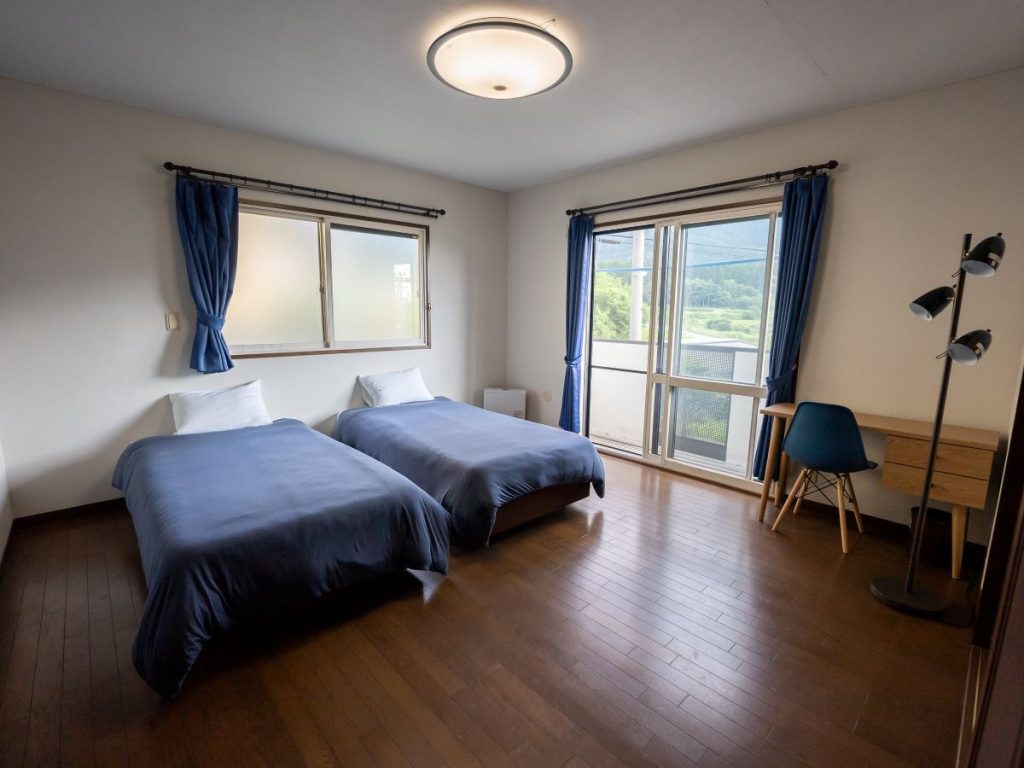 An Uncertain Beginning
In March 2020, as the globe shut down and entered an apparent apocalypse, I made what I thought might become the worst decision of my life. I purchased a property in Japan. I planned to convert the place into an Airbnb and earn passive income while running a travel business. As work vanished and international travel became a distant memory, I wondered whether Airbnb would survive as a company. But with no job and nothing better to do, I plowed forward, turning my attention to renovating and living in the abandoned house. "What have I done"? I asked myself daily.
Over the next two years, I lived in the house to avoid paying rent while slowly checking off the long list of renovations. I watched YouTube videos to learn simple projects that even a novice like me could perform. For everything else, I hired a handyman. I visited the city office more times than I can count to fill out more paperwork than I care to remember. The home center people knew me by name. And I invited friends to visit, BBQ, ski, and hike while soliciting their advice on improving the place. Let me tell you a little more about the whole process.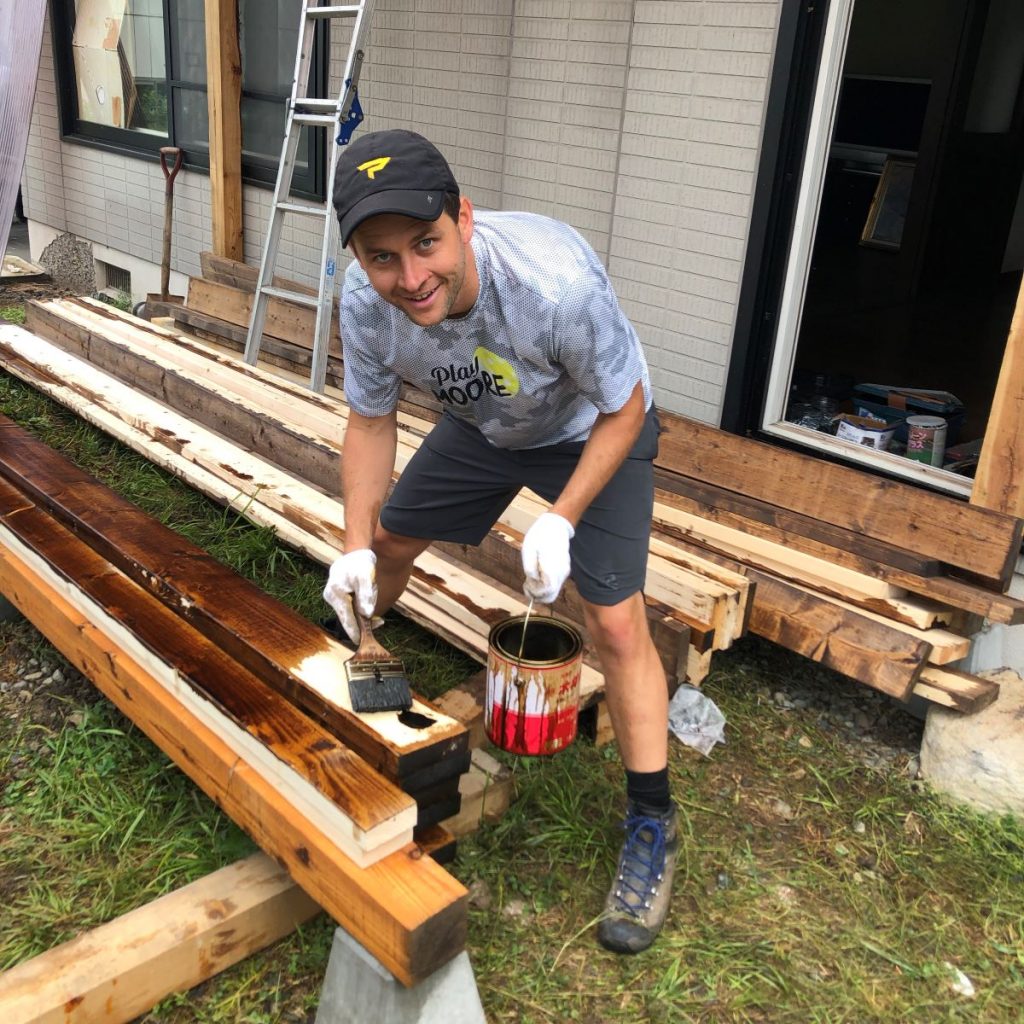 The Research Phase
Long before purchase, I considered buying a house in Nagano, where I lived. As a guide, I traveled constantly, and paying rent for an apartment I hardly used seemed silly. Later, my idea became earning passive income from the house while guiding. A real estate agent and friend told me about the place fully two years before I purchased it.
Overgrown and wild, the front yard was intimidating. The backyard had gone jungle mode, with reeds growing far above my head. Inside, the owner's junk reached hoarder levels. Personal belongings were everywhere, and cigarette butts lay beside the bed. It was a fixer-upper, but the structure looked solid, and I knew she had potential.
The asking price remained above my budget, though, so I contemplated. I asked for a 30% discount and told the agent to inform me if the price dropped. Over a year later, I received a phone call; the owner wanted to sell. I wanted to buy, so we proceeded with the deal.
The Purchase
Purchasing a house in Japan is relatively easy except for the copious paperwork. I have not purchased a house anywhere else, so it might be the same everywhere. I speak Japanese, so I made it through the process smoothly. If you don't speak Japanese, you will want a translator. Contracts must be drawn up, the city office must be visited multiple times, and various meetings must be had with the real estate agent — all in Japanese.
Unlike other countries in Asia, Japan has lax laws about selling land and property to internationals. Even tourists can technically purchase property in Japan. However, there are various stages when you must sign contracts in person, often with a hanko (official seal). The process would be complicated without a Japanese bank account. I recommend waiting until you have a visa to purchase something.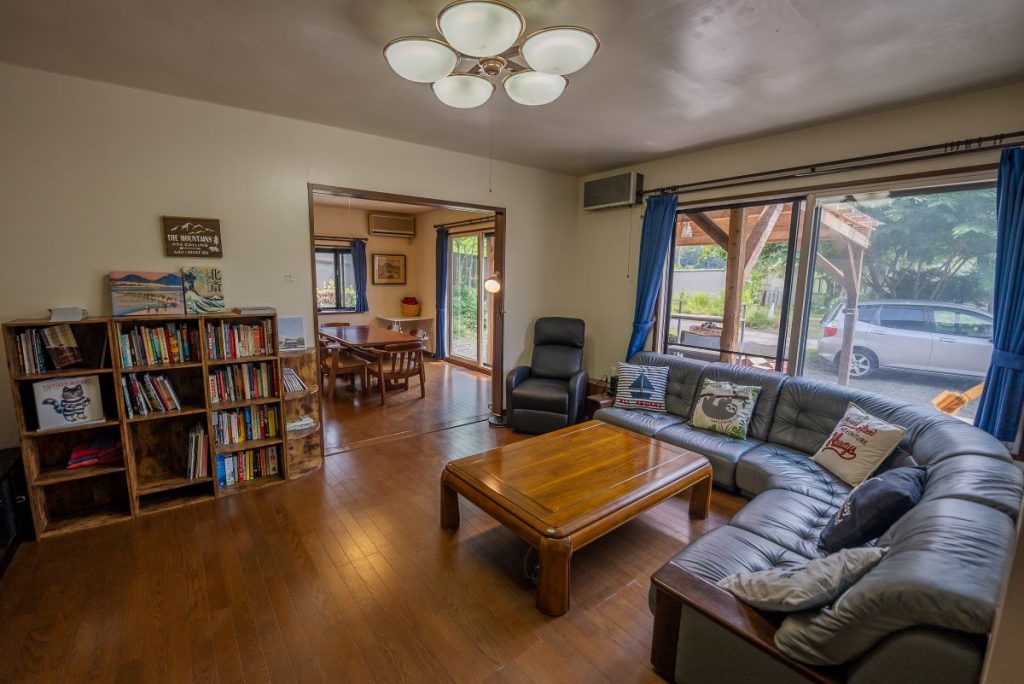 The Renovation Stage
As I mentioned, I bought my house at the beginning of COVID with no rental prospects for the foreseeable future. So I decided to live in the house while fixing it, avoiding unnecessary costs. It was a slow process that I broke up into stages.
First, I made the house livable, installing washlet toilets, connecting to the city sewage system, fixing broken pipes, and replacing moldy tatami mats. Next, I tackled the weedy front yard, laying gravel, planting trees, and building a deck. Finally, I turned my attention to the interior, removing gaudy wallpaper, painting, replacing shoji screens, changing light fixtures, and creating walls. After that, there were many more stages, but for a year and a half, I tackled each project as time and finances allowed. It was hard work but also good fun. Friends commented that they enjoyed visiting because, each time, something had changed.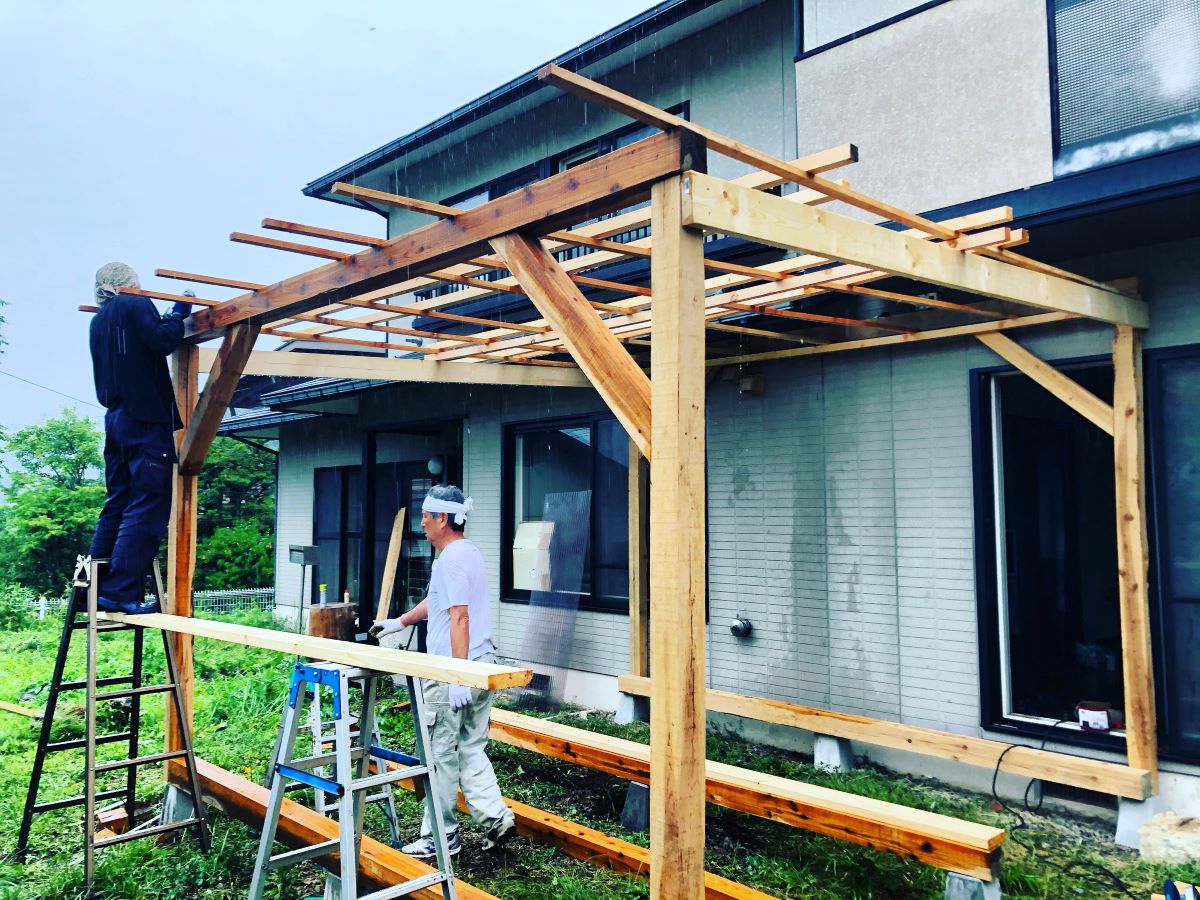 The Registration
Toward the end of the renovation, I began registering for Airbnb. In Japan, Airbnb regulations are strict. For example, one must install fire safety equipment, have a fire, police, and health inspection, and apply for an accommodation license number. You must also decide what type of license to use. For Airbnbs where the owner lives on-site, registering as a minpaku (private lodging) is the most common course. I registered as a kan'i-shukuhaku, the smallest hotel or lodging type. It costs more to apply but allows more freedom. Airbnb laws in Japan vary regionally and sometimes even within the same city. It is worth doing extra research before investing in property.
Operation Phase
Finally, in August 2021, I completed the registration and built the Airbnb page. My house was ready. I hit publish before bed and did not expect anything to happen. Waking up, I opened my inbox to five new reservations, the closest one just a week away. Ecstatic, I realized I had no idea how to run an Airbnb and scrambled to find cleaners, a laundry service, buy dishes, etc.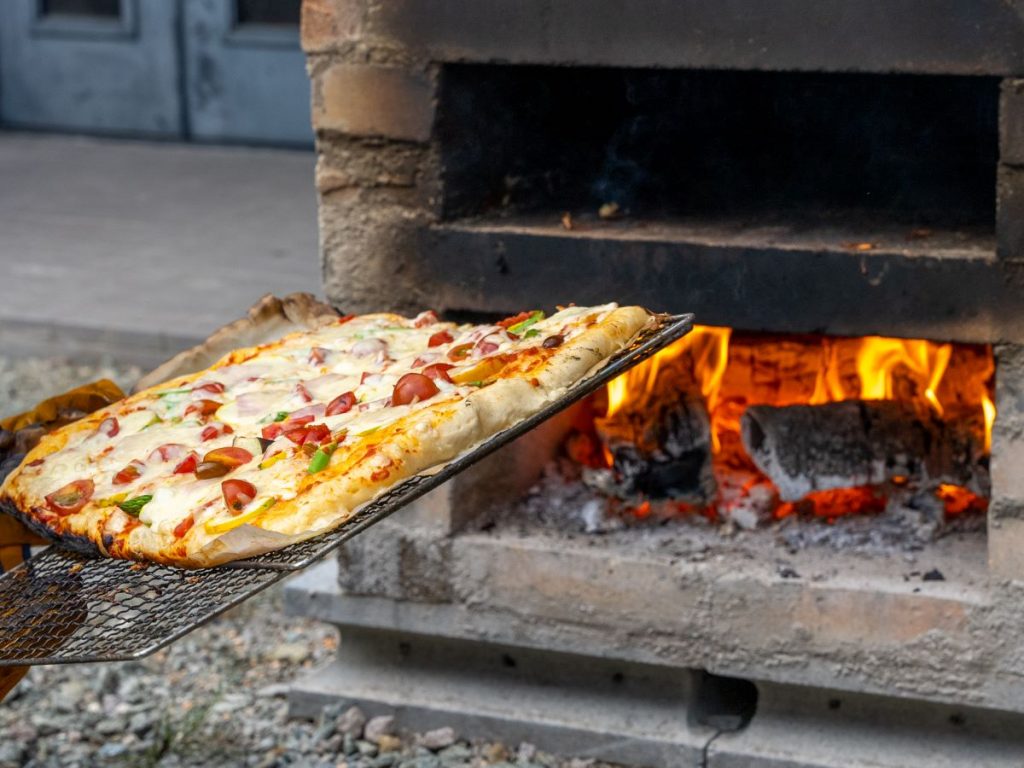 Operating the house has been a learning process. First, I learned that a two-night minimum avoids Japanese college kids partying and trashing the place. Second, I learned to send people multiple messages asking them to go inside at night because the neighbors complained about noise, smoke, and occasional fireworks. I have had people lock themselves out, lose the key, get buried in snow, and experience monkey invasions. Yes, you read that correctly. The house is near Jigokudani Snow Monkey Park, and the monkeys know how to open unlocked doors and windows. They occasionally raid the house to see if any easy food is lying around.
Overall, running my Airbnb has been a great experience. It has given me somewhat passive income (nothing is ever genuinely passive), allowed me to invite friends and relatives to stay, and meet interesting guests. Many of them have become repeat customers who visit multiple times yearly. Admittedly, I was in over my head for most of the process, but that may be the only way we grow as humans. I even purchased a second Airbnb and made it operational within a few months.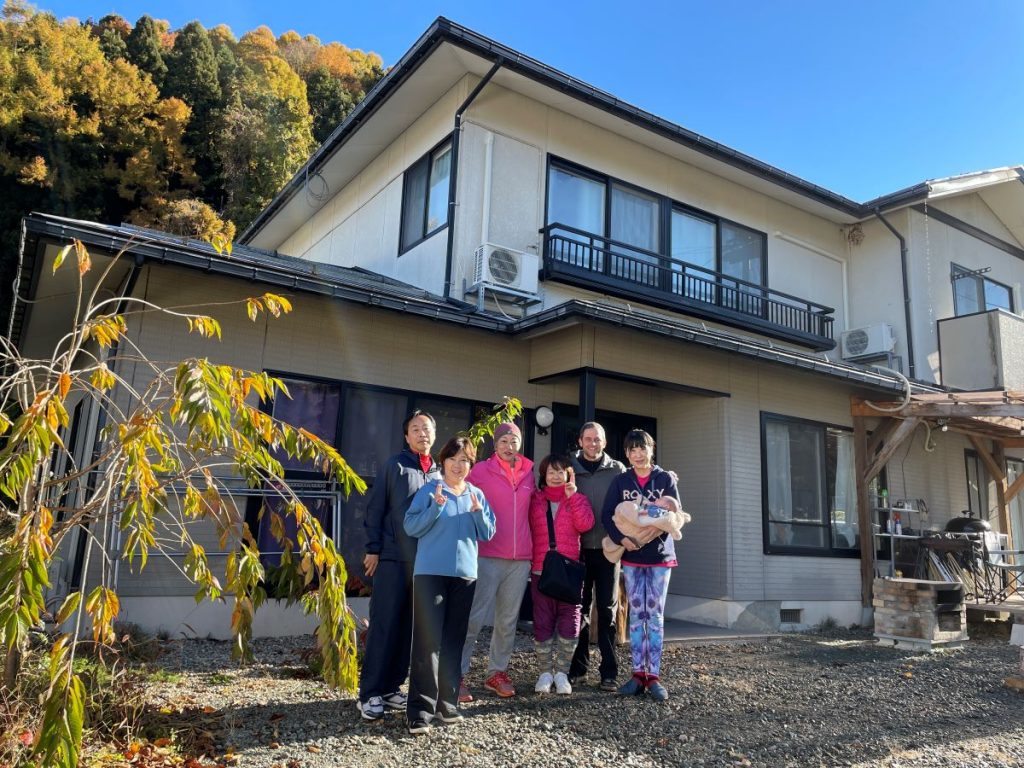 Was it Worth It?
Living in the Japanese countryside is a fantastic experience I highly recommend. Living costs are cheap, the air is clean, schools are good, and it is an overall healthy lifestyle. If you want to purchase an akiya, here are a few sites that might assist you.
Akiya Bank is a registry of akiya in Japan. Each municipality uploads current lists of akiya onto the website, so it is constantly updated. If you have a spouse or friend who can help read Japanese, looking through lists of akiya on the website is the cheapest route.
The alternative is to employ companies like Akiya Inaka, Cheap Houses Japan, or Koryoya to guide you through the process. While they take a commission, the process is challenging if you do not speak Japanese, so it can be worth it for the peace of mind.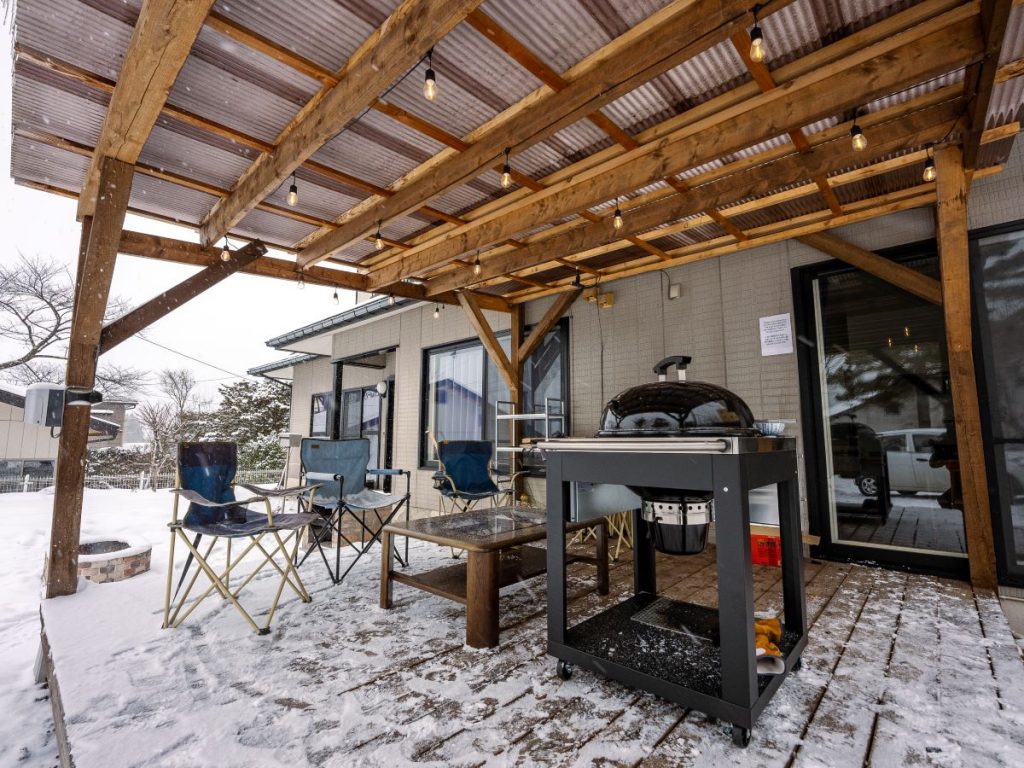 RELATED:

Author: Daniel Moore
Learn more about the wild side of Japan through Daniel's essays, here. Leave questions or comments in the section below, or reach Daniel through Active Travel Japan.