NAMMCO at 30: Proudly Supporting Discussions on the Sustainable Use of Marine Mammals
Lessons in sustainability at NAMMCO showed why the whaling issue is not easily tidied away by declaring whether one is "for" or "against" hunting the animals.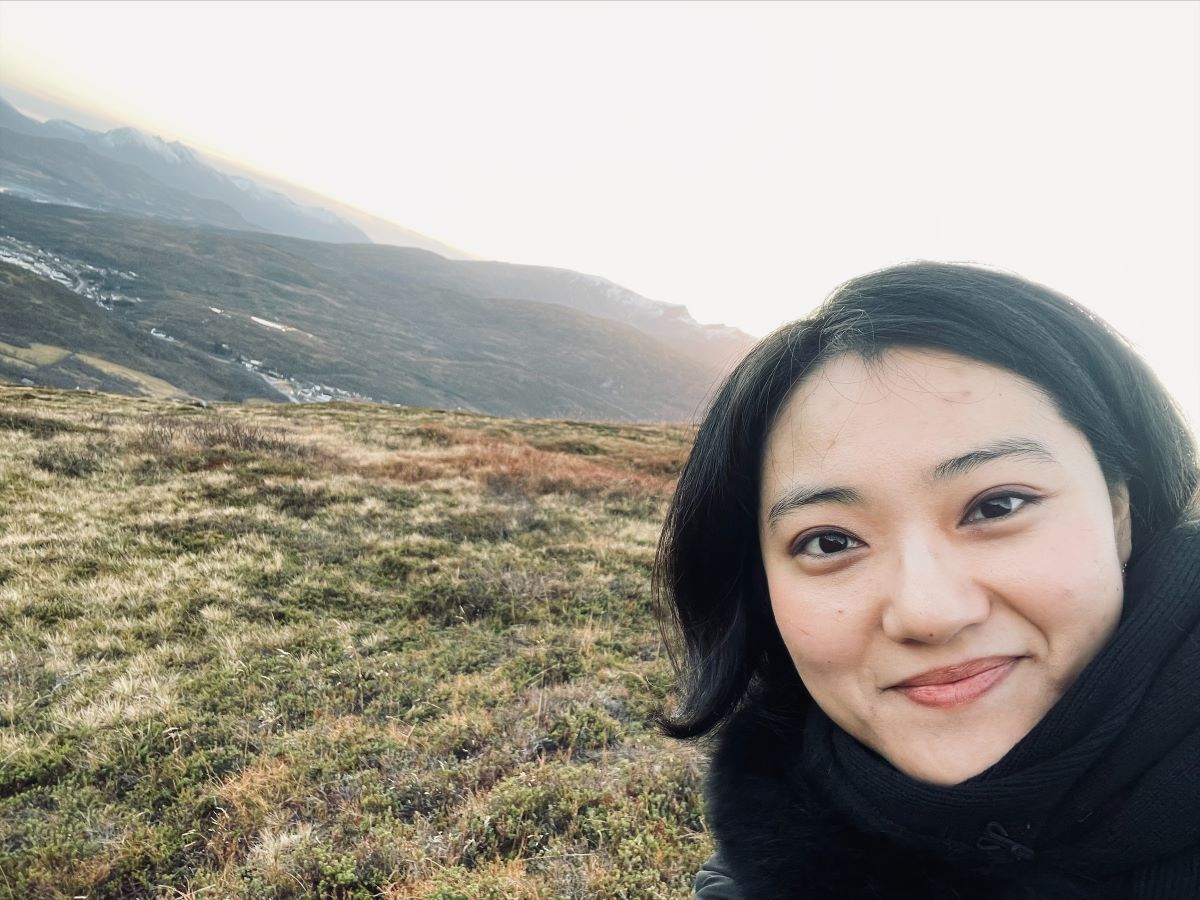 The North Atlantic Marine Mammal Commission, NAMMCO, represents a proud holdover from a classical way of viewing animals as natural resources. It is a rare international organization that openly supports discussions around hunting ocean mammals, which are held to be sacrosanct in much of the world. For example, whales, dolphins and seals.
The group was born out of a deep dissatisfaction with blanket global protections against hunting such animals. In 1992, members Norway, Iceland, Greenland, and the Faroe Islands issued a founding charter. It incorporates "recalling the general principles of conservation and sustainable use of natural resources" along with "due regard to the needs of coastal communities and indigenous people."
NAMMCO's formation was a direct rebuke against another, much larger international body, the International Whaling Commission (IWC). The IWC's shift from whaling regulator to whale protector is well-documented. It was formed in 1946 with a charter to protect whales but also conserve them for the "orderly development of the whaling industry." It famously enacted a temporary 10-year whaling ban in 1986, then in 2018 made the ban permanent across all species.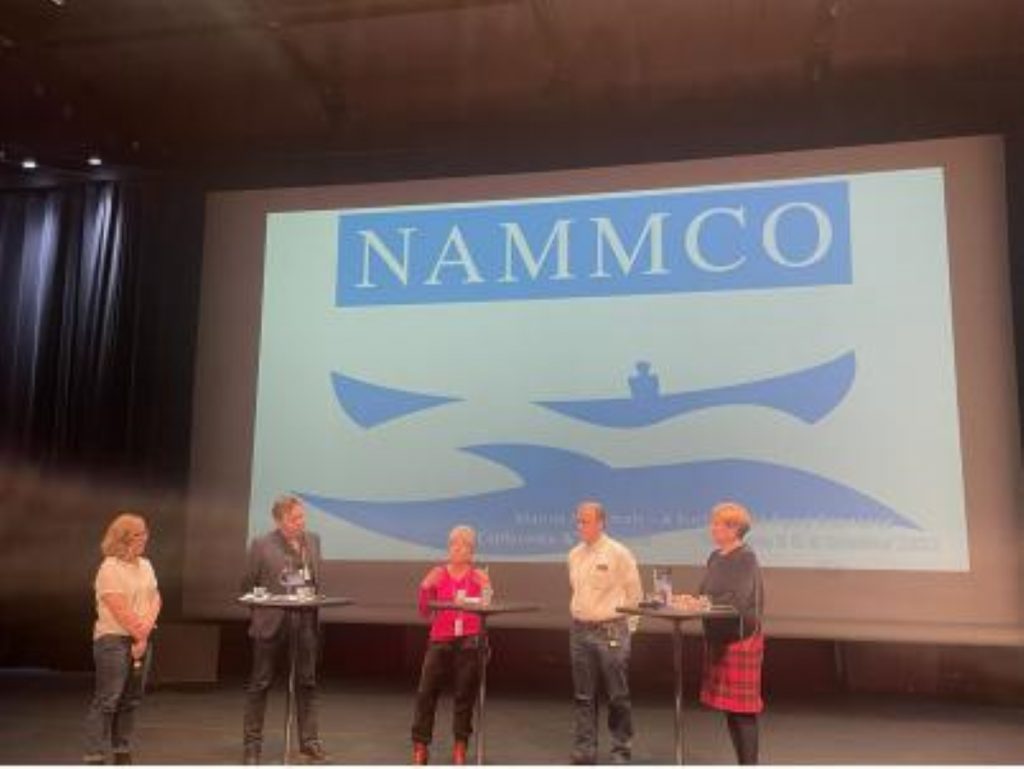 First of 3 parts
30 Years Focusing On Sustainability
The difference in the stance of the two bodies is clear. Both continue to hold general meetings. At the IWC, there is no longer any mention of allowing whaling, outside of a handful of indigenous communities. At NAMMCO the discussions center around topics such as how to continue hunts sustainably, and how to make such practices more palatable to the outside world.
This year is the 30th anniversary of NAMMCO's founding. To mark the event, the group held a conference and food event in the Faroe Islands, with attendees from both member countries and other nations, both pro and anti-whaling, around the world.
Reports on the event are presented in 3 installments. Part 1 follows.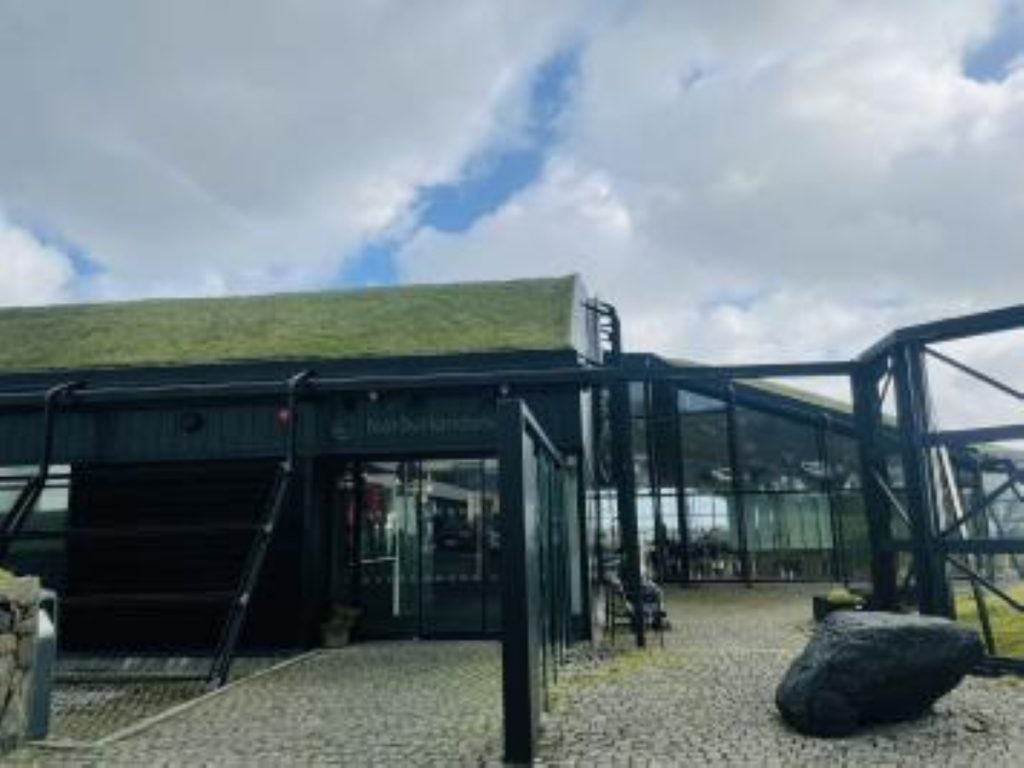 Tórshavn Hosts NAMMCO
The North Atlantic Marine Mammal Commission (NAMMCO) held its international event titled "Marine Mammals: A Sustainable Food Resource" from October 5-6 in Tórshavn, the capital and largest city of the Faroe Islands.
I've been wrestling with the issue of whaling at the Matsushita Institute of Government and Management, an academy for policy issues that I entered in 2021. My interest actually dates back to earlier when I lived in Beijing. A Chinese individual had asked me "Why do Japanese eat whales? Don't you feel sorry for them?"
Up until that point I had never eaten whale, so I didn't really have an answer. But I was bothered by the questions, especially coming from people who eat bats and rabbits. At the time I put my emotions aside, but the issue still perplexed me. From that point on I was hooked on whales.
However, I have learned, when considered seriously, the issue of whaling is not one that can be easily tidied away with determining whether one is "for" or "against" hunting the animals.

(You can read the rest of the article and learn more about NAMMCO at this link Check out Whaling Today for deeper and unique insights into Japanese whaling culture, whale conservation efforts and sustainable whaling.)
RELATED:
(This article is published in cooperation with the Institute of Cetacean Research. It was first published in Japanese by the Suisan-Keizai Daily News. Let us hear your thoughts All Postsin our comments section.)
(Read the report in Japanese at this link.)
Author: Aya Matsuda