Nancy Pelosi Asia Trip: Entering the Danger Zone
The US House Speaker seeks to affirm America's commitment to friends in the region. However, if she goes to Taiwan, China has warned of serious consequences.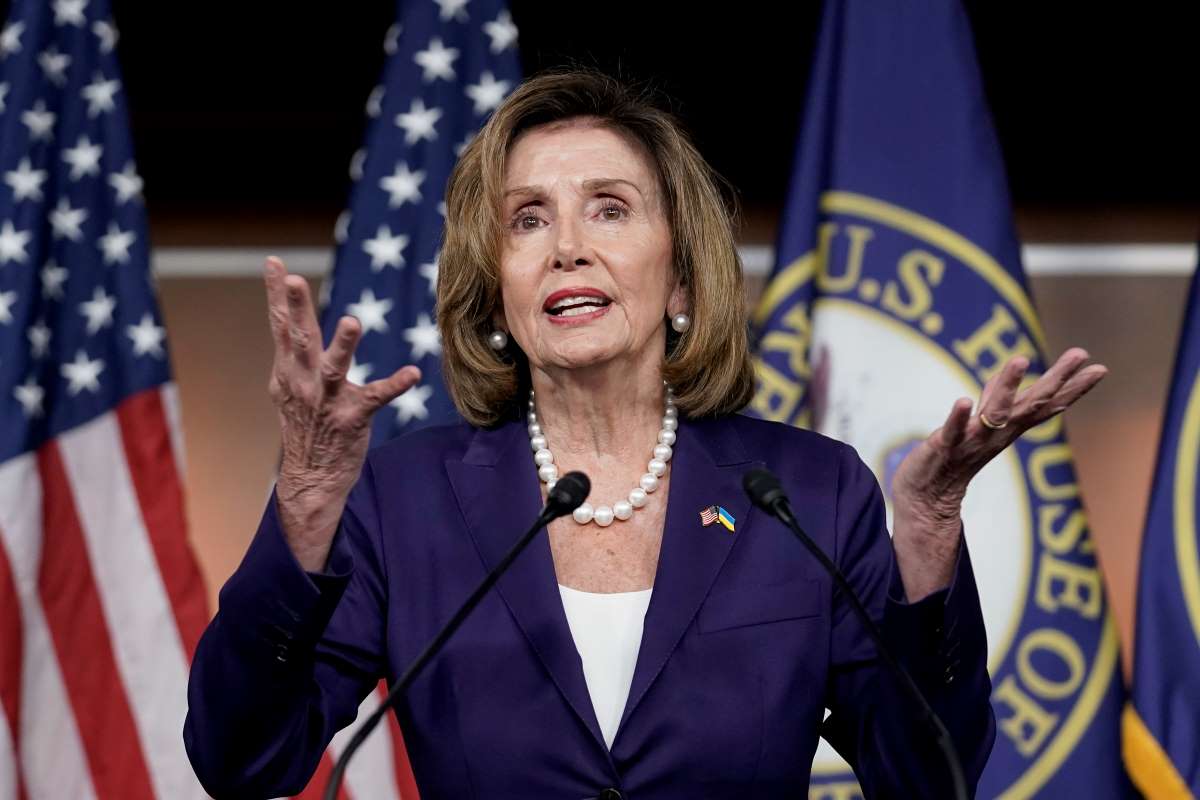 How can we know if "a horse is at the edge of the precipice" and China's anger is about to explode?
Chinese leaders have used a dramatic phrase about horses teetering on cliff edges (懸崖勒馬) on several occasions.
The term was first uttered during the Korean War and it appeared again during a particularly tense moment in cross-Straits relations involving Taiwan, when China demanded that the US "rein in its horse (馬)".
The Mandarin word ya 崖 indicates a precipice or cliff but it also suggests Taiwan itself, especially its rugged coast.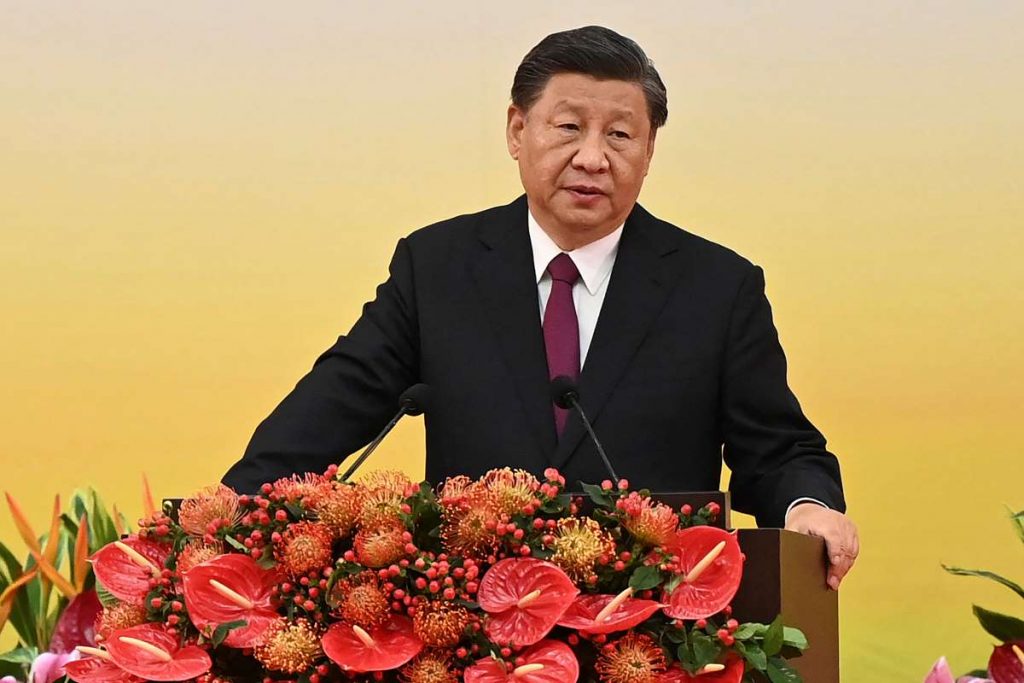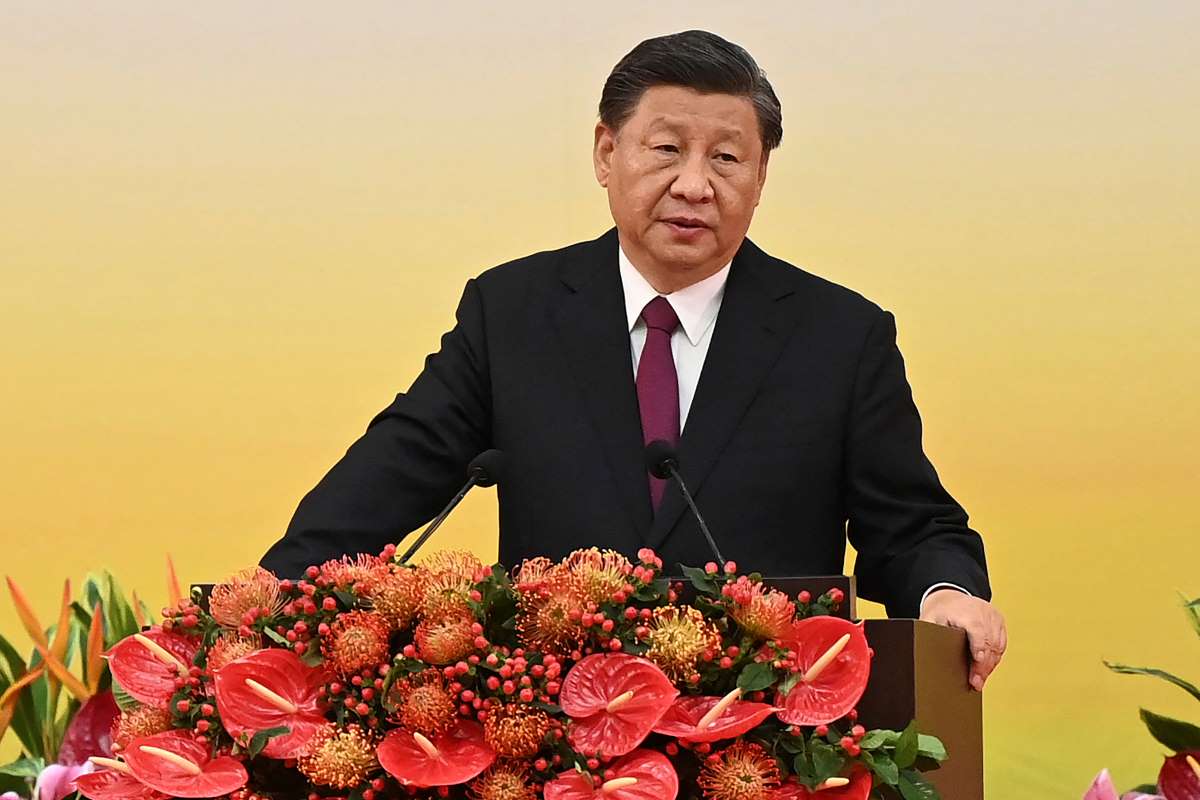 Guardrails on the Precipice
When I consulted the website Written Chinese on how to use the idiom 懸崖勒馬 it revealed that stopping a horse at the edge of a precipice means "to act in the nick of time". Another translation suggested that "criminals should stop on the precipice, retract from the wrong path and not go any further."
In response to such dangers, the reassuring promise to erect "guardrails" has been mentioned several times in joint communiques issued after high level meetings between the US and China.
However, linguists who studied accounts in Mandarin of the telephone call between Xi Jinping and Joe Biden last week noticed that neither horses nor guardrails were mentioned.
Instead, Mr Xi warned that "those who play with fire will perish by it".
This inflammatory phrase made for dramatic headlines but I am assured by my Chinese friends that it does not raise the rhetorical temperature.
In their view, the fiery phrase suggests a restrained tone on the part of Mr Xi. That should come as a relief to the US State Department, as it tries to continue strategic dialogue with Beijing.


Diplomatic Slog
President Biden has said that there is "no better alternative than the long, hard work of direct diplomacy." Yet he places constraints on his diplomats by insisting that a key goal of communicating with China is to "advance American interests and priorities." To China, this sounds like a continuation of Mr Trump's America First approach.
The Chinese Ministry of Foreign Affairs chose to put its own spin on the call between the leaders.
Through Xinhua, it explained that Xi Jinping criticized President Biden for portraying China as a competitor, challenger and opponent of the United States. Mr Xi said that America misinterprets China's development, "which will harm the people of the two countries and the peace."
Xi Jinping also said that Mr Biden is misleading the international community by exaggerating the threat posed by China. "The two sides should maintain communication at all levels, make good use of existing communication channels and promote bilateral cooperation," said Mr Xi.
America complained that Beijing is increasingly "doubling down on its authoritarian, state-centric approach and is resistant to addressing our structural concerns."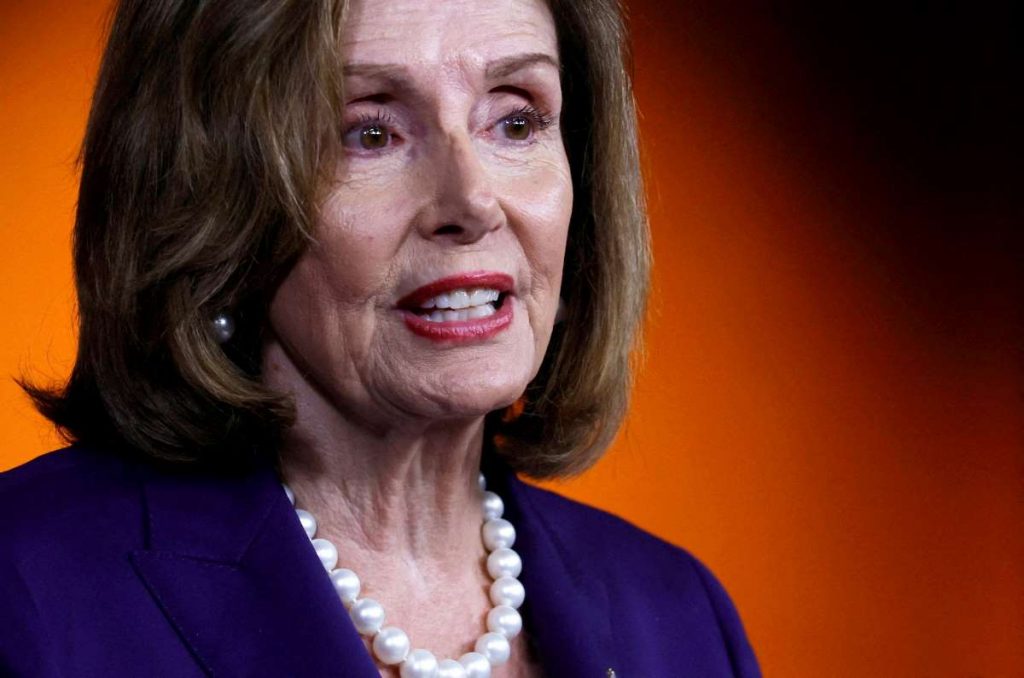 Welcome, Ms Pelosi
So what are the implications for Japan and Taiwan? Japan welcomes a close relationship with the United States and appreciates Joe Biden's support.
Tokyo will roll out the red carpet for the Speaker of the US House of Representatives, Nancy Pelosi, who is visiting Japan this week, as part of her tour of Asia, which will also take in Singapore, Malaysia and South Korea.
Ms Pelosi has said it is "important for us to show support for Taiwan" but her proposed visit to Taipei has been the topic of heated debate.
Taiwan is claimed by China - which has warned of "serious consequences" if she visits the island. Xi Jinping has made it clear that he wants to reunify Taiwan with the People's Republic, peacefully if possible but by force if necessary.
The US has formal diplomatic ties with China but not with Taiwan and no high-ranking US elected official has visited Taiwan in 25 years.
President Joe Biden has said the US military believes a visit by Nancy Pelosi to Taiwan is "not a good idea right now."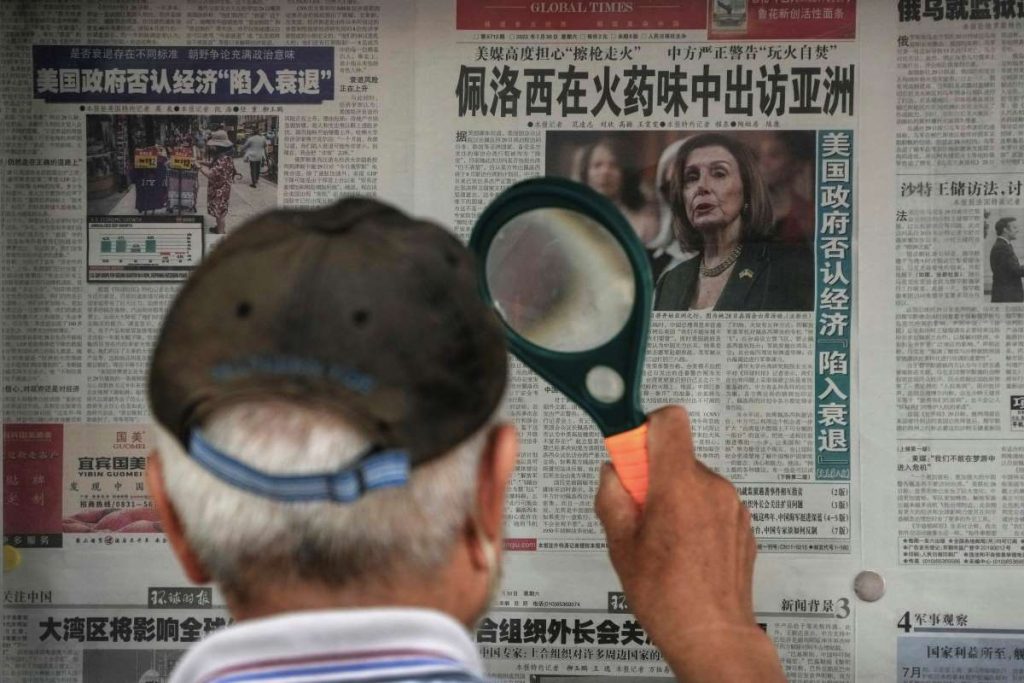 High Stakes
More hawkish figures take a contrary view. They say that given the growing threats towards Taiwan, this is a very good time to remind China what is at stake.
Last week, the People's Liberation Army flew an attack drone along Taiwan's east coast, according to the joint chief of staff of the Japanese military. Taiwanese soldiers have recently been involved in exercises which simulate a counterattack to a Chinese invasion.
Behind the scenes in Tokyo there is disquiet. People say that they want the Americans to act sensibly when dealing with the Chinese, rather than stamping towards their red lines.
Ms Pelosi tweeted that the Congressional delegation which is visiting Asia this week will seek to "reaffirm America's unshakeable commitment to our allies and friends in the region".
Yet most Japanese diplomats judge that it would be wise for the US to keep up its long standing position of "strategic ambiguity" towards Taiwan and not lead other countries on a path towards potential confrontation.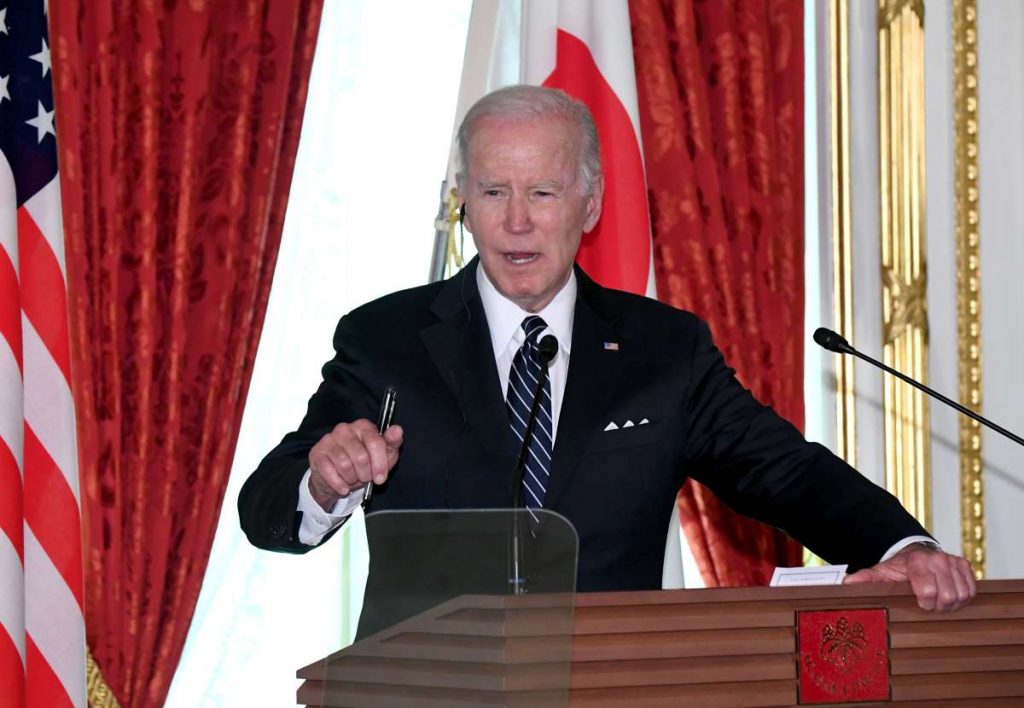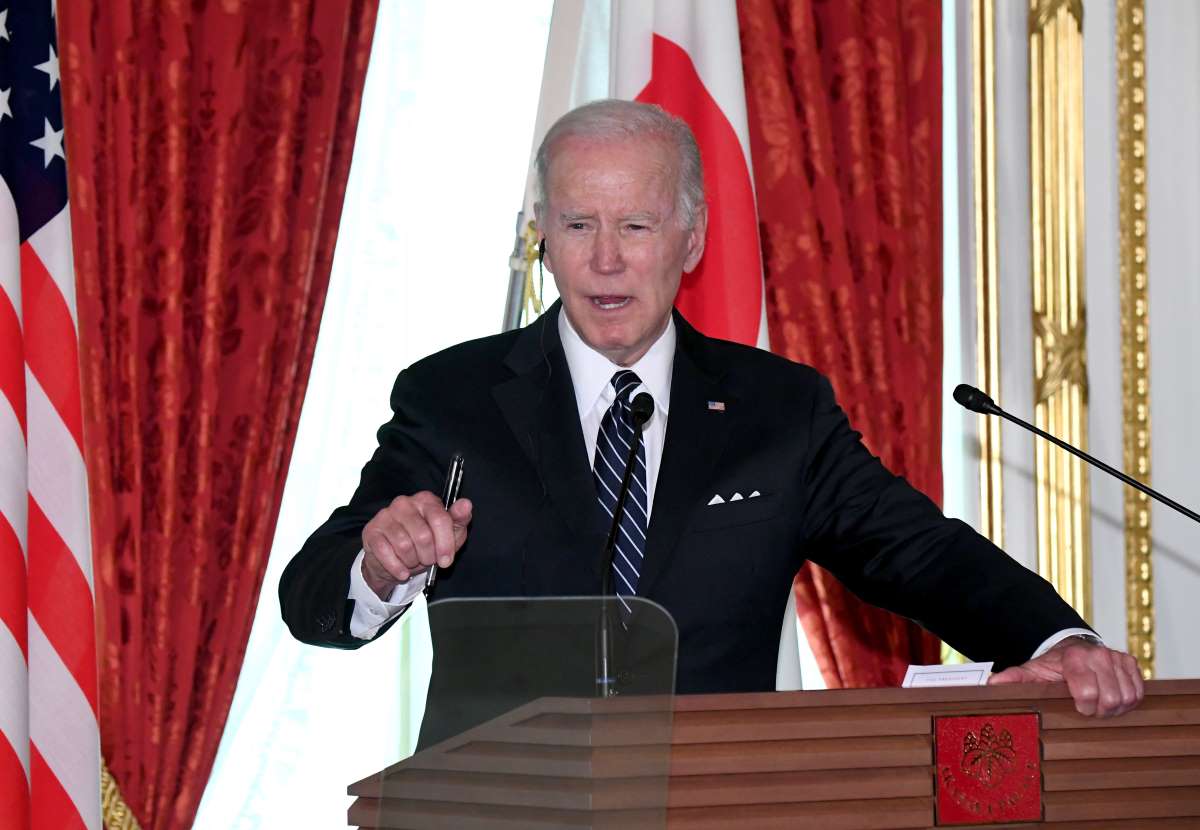 Biden's Position
It may be too late to remain ambiguous.
When he came to Tokyo in May, Joe Biden told a reporter that the US would respond "militarily" if China was to attack Taiwan.
In the call with Xi Jinping on July 28, the president insisted that Washington's policy on Taiwan has not changed. He added that "the United States strongly opposes unilateral efforts to change the status quo or undermine peace and stability across the Taiwan strait", according to the US summary of his conversation with Xi Jinping, which was much shorter than the Chinese readout.
The island of Taiwan is only 110 kilometers away from Yonaguni Island in Okinawa prefecture. So a crisis in Taiwan would inevitably affect Japan. A former Cabinet official in Tokyo recently warned that "a contingency for Taiwan is also a contingency for Japan."
For that reason, the "guardrails" urgently need reinforcing. No one wants a proverbial horse to plunge the region into the abyss of war.


RELATED:
Author: Duncan Bartlett
Duncan Bartlett is a regular contributor to JAPAN Forward. You can read his other articles and essays here.