'Neko Dokoro': Photographer Shuji Ozaki Releases Cat Calendar for 2019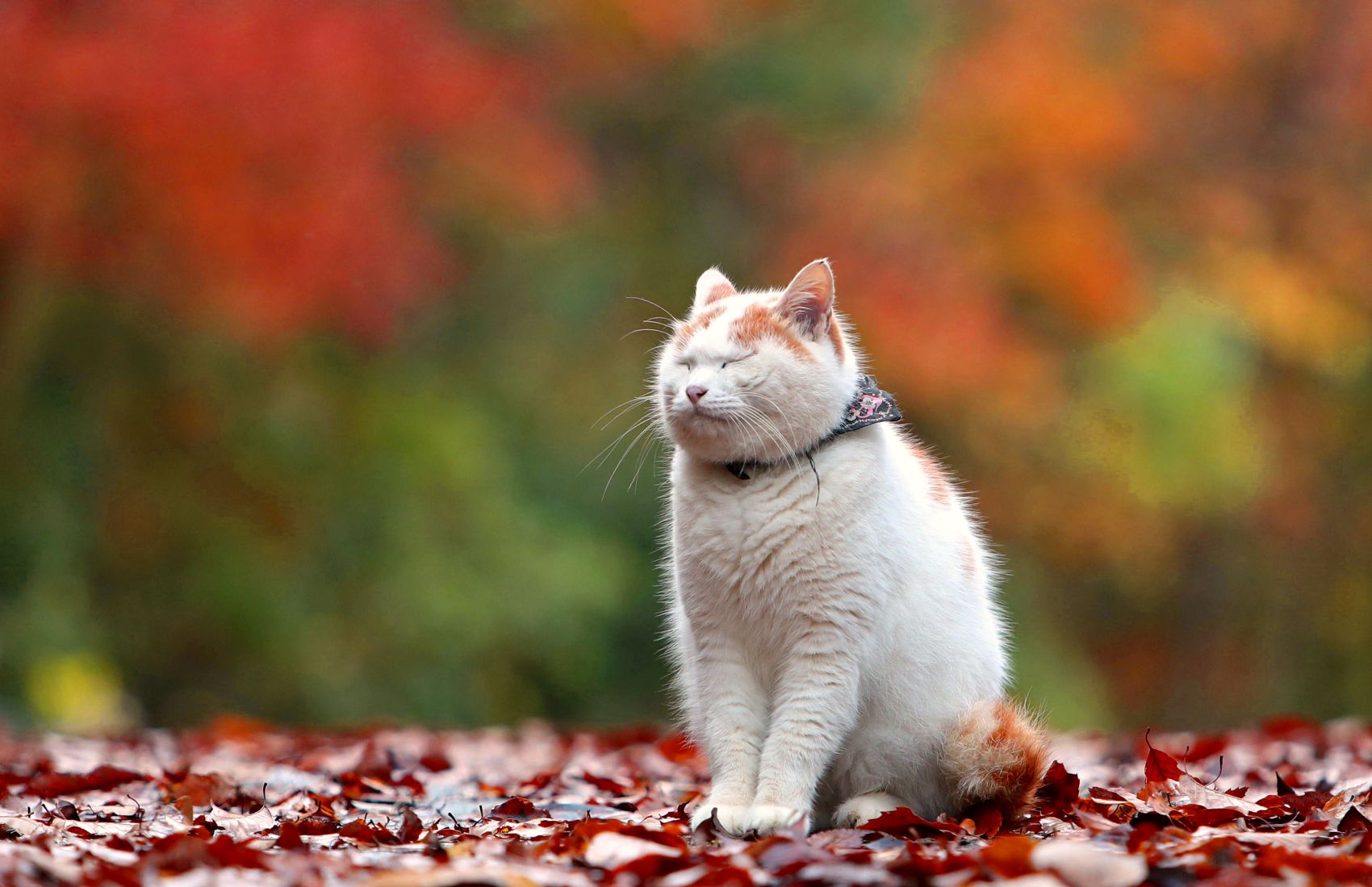 JAPAN Forward contributing photographer Shuji Ozaki is a notorious cat lover. It is therefore no surprise that most of the articles he has contributed to this publication have to do with kitties from all over Japan.
First, there was the soba restaurant and its much-loved cat. Then came the cat who seemingly stood up and put its paws into a prayer position, earning the nickname "praying cat."
In highlighting these adorable kitties, Ozaki in some ways symbolizes what we can call a cat boom in Japan.
This time, this friend of cats has taken a wider journey all over the country. He says Japan's love of cats isn't just a recent boom — it has been embedded in the Japanese people since long ago. Wherever cats live happily, he argues, there will be people who take care of these feline friends and love them like their own children.
With this in mind, Shuji Ozaki, who is a photographer for The Sankei Shimbun, documents stray cats with Japanese nature in the backdrop.
With a photo essay across all seasons and all across Japan, The Sankei Shimbun introduces a great new calendar for cat lovers: "Neko Dokoro" (Cat Places).
Where to Get the 'Neko Dokoro' Calendar
JPY 1000 (JPY 700 plus tax)
Size: A3 when open (A4 size when folded)
The calendar can be purchased online on Amazon: https://goo.gl/KTxFQs
(Click here to read the article in Japanese.)