New Sony-Honda Venture to Compete in Premium EVs with Software Prowess
A Sony-Honda venture is developing software-focused luxury EVs, including metaverse connection, automation, and increased personalization.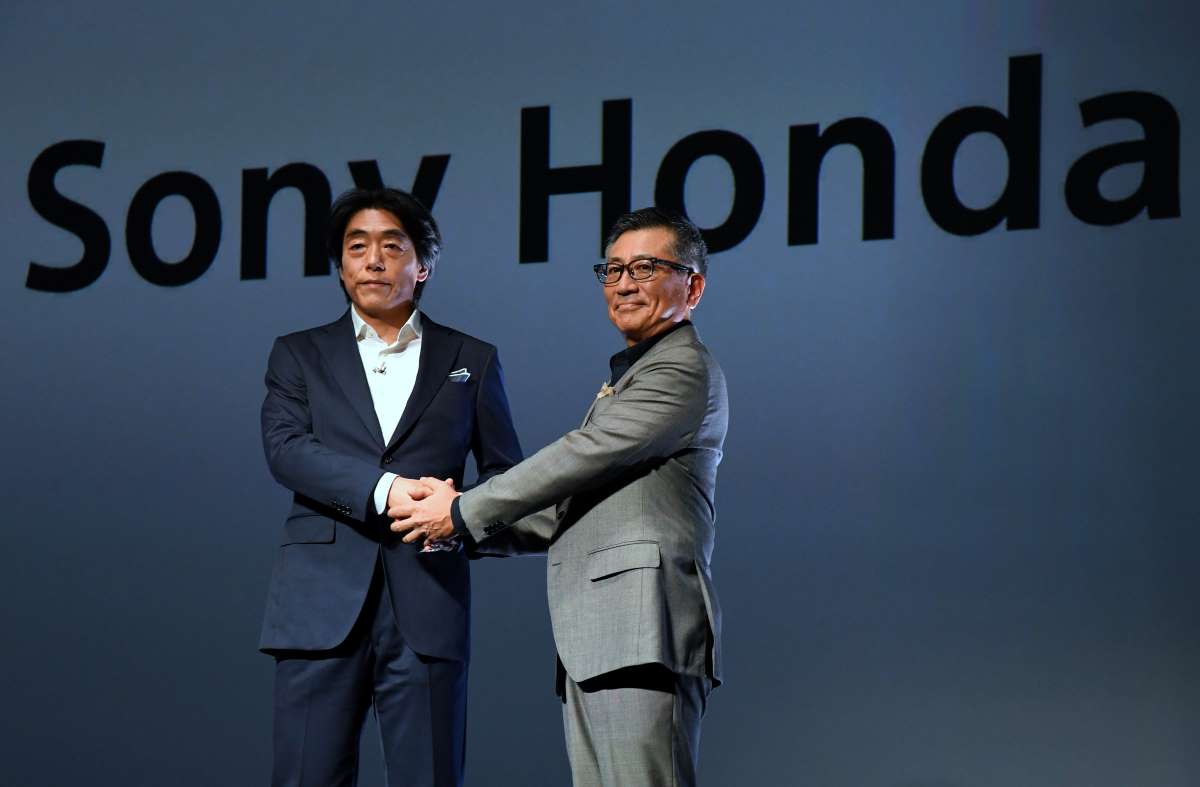 Sony Honda Mobility, a company newly formed by Sony Group and Honda Motor Company, announced on October 13 that it plans to begin delivering high-end electric vehicles (EVs) in 2026.
But establishing market presence through software-oriented luxury EVs may prove difficult. At present, brands offered by US-based Tesla and European car makers lead in this segment, and other auto giants plan to launch their own software to enhance the functionality and value of Internet-connected cars, also around the same time.
While European, United States, and Chinese companies take the lead in EVs, Sony Honda Mobility sets its sights on the luxury market. Tesla, the world's largest automaker by market share, has steadily increased its sales of luxury vehicles by leveraging its existing business. European automakers such as Mercedes-Benz and BMW are also eager to attract high-value customers willing to spend more on automotive innovation.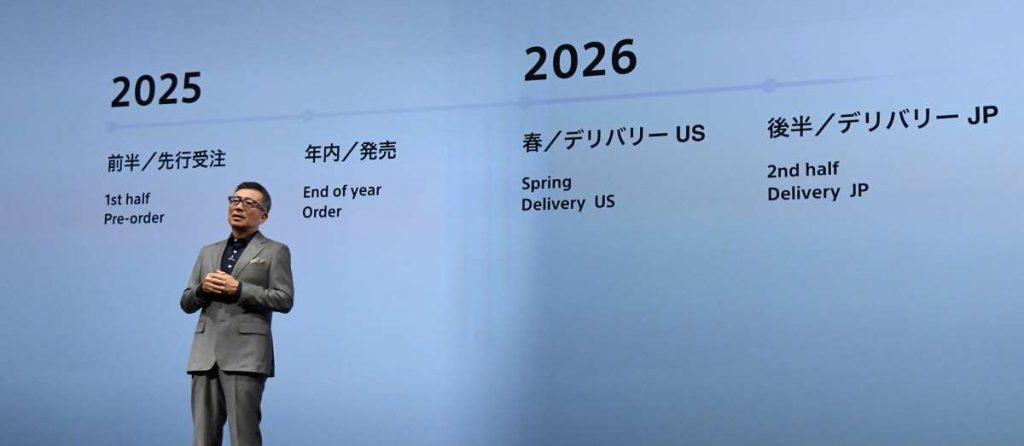 Connected Cars
Sony Honda Mobility is a latecomer to the market. President and COO Izumi Kawanishi said at a press conference on October 13, "Cars have always competed on mechanical elements such as driving performance. We aim to add value to create a competitive EV in the market."
Kawanishi stated that Sony Honda Mobility's automotive platform would be linked to the Internet. The new auto company promises automatic driving functions using sensor technology, one of Sony's strengths, and ways to offer a more personalized in-car environment with entertainment and comfort. It will even have access to the metaverse to "create new communities in mobile space."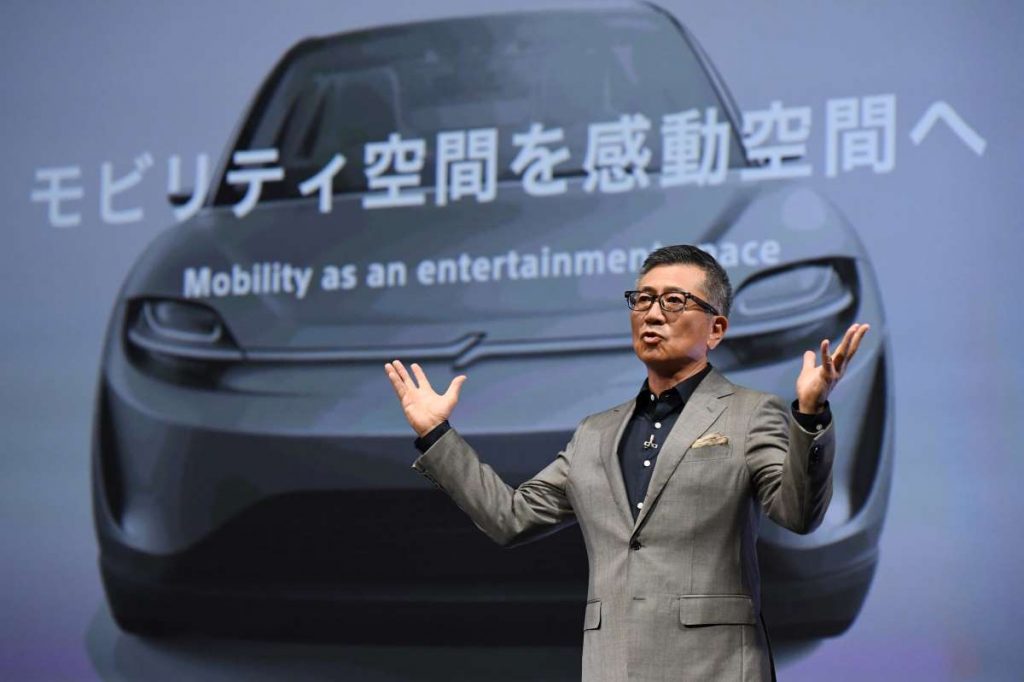 Chairman and CEO Yasuhide Mizuno stated, "We want to provide high value-added products and services that challenge conventional thinking" through collaboration with highly specialized partner companies and creative individuals.
Competition is fierce to produce more "connected cars" that link occupants with the outside world. Automotive functions will be continually updated with newly released software, like smartphone updates. Toyota Motor Corporation, Volkswagen of Germany, and General Motors of the US will each introduce in-car software products around 2025, and Apple's entry into the auto market is also highly anticipated.
Sony Honda Mobility is promoting software-focused vehicle development under the slogan of "Mobility Tech Company." To compete in the luxury EV market, Sony Honda Mobility must demonstrate a level of competitiveness in software and service development that surpasses that of its competitors.


RELATED:
(Read the article in Japanese at this link.)


Author: Gen Koganezaki