One Musician's Passion to Achieve the Ideal Sound
A Behind-the-Scenes Interview with pianist Kyohei Sorita about transforming his body and how it helped him win second-place in the Chopin competition.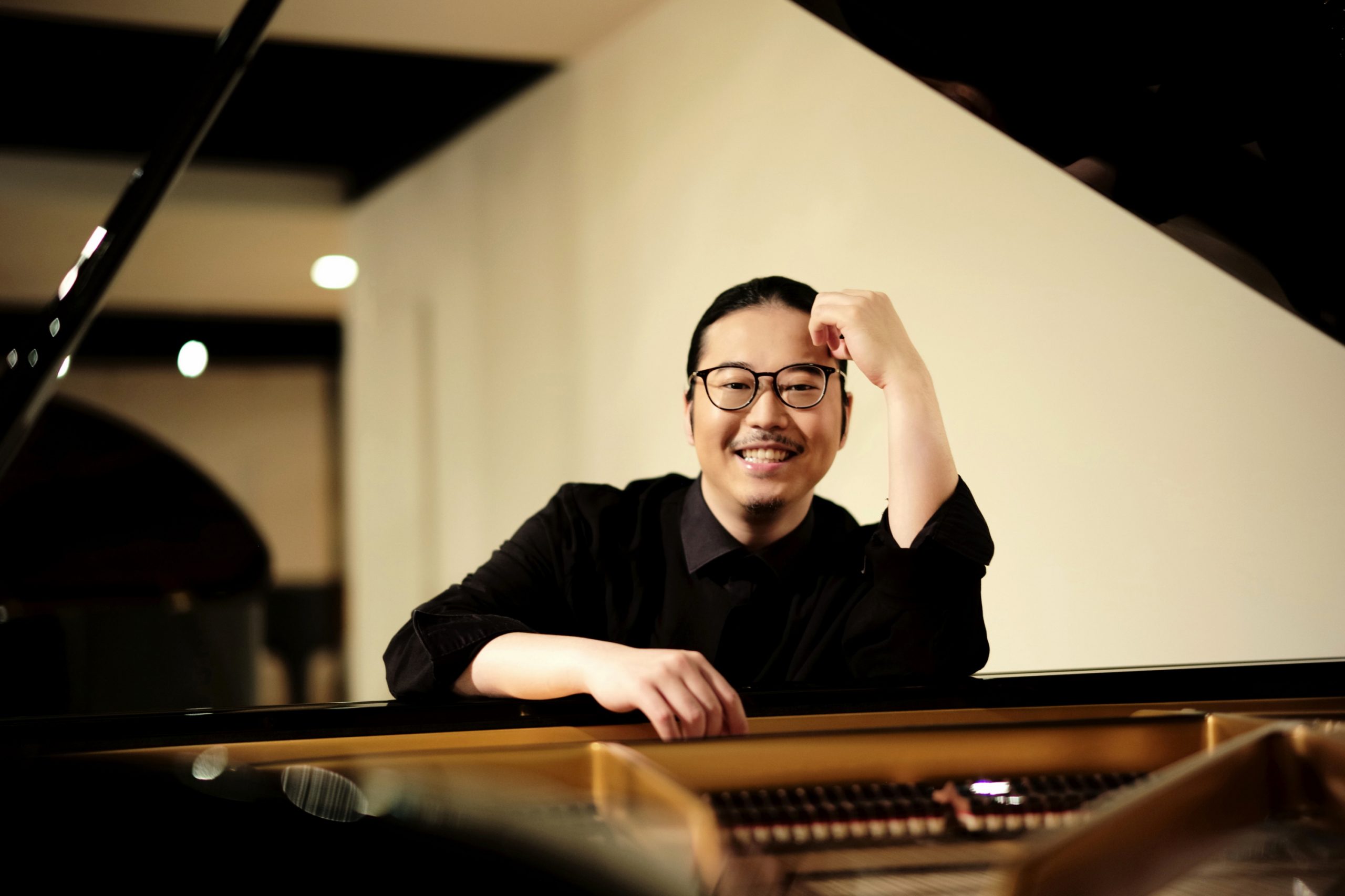 ~~
~

Kyohei Sorita (27), the first Japanese pianist in half a century to win second place at the Fryderyk Chopin Competition held in Poland in October, has returned home. His achievement will be celebrated at a string of performances in Tokyo and other locations.

"I'm disappointed with the second place finish, but the real challenge still lies ahead," he said, showing his strong motivation for future performances on the international stage. He also shared his scrupulous preparations for competition when out of the public eye.

"It is unlike getting a driver's license. You can't do anything just because you won second place. But I am gradually starting to feel I might have achieved something great," he said, sharing his honest feelings about his recent accomplishment.

There is no question that Sorita's achievement was a great one. It was the first time in 51 years that a Japanese-born pianist won second place in the competition.


RELATED: Kyohei Sorita, Aimi Kobayashi among 8 Winners of 18th International Chopin Competition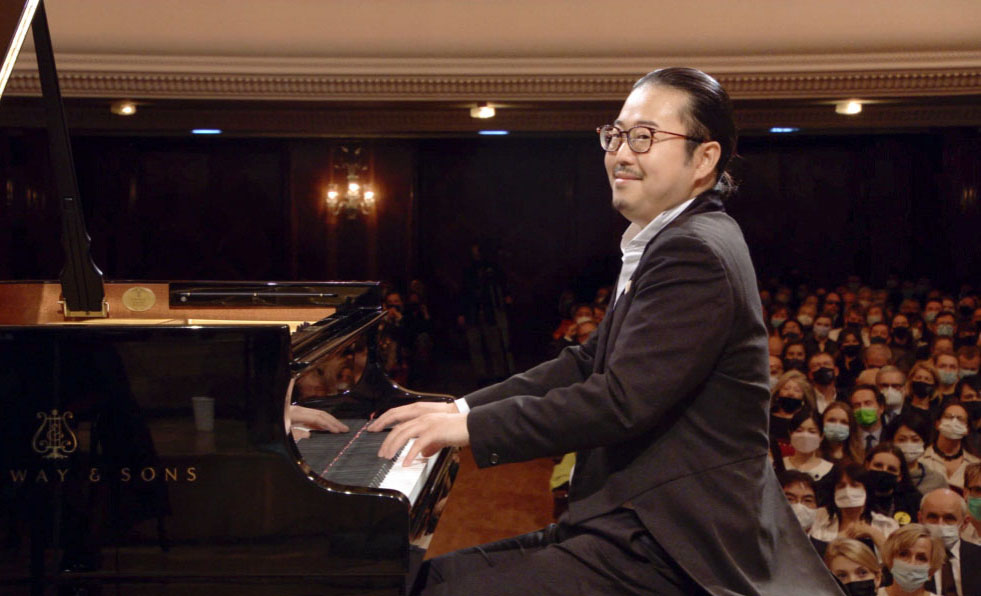 He began to lay the groundwork for this year's Chopin competition right after his previous entry in 2015, and has steadily continued his meticulous preparations.

For example, in order to decide which pieces to play in the competition, he started by listing all of the pieces performed by 800 participants in the preliminary rounds from 2005 and 2010 (the competition is only held every five years).

From there, he selected the pieces that were played most often, sorting them by how successful their performers were at the competition. He then tested the remaining pieces by performing them at his concerts, honing in on those that most suited him.

This is similar to the PDCA (Plan, Do, Check, Act) cycle used by businesses. In fact, Sorita is not only a pianist, but also the president of a company which he established for the smooth operation of his orchestra.

He also worked on transforming his body, aiming to "deliver the sound of my piano to the judges' seats without straining my muscles."

While studying abroad in Russia, he attended a performance by a tall pianist and was shocked by how far the sound reached. "Since I can't change my skeleton, I will add muscle instead," he decided, and hired a personal trainer at a gym for a year.

However, he discovered that his newly added muscles made him sound slightly rigid on the piano. Realizing that "the thick, fatty hands of older piano masters create richer sounds," he took yet another year to lose his muscles, adding fat until he could produce the ideal sound.

He weighed 49 kg when he studied in Russia, just a flyweight in the boxing world, but returned to the competition this year transformed to a middleweight at 70kg.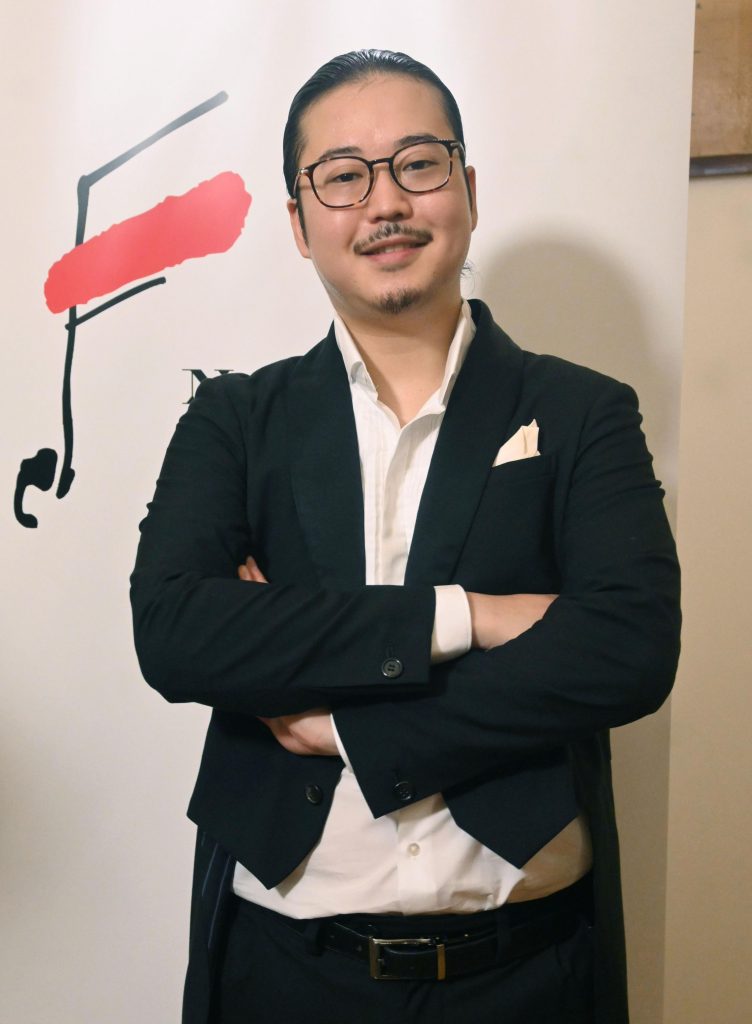 His childhood dream was to become a professional soccer player and compete in a World Cup, but he gave up at the age of 11. When he was 12 years old, he watched a special program about the International Chopin Piano Competition on TV. Inspired by the existence of such a competition in the world of music, his goal became to compete in the "world cup" of piano.

"I regret placing second. People were hoping to see the first Japanese winner," he said with honesty. He added that he hopes to see a Japanese pianist win the First Prize while he is alive, reflecting his positive outlook. "I want to focus on raising young pianists," he said.

"It was fun anyway," he recalls. "Performing onstage has been my dream since I was 12 years old. I always thought it was most important to have fun while playing."

When he reached the final round after advancing through the first three qualifying stages, he couldn't help but smile while playing Fryderyk Chopin's Piano Concerto No.1.

Sorita is a popular pianist whose tickets have been difficult to obtain since his debut in Japan. His performance at this year's Chopin Competition has made the world his stage, in dramatic fashion. "Now the real challenge begins, and my abilities will truly be tested. I must stay focused."
Starting from December 22, 2021, Sorita will give performances celebrating his achievement in five locations, including Okinawa and Tokyo. He will perform Prokofiev's "Piano Concerto No. 3" at "Toshiba Grand Concert 2022" on March 5 at the Hyogo Performing Arts Center, and on March 8, 2021 at the Muza Kawasaki Symphony Hall. He is planning on playing with the Spanish National Orchestra conducted by David Afkham.



ABOUT KYOHEI SORITA and the INTERNATIONAL FRYDERYK CHOPIN PIANO COMPETITION:
Kyohei Sorita is a Japanese classical pianist, born in Tokyo in 1994. While in high school, Sorita won First Prize in the piano section of the 81st Japan Music Competition. In 2014, he entered the Moscow State Tchaikovsky Conservatory as the top student. In 2015, he won the classical division of the "Città di Cantù International Piano Competition" in Italy. Since 2017, he has studied as a graduate student at the Chopin University of Music in Warsaw, Poland.
In 2016, Sorita's debut as a professional pianist sold out 2,000 seats at Suntory Hall in Tokyo. In May of 2021, he established and became president of Japan National Orchestra Co., Ltd. to ensure his orchestra runs smoothly.

International Fryderyk Chopin Piano Competition is one of the world's three major competitions in classical music. Held once every five years in Warsaw, Poland, the hometown of Fryderyk Chopin, three weeks before and after October 17, the anniversary of Chopin's death. The most recent competition was originally to be held in 2020, but was delayed by one year due to the COVID-19 pandemic.
The competition, which is devoted entirely to the works of Chopin, is a gateway to aspiring young pianists from the age of 16 to 30. This year's participants included 87 pianists (14 from Japan) who gained entry by winning qualifying rounds around the world. After the first three preliminary rounds in Warsaw, 12 participants advanced to the final round. Sorita's Second Place was the highest prize for a Japanese pianist in the competition since Mitsuko Uchida in 1970. No Japanese pianist has ever won the competition.
.
RELATED: EDITORIAL | Recent Int'l Recognitions Tell Japan Why Nurturing Young Artists Matters



Author: Ken Ishii
(Click here to read the article in Japanese.)