'ONE PIECE FILM RED' to Return to the Big Screen After Critical Acclaim
Less than a year since its debut, the latest ONE PIECE film will return to theaters, with estimates suggesting it could surpass the ¥1 billion JPY benchmark.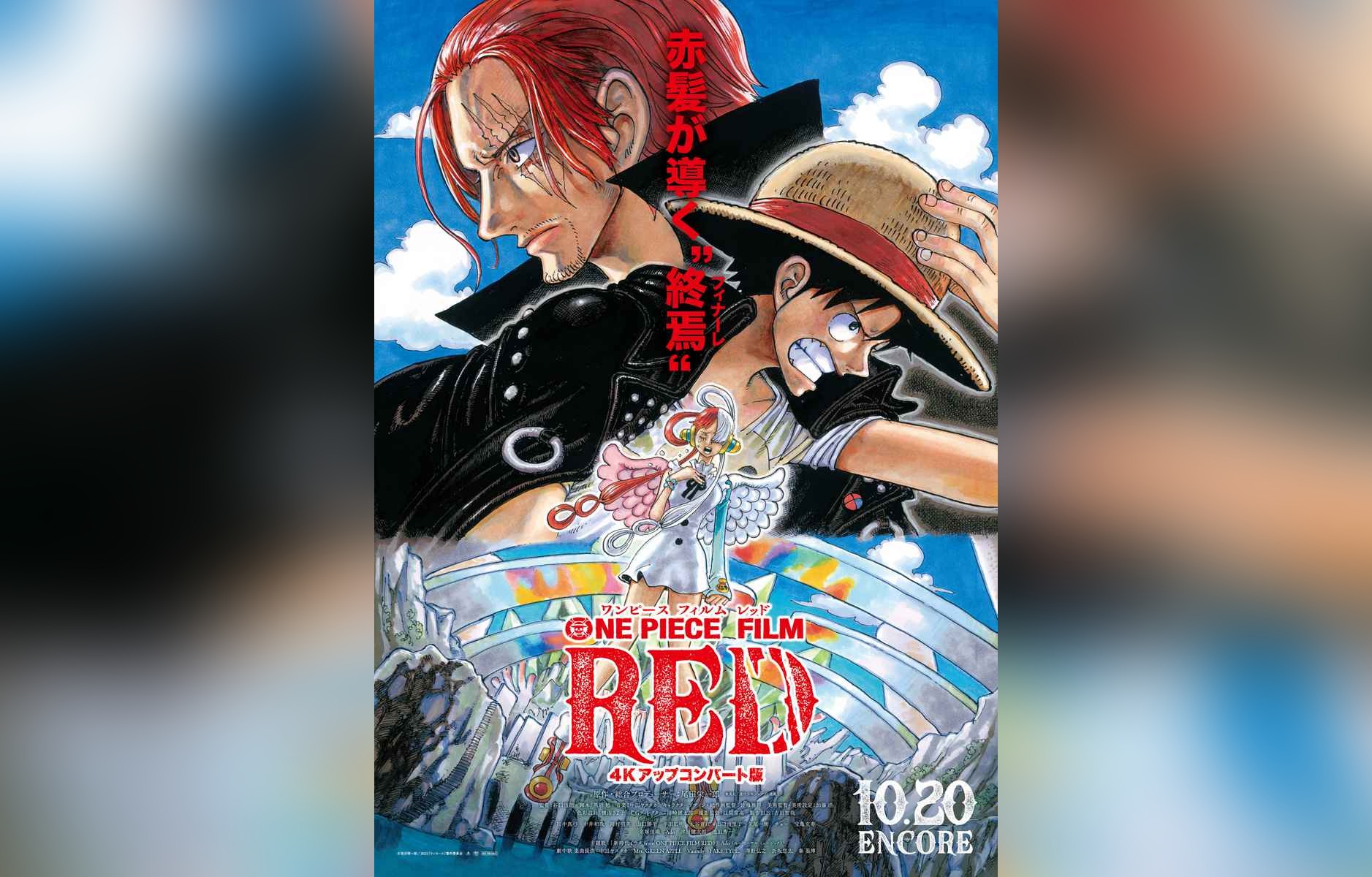 The animated film ONE PIECE FILM RED will hit the screen again in October for a limited time. It's rare for a hit movie to return to theaters within just a year of its original run. However, the decision was driven by the fervent appeals from fans who long to relive the cinematic experience. With this re-screening, its box office revenue might even soar beyond the ¥20 billion JPY (around $138 million USD) threshold.
ONE PIECE FILM RED is based on the popular manga series ONE PIECE by Eiichiro Oda. But the film introduces an original narrative that revolves around the new character Uta, a talented songstress.
An impressive 14.27 million people saw the movie when it first came out on August 6, 2022, bringing in a box office haul of ¥19.71 billion JPY (roughly $136 million USD). It became the top-grossing film of 2022 and the eighth-highest-grossing film in Japanese cinematic history, following Princess Mononoke (1997), which earned ¥20.18 billion JPY ($139 million USD) as reported by Kogyo Tsushinsha.
The film ran until January 29, 2023, and was made available for streaming. According to the film's distributor Toei Company, those who watched the streaming now want to experience Uta's melodies through the booming sound system of the cinema. This led Toei to organize a special one-month screening period, starting on October 20.
Almost Like a New Film Release
"The decision is grounded in our commitment to prioritize our customers," explains a Toei representative. Unlike films that are considered classics, it is unusual for a new movie to return to the theater within a year of its release. But the announcement has delighted fans online. Many have expressed their excitement about watching the movie in a theater setting even after having viewed it multiple times online.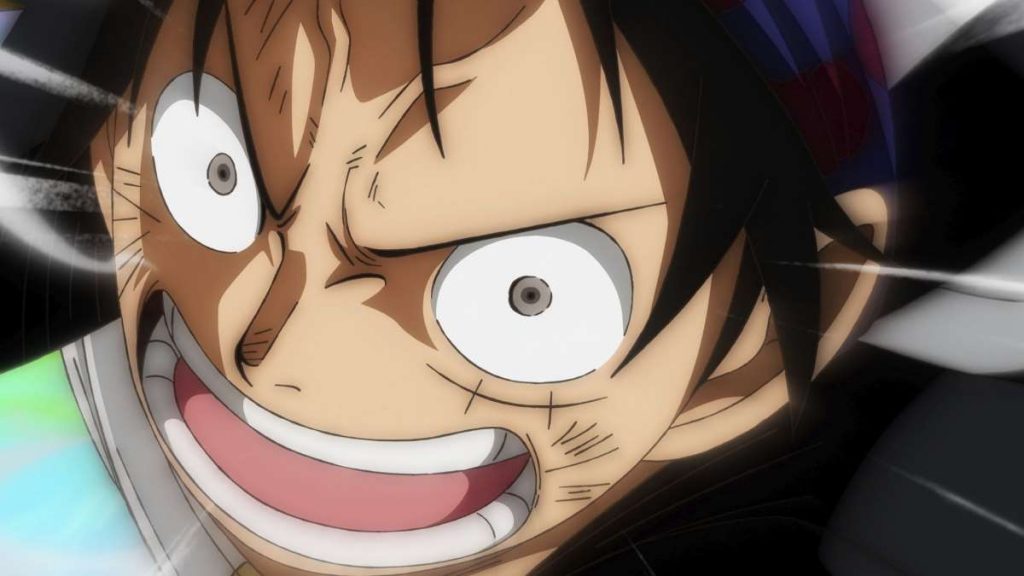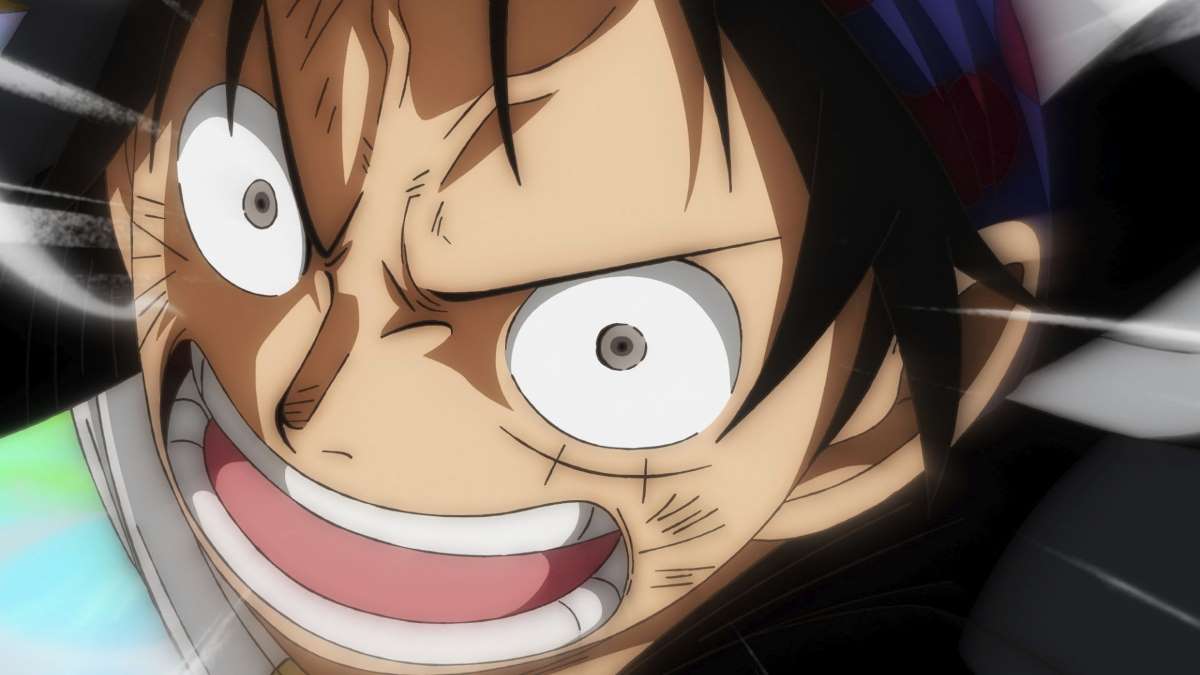 Movie theaters have also embraced the opportunity as they anticipate a surge in attendance. The re-screening will take place at 366 theaters, which is on a scale comparable to a new release.
Just like in the initial release, Toei intends to offer gifts to the audience. The film distributor believes it might be possible to surpass the ¥20 billion JPY (around $138 million USD) milestone in total box office earnings.
An Unprecedented Theatrical Rerun
"The audience's desire to enjoy the music-focused film on a large cinema screen with theater-quality sound aligns perfectly with the cinemas' goal of ensuring strong attendance," explains economic commentator and film critic Masahiro Hosono. "This makes the decision for a re-screening a logical move."
In 2022, the film Detective Conan: The Bride of Halloween was released in April and enjoyed a two-week rerun during the Halloween season. However, according to Hosono, the re-run of ONE PIECE FILM RED is scheduled for a month and is being treated like a "semi-new release," which is unprecedented.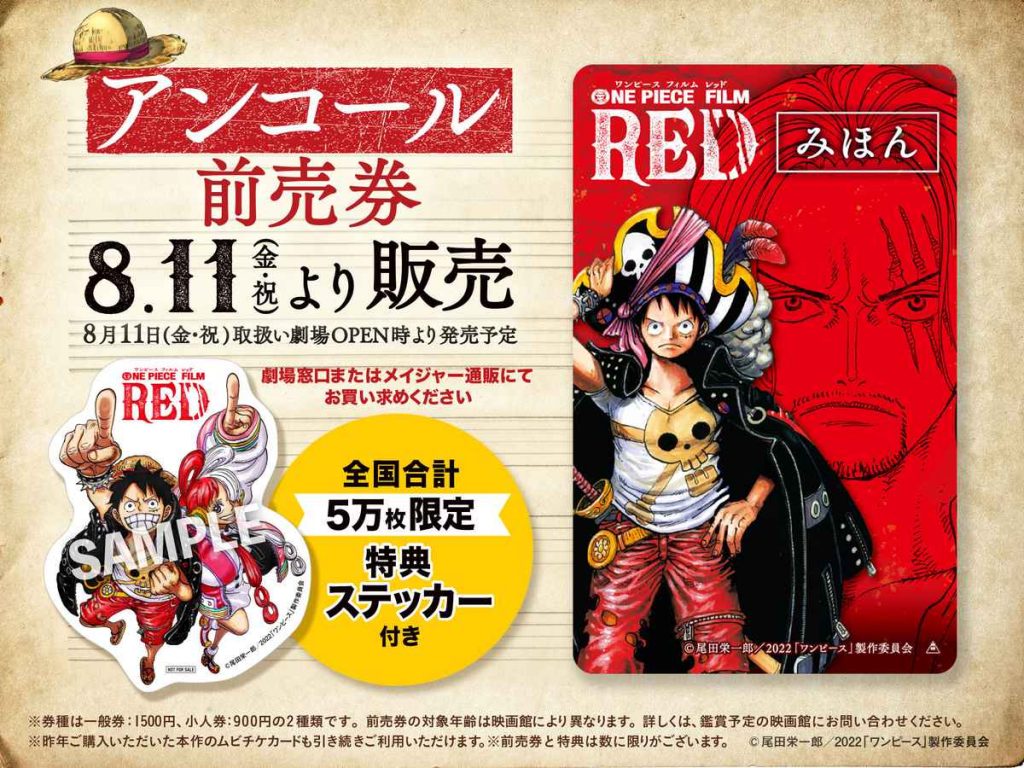 Potential to Reach One Billion Yen
When ONE PIECE FILM RED was released in 2022, Hosono offered a prediction in an interview with The Sankei Shimbun. He correctly estimated that the film's final box office revenue would be around "¥18–20 billion JPY [$124-138 million USD]."
But with the rerun in mind, he now says, "It has enough potential to aim for the ¥1 billion JPY [$136 million USD] benchmark for a successful new film."
In that case, ONE PIECE FILM RED would not only surpass the ¥20 billion JPY ($138 million USD) milestone but would also become the sixth highest-grossing film of all time in Japan. That means it would surpass the live-action fantasy film Harry Potter and the Sorcerer's Stone (2011), which garnered ¥20.3 billion JPY ($140 million USD). As a result, that would make Titanic (1997), currently in third place with ¥277.7 billion JPY ($1.9 billion USD), the only live-action film among Japan's top six highest-grossing films.
About the Film
ONE PIECE FILM RED is the fourth installment in the film series where the original creator, Eiichiro Oda, serves as the executive producer. The film scheduled to be re-released on October 20 will be a version altered for streaming but with enhanced visual quality.
ONE PIECE FILM RED has the dimensions of a musical film, featuring songs by popular singer Ado. Additionally, a special "cheer screening" that encourages audience participation is also being planned. Limited-edition stickers will be a bonus for those purchasing advance tickets. The film's theatrical rerun is set to commence nationwide on October 20 with a runtime of 1 hour and 55 minutes.
RELATED:
(Read the article in Japanese.)

Author: Takeshi Ishii