'The First Slam Dunk' Reaches Number One in South Korea
Fans who loved "Slam Dunk" in their youth have rushed to see the animated film. Could a shared passion for the masterpiece repair bridges between countries?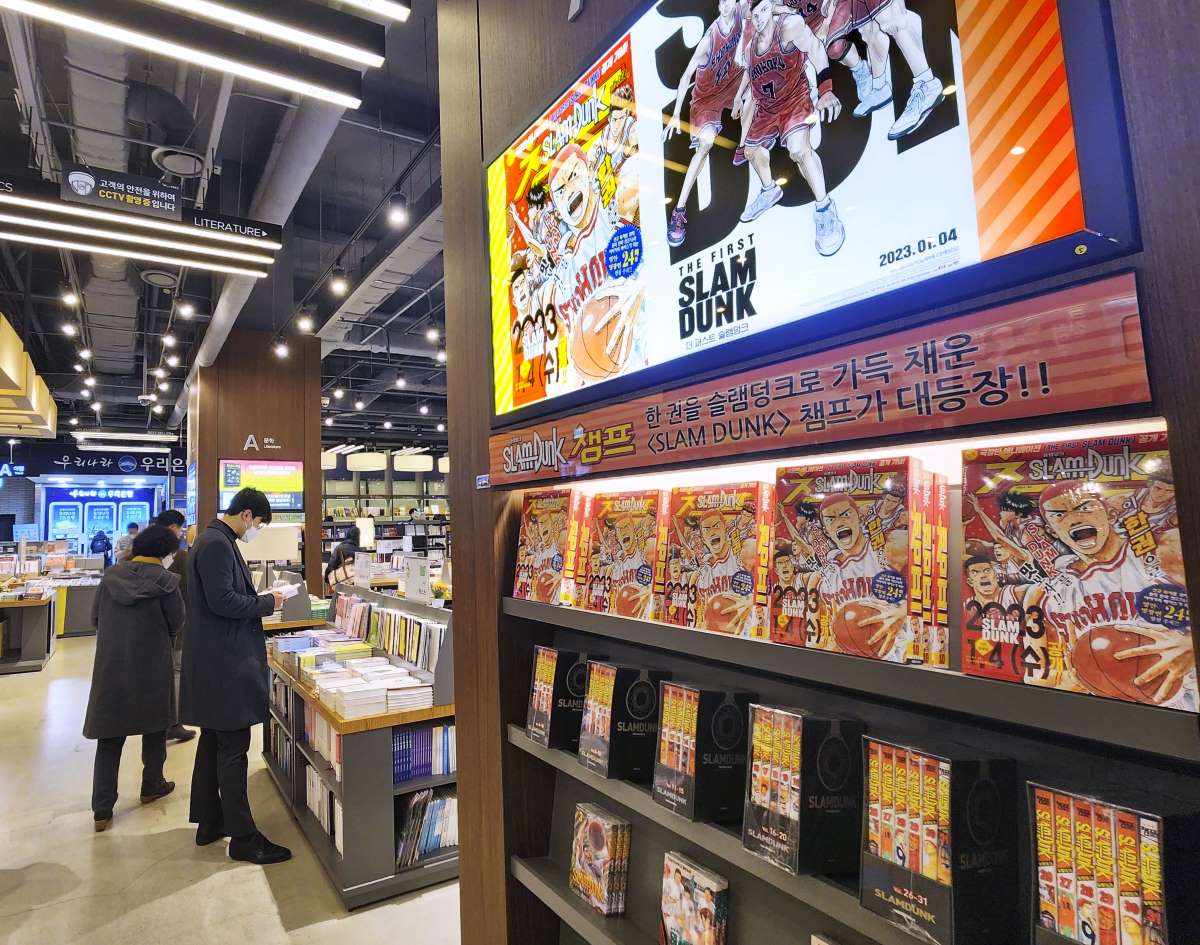 The animated film The First Slam Dunk is experiencing unprecedented success in South Korea. It is based on the popular basketball manga series Slam Dunk. As of March 13, the number of viewers had surpassed 4 million. It broke the previous record for the number one box office ranking of Japanese films released in South Korea. Basketball apparel and shoes, in addition to the manga, are selling like hotcakes.
Fans in their 30s and 40s, who were fans of the original manga series in the 1990s, have been pivotal in boosting the film's popularity. Many of them reportedly returned to the theater several times to watch it again. When asked why they enjoy the film so much, the majority of them gave the same answer: they were hooked on the manga in junior high, high school, or college.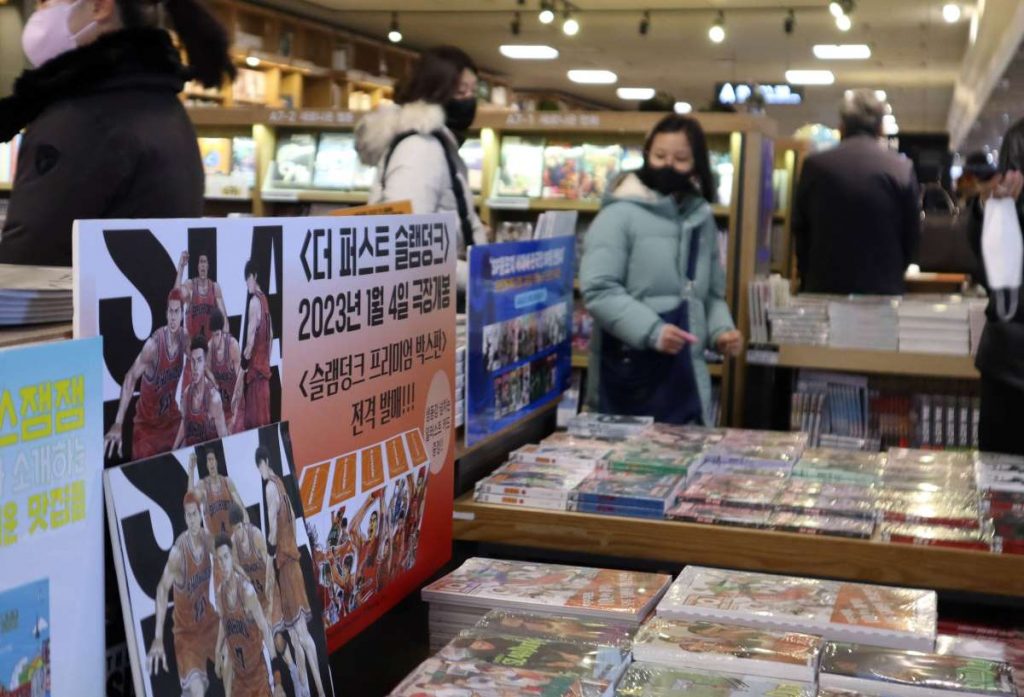 A Centripetal Force
According to a Chinese acquaintance, the Slam Dunk anime triggered a massive basketball boom in China when it was broadcast in the 1990s. Fans in their 30s and 40s from Japan, China, and South Korea would immediately recognize the iconic line spoken by the basketball coach Mitsuyoshi Anzai, "When you give up, that's when the game is over." It has become something of a common language.
Feuds over cultural and historical issues continue between Japan and South Korea, as well as Japan and China. People in their 30s and 40s are the most active online feud participants. Slam Dunk could be one of the few centripetal forces capable of bringing them all together. However, it is unclear whether the Japanese government is effectively leveraging this cultural asset to improve relations with China and South Korea.

RELATED

(Read the article in Japanese.)

Author: Norio Sakurai