Photos: In Memory Of Shinzo Abe, Japan's Longest-Serving Elected Leader
The former prime minister and senior statesman who brought stability to the nation and built relationships with countries worldwide was shot dead on July 8.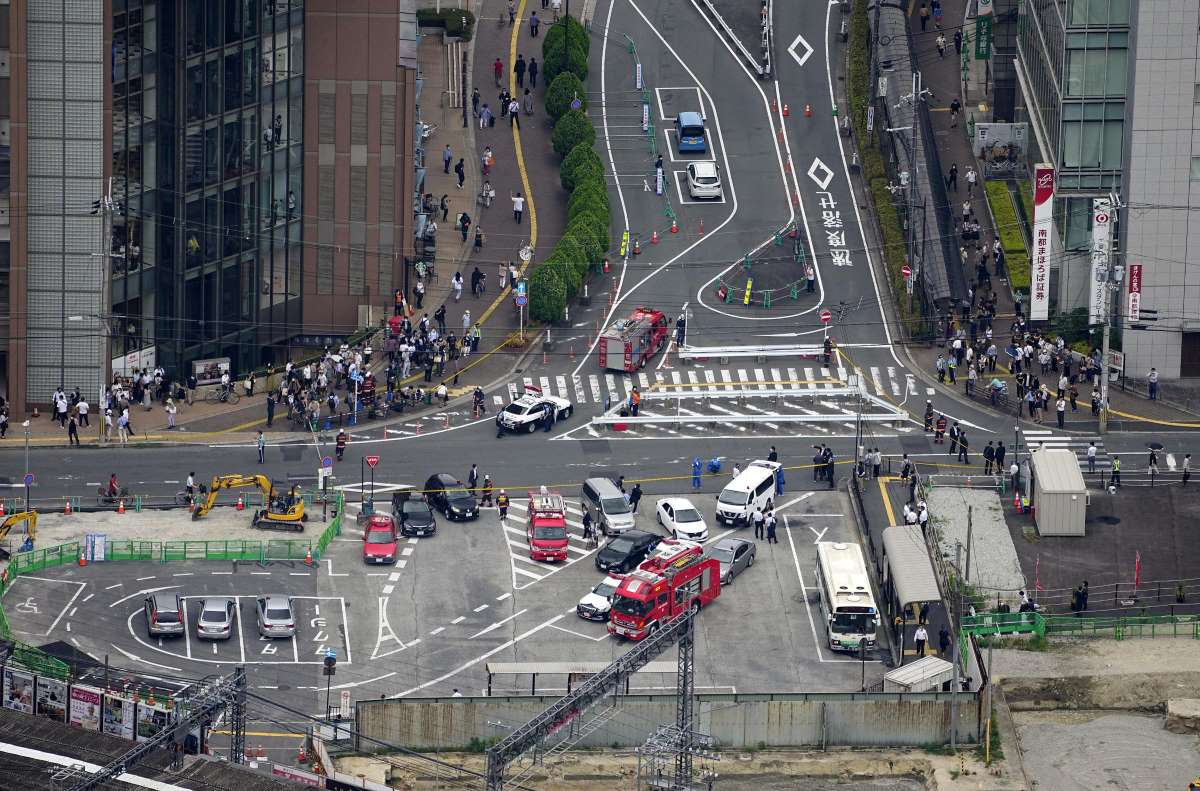 Former Prime Minister Shinzo Abe was gunned down by suspect Tetsuya Yamagami on the morning of July 8 while giving a speech in the city of Nara in western Japan, where he was campaigning for the ruling Liberal Democratic Party's local candidate in the July 10 national Upper House election. Efforts to save his life were in vain and he was declared dead at 5:03 PM on July 8 by doctors treating him in the Nara Medical University Hospital.
Abe was born on September 21, 1954, in Tokyo, into a prominent political family. His grandfather Nobusuke Kishi and great uncle Eisaku Sato both served as prime ministers, and his father, Shintaro Abe was a former secretary-general of the Liberal Democratic Party of Japan.
He was first elected to Japan's National Diet in 1993. Rising quickly through the ranks, he became prime minister for the first time in 2006, at the age of 52, making him the youngest person to have held the post in the post-war era.
From 2006 to 2007, Abe led the Liberal Democratic Party as prime minister, but his tenure was cut short by his health.
After being elected party leader again in 2012, he was re-elected for a second term as prime minister in December of the same year.
In November 2019, Shinzo Abe became Japan's longest-serving prime minister, racking up more than 2,800 consecutive days in office, and a record 3,188 days in total.
However, due to the condition of ulcerative colitis, a debilitating bowel disorder, he was forced to step down as prime minister in 2020.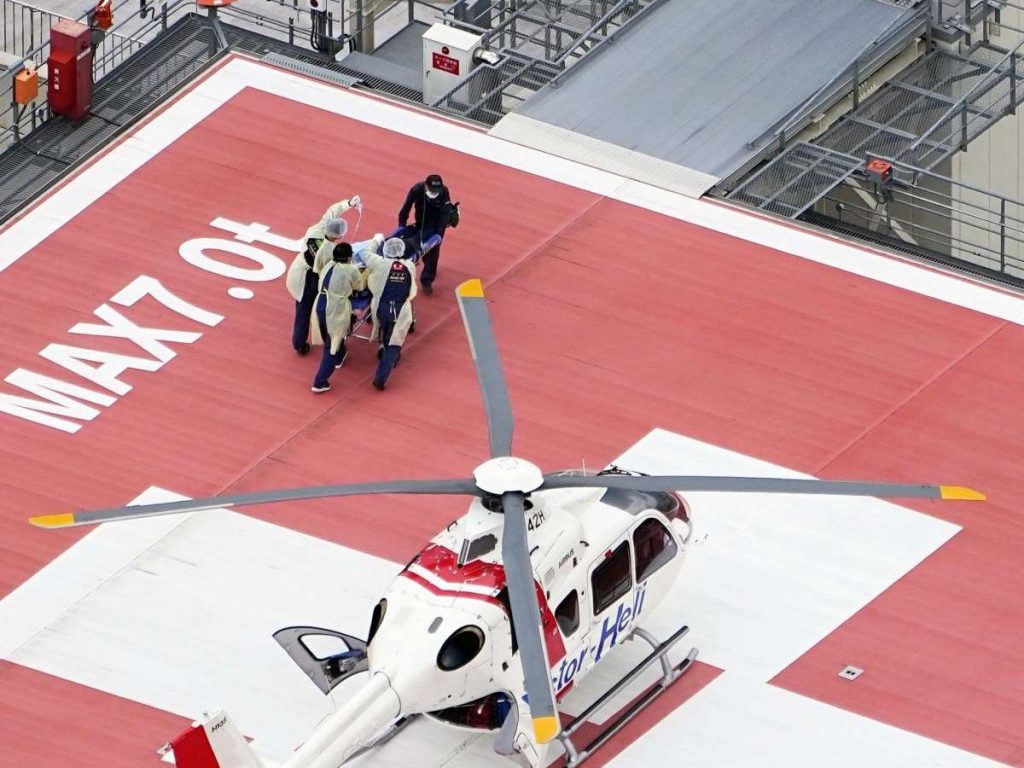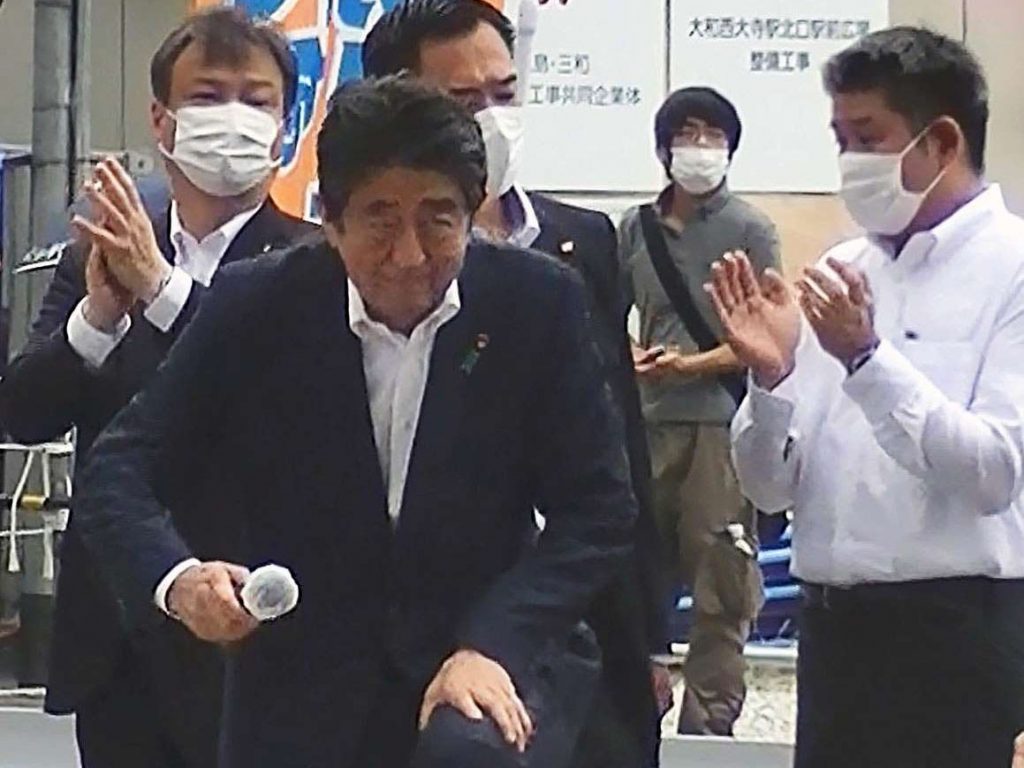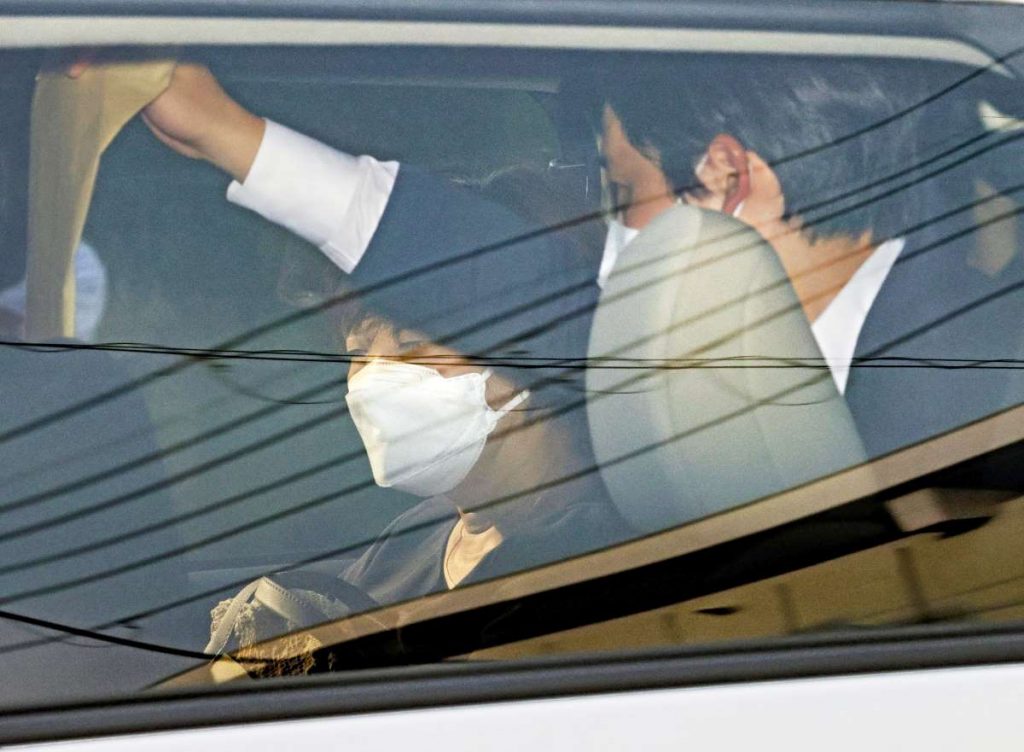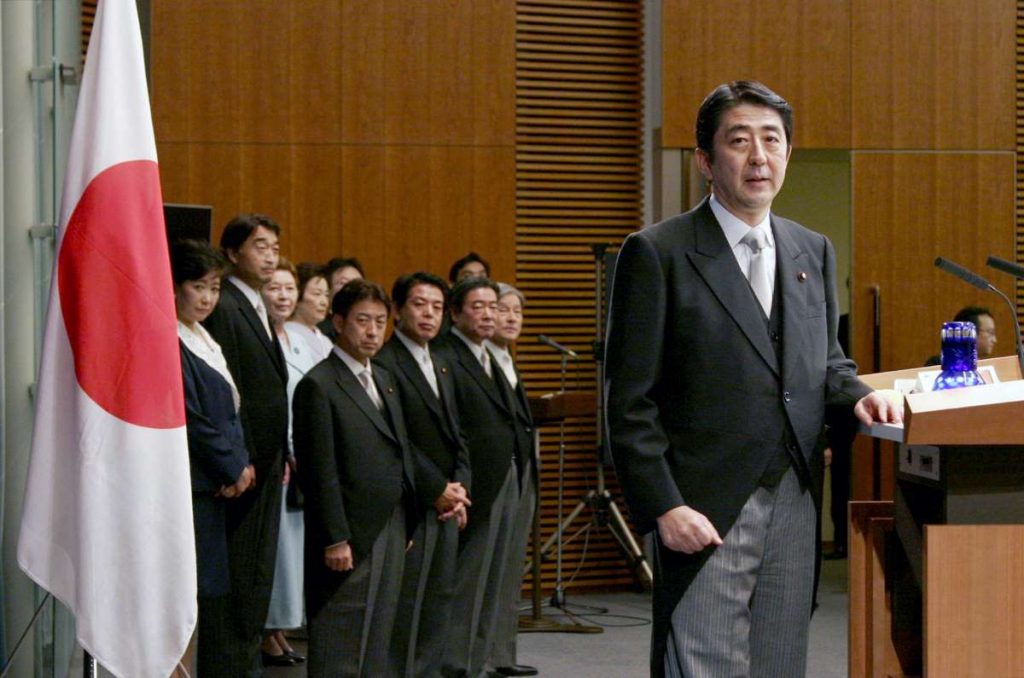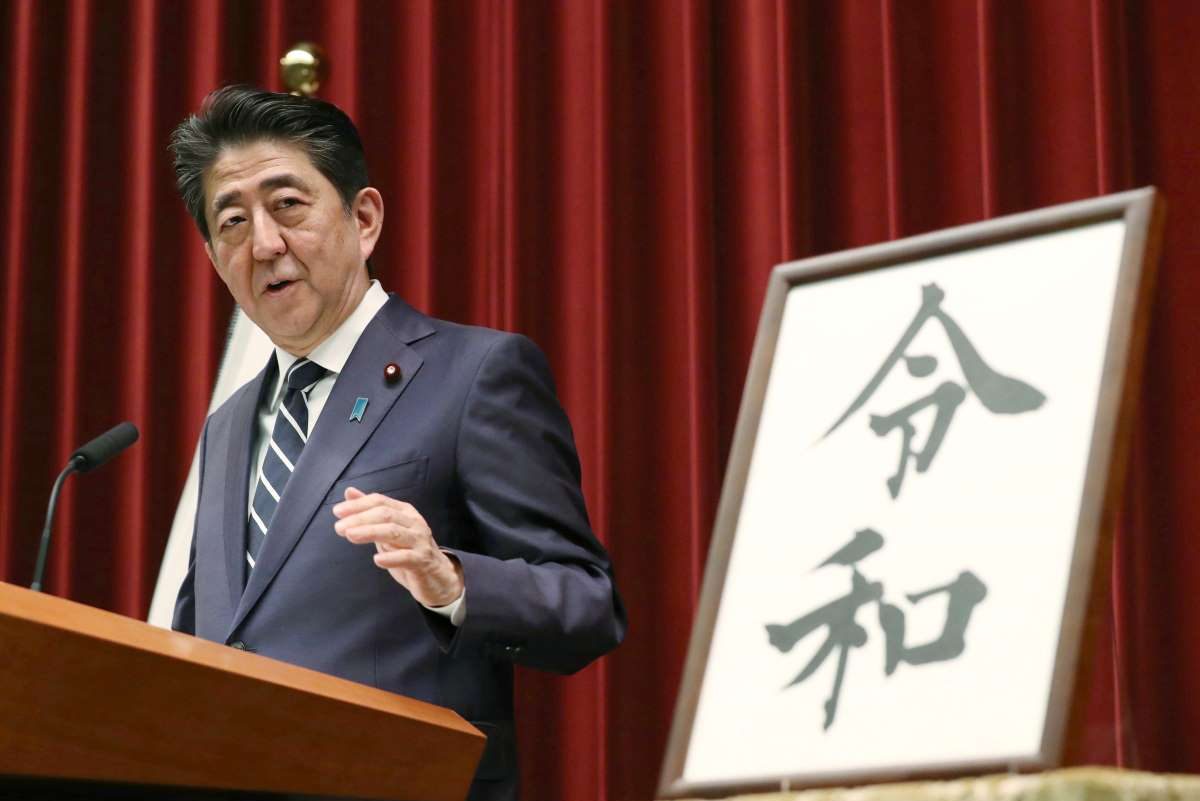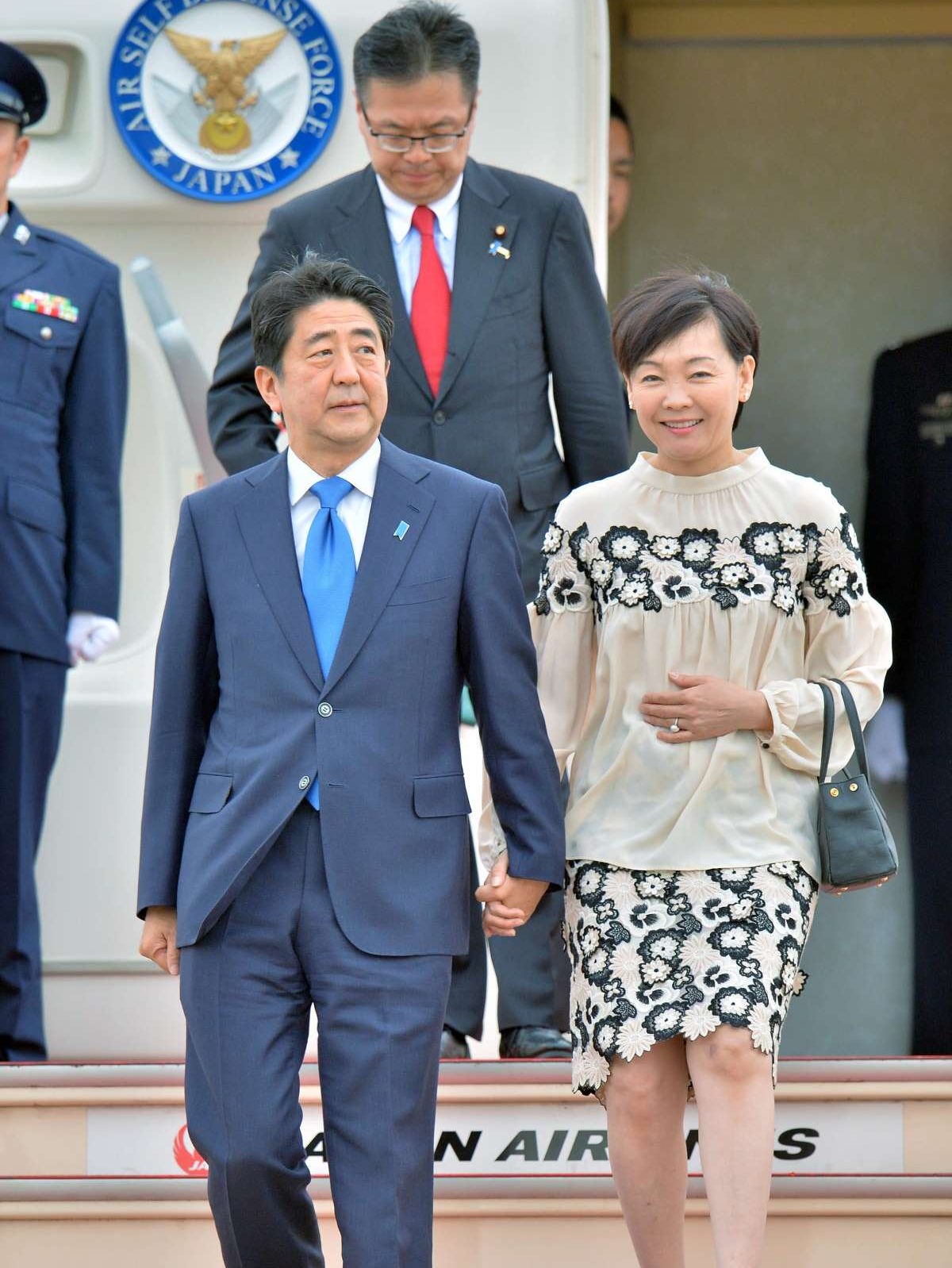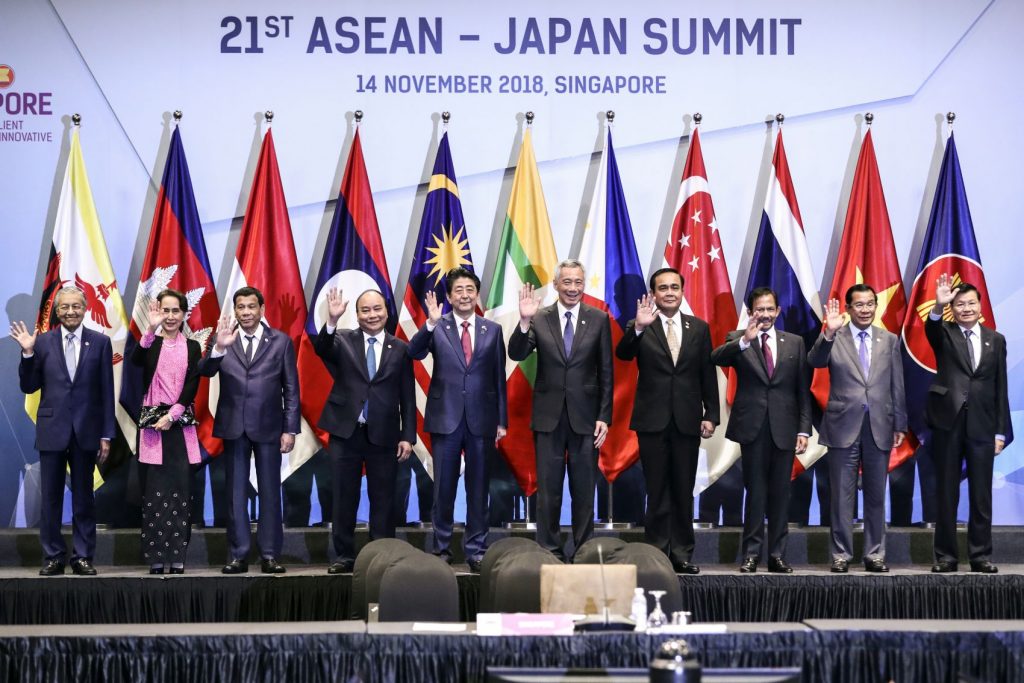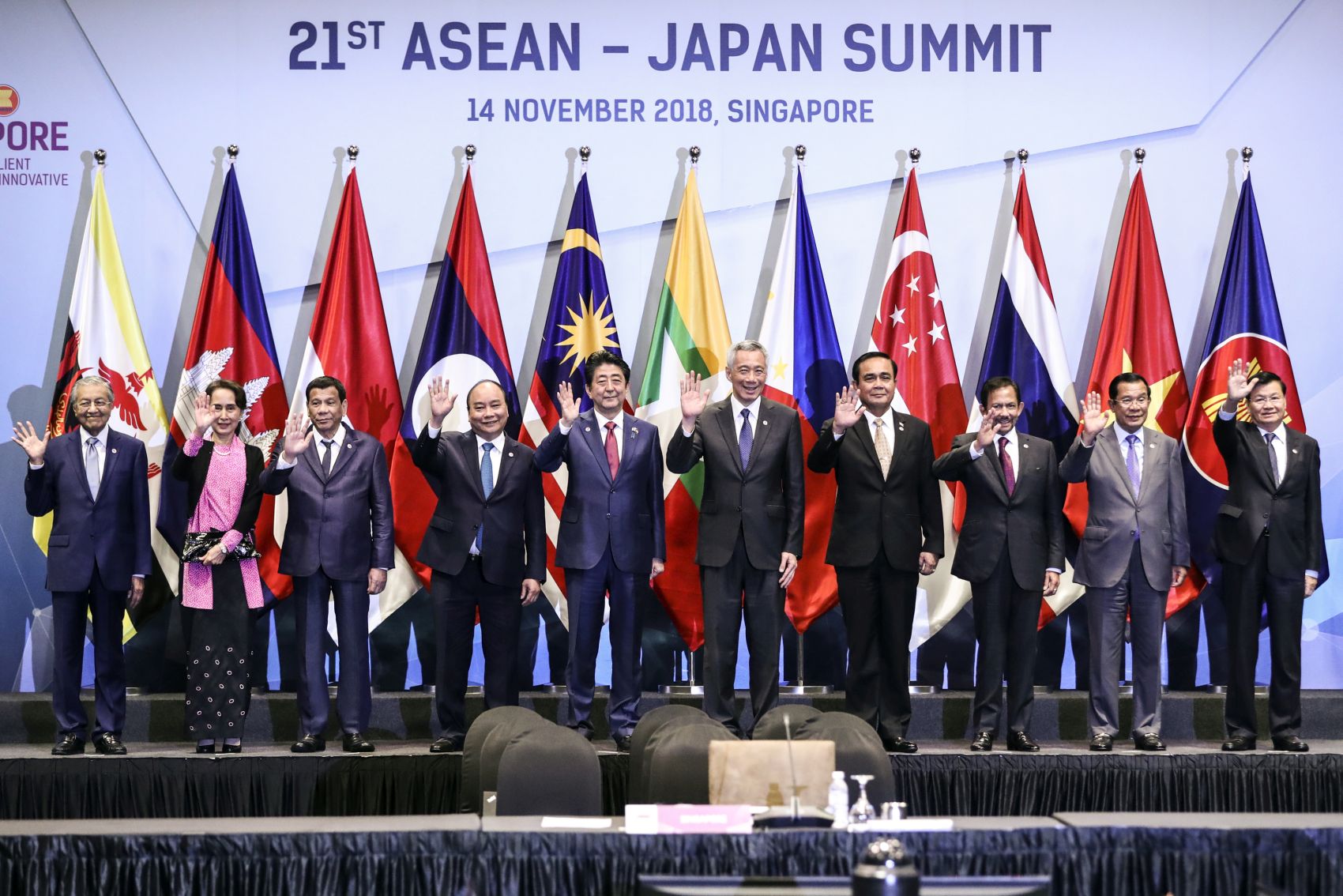 Abe took office during an economically tumultuous time and set about reviving Japan's stagnant economy.
In 2012, shortly after being re-elected prime minister, he kicked off an ambitious economic policy popularly known as "Abenomics," consisting of the three arrows of loose monetary policy, fiscal stimulus, and structural economic reforms.
Abe expanded Japan's relationship with the United States within the framework of its long-standing security alliance. Aware that China was becoming more assertive, he also built close ties between Japan, Asia's richest democracy, and India, the region's most populous, as well as with other Southeast Asian and Pacific Island countries.
The concept of the Quad was Abe's. He envisioned a diamond of stronger regional democracies as a counterweight to Beijing through an informal gathering of Japan, India, Australia, and the United States.
Other leaders of the Quad have expressed shock at the tragic assassination of Shinzo Abe.
India's Prime Minister, Narendra Modi, like many Indians, viewed Abe as a good friend. He declared a national day of mourning in India in honor of Abe on 9 July.
In a mark of respect for Abe, President Biden ordered flags at the White House and other federal buildings to fly at half-staff through July 10.
In Sydney, Australia, a red spotlight representing the rising sun illuminated the sails of the Opera House on the same day.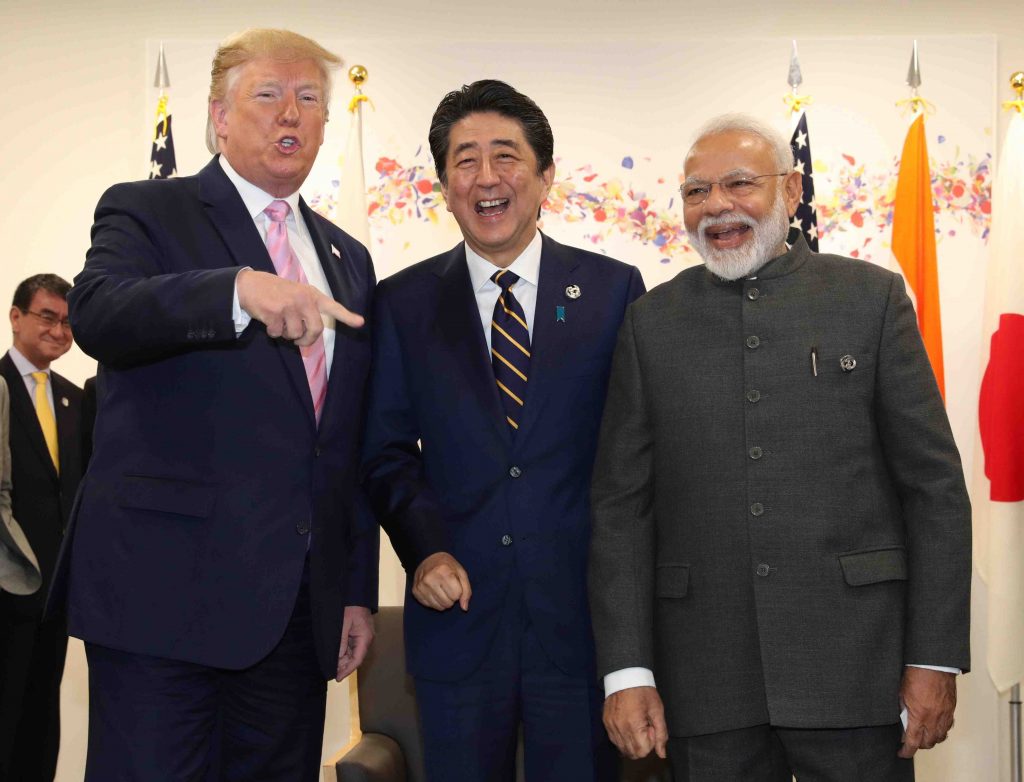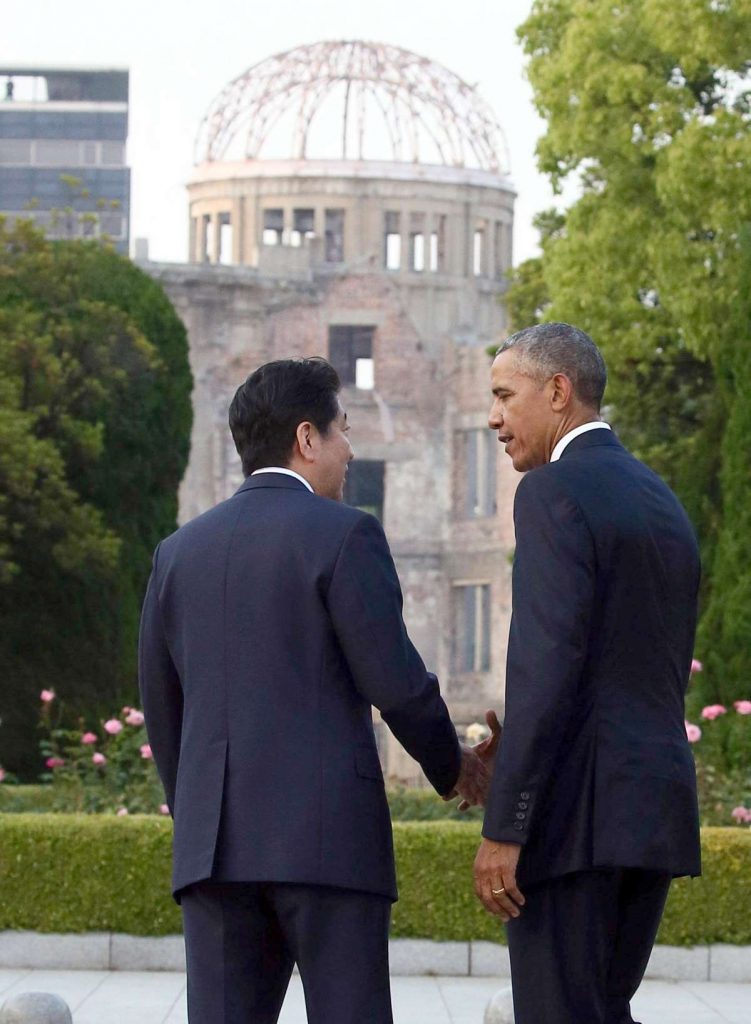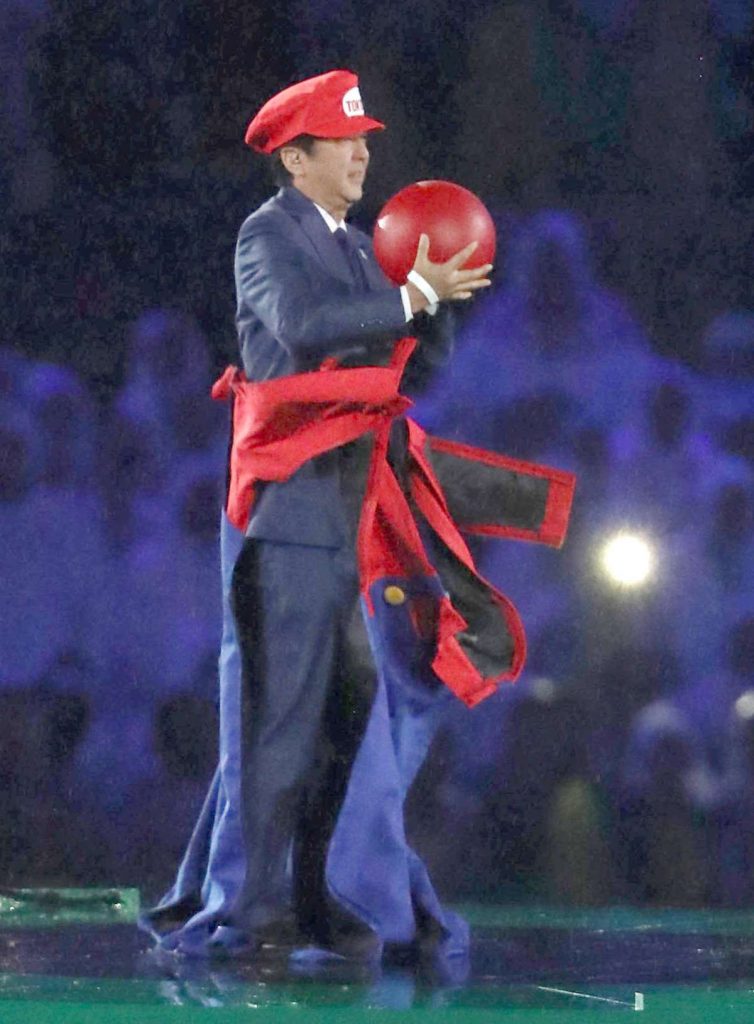 Abe played a role in securing the Tokyo 2020 Olympic and Paralympic Games for Japan, endearing himself to the public in the process. In 2016, during the Rio Games closing ceremony, he dressed up as Super Mario to introduce Tokyo as the next host city, which delighted video game fans around the world.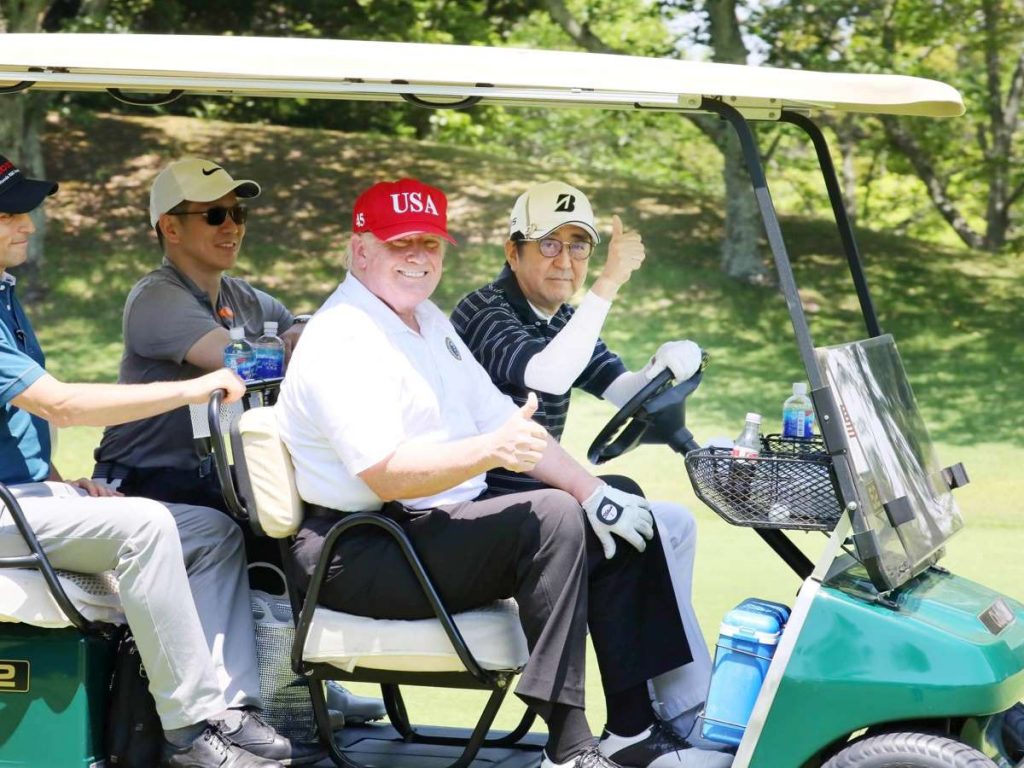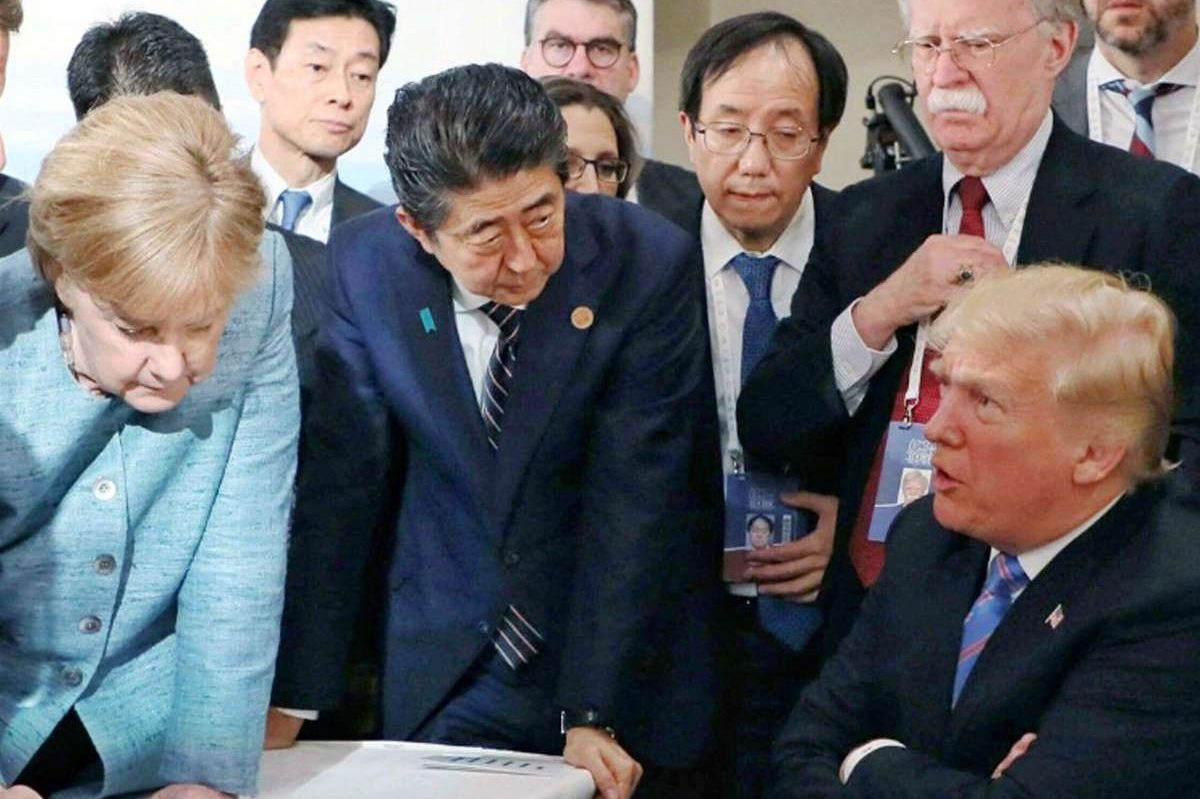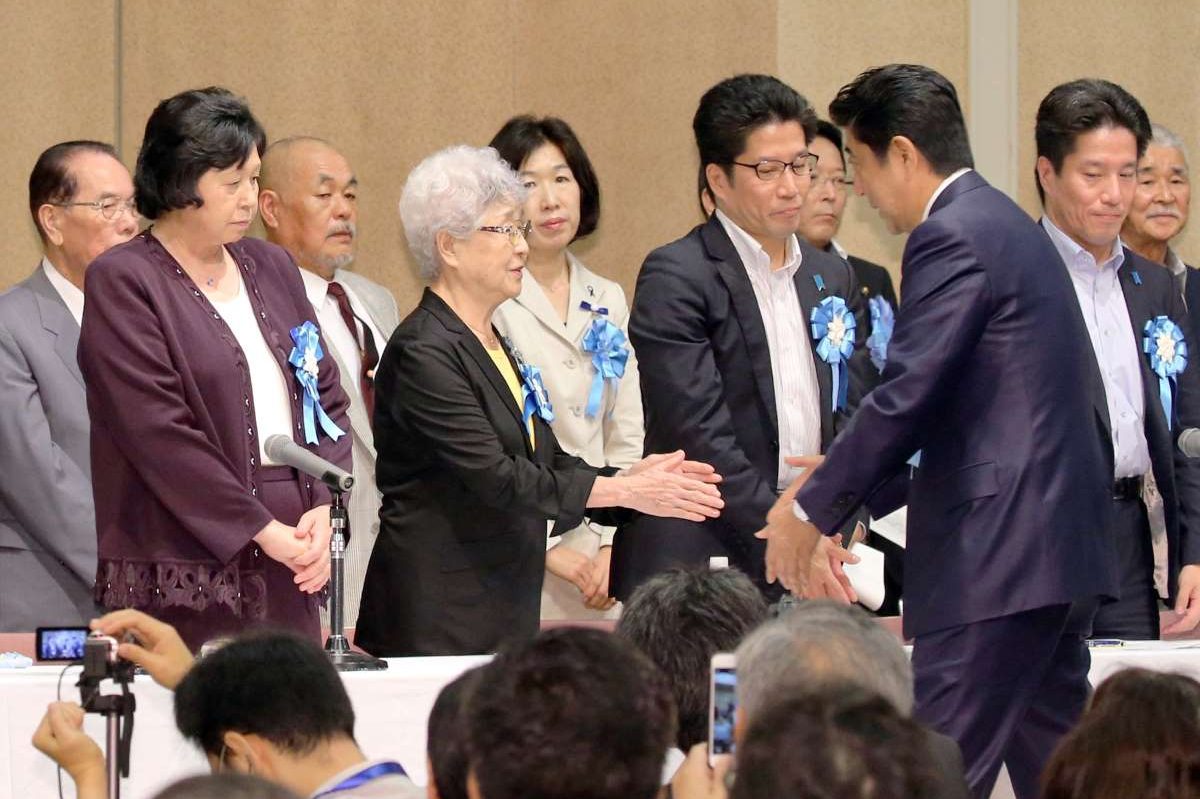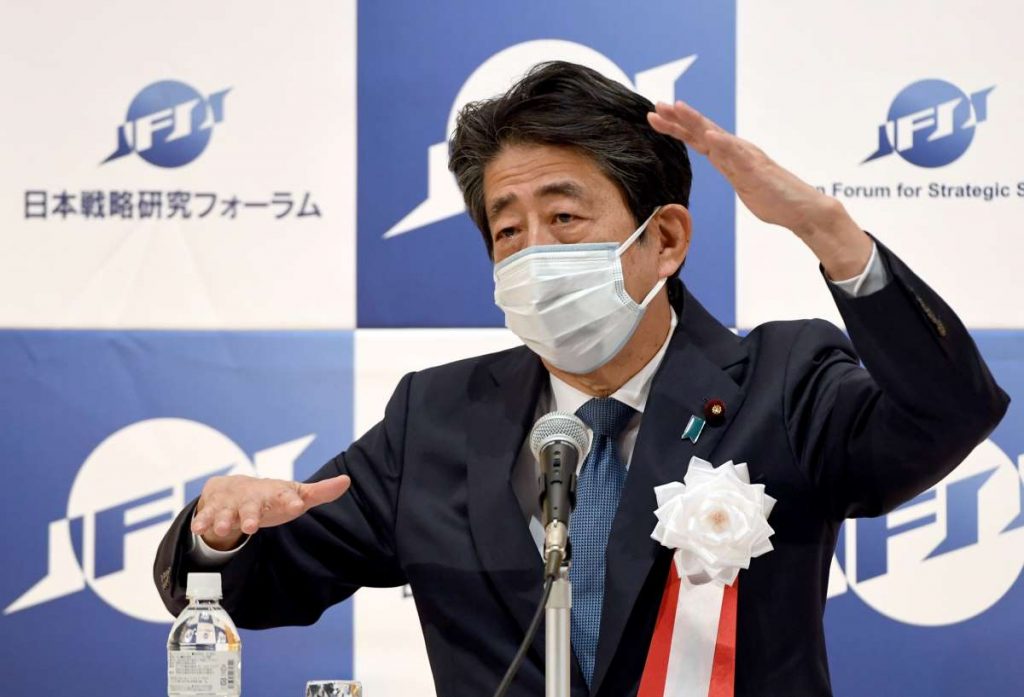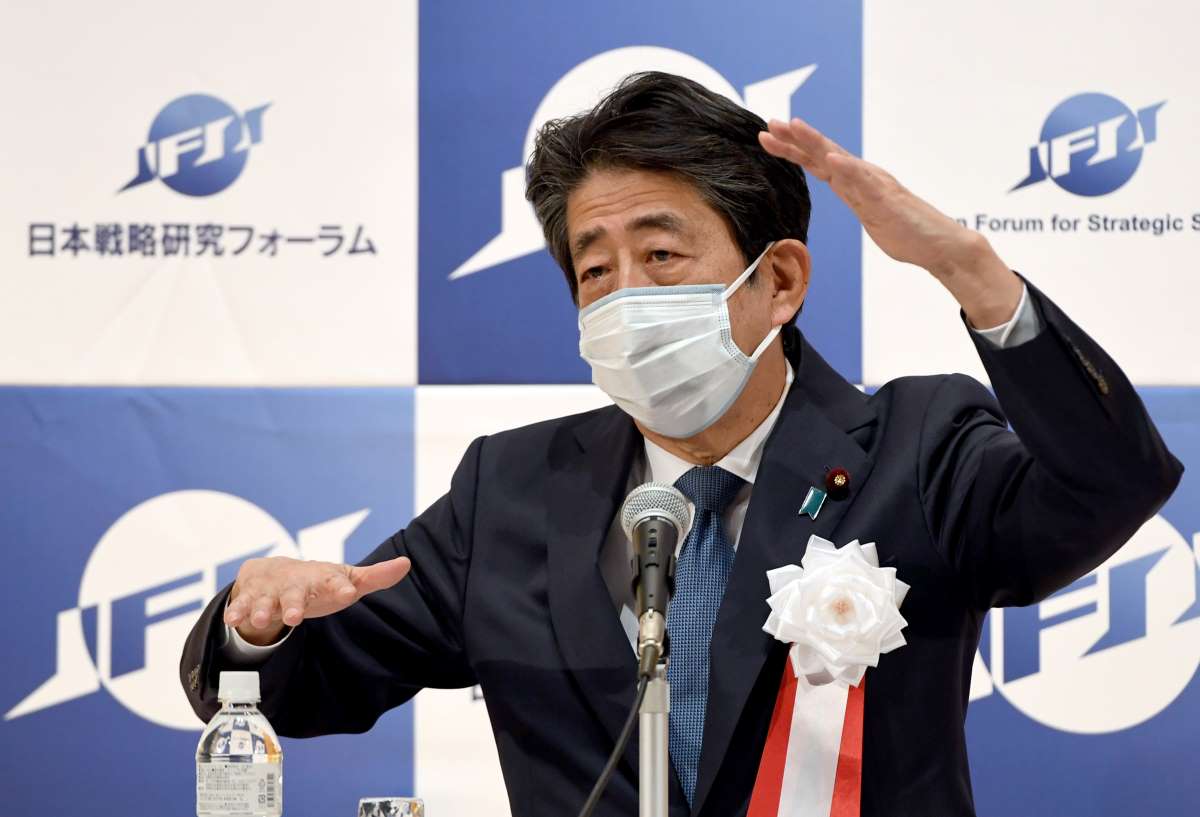 RELATED:
Author: Shaun Fernando