PHOTOS | Kyushu Rain: Rescue Operations Continue as Death Toll Rises
Torrential rain has caused deadly landslides and flooding in Kyushu. Photos reveal the extent of the destruction and devastation as search operations continue.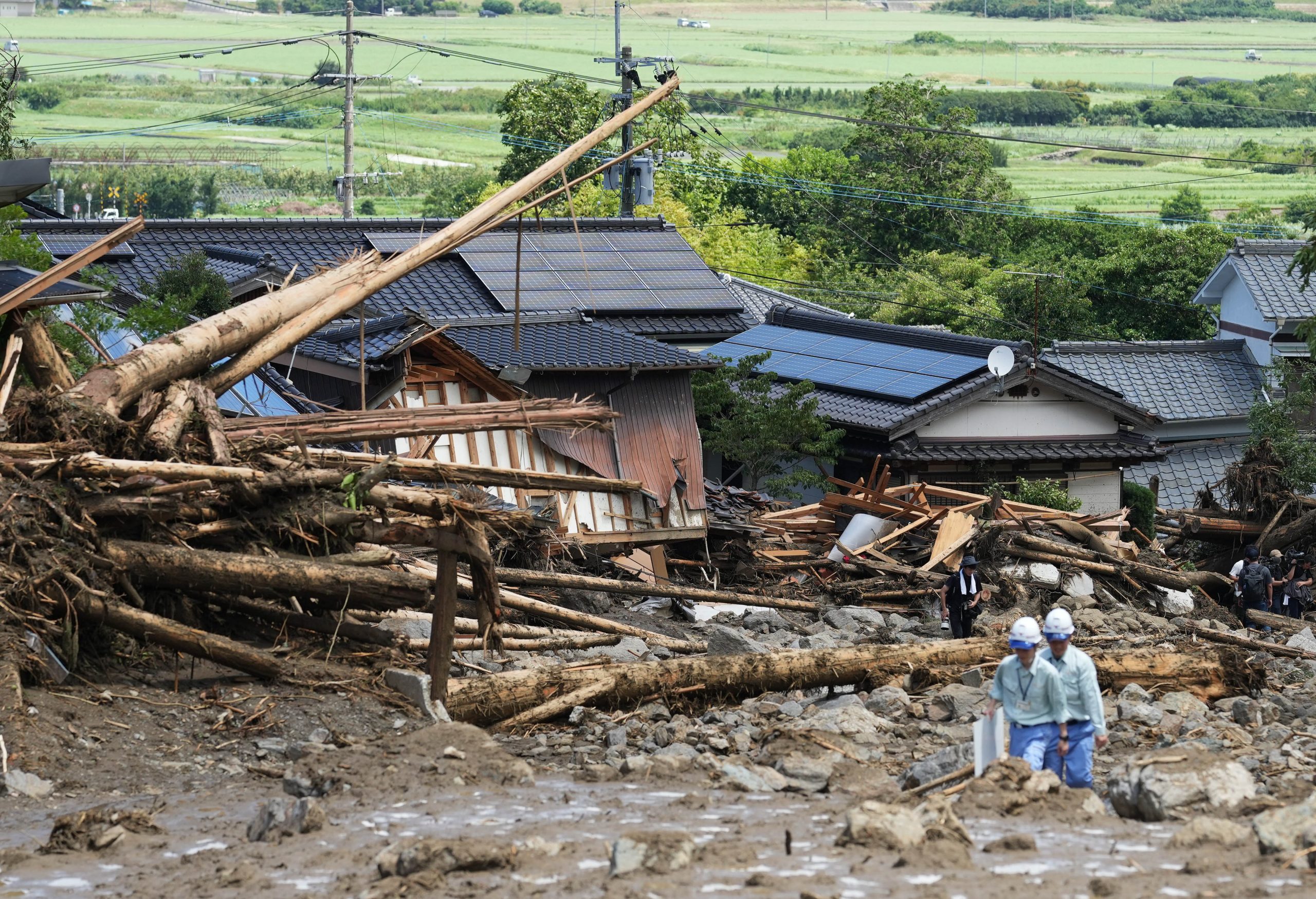 On July 10, heavy rainfall continued to pound Northern Kyushu due to an active rain front, leading to landslides and river flooding in various regions. In Fukuoka and Saga prefectures, landslides and floods claimed the lives of three people as vehicles became submerged in the muddy water. One person went into cardiac arrest. As of July 10, search operations continue for nine individuals whose whereabouts cannot be confirmed.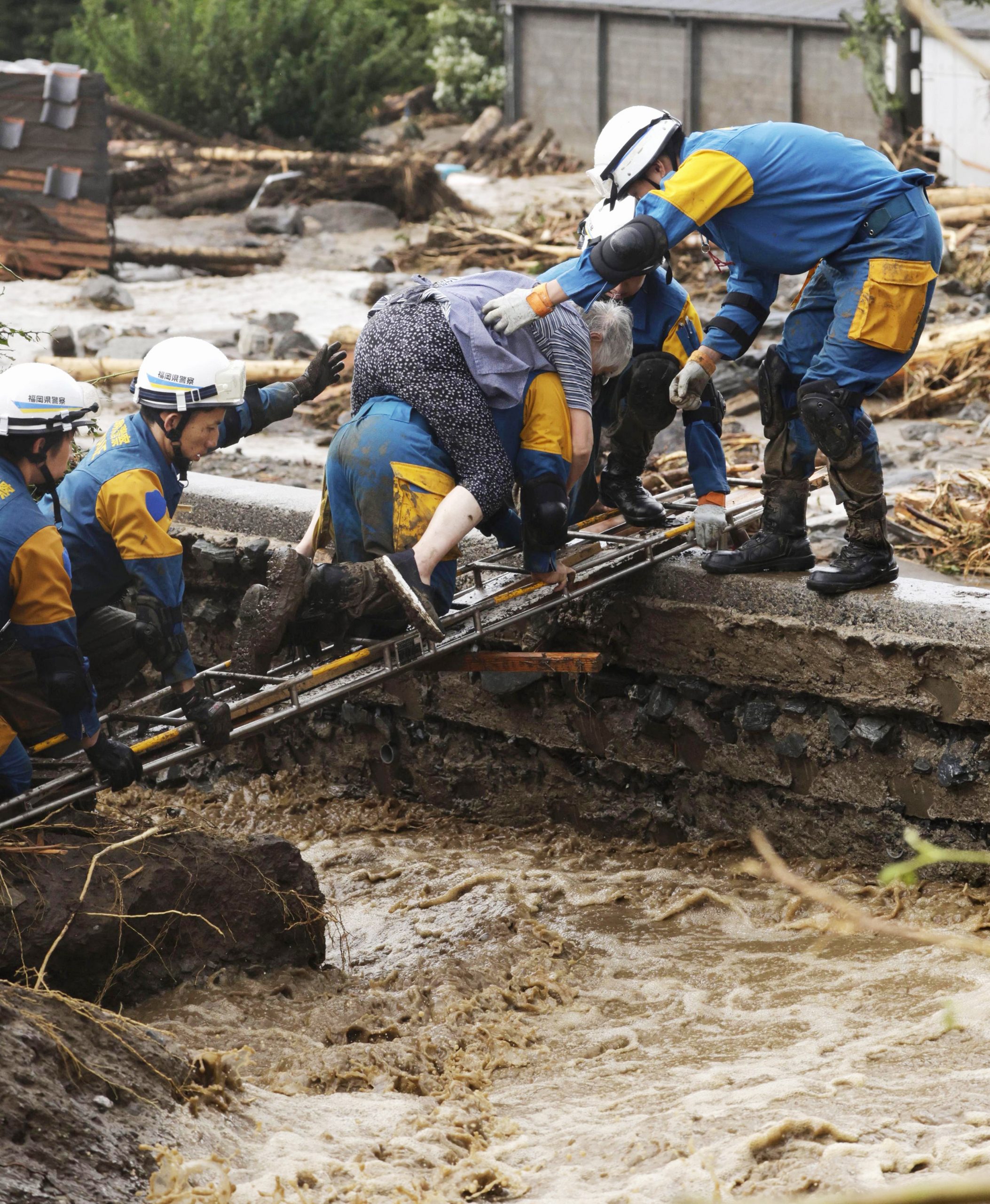 According to Kurume City in Fukuoka Prefecture, a hillside in Tanushimarumachi, Kurume City collapsed at around 9:30 am on July 10. It caused mud and debris to flow into at least seven nearby homes. While 14 people were rescued, 6 remain unaccounted for.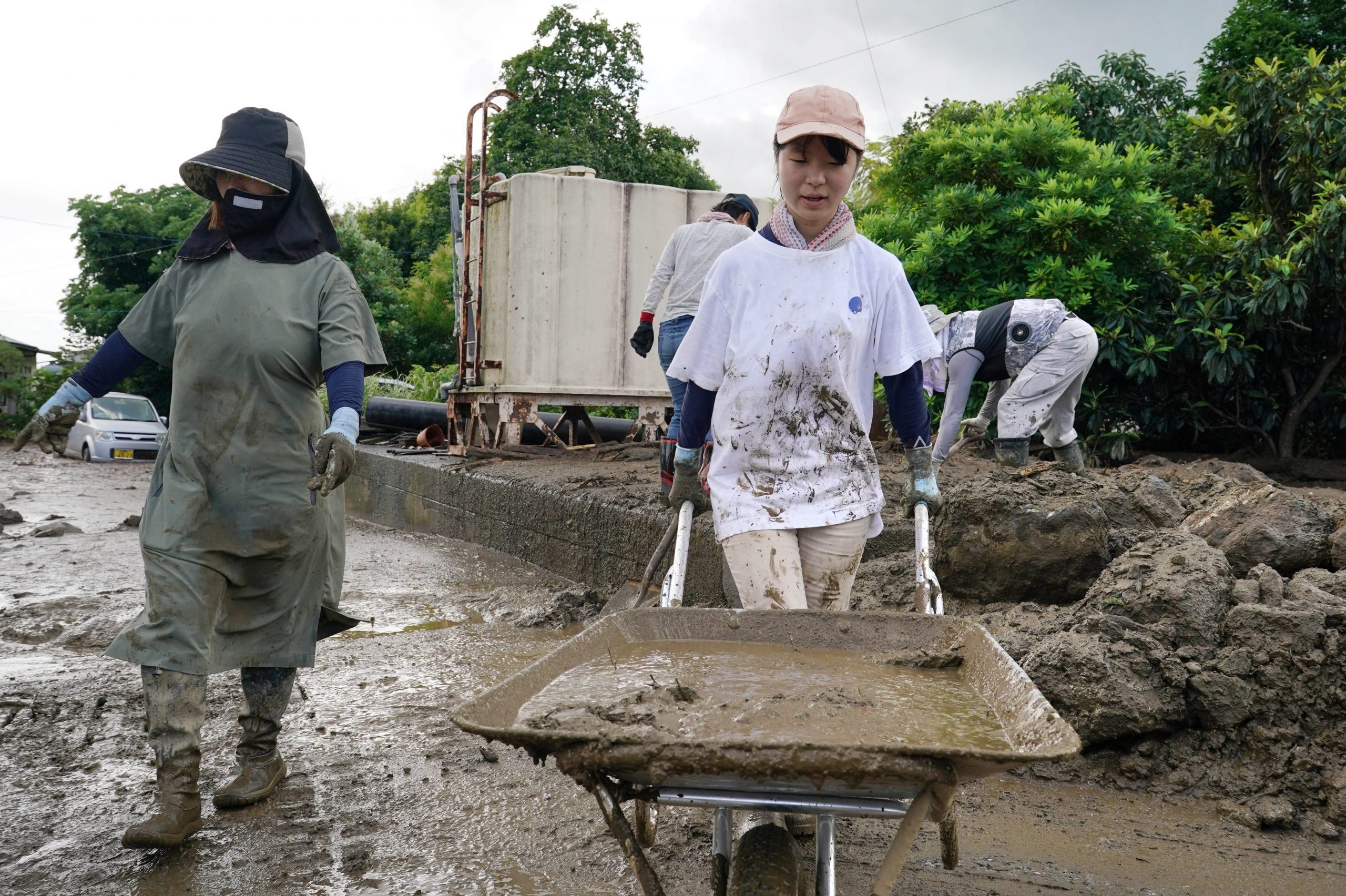 In Hirokawa in Fukuoka Prefecture, two people are believed to have died after being swept away in their vehicles. In Soeda, also in Fukuoka Prefecture, the heavy rain caused an influx of mud and debris into a residential area. A man and a woman were found, and the woman's death has been confirmed.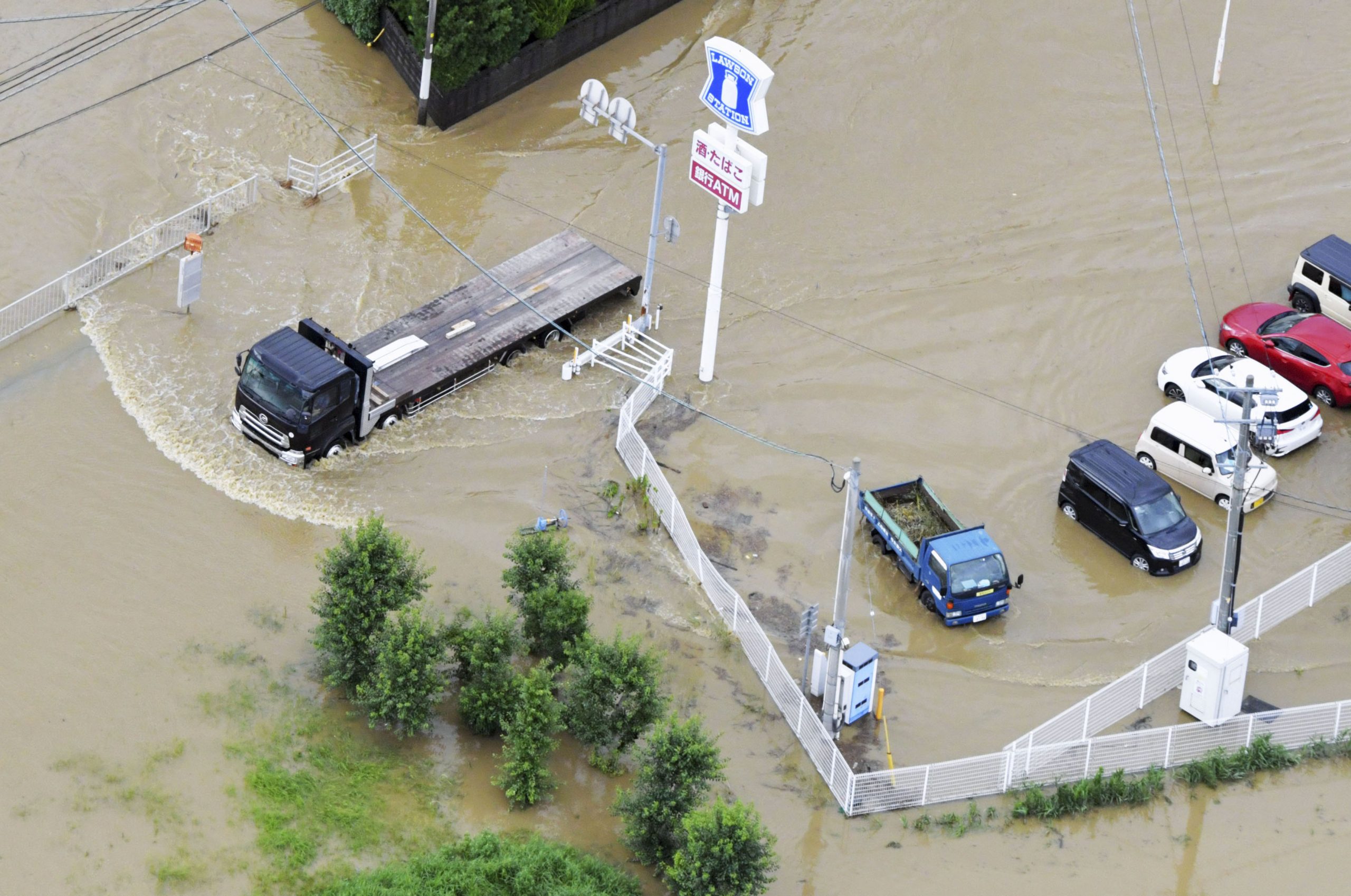 In Karatsu City, Saga Prefecture, two houses were engulfed in mud and debris. Contact was lost with three residents in their 50s to 70s. One woman was found in a state of cardiac arrest.
RELATED:
(Read the article in Japanese.)

Author: The Sankei Shimbun