Itochu and ZF Group to Launch Commercial EV Business With Focus on Affordability
Itochu expects its EVs to be more cost-effective than traditional fuel-powered vehicles, even when factoring in battery subscription fees and charging costs.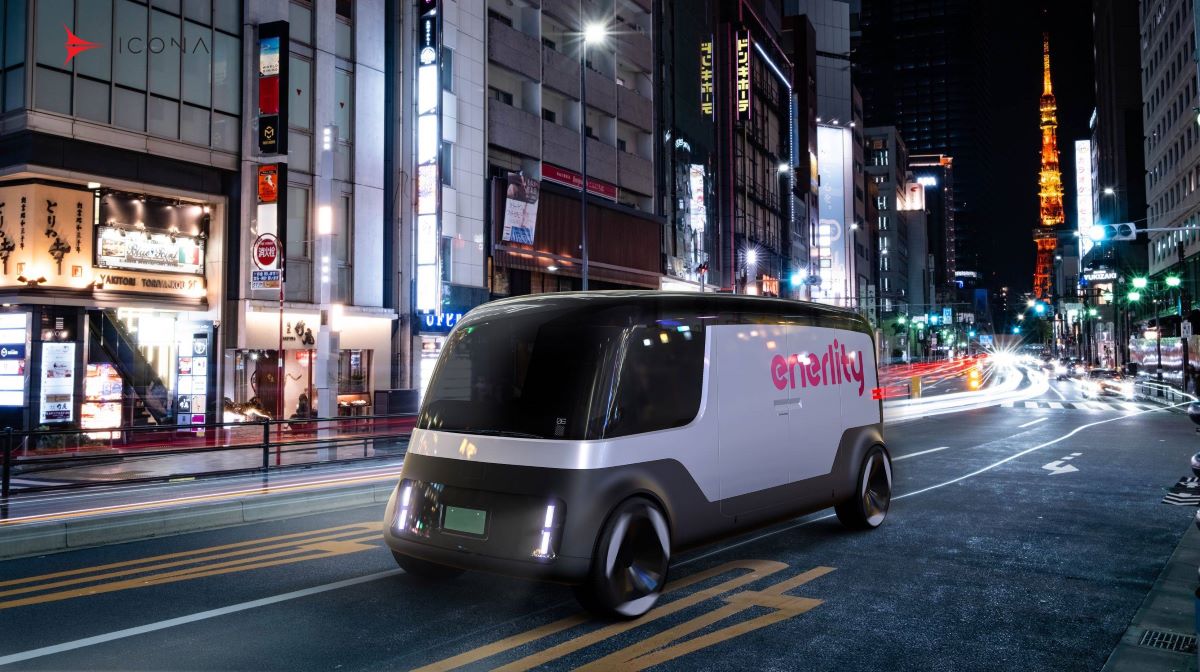 On June 26, Itochu Corporation announced its debut in the commercial electric vehicle (EV) market. Collaborating with ZF Friedrichshafen AG (ZF Group), Germany's third-largest automotive parts manufacturer, Itochu aims to introduce commercial EVs with a payload capacity of 1-2 metric tons (about 2204-4409 lbs) in the domestic market by 2026. This marks the first entry into the commercial EV sector by a major Japanese general trading company.
Currently, the price of small commercial EVs manufactured in Japan exceeds ¥10 million JPY (about $72,000 USD). However, Itochu plans to position its offerings at a more affordable range of around ¥5 million JPY ($36,000 USD), placing them on par with traditional combustion engine cars.
To achieve this, Itochu will adopt a new sales approach that offers a subscription service for the expensive batteries, reducing the upfront cost for customers. The combined expenses of battery subscription fees and charging costs are expected to be cheaper compared to fuel expenses. Itochu aims to highlight the affordability of operating these vehicles and expand its market presence within the industry.
Furthermore, Itochu plans to establish a comprehensive framework by around 2030, with a particular focus on the commercial EV business. This will include the development and installation of EV charging infrastructure, as well as initiatives for the reuse and recycling of vehicle batteries.
Sustainability and Affordability
The commercial EVs will be specifically tailored to meet the requirements of logistics companies, especially those in package delivery services. ZF Japan, the Japanese subsidiary of ZF Group based in Yokohama's Naka Ward, will handle the design and manufacturing of the vehicle chassis, which incorporates the motor and battery. The vehicle body will be customized according to individual customer needs. Moreover, each EV will be equipped with three 35-kilowatt-hour box-type batteries, offering a range of around 400 kilometers (249 miles) on a single charge.
In terms of sustainability, Itochu has plans to repurpose depleted EV batteries for power storage systems. They will be used to store electricity generated from solar and wind sources. Additionally, the company aims to extract valuable metals such as lithium, nickel, and cobalt from end-of-life batteries to incorporate as recycled materials. These battery lifecycle initiatives will also help minimize subscription fees.
Joint Venture with ZF Group
Itochu plans to further expedite its commercial EV business by establishing a joint venture company with ZF Group and other partners in 2024, pending a business assessment by the end of 2023.
Meanwhile, logistics companies are actively pursuing the electrification of their delivery vehicles as part of their decarbonization efforts. But the high cost of domestically produced commercial EVs has led some companies to consider trial options from Chinese manufacturers. This has raised concerns about Japan's delayed entry into the market.
Additionally, it has been revealed that a lightweight commercial EV jointly developed by Toyota, Suzuki, and Daihatsu will be available by FY 2023. Itochu and ZF Group's entry into the sector is expected to intensify competition in the development of domestic commercial EVs.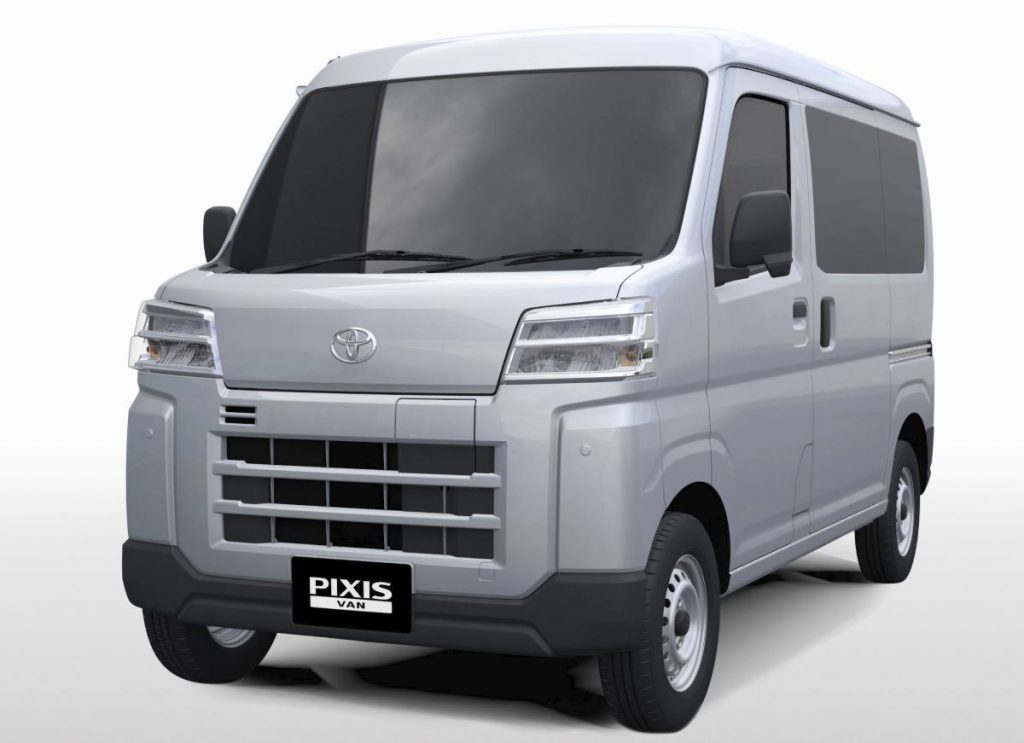 About ZF Group
ZF Group is a prominent automotive parts manufacturer headquartered in Friedrichshafen, Germany. It specializes in supplying electric components and critical components for vehicle control systems to automobile manufacturers worldwide.
As of 2021, it had the third-largest global market share, following Germany's Bosch and Japan's Denso. With 260 production facilities across 41 countries, the company's revenue in 2022 reached €43.8 billion EUR (about $48 billion USD). The abbreviation "ZF" stands for "Zahnradfabrik," which translates to "gear factory." The company was established in 1915 as a gear manufacturer for Zeppelin airships, and over 90% of its shares are still owned by the Zeppelin Foundation.
RELATED:
(Read the article in Japanese.)

Author: The Sankei Shimbun