Predictions 2023: Japan Can Make This a Pivotal Year for the SDGs
Japan 2 Earth Managing Editor Susan Yoshimura looks at New Year predictions and can't-miss opportunities for significant progress toward achieving the SDGs.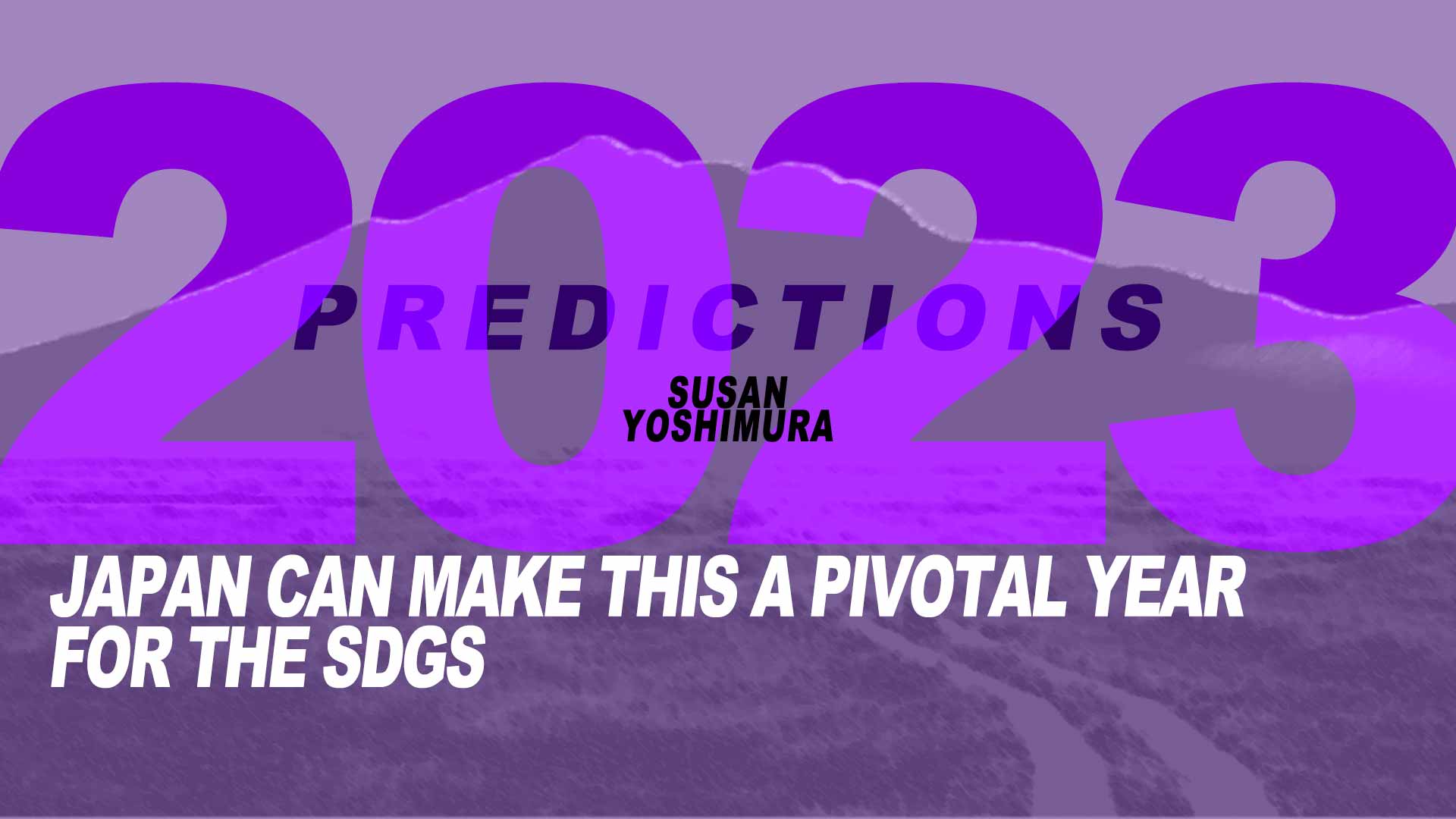 The year of 2022 was one of upheaval. From the Russian invasion of Ukraine, a global energy crisis, soaring inflation, and the pandemic's third year, countries have had their hands full. Extreme weather events around the world have provided a constant reminder that we must address environmental issues. Japan is no exception. It experienced a tortuous heatwave in the summer of 2022 and recorded the highest ever average temperature for the fourth year in a row.
The SDGs, 17 goals adopted by all UN member states, provide a blueprint for a more sustainable planet. After officially going into effect on January 1, 2016, they are designed to be achieved in the 15-year period leading up to the end of 2030. This means that 2023 marks the midway point in the implementation period. In the coming year, we must take stock of how far we've come and how far we have to go.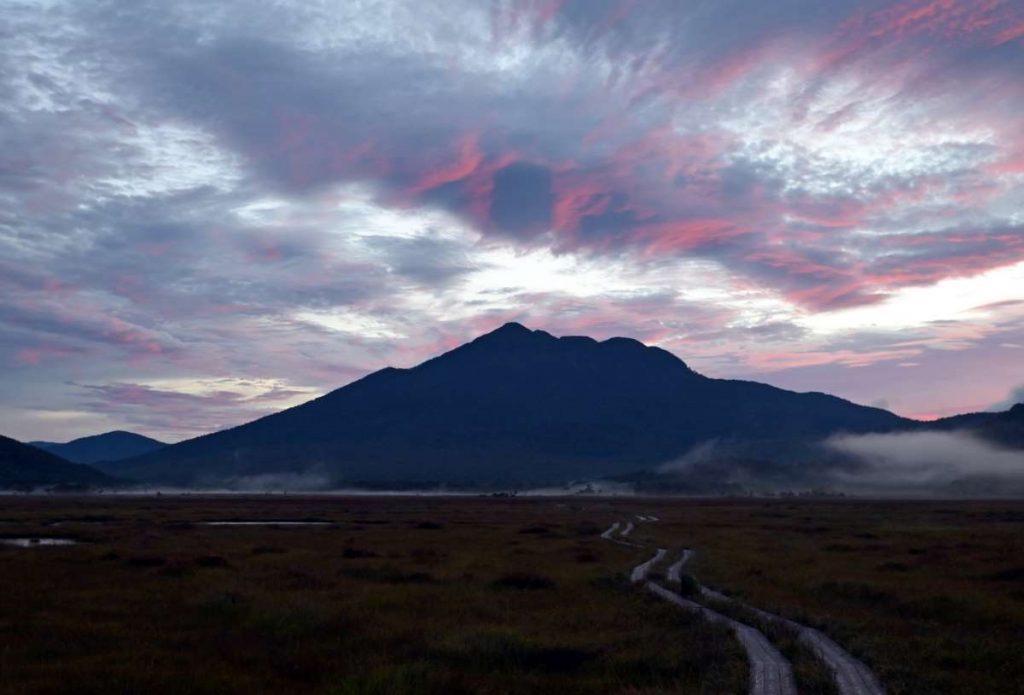 Where We Stand
Japan has a fairly good track record thus far and leads Asia. It ranks 19th globally on the SDGs according to the Sustainable Development Report 2022, the highest of any non-European nation.
But that doesn't mean a business-as-usual approach will continue to produce results. As Japan adjusts to a post-COVID world, it must continue to innovate and work to transform into a more sustainable society. The work we do in 2023 will determine whether we are on track to achieve the goals by 2030.
Looking back, many of these issues have been our focus on J2E since our August 2022 launch. As we start the New Year, I'll highlight some can't-miss opportunities and responses Japan should make in 2023 to set itself on a course to success in 2030.
Predictions: Peering Into the Looking Glass at the Year Ahead
As a leader in Asia, the time is now for Japan to move forward on its ambitious plans. Japan will be under close scrutiny in 2023 as it takes on the G7 presidency. As we reach the halfway point on achieving the SDGs, we must make 2023 a pivotal year.
Read the rest of this article on Japan 2 Earth to find our predictions for 2023 on clean energy and climate action, gender equality, responsible consumption and production, biodiversity and sustainable communities, among others. And find more great articles on the environment and the challenges of achieving the SDGs on Japan 2 Earth (J2E), sparking a transition to the future.


RELATED:
Author: Susan Yoshimura