Reconnecting With the World: Welcome Back, Japan!
After a late start, Japan is quickly reconnecting with the world. During these difficult times, the need to collaborate is greater than ever.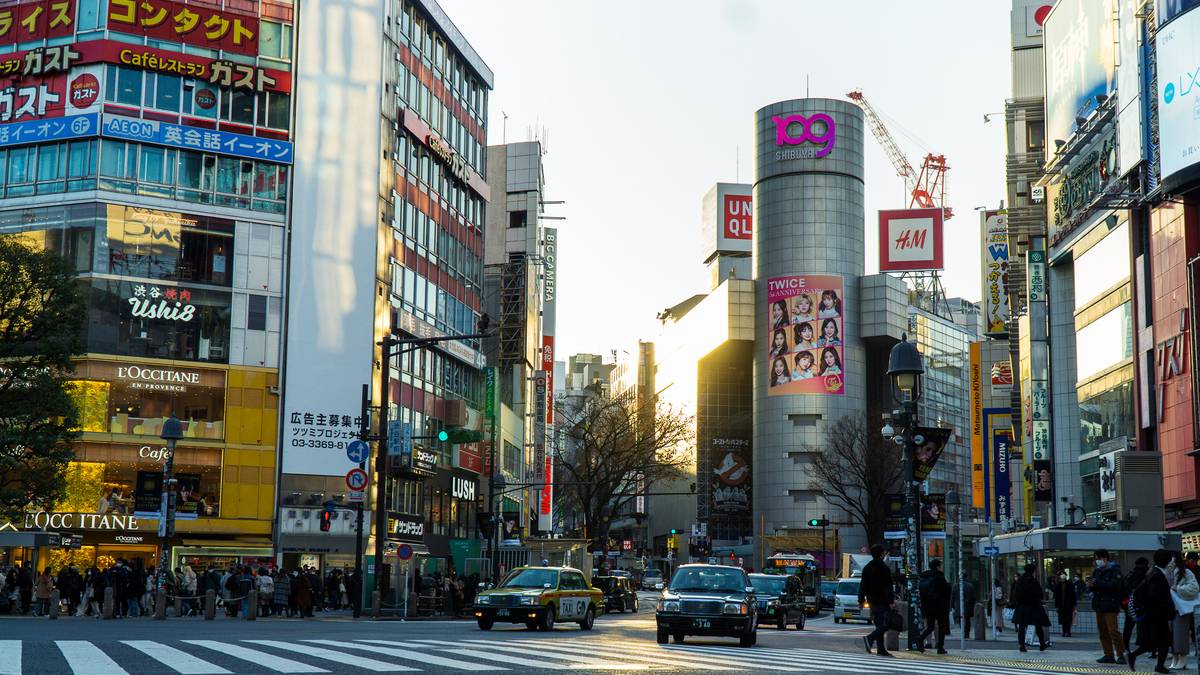 As soon as I landed at Narita Airport, I was surprised to see how quiet it was. But as I moved to a different terminal, the atmosphere changed completely, reminding me of the airport's vitality. Now, having spent two weeks in Japan after a three-year hiatus due to the pandemic, Narita airport seems to be the perfect image reflecting current Japan. The country is still quiet but has a great "hidden energy" — a strong desire for reconnecting with the world.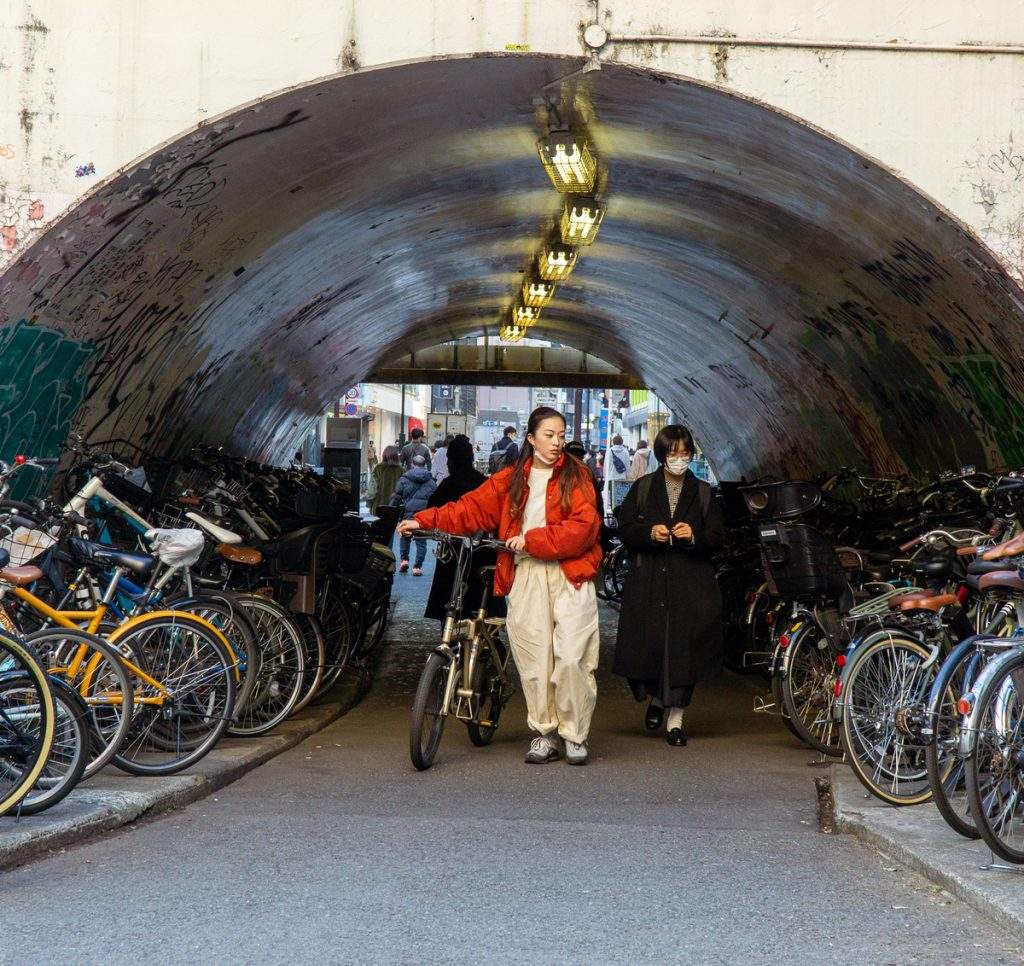 A Wholehearted Welcome
When booking my flight weeks earlier, I was simultaneously excited and nervous because I wasn't sure what to expect. The perceived image of Japan from abroad was that of a "closed country."
In addition, the layers of bureaucracy to enter Japan gave me an impression of a real barrier. This is why I thought that, once there, I would find a sort of coldness and detachment among the people.
Instead, what I found was an unexpected and warm "Welcome back to Japan!" I could see it in the people, who greeted me with a natural smile. The hospitality of small restaurants gave me the impression that they had been waiting for me, an international customer at last.
Another positive surprise was the number of business meetings I was invited to, as well as the number of people who reached out to meet. We missed each other so much that there was almost a "need" to meet. And it wasn't only about omotenashi, an aspect of Japanese culture I am very used to. There was a real desire to restore contacts, exchange information, and try out the best ways to collaborate.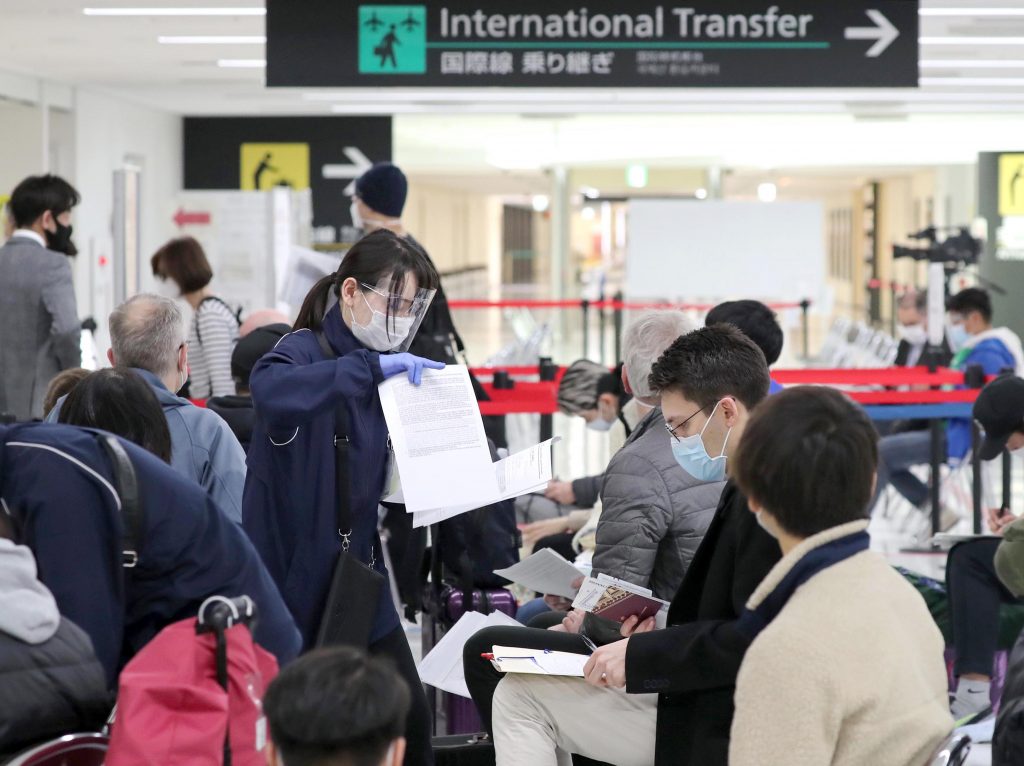 A Desire to Connect
In the summer of 2021, I first saw the signs that the reality of Japan was much different from the narration we were used to reading. During that time, I was engaged in a project about Japan for Salone del Mobile in Milan, Italy. The filming crew I was working with had arrived from Tokyo to shoot a special program about architecture and design.
They gave me the impression that they were hungry for information and full of desire to transmit them to the Japanese audience. Around the same time, a couple of companies contacted me, looking for Japanese-speaking communication experts. They were planning to reach the Italian and European markets by opening a showroom of Japanese products in Italy.
The rush of activity took me by surprise. So many things were happening simultaneously. After stalling at the start line for much too long, the road was finally clear, and Japan was ready to sprint!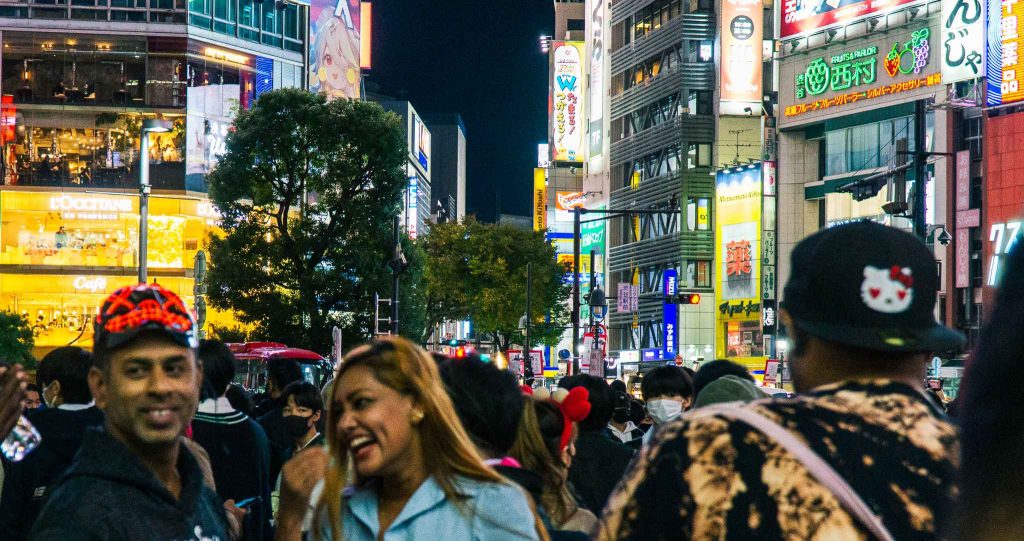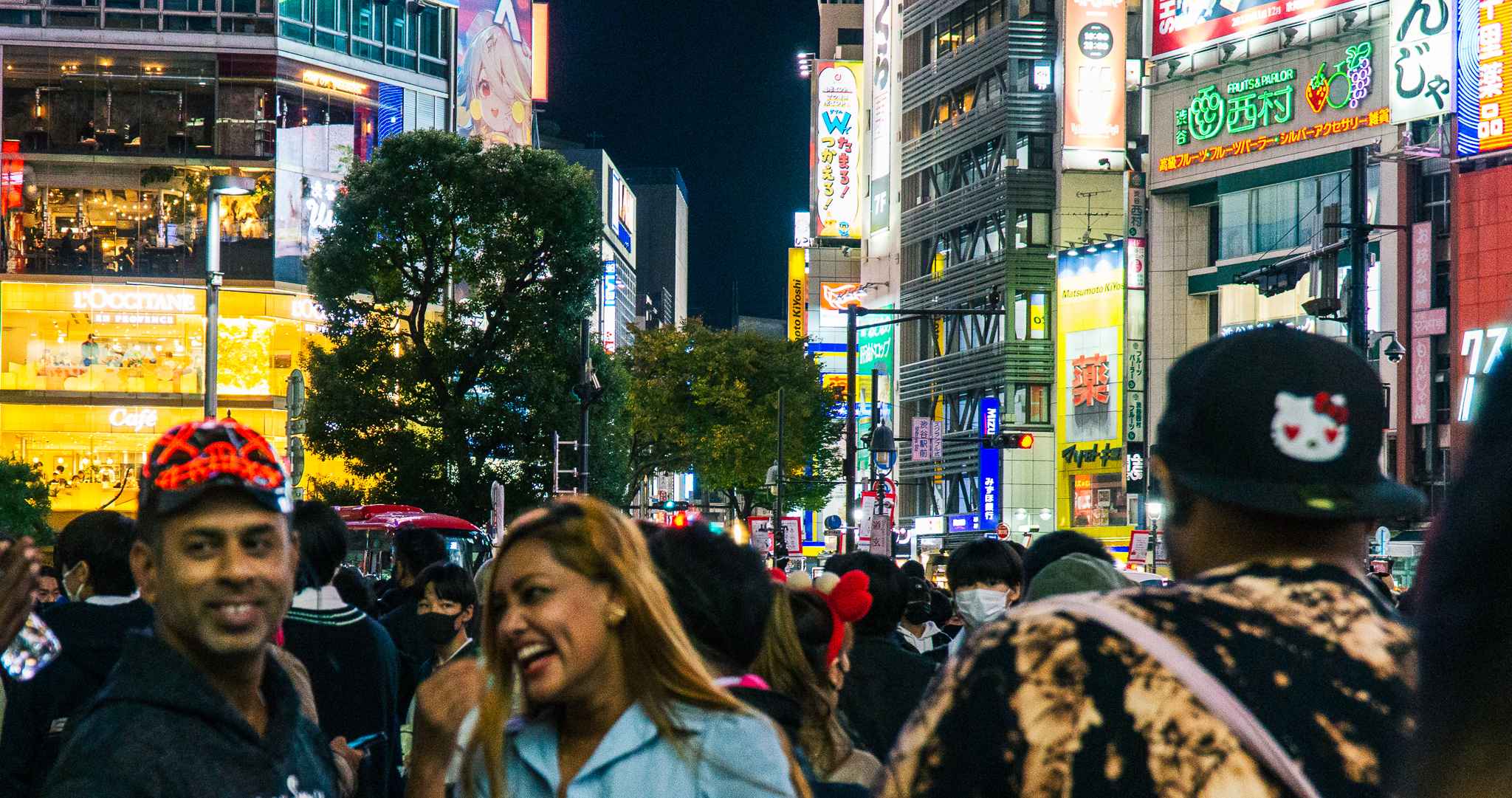 Welcome Back!
Signs of what I call Japan's "hidden energy" can also be found in the tourism industry. As soon as a colleague of mine took part in an event about promoting new tourist attractions in Italy, she was contacted by Japanese travel agencies eager to fix rooms and sign contracts, since their customers were already planning holidays abroad for the following year.
The world is passing through difficult times, including a tremendous war, a global economic slump, and an energy crisis. But what I learned was that the people's energy to persevere and collaborate never runs out.
Now, after spending two weeks in Japan, I look out of the window of the plane taking me back to Europe. I say with relish, "Welcome back, Japan!"

RELATED:

Author: Stefania Viti