Record-Low Births: Are Japanese Not Cut Out for Love Marriages?
In 2022, Japan broke its own record for the lowest number of births. As Kishida says, "unprecedented" measures are in order — and this writer has a novel idea.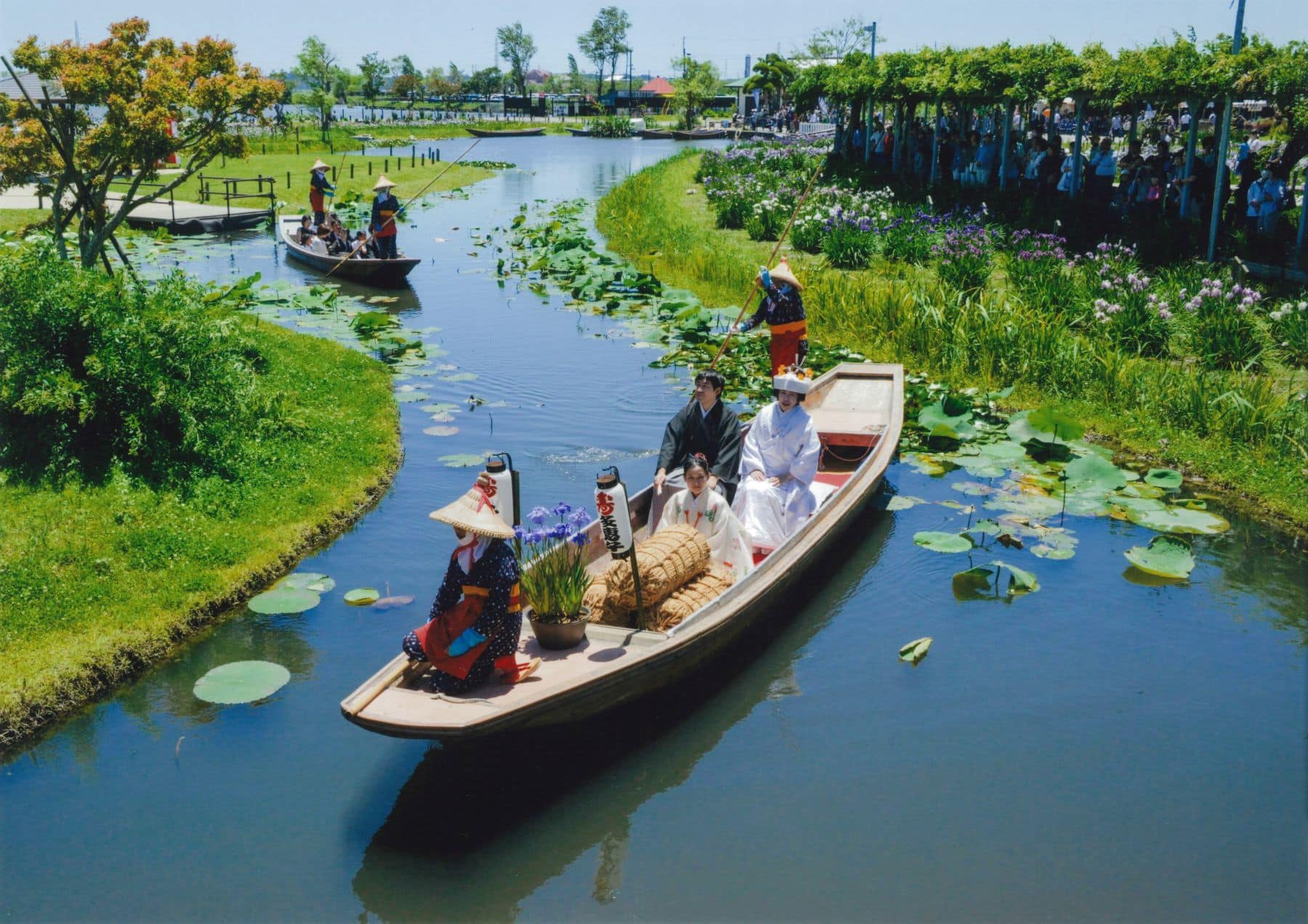 "The [decline] in births must be reversed," Prime Minister Fumio Kishida stressed at a press conference on January 4. He pledged to take "countermeasures of unprecedented levels to fight the declining births."
Indeed, if the current situation does not change, the words of Tesla's CEO Elon Musk might just come true. In a tweet last May, he predicted that Japan would "eventually cease to exist."
In fact, there were around 770,000 births in 2022, which is a steep drop from what had been a record-low number of 811,622 in 2021. To counter this trend, Kishida has pledged to consider three key areas of his child-related policies:
Financial support
Childcare services
Work style reform
However, Japan's declining births are not only due to "financial instability and long working hours," which Minister of Health, Labor and Welfare Katsunobu Kato describes as "factors that prevent young people from aspiring to get married and raise children."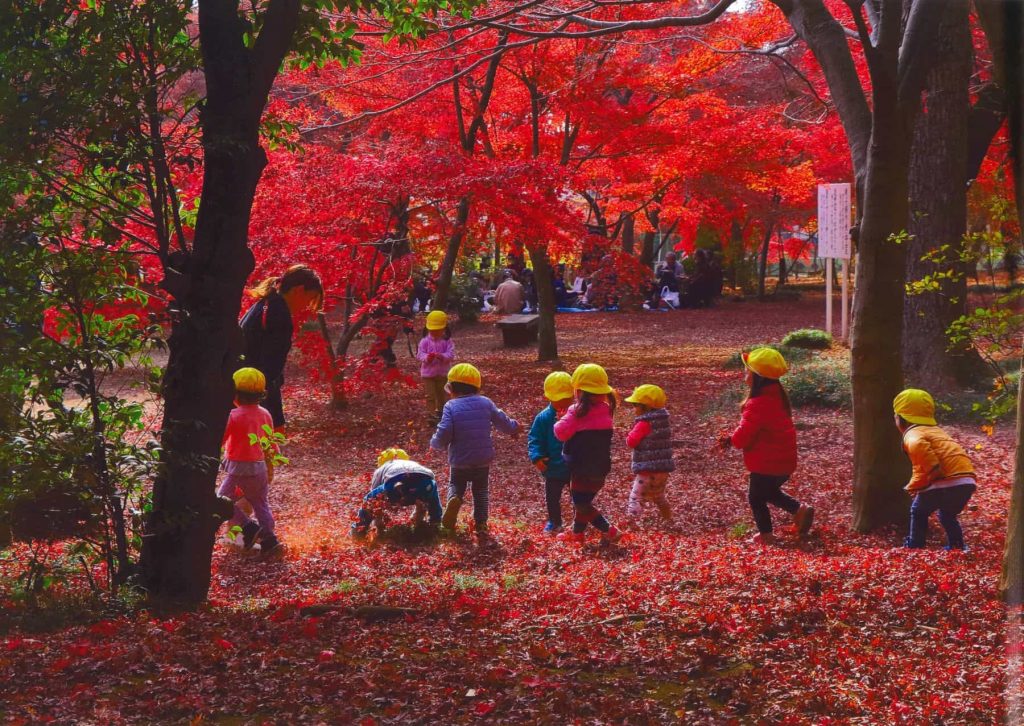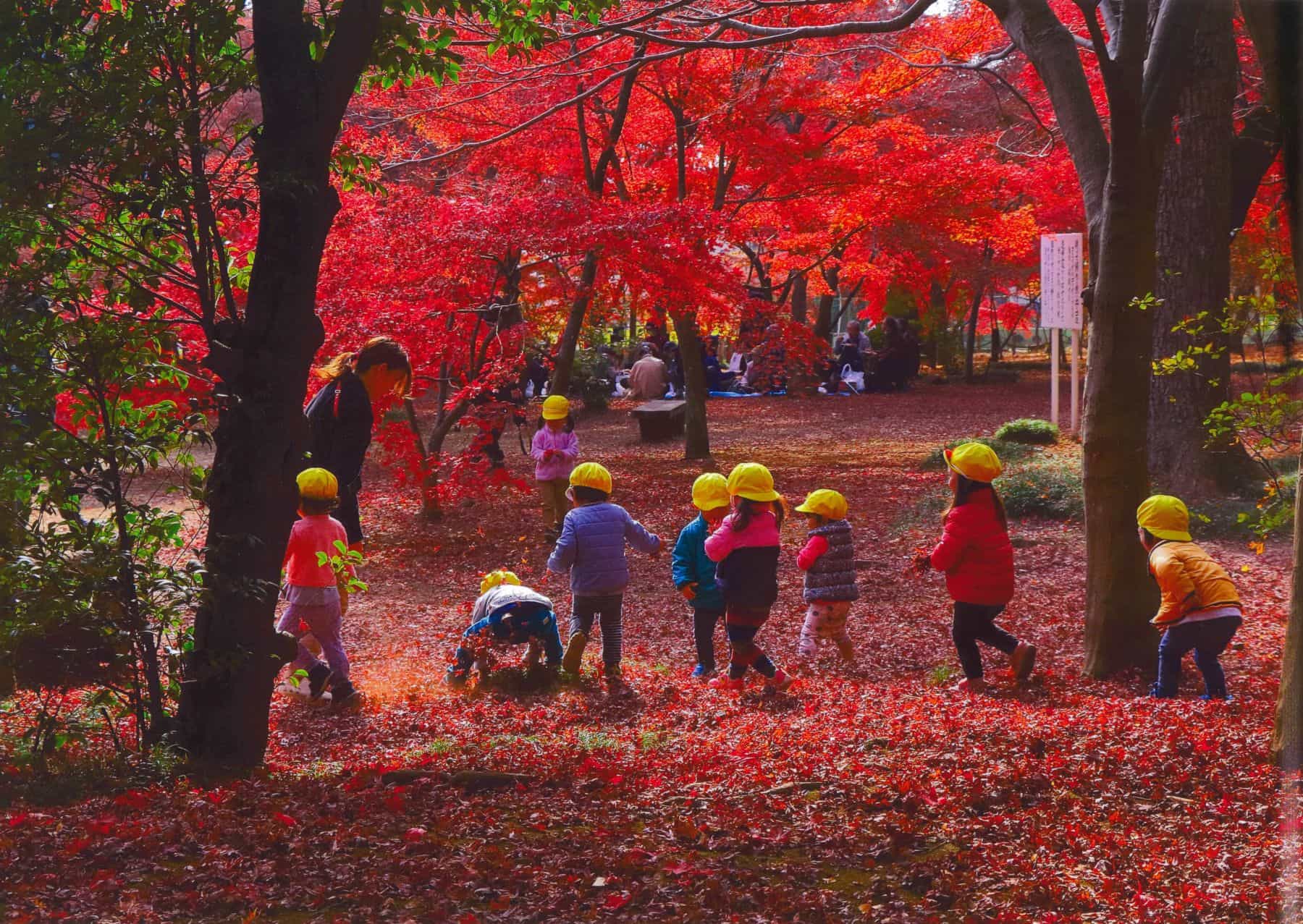 Unlucky in Love?
Before the Heisei era (1989-2019), more than 90% of adults were married, even if they had difficult, busy lives.
Today, however, one in four men and one in six women remain unmarried for the rest of their lives. These lines from the novel Konkatsu Shokudo ("Marriage Hunting Diner") by Eiko Yamaguchi provide some insight: "Japanese people are not cut out for love marriages" and "Japanese people aren't good at romantic relationships."
In the past, it was a Japanese custom for one's boss, relatives, neighbors, or other elders to play the role of matchmaker and take the initiative in finding a potential partner. However, Japan has moved onto the age of love marriages, where only 5% of marriages are arranged. This means that those who are not "love-savvy" enough to find a partner are left out.
Financial support for married couples might be effective. But what would be really interesting is for the government to consider novel measures for those who want to marry but are unable to do so. That would indeed be "unprecedented."

RELATED:

(Read the article in Japanese.)
Author: The Sankei Shimbun