Shogi Wonder Kid Sota Fujii Wins Second Title, Making History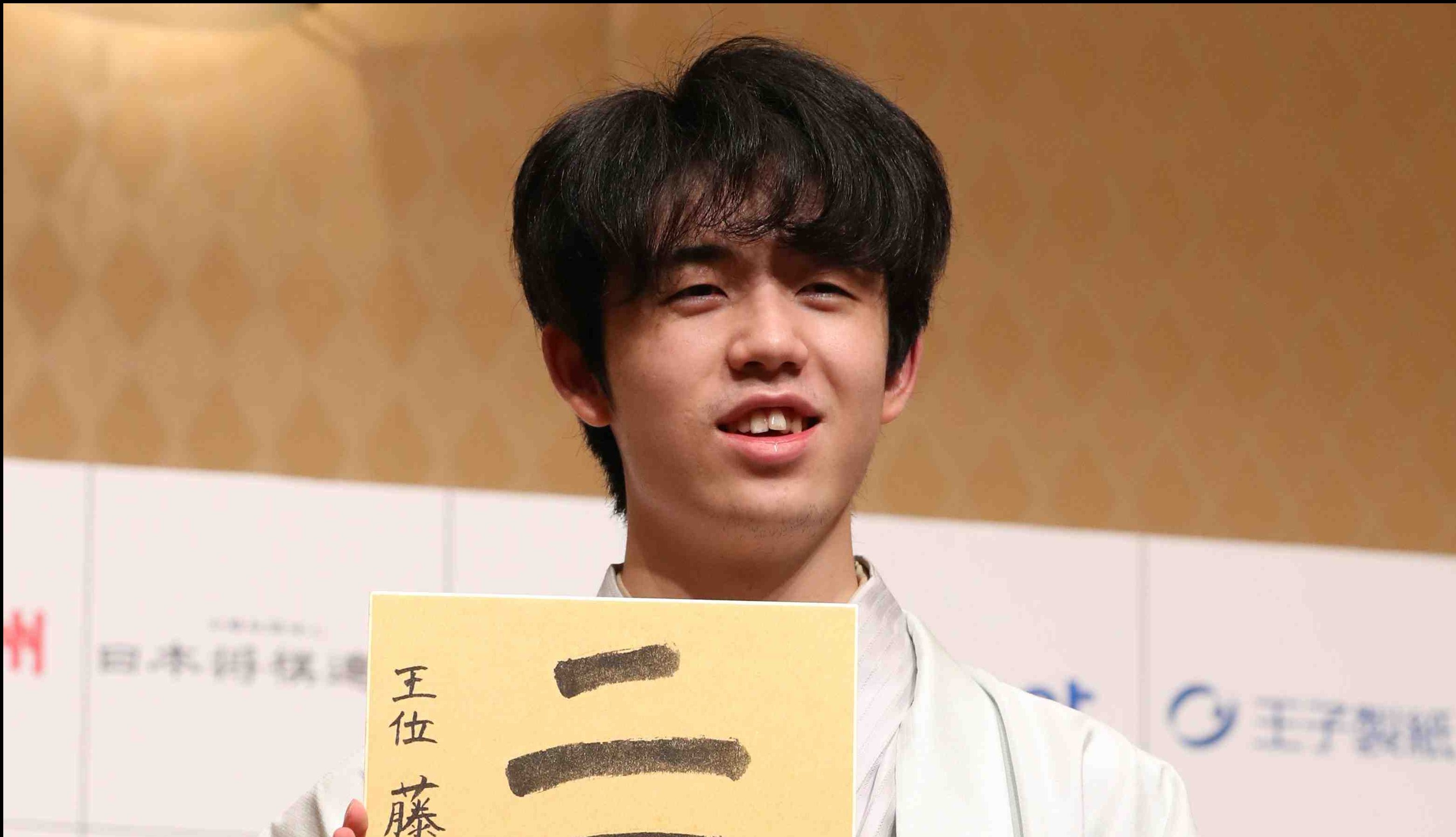 The Wonder kid Sota Fujii has made history once more. At just 18 years and one month, Fujii prevailed in his matches and won the Oi tournament on August 20, one of eight major titles in the Shogi world that was up for grabs.
Winning four consecutive victories in a best-of-seven, this victory makes him the youngest player in history to hold two major titles. Fujii earned his first title on July 16, when he won the Kisei title in the 91st Hulic Cup in Osaka (supported by Sankei Shimbun), where he also broke the current record by winning his first title at just 17 years and 11 months.
Fujii is the first teenager to hold multiple titles in the Shogi world, and the youngest in history to have two titles. The record was previously held by Yoshiharu Habu (now 49) who was 21 years old when he won his second title in 1992.
In Shogi holding any one of the eight titles is considered the ultimate recognition of mastery of the game among professional players. Once a player wins a major title, they are traditionally called by their name followed by their title.
To add to his new title, the August 20 win also qualified Fujii for an upgrade to eight dan (rank), the second to highest level out of a maximum of nine in the sport.
He is the youngest in history to be promoted to this level, a record that hasn't been broken in 62 years. Until this tournament, Hifumi Kato (80) had been the youngest to achieve eighth dan. Kato was awarded the rank in 1959, when he was 18 years and three months of age.
Hailing from Aichi Prefecture, Fujii won the Oi title while playing against Kazuki Kimura (47). Kimura, won his first Oi title at the age of 46, making him the oldest in history to win his first title. He was even nicknamed "The Middle Age Star."
The series of games started in Fukuoka on August 19, and in the last stages the competition was fierce. Fujii was declared the winner at just after 5 P.M. on August 20, at the 80th move.
In a press conference following the victory, Fujii commented on his surprise in winning a two-day tournament, saying that "it still doesn't feel real." Regarding his opponent's capabilities, the young man said "there were many strong moves, moves I could not predict, it was a learning experience for me."
Author: JAPAN Forward
(Click here to read the related article in Japanese)