IWC68: New Contested Issues Emerging from the South
Overall, in IWC68 the process intended to produce fairness under Western standards was incapable of meeting the needs of developing countries.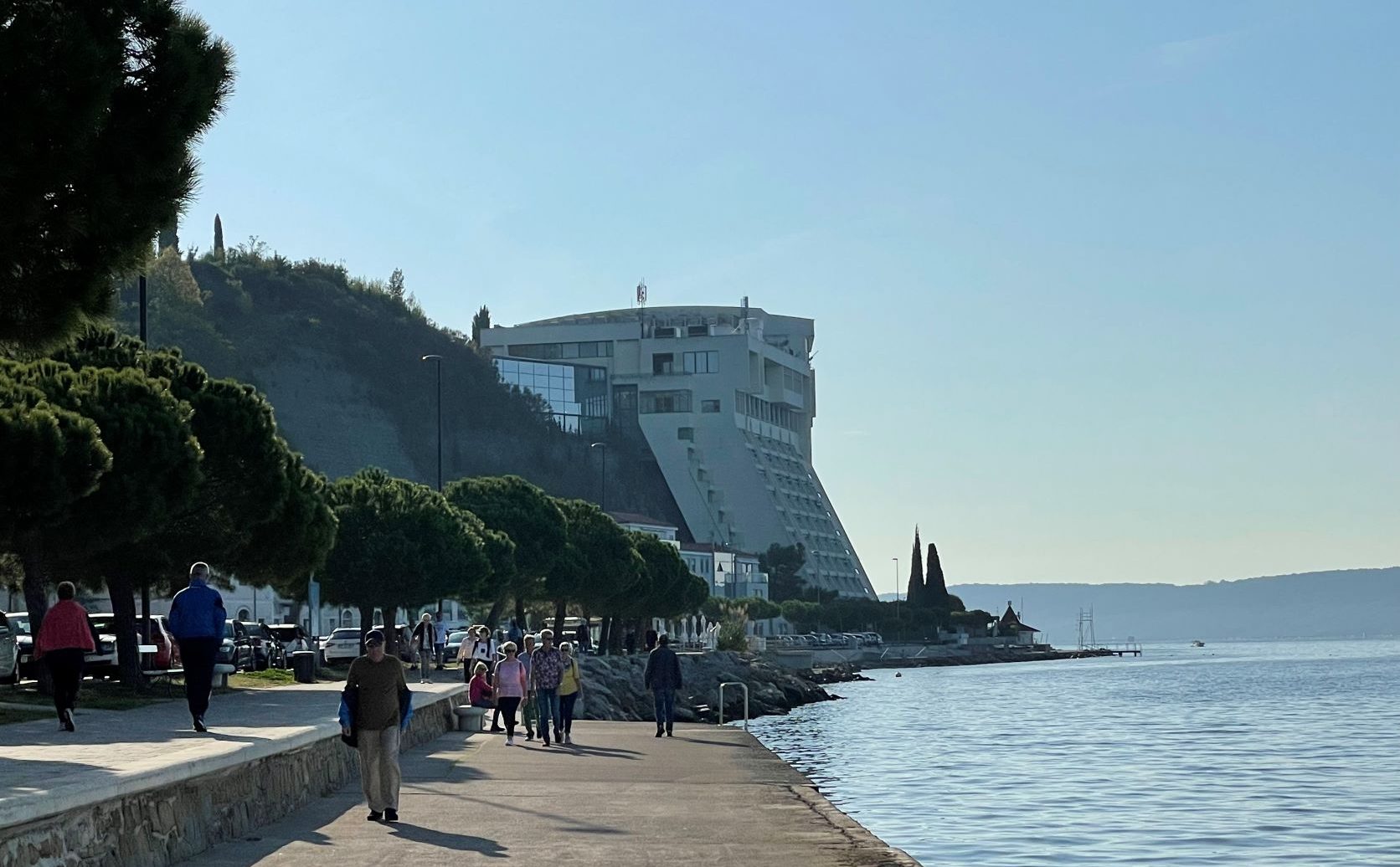 In October 2022, the 68th meeting of the International Whaling Commission (IWC) was held in Portorož, Slovenia. IWC68 was also the first meeting in which Japan, which withdrew from the IWC in 2019, participated as an observer.
This first session in four years brought attention to the IWC's changing priorities, including several points of significance that deserve discussion. These are examined in a four part series, continuing below in Part 3.
First Part: IWC68: Reflections on the Future of the International Whaling Commission
Second Part: IWC68: An International Whaling Commission in Crisis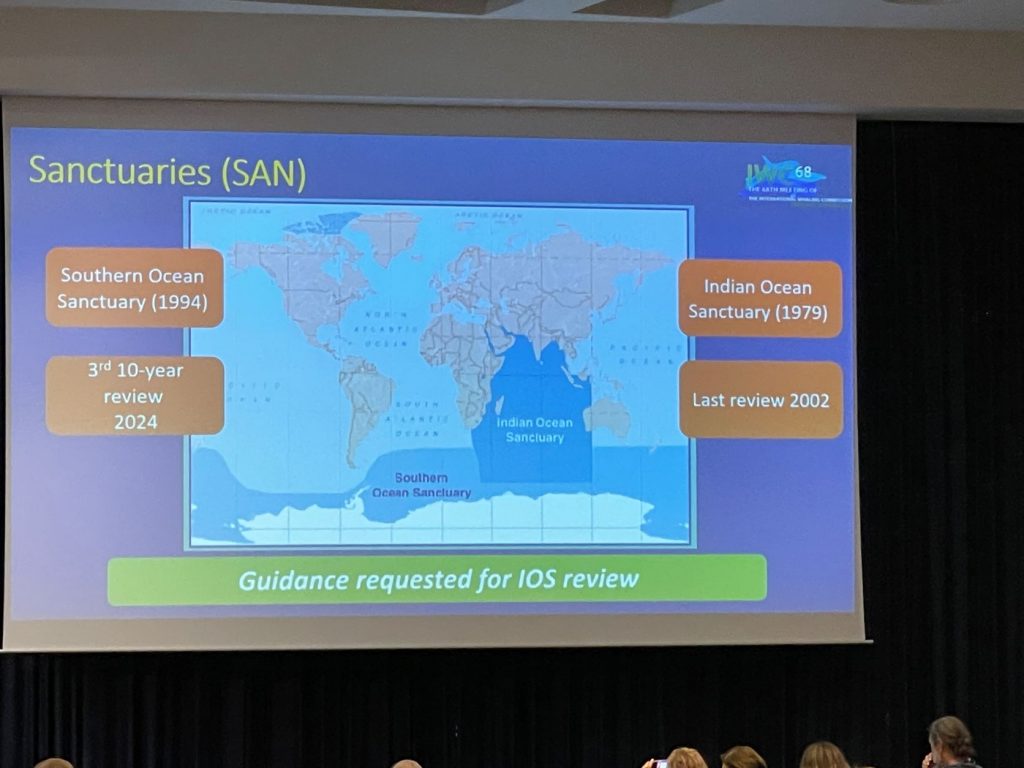 Third of 4 parts
The Atlantic Sanctuary Proposal
At IWC 68, the trend toward transformation into an international organization for whale protection was more evident than in the past. Since 2001, there had been a proposal to designate the South Atlantic as a whale sanctuary at almost every IWC meeting by South American nations. Yet it wasn't pushed for adoption until the 68th meeting of the IWC.
The outcome of this debate would determine the future of the IWC as a whale protection organization. If the pro-sustainable use side could secure more than a quarter of the votes, the proposal would be rejected. Three-quarters of the votes are required for adoption of the measure.
In the past, pro-sustainable use developing countries that were not economically rich were often unable to pay their contributions to the IWC and thus lost their right to vote.
In IWC 68, a special measure was introduced to allow special voting rights for countries that were unable to pay their contributions because of economic hardship caused by the COVID-19 pandemic. It was a circumstance that many countries suffered from. This special measure allowed countries that could not afford to pay their dues to vote.
It was hoped that this special measure would allow countries supporting sustainable use to secure a sufficient number of votes to reject the South Atlantic Sanctuary proposal.
Not All Members Could Get To Slovenia for IWC68
However, the economic hardships of developing countries do not only affect the payment of contributions. Even if they regained their voting rights thanks to the special measures mentioned above, they were unable to secure travel expenses to send a delegation to Slovenia, where IWC 68 was held.
Furthermore, a number of developing countries in support of sustainable use were unable to participate in IWC 68 because of time-consuming visa procedures for entry into the EU, including Slovenia. This applied even to countries that had secured travel expenses.
We argued that this undermines the will and right of developing countries to participate in IWC decision-making, and that a vote on a controversial proposal such as the South Atlantic Sanctuary proposal should not be forced at this meeting, where they could not participate in the decision.
However South American countries were eager to call for a vote. For a decision to be made, a quorum must be present. Therefore, if the pro-sustainable use countries do not participate in the meeting, a quorum will not be met.
Indeed, after consultation, the pro-sustainable use countries decided not to participate in the meeting if a vote was to be taken.As a result, the vote did not take place and the South Atlantic Sanctuary proposal was not adopted.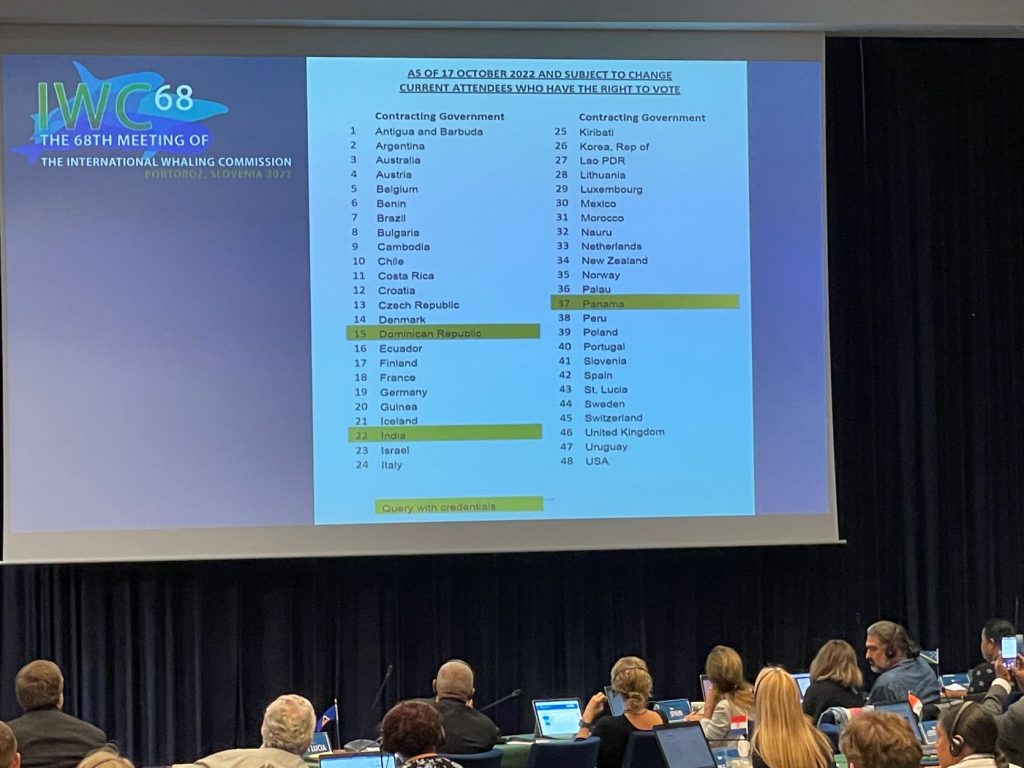 (You can read the rest of this article on Whaling Today. In it you can find deeper and unique insights into Japanese whaling culture, whale conservation efforts and sustainable whaling.)


Continues in Part 4: 'Sustainable Use' is the Next Challenge


RELATED:
This article is published in cooperation with the Institute of Cetacean Research in Japan. Let us hear your thoughts in our comments section


Author: Joji Morishita, PhD
Professor, Tokyo University of Marine Science and Technology