South Korea Digs Its Heels In As More Countries Lift Import Ban on Japanese Products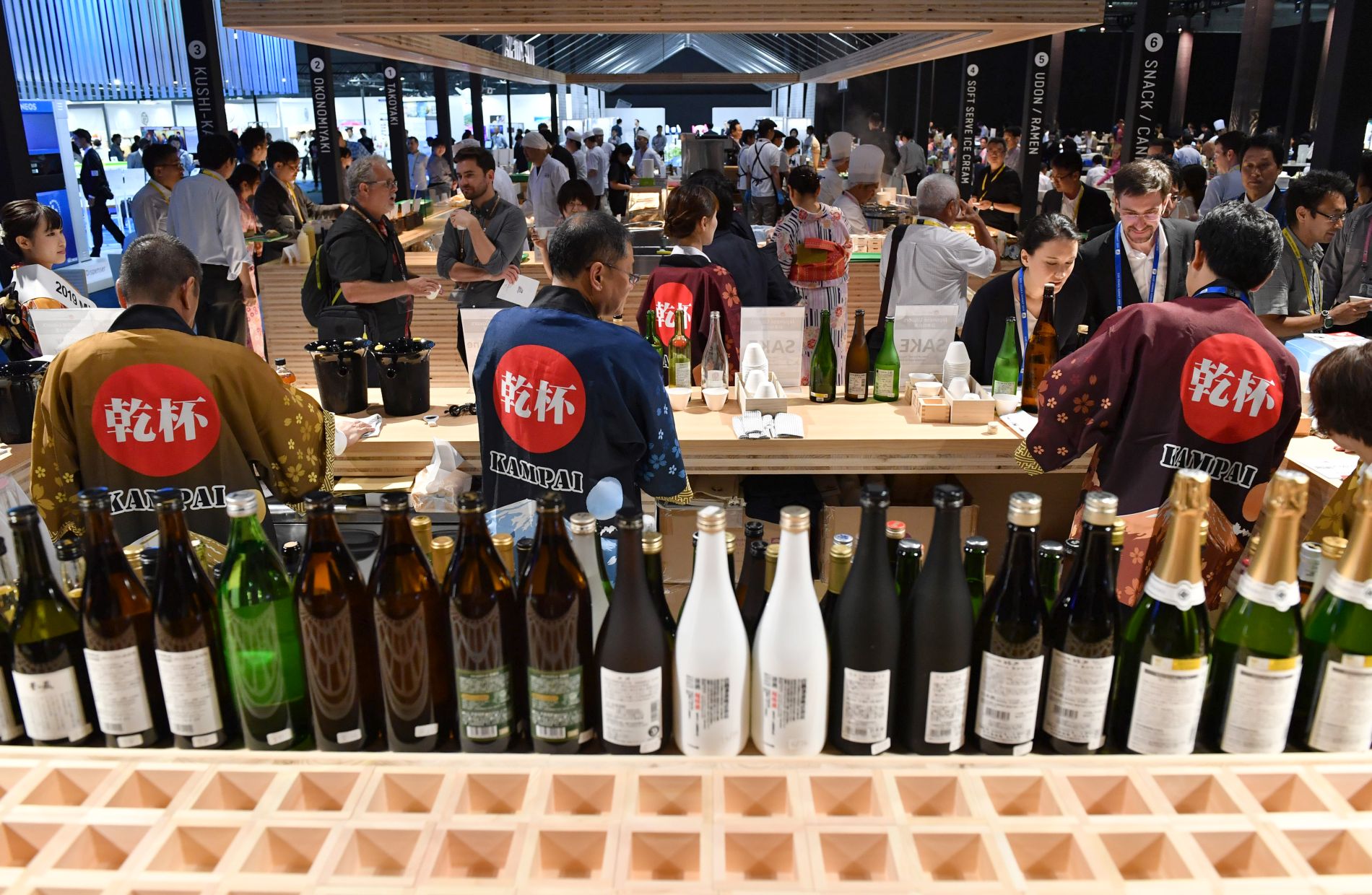 "In view of our findings of rigorous monitoring and inspection procedures, we are ready to take them off our list of regulatory targets," said European Commission President Jean-Claude Juncker in a June 27 meeting with Japan's Prime Minister Shinzo Abe.
He was referring to the E.U.'s plans to drastically ease restrictions on food imports from Japan that have been in place since the March 11, 2011, nuclear accident at Tokyo Electric Power Company's Fukushima No. 1 complex. The deregulatory measures will cover Japanese food products, including soybeans and five kinds of mountain vegetables produced in Fukushima Prefecture, home to the stricken nuclear complex.
A Japanese source well informed on the Japan-E.U. negotiations on the matter said, "It was a pleasant surprise to us that the E.U. had come to this point."
The E.U.'s easing of import curbs includes fisheries products from Iwate, Miyagi, Gunma, Tochigi, Ibaraki, and Chiba prefectures. It seems certain to serve as a message to South Korea, which stubbornly continues to ban the importation of all marine products from the six prefectures.
Recently during his May visit to Japan, Philippine President Rodrigo Duterte informed Prime Minister Abe of his government's decision to lift its import ban on marine products from Fukushima Prefecture. In June, the government of the Democratic Republic of the Congo also announced the complete abolishment of restrictions on the import of Japanese-produced foods.
These developments are a sign that Japan's diplomatic efforts to dispel reputational damage are gradually bearing fruit.
In the June 28-29 G20 Summit meetings, a Japanese sake booth was set up at the International Media Center in Osaka's Suminoe ward. There, Japanese and foreign journalists covering the summit were able to sample a variety of Japanese sake, shochu, and other beverages.
Apparently reflecting the rising popularity of sake abroad, the booth was thronged with reporters from various parts of the world.
Among the samples available at the booth were sake brands produced in Fukushima Prefecture, such as Karahashi and Okunomatsu. The journalists enjoyed them without hesitation, along with brands from the northern Kanto and Tohoku regions.
Since the safety of the beverages already had been scientifically ascertained, it was only natural that the journalists would relish the flavors of different brands as they tasted the drinks.
Japanese officials have been rather dumbfounded at South Korea's unreasonable, meaningless regulation of imports from Japan.
According to Japan National Tourism Organization, about 3.25 million South Koreans visited Japan from January to May 2019.
As one senior official of Japan's Ministry of Foreign Affairs put it, "Well, undoubtedly they would be enjoying eating and drinking Japanese products which are banned in their own country, I guess."
(Click here to read the original article in Japanese.)
Author: The Sankei Shimbun