Japan and India to Announce Plans for Semiconductor Supply Chain Collaboration
METI Minister Nishimura will also advance proposals for deeper cooperation between Japan and India on startups and clean energy on a trip to the subcontinent.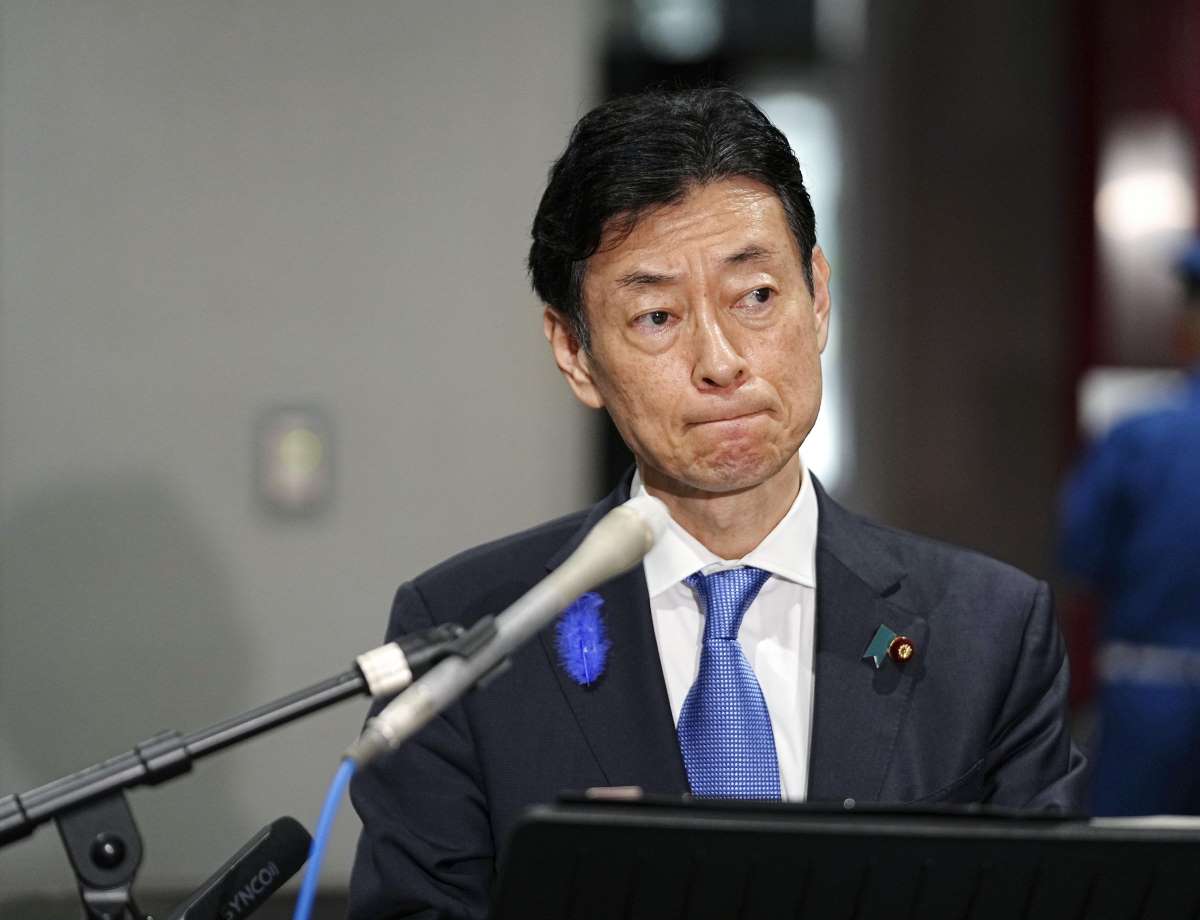 The governments of Japan and India are finalizing an agreement to establish a supply chain for semiconductors, it was learned on July 15.
Minister of Economy, Trade and Industry (METI) Yasutoshi Nishimura is scheduled to visit India from Wednesday, July 19, and meet with Indian Minister of Electronics and Information Technology Ashwini Vaishnaw At that time, the two are expected to sign a memorandum of understanding (MOU).
Nishimura is also set to unveil a new "Japan-India Industrial Co-Creation Initiative" to strengthen bilateral economic ties. Japan hopes to bolster its strategic partnership with India, which is part of the "Quad" framework organized by Japan, the United States, Australia, and India to counter the rising power of China.
Nishimura will visit India and Bangladesh during his trip to the Indian sub-continent from July 19 to July 25. While in India, besides meeting with VIPs, Nishimura will attend the Group of 20 (G20) Energy Transition Ministers meeting.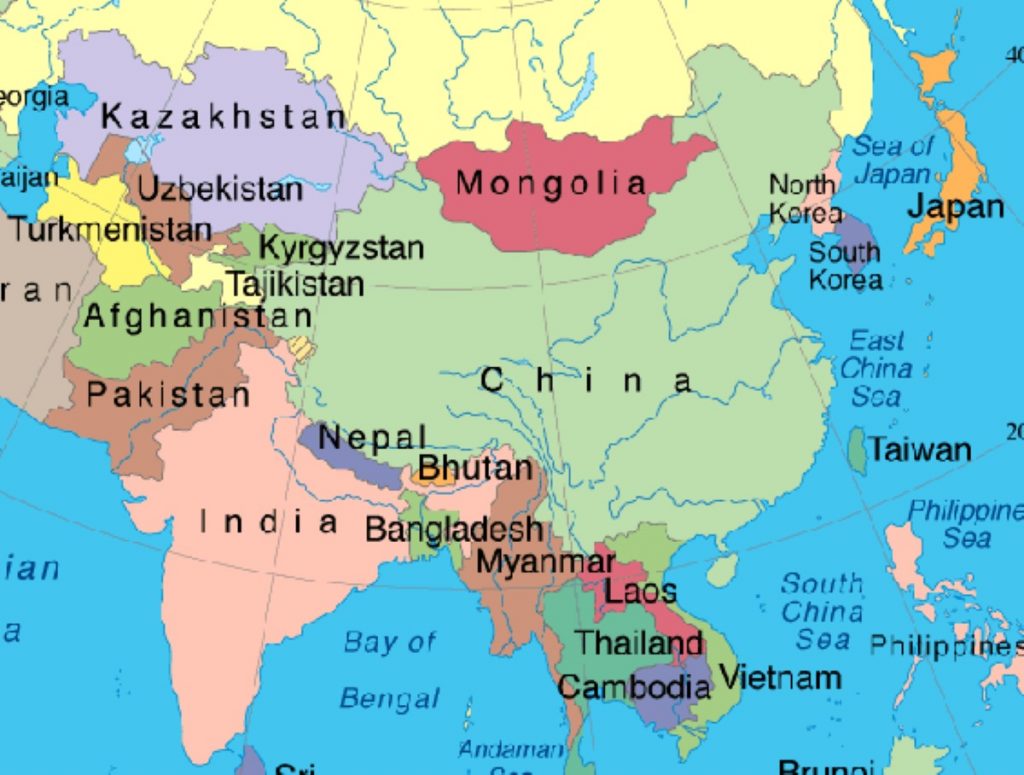 Diversifying the Semiconductor Supply Chain
The proposed MOU on the semiconductor supply chain will call for policy dialogue between the two governments. He will also promote cooperation between industries in both countries.
Semiconductors are essential for decarbonization and digitization, and they are vital for economic security. Nevertheless, India depends on imports to meet its needs.
A top official at METI says: "Japan has strengths in manufacturing equipment and materials. Meanwhile, India has many highly skilled human resources. We would like to forge a win-win relationship"
In addition, Nishimura is slated to launch the "Japan-India Industrial Co-Creation Initiative" in a speech to be delivered while in India. It will also be on the agenda when he meets with Indian Minister of Commerce and Industry Piyush Goyal.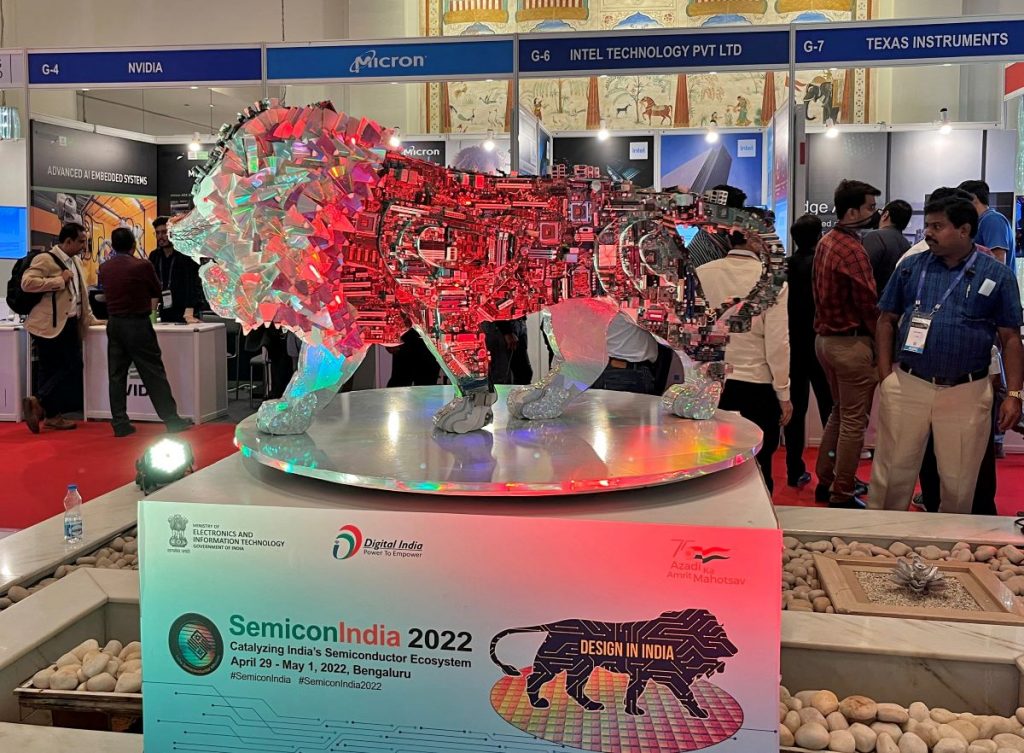 Supporting Startups for Economic Growth
In line with the catchphrase "Creating Future Industries," besides cooperation in the field of semiconductors, Nishimura will appeal for cooperation in supporting startups. These are viewed as a catalyst for economic growth. The goal is to garner insights from India, which is home to more than 100 "unicorns" (privately-held companies with a corporate value exceeding one billion US dollars), the third largest number in the world.
Japan's wish list includes cooperation in the field of clean energy sources, such as hydrogen and ammonia. Given India's status as a representative of the Global South (emerging and developing countries, especially in the southern hemisphere). There is a desire to cooperate in promoting exports to Africa and other regions.
Nishimura is eyeing strengthening the framework for the realization of this concept. Toward this end, the METI minister will also announce the establishment of a new "Japan-India Industrial Cooperation Organization." Along with it, he will reveal a policy to provide financial support.
Nishimura will be accompanied on his visit by executives of the supra-partisan "Japan-India Parliamentarians' Friendship League (JIPFL)," which he chairs. Entrepreneurs involved in startups will also be part of the delegation.
The aim is to Japan-India deepen bilateral public and private sector relations.
RELATED:
(Read the report in Japanese.)
Author: The Sankei Shimbun